---

EN: EARTH NETWORK: © Copyright 2018 by: EN: All Rights Reserved.
Consciousness Forms Matter: Mind Forms Reality
Consciousness Forms Matter: Mind Forms & Creates Reality
---
Does Consciousness Form Matter?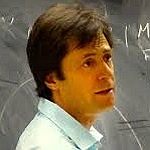 Consciousness and matter are basically the same thing in different states, they are electromagnetic fields of energy. Electrons and all small particles of matter are actually waves of electromagnetic energy. Our thoughts are also electromagnetic energy.
Consciousness Is a State of Matter: Max Tegmark (MIT)
Individual scientists do know the facts
Because the establishment does not dare attack the most highly esteemed physicists, these men of high standing are bold in their statements.
 NOBEL PRIZE WINNERS Discover Our True Reality
Max Planck, Nobel Prize Winning father of quantum mechanics, says:
"I regard matter as derivative from consciousness.".
― Quote from The Observer, January 25th, 1931.
Create Quantum Doors TO ALL YOUR DESIRES HISTORY OF SCIENCE Why it made mistakes
Consciousness is fluid when it is in the form of our thoughts and emotions, but can change into various states, including solids. We perceive consciousness as fluid in our mind and as a solid in our environment. This is in keeping with nature itself, which is full of examples of phenomena that is both solid and a non-solid depending on various factors.
In the simplest terms, thoughts and emotions solidifying is like water turning into ice. This process may seem to be amazing, but so is everything else in nature, like clouds forming rain which nurtures plants, which we consume.
Science as a whole is a bit like an elderly relative who is stuck in their thinking. But many individual physicists do know the truth.
Where Do All Our Problems Come From?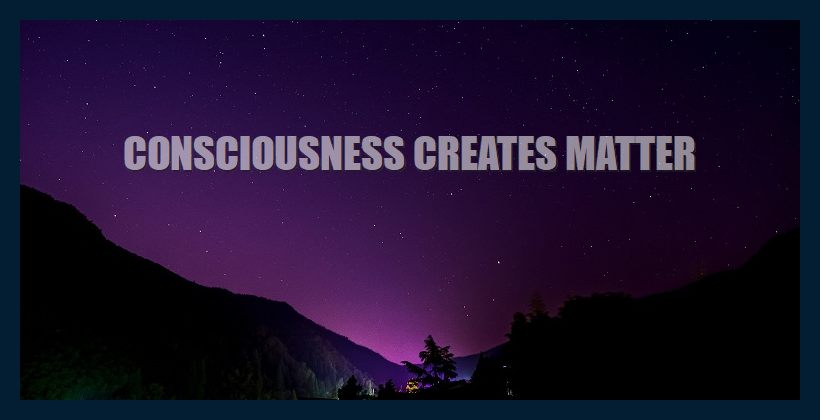 Click above.
Because it is their job to investigate the nature of reality objectively, physicists say many things that expose people's misconceptions as to the nature of reality. The scientific establishment has no overall consensus as to what matter is, yet some of the most well-know physicists understand that consciousness and matter are both electromagnetic fields.
With exception to many physicists, intellectual authority figures who are highly educated in the mechanistic view of reality and the institutions they have created are highly invested in a picture of reality which precludes mind forming matter. This inability to see beyond previous generations limited views of reality underlies virtually all of the problems in our world, including the obstacles and difficulties ordinary people face in life, government restrictions and distrust of the individual, as I hope to point out to you if you keep reading.
HISTORY OF SCIENCE Why it made mistakes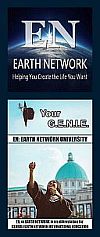 EN will become a leading free international university which will displace the universities of the world which refuse to teach the truth about reality.
Virtually every field of study and area of scientific inquiry are based on a false premise, and as a result all contemporary "knowledge" is false and misleading.
Keep reading.
What Is Matter?
The world's long-standing assumption is that matter is a bottom-rung, fundamental property of reality.
But renown physicist Sean Carroll has been telling people it is time they learned the truth.
Carroll says, when people talk to scientists about physics, they are thinking about the smallest building blocks of matter. When you divide cells and molecules into tinier and tinier bits until you can't divide them anymore you get a basic matter particle. But Carroll says it's not really the way things are. A particle is not a particle, it is a field within a field.
The universe is constructed of fields. What we think of as being a particle is just an excitation of a field, like a wave in an ocean.
An electron, for example, is just an excitation of an electron field. Particles, in the conventional sense, do not really exist.
Therefore: According to advocates of wave-only theory, E = mc2 is only a recipe for the amount of energy necessary to create the appearance of mass.
There is really no mass as currently understood, only energy.
So, what is the nature of this energy?
---
Consciousness Creates Matter.  Your Mind Forms Your Reality.  The Collective Dream Causes Humanity's Many Problems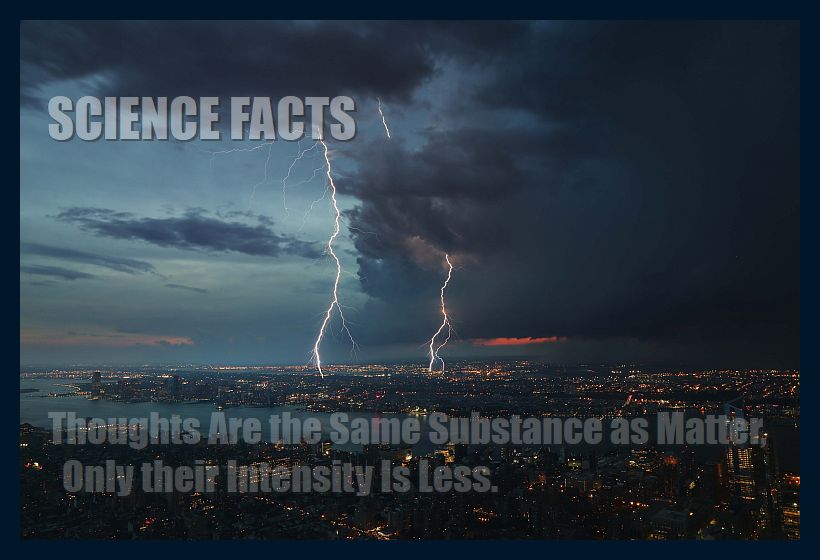 Click above.
NBC NEWS REPORT: Universe is Conscious
If Matter Is Energy, What Is Energy?
Princeton Researchers, Robert Jahn and Brenda Dunne have even suggested that on a quantum level there may be no distinction between energy and consciousness. E = mc2 would then imply that consciousness forms the appearance of matter (form with density which appears to be solid but isn't).
All fields are a part of one field. Quantum mechanics tells us that the entire universe is a single interconnected energy movement. You cannot get outside of this primary field of energy. It is around you, it forms your body, thoughts and environment.
Scientists call the single energy movement energy containing information.
This is the same definition of consciousness or thought: A thought is energy containing information.
As Princeton Researchers, Robert Jahn and Brenda Dunne have suggested, consciousness forms matter because consciousness is matter and matter is consciousness.
When thinking about the ramifications of the concept that all matter is composed of energy that has some form of consciousness or life within it, consider what the most significant theoretical physicist of the 20th century, David Bohm, has to say…
NOBEL PRIZE WINNER'S Scientific Discoveries What Does the ZERO POINT FIELD tell us?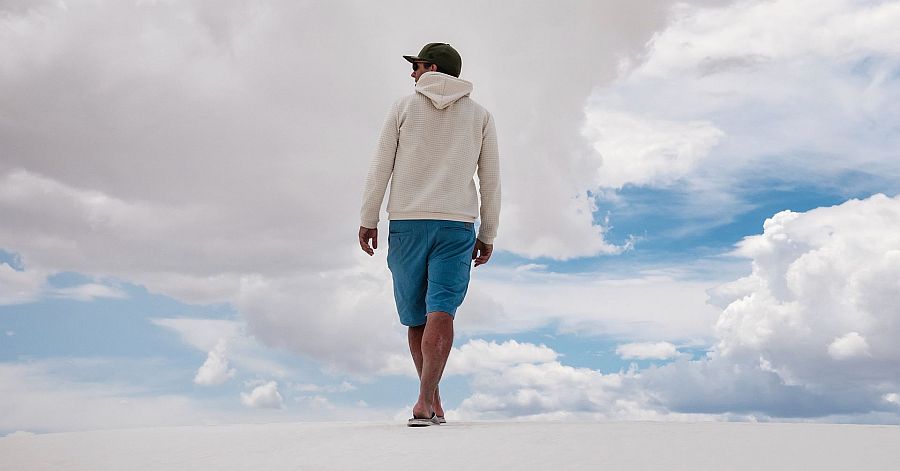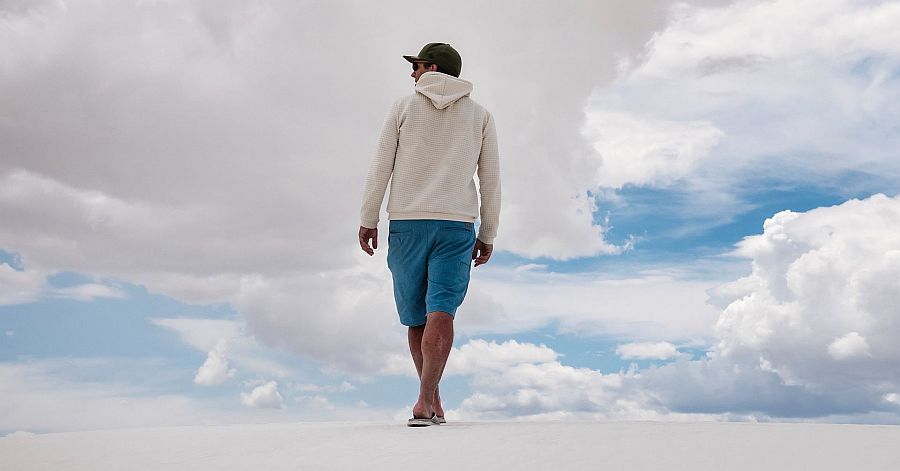 Click above.
Is the Entire Universe a Holomovement?
The holomovement reveals a holistic principle of "undivided wholeness" as explained in David Bohm`s worldview and interpretation of quantum mechanics.
Bohm, one of the founding fathers of quantum theory, says that everything operates in an interconnected process of cooperation. "Everything moves together in an interconnected process," he states in Wholeness and the Implicate Order. Bohm says that when electrons are combined (in plasma) they stop behaving like individuals and start behaving as if they are part of a larger and interconnected whole.
His observation of collective electron behavior—the holomovement—was that it seemed to be alive. In his view, electrons were acting in the same way cells do within a living creature.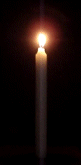 Bohm also believes in a deeper dimension of reality, that space and time are derived from an even deeper level of reality which he calls the Implicate Order. The Implicate Order is beyond the ZPF. Later in his life he said that there is no sharp division between thought, emotion and matter.
At Princeton University, Albert Einstein found Bohm to be a kindred spirit, a like-minded colleague with whom he could have fascinating conversations about the nature of the universe.
In 1951 Bohm wrote the classic textbook on quantum theory appropriately titled Quantum Theory.
Is Matter Energy, & Energy Consciousness?
As previously mentioned, increasing numbers of physicists believe that physical matter does not exist in the terms we think it does. There is really no such thing as a particle. Elementary objects are viewed as being oscillations (waves) in quantum fields.
Matter is not solid at all, that the chair in which you sit is merely a field of energy.
The field of energy is energy-containing-information, and energy-containing-information is what thoughts are.
DISCOVER MAGAZINE Life creates the cosmos
Click above.
The Collective Dream of the World
The interconnected and compounded mental energy of individuals within society results in both the physical and social properties and reality of society. I call this manifestation of our shared reality the Collective Dream of the World (CDW). Our reality is a dream.
We are dreaming our reality into existence. Prevailing thoughts, beliefs and expectations shape and perpetuate this dream, projecting and manifesting them into "physical existence." Many of its undesirable aspects are created by a hypnotic trance generated by false beliefs. If you want to be free to create what you want in life, you must first escape the illusion.
The CDW is a result of belief systems we inherit from our parents and society when we are very young. Once internalized they generate cognitive and emotional energies which create and shape our reality. If we change the beliefs we change the dream.
The mind is always dreaming. Whether you are awake or asleep your mind is projecting energy into a hologram you experience as being solid and real. At times, sleeping dreams seem so real that we do not realize that we are dreaming. The same holds true of waking dreams.
The CDW is a dream occurring while we are awake. It is very convincing, very real.
The CDW was here before we were born. It was created by all those who lived before us. It is the combined result of all individual dreams. Billions of individual dreams form dreams of families, towns and countries. These combined together make up the CDW.
Parents and society simply pull children into this dream, with all its characteristic illusions and problems. Parents, teachers and authorities capture each child's attention and draw them into a reality already outlined and manufactured for them.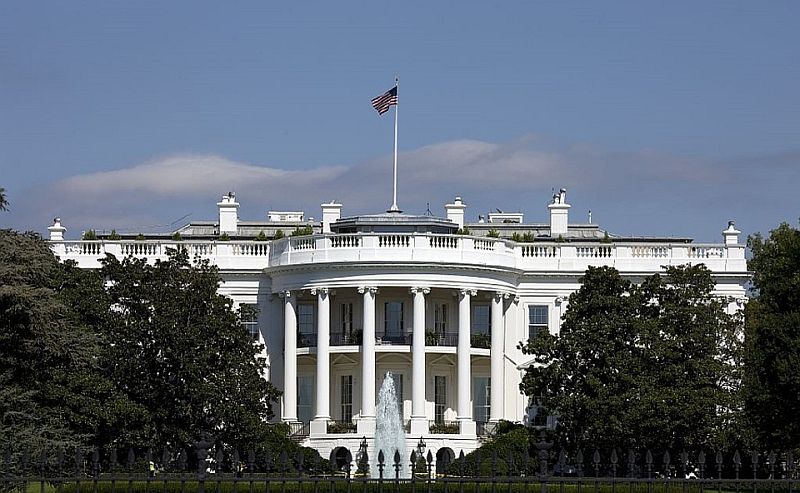 Click above
The Secrets of the Universe Unveiled Need Love & Friends?
The Reason for School Shootings, Social Problems & Violence
Those contributing to the CDW are projecting many inaccurate beliefs.
The CDW reflects an array of different, sometimes conflicting, dark or foreboding worldviews. Inaccurate components of science and religion I refer to as false religion and false science are the primary pollutants and distorters. The dream becomes a nightmare.
Be aware that I am saying only portions of science and religion are false.
Our CDW is based on the idea that we are an untrustworthy species, highly competitive, selfish and driven by a need to survive at the expense of others. If society knew that their thoughts were manifest they would understand that while we have experienced this for thousands of years, it is a dream we are creating by the nature of our negative beliefs that are inaccurate.
Since we are created by what we think, we have become what we defined ourselves to be. This has led to the problems we see in society. We are living the dream that we are not always good people. We are fulfilling the ideas of Darwin, Freud and concepts of sinful humans.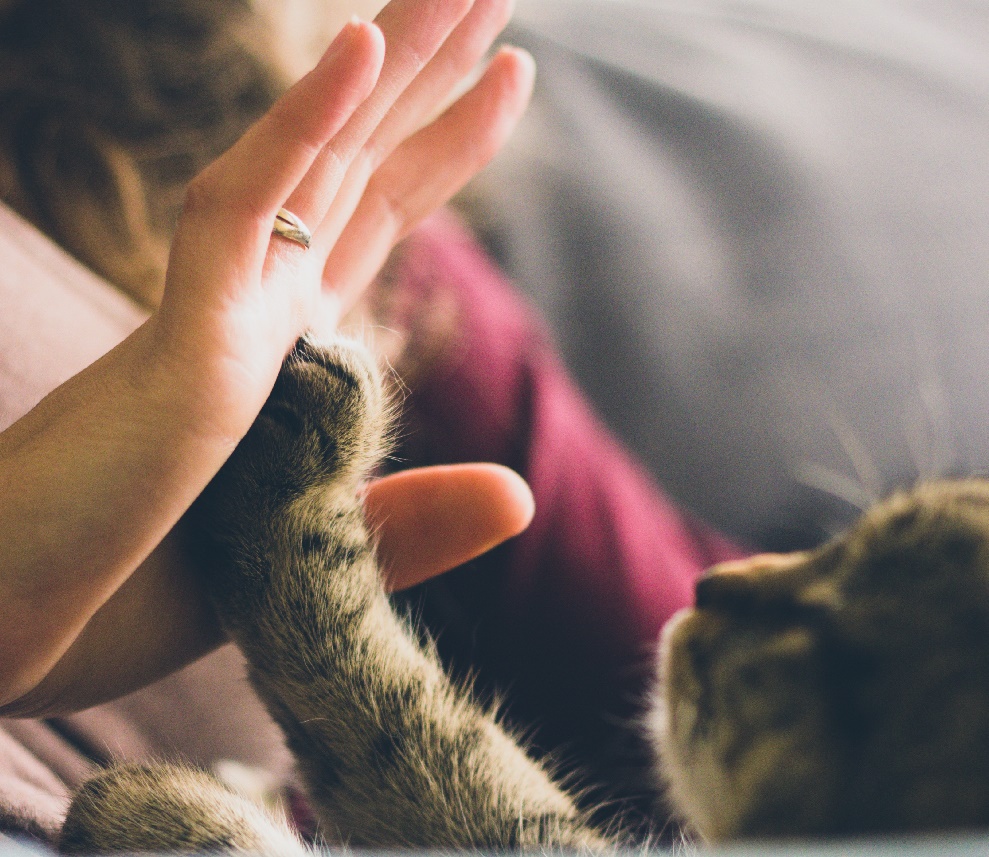 Click above.
The Inner-Most Self is Good, Cooperative & Loving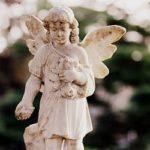 The true self I call "the Godling" corresponds to true religion's "innocent child of God."
Within society there is an almost complete lack of understanding that everyone creates his or her reality by means of projected thought. This void of knowledge combined with the pestilence (negativity within the CDW) causes virtually all of humanity's problems.
Archaic Science & Religion Are Wrong: YOU ARE GOOD Where Do All Our Problems Come From?
---
In my book, "

The Solution

…" I explain the details of the false self and how it manifests the problems we have from bullying to terrorism.
More importantly, I explain the Godling, the natural, good and cooperative self we really are on an energy level.
Anything you want in life is possible. Creating what you want in life a lot easier than you may think.
---
Knowledge is power

THE SOLUTION TO ALL OF HUMANITY'S  PROBLEMS & The Secret to Creating the Life You Want
By the author of this article.
BRAND NEW EDITION: Published on 4/24/2019
6" by 9" paperback: 450 pages.
List Price: $36.95.  Price: $25.87 You Save: $11.08 ( 30% )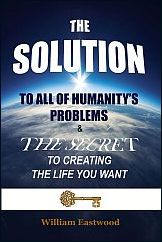 FIVE NOBEL PRIZE WINNERS VALIDATE THIS PHILOSOPHY. You have the power to create anything you want in life.
Groundbreaking complete scientific guide to create the life you want. A unique philosophy that bridges science, metaphysics & true religion. This extensive & easy to understand book reveals what may be preventing your success and what is preventing the success of civilization.
The invisible barriers that may be keeping you from achieving your desires or experiencing happiness, love and success can be evaporated simply by reading this book. You can then more easily manifest anything your heart desires.
Additional description provided with eBook and on Lulu.com.
NOTE: The content in this website is based on this book.
Other EN eBooks and paperbacks available.
---
EN's Course
You Are a Beautiful Person
- Key to Freedom
EN's NEW manifesting course: (pub. 4/5/2019)
eBook (ePub) Price: $7.99
Imagine what a life of complete freedom, and abundance of whatever you want, would be like. This course will show you how to obtain this level of freedom from all limitations.
Achieve the highest level of manifesting ability. Not enough money or love? Unfulfilled relationships? Unrealized dreams? If you wish to have freedom from all limitations, this is your prayer answered. Previously undisclosed powerful material. Basis of THE KEYS, guidebooks on how to free yourself of all limitations in life.
Additional description provided with  paperback and on Lulu.com.
Other EN eBooks and paperbacks available.

Anything is possible. Create your dreams. Start today.

KNOW WHO YOU ARE: We need to wake-up within the dream, and enter our true life.

Anything is possible. Create your dreams. Start today.

THE SECRETS OF THE UNIVERSE UNVEILED: A sample of chapter one of the EN course.


Einstein, Max Planck & Eastwood
Click above.
CONSCIOUSNESS FORMS MATTER: Mind Forms Reality
Copyright © 2018, By: William Eastwood.
---
HISTORY OF SCIENCE Why it made mistakes NOBEL PRIZE WINNERS Discover Our True Reality
---
EN: EARTH NETWORK
www.MindFormsMatter.com
---
G.E.N.I.E.  Global Earth Network International Education
EN  Earth Network
---
Recommended articles
First popular article: Consciousness creates reality & mind forms matter
Multidimensional self, soul & spirit
How thoughts affect people & reality
---
Stay in touch with these principles wherever you go
EARTH NETWORK BOOKS By William Eastwood
---
www.MindFormsMatter.com
Collaboration of scientists worldwide.
Neuroscientists officially announce the brain is a multidimensional receiver.
YOU HOLD THE SECRET TO SUCCESS.
YOUR MIND FORMS MATTER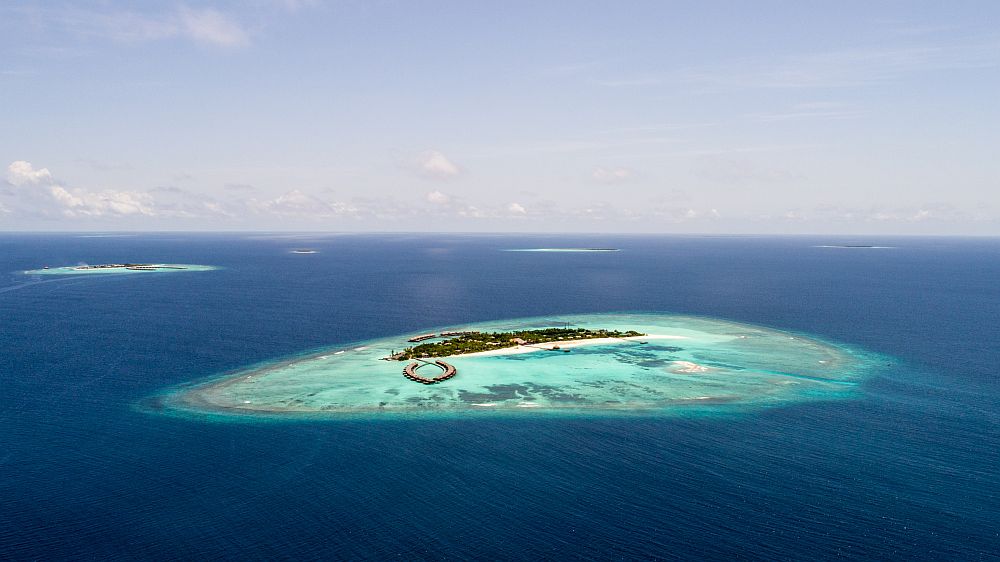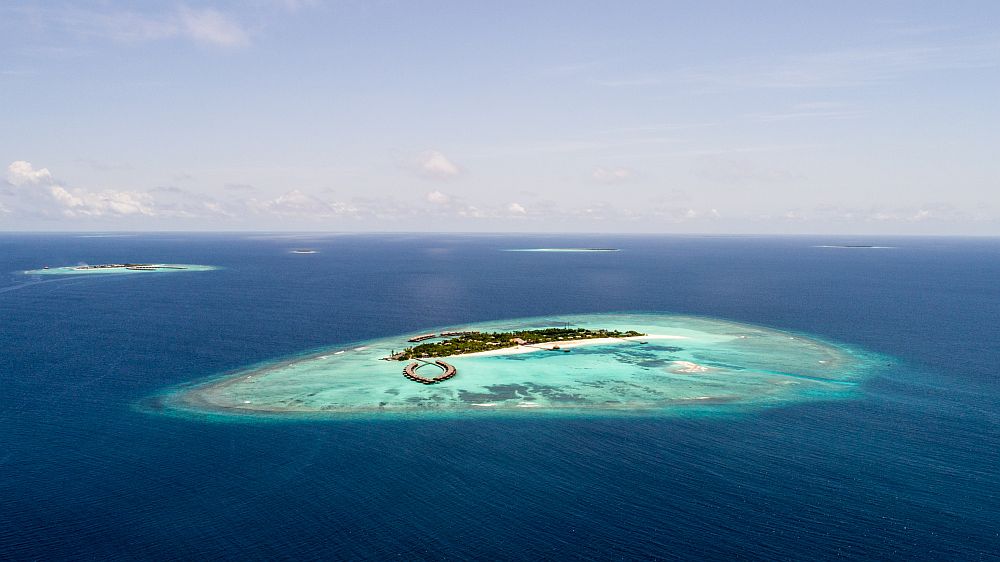 You can create your dream when you know how.
---
Categories: CONSCIOUSNESS FORMS MATTER: Your Mind Forms Your Reality. Your consciousness forms matter and your reality. The collective dream of the world. Consciousness creates matter. How your mind forms and creates reality, life and matter. You create your own reality by what you think. Consciousness forms matter because consciousness is matter and matter is consciousness. Click on our site to learn more. 
CONSCIOUSNESS FORMS MATTER: Mind Forms Reality
To change any element of the movie you call life, you have to change your thinking. Altering the mind alters your life. There is no other way to change your life.
Civilization's progress depends on the realization that consciousness creates matter.
A Positive Mind & Emotions Create Positive Events.
5-star books & education





All your dreams are now coming true!.
The concepts conveyed in this website are within these books.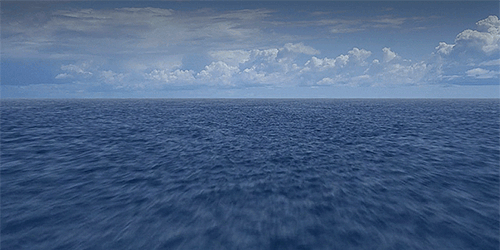 www.MindFormsMatter.com