---

How Do I Use My Mind to Attract Positive People & Events? How to Consciously Create Your Own Reality
Attract Positive People & Events
Click Image for EN founder's video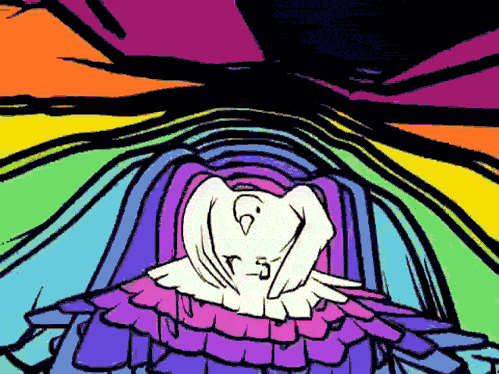 Click above
Consciousness Is a State of Matter: MIT
You create your own reality.  What this means is that when you change yourself the world around you changes. This is powerful and precise science, and a Gandhi quote.
This is the ultimate and most powerful message that you can hear. The beauty of it is that it is true! It doesn't matter what your situation is, that is irrelevant because you control your reality from the inside.
What is inside you is all that matters. Your internal reality is your power. From it and it alone arise all the events of your life.
Click above to learn more
NBC NEWS REPORT: Universe is conscious
Questions Answered Einstein & Eastwood
You are powerful when you believe
This is the knowledge that will set you free. It is of no use to you if you do not accept and embrace it, however.
When you do accept it, you can achieve anything, change any situation and create anything you want.
When you change your beliefs, thoughts and emotions, so does the attitude of the world change toward you.
You can generate any specific change by producing those thoughts that will bring about exactly the results you desire.
This means that you can use beliefs, thoughts and emotions as tools to attract whatever it is you want. You can have more friends and positive people around you and any positive development you are currently seeking your life.
The NEW Enlightenment! ALTRUISTIC MOVEMENT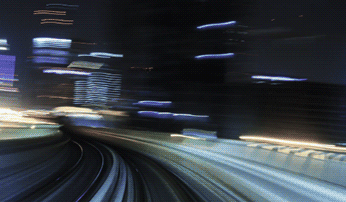 C = Ef:  MIND FORMS MATTER:  FAST TRACK TO SUCCESS
Your Fast Track to Success  links (C = Ef) above load in milliseconds
Click above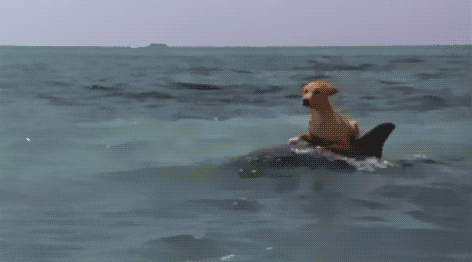 Well trained thought is far more powerful than untrained thought. The more completely you believe your thoughts have power, the more power they will have.
Strengthen your confidence and sense of power and you will see those changes reflected in the nature of events around you and people's attitudes towards you
Click above
The only way to change events for the better is to stop rehashing what you dislike in life and instead contemplate everything positive happening around you and in terms of possibilities. This  action will ensure that the world around you will change.
Real work is done within an inner framework of existence.  Reality is produced within.
Physical events are built  below the subconscious according to  the directions given to energy by your conscious beliefs, thoughts and emotions. The inner reality is a product of your conscious mind's subjective activity.
The positive events in your life are your own creation. Those positive happenings you produced by your own positive thoughts and emotions.
This means that your positive thoughts and emotions will go out and attract similar events and draw them to you as well as creating  entirely new probabilities or positive events.
Remain as positive as possible at all times. Keep this up and ultimately your life will turn into a glorious celebration of success and achievement. You'll have a profusion of joy, laughter, magic you will remember forever, love and celebration.
People who are always around negative people become negative themselves unless they decide consciously to break the cycle. The reason why people so affected attract negative experience and become trapped is because their beliefs, thoughts and emotions are energy that create their reality. Also, once you have materialized  a particular negative experience it leaves a kind of track, and this allows the same type of experience to manifest again, although it may be in a slightly different form.
When you hold specific positive beliefs, they lead to corresponding specific events and circumstances. As your new and more positive beliefs, thoughts and emotions work together to manifest as your reality, your inner psychological life will reinforce that new reality.
The solution to the world's problems.  Your thoughts create your reality.


Does Your Consciousness & Mind Create Your Reality?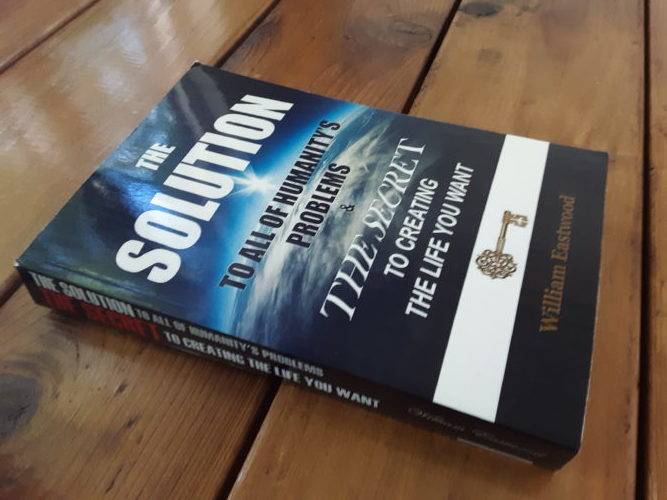 REAL SCHOOL Advanced FREE Articles
PROSPERITY VIDEO & DROPBOX LIBRARY
View FREE prosperity video!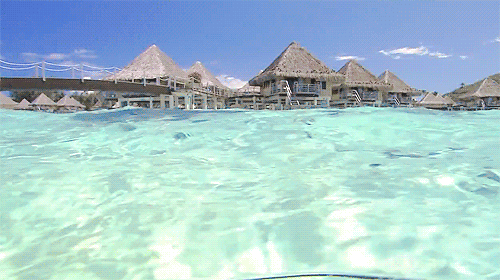 Repeat affirmations while watching more videos to  manifest superior wealth!

C = Ef - EQUATION: Origin and Meaning


Helping you to create the life you want!
Your own personal  METAPHYSICAL LIBRARY!
.

The drop-down boxes & buttons lead you to profound & amazing metaphysical insights. The Solution to Problems. Manifest Unlimited Money..
---
Click on the drop-down boxes to find the information you need.
Click above
Click above
Click above
Click above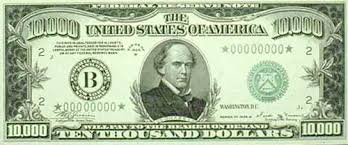 Click above
It's all so easy!
Assumptions are belief. Anything you assume to be true you tend to create physically.
If you want to change your life, just change what you are telling yourself is true in your head. A situation can have any outcome. The outcome is set by you. If you tell yourself in your head, this is going to work out, or, the result will be positive, then that is what you tend to create. This is why affirmations are so valuable.
Begin to change your life by applying affirmations on a daily basis. If possible, learn to think in affirmations.
Manifesting anything you want in life is easy when you know how. Begin to create your dreams now!
THE SOLUTION to All of Humanity's Problems



Click above
How do thoughts create matter?
The conscious mind directs unconscious activity that results in the actualization of our beliefs, thoughts and emotions.
Thoughts are energy which continues to exist. Thoughts combine with similar thoughts on inner levels. These turn into probable events which contain the impetus and pattern necessary to evolve into the complexity of matter.
Once sufficient intensity is achieved and certain requirements met, selected probable events manifest as ordinary events.
The balance of your thoughts, intentions, expectations, and those areas where you are focused or deeply emotionally involved will materialize as dominant areas of experience.
How do I create what I want?
It may take determination and resolve to change your position, circumstances and personal experience, but negative thoughts and moods will hold you back.
It is necessary to take back control of your mind and life from the internal judge and victim. The voices that tell you what is possible or not possible that come from within you are like little personalities with their own opinions. These are the voices of beliefs you hold.
These beliefs that exist in your subconscious were created when you were very young. You internalize the beliefs and values of your parents and the entire civilization.
Contemporary worldviews are based on myth. To be free to create what you want you must dispense with those particular myths that you internalized as a youth. Doing so will allow you to create everything you want in life effortlessly.
You are in control of your life. The conscious mind controls what enters and grows in the subconscious. You must gain awareness of what you are telling yourself is or is not true in your head. Then you must learn to project what you want in belief, thought, imagination, expectation, affirmation and emotion.
Before I learned to efficiently influence reality with my thoughts, I had to battle an antagonistic set of detrimental beliefs I had inherited early in life. The main problem causing me to suffer in life was the inner judge (parasite) within sabotaging everything I set out to accomplish.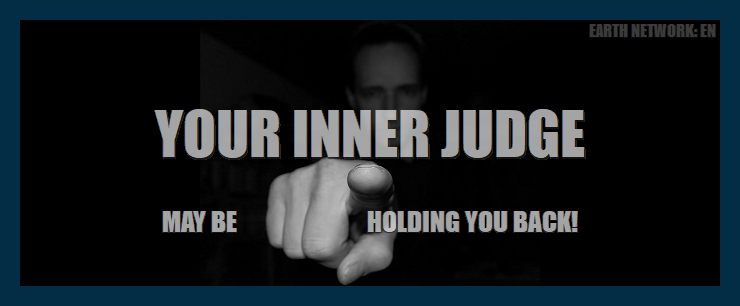 Only 1 in 100 people are free!
The Inner Judge & Victim Control Us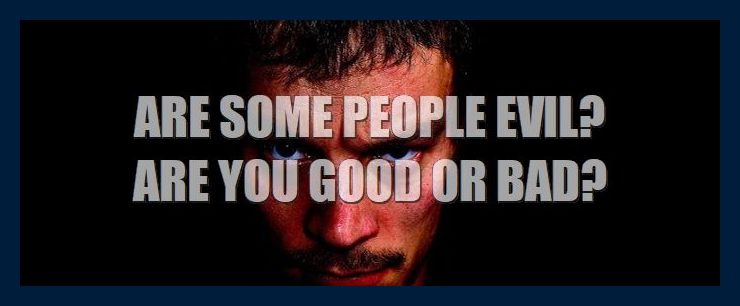 Anything is possible. Create your dreams. Start today..

KNOW WHO YOU ARE: We need to wake-up within the dream, and enter our true life.

Primary article concludes here.
How Do I Use My Mind to Attract Positive People & Events? How to Consciously Create Your Own Reality
Copyright © 2019, by William Eastwood

6" by 9" paperback
Be ready, because if you read this book you will get what you want in life and you will know how to solve the world's problems from bullying to wars.
From the upper echelons of the scientific establishment comes a completely new definition of reality and the human being. The most advanced physics in the world suggests that accumulated knowledge in all fields is based on a false premise.
This remarkable new way of looking at the universe is supported by two more of the world's  most  eminent thinkers ― Stanford neurophysiologist Karl Pribram, & University of London physicist David Bohm, a former protege of Einstein's.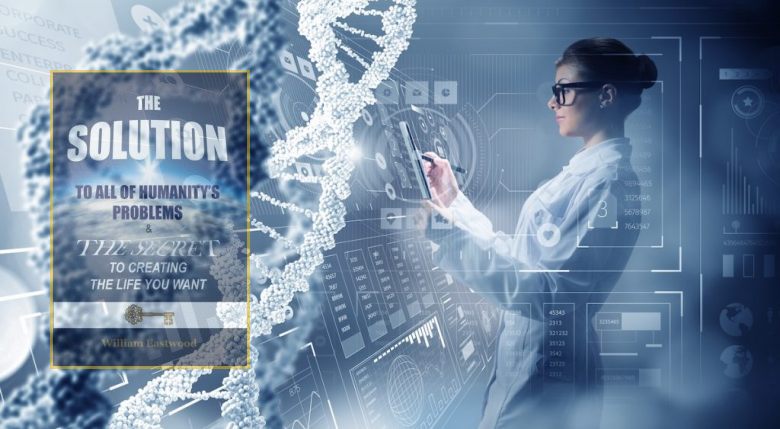 Those who suffer INEXCUSABLE AUTHORITARIAN ATTACKS TO SILENCE THEIR WORK may have something others do not want you to know. This is precisely why you should read The Solution...
Click above to learn more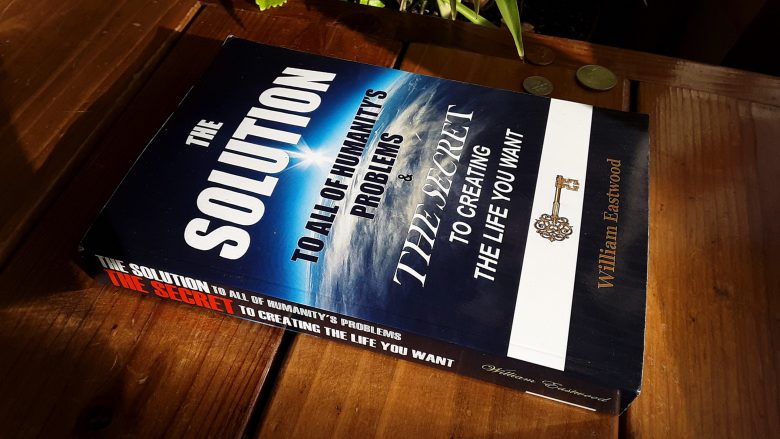 Acquire the knowledge necessary to create anything you want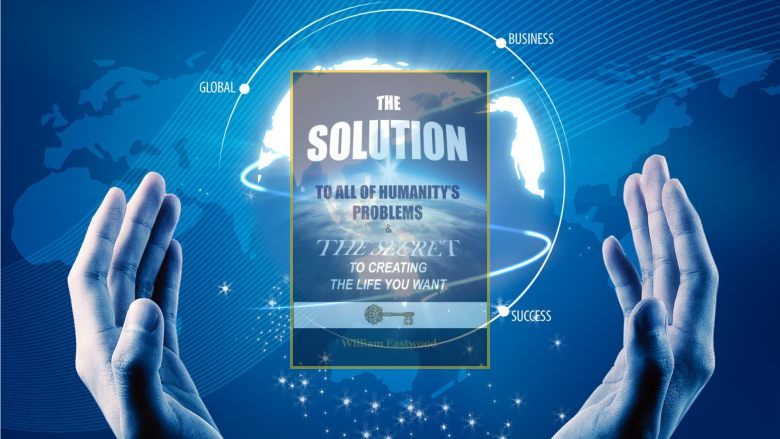 Websites based on this book.

RESEARCHING CONSCIOUSNESS SINCE 1975

Achieve all your ambitions with POWERFUL EN books
EARTH NETWORK BOOKS By William Eastwood

Anything is possible. Create your dreams. Start today.

KNOW WHO YOU ARE:  We need to wake-up within the dream, and enter our true life.

Anything is possible. Create your dreams. Start today.

THE SECRETS OF THE UNIVERSE UNVEILED: A sample of chapter one of the EN course.


Click on rotating earth at the top of every page for your daily affirmations.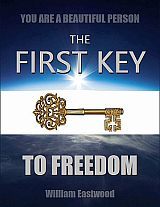 ePub: (eBook)
Waste no time with this powerful guide. Get the single-most important key to liberate yourself from all limitations. Imagine a life in which you can do anything you want because you are no longer hindered in any way whatsoever.
Enables you to succeed in all areas and in all ways.

With a magic genie inside you, anything is possible.
Based on the scientific paradigm given by David Bohm, colleague of Albert Einstein. An incredibly simple, enjoyable and easy way to use the infinite creative event-forming ability within you.
Powerful metaphysical principles and advanced autonomous philosophy to overcome restrictions and limitations. Open to any page, read a few lines & that's all you need to do to transform your day and life.
Based on credible science. It is tested and it works.
You create your reality. When we make life difficult we miss the whole point.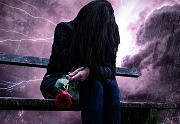 This is a very affordable book and great gift to help someone get out of a difficult life situation.
Your Fast Track to Success  links (C = Ef) above load in milliseconds

Get the facts from the best sites
Extended articles of merit

Recommended site: Thoughts create matter
---
Categories: How to use your mind to attract positive people and events. How to consciously create your own reality.
How Do I Use My Mind to Attract Positive People & Events? How to Consciously Create Your Own Reality
The concepts conveyed in this website are within these books.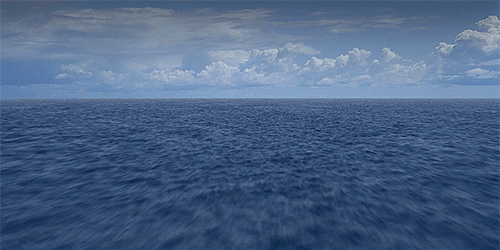 www.MindFormsMatter.com