---

Visualization, Meditation, Imagination, Suggestion & Hypnosis: How to Use –

Advanced Methods, Techniques, Studies & Procedures
Learn to Control Situations & Manifest Events
Click Image for EN founder's video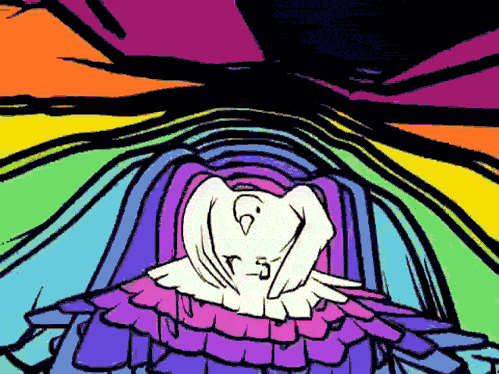 Click above
Consciousness Is a State of Matter: MIT
The most recent quantum mechanics tells us that everything is a single energy movement, which means a thought, which is energy, will effect events and objects separate from you in space and time. In more practical terms, when you have a thought you are patterning a small stream of energy coming from your subconscious into your conscious mind.
Consciousness Is a State of Matter: MIT
Visualization, meditation, imagination, suggestion and hypnosis are some of the methods, techniques and procedures that allow you to pattern energy in a favorable way. Directing energy is what it is all about, because this is how you control the formation of events and objects coming into your life.
When we become proficient in directing energy we call it manifesting. There are many procedures available to you to control and manifest events. Any energy you pattern has the potential of manifesting as an event or object. Any time you have a thought or emotion you are creating. You can't help but create.
When you accept some of these principles and learn to focus primarily on what you want and the feelings you desire, you begin to control the events of your life. Conditions begin to improve. Desired situation develop and you have more faith in the process. This faith and encouragement enables you to improve the efficiency of what you are doing and things continually get better.
What could be better than generating events by dwelling on the positive all day long? The power of your thoughts to control events is  unlimited and  incredible. We are all blessed to be in such a fortunate situation. The problem for most of us is in making the transition from focusing on what we do not want and obstacles to dwelling on what we do want and framing everything we encounter as an opportunity to improve our abilities and acquire what we desire.
Haphazard creation by default
A rambling mind with a lot of chatter is a form of creation by default.  Because our civilization lacks proper understanding and values, the vast majority are generating conflicting beliefs and random thoughts that have both negative and positive consequences, and as a result they are not really in control of their life.
How to Make the Day Go Your Way
The average person's life experiences lean toward the negative because they have not yet been taught the principle of how mind forms matter and conscious creation, and many of their thoughts are negative or dysfunctional as a result. When the total negativity within reaches a certain pitch it seems to take on a life of its own, a kind of controlling inner voice with its own personality. We call this the formation of the inner judge and victim.
Keep your thoughts positive and so will be your reality!

It's that simple!
If there is a lot of random negativity in your daily thought processes,  events will reflect the thoughts that gave them birth in the first place.
Appreciation & Gratitude Are Powerful Tools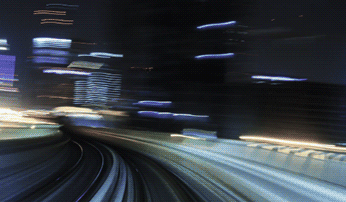 C = Ef:  MIND FORMS MATTER:  FAST TRACK TO SUCCESS
Your Fast Track to Success  links (C = Ef) above load in milliseconds
MIND FORMS MATTER: Proof Mind Forms Matter
Visualization, meditation, imagination, suggestion and hypnosis are some of the ways you take control of your thinking. The only way to take control of your life is to take control of your thinking, so this is incredibly important to you.
Guided visualization for example, is a way for you to create what you want with deliberate conscious intent. This is because whenever you have a thought or emotion you create the basic components of matter, which I call CEU's.
Whenever you use a process like visualization or meditation to control the mind to focus your thoughts on what you want to create, you are developing the greatest, most valuable skill that ever existed.
How to Create With Visualization
When we see what we want in our mind with the expectation of manifestation, even moderate and consistent imaging will have a compounding and cumulative effect.
A mental image is the same substance as physical matter but not yet of equal intensity. As you focus on, meditate on, think of, imagine or add emotion to a mental image it grows in intensity.
Before any of these principles will work, first you must train yourself to keep your focus off negative aspects of life. Every one of these five procedures and my many other articles can help you to do that.
Once negativity is diminished, you can create exactly what you want by proper focusing.
Special esoteric techniques or methods of meditation are not necessary in order to utilize these principles. Natural and spontaneous relaxation and focus on pleasing and positive aspects of your life is all that is necessary.
When using any of these five principles , simply  focus on one statement, or one visualization  to the exclusion of everything else. Heightened attention on one thought and/or subject at the exclusion of other superloflous thoughts or stimuli is the most effective way to reach your subconscious, to reprogram or use conscious creation to attract and manifest desired events.
These five practices do the following:
Generate prematter.
Immediately increases the percent chance of a desired event materializing.
Generates desire  and motivation.
Draws people and events necessary to the goal.
Create unpredictable synchronistic events.
Lead you to the information and lessons needed.
Generates Consciousness Energy Units (CEU's) that grow in and below the subconscious where they attract more of the same kind of energy.
Activate similar and supportive memories.
Revitalize your body, mind and spirit.
Raise your expectations.
Keep you positive, proactive and inspired.
Complete relaxation is beneficial primarily only because it reduces other stimuli that can compete for your attention. Hypnosis and guided visualization can work under a wide awake focused state just as well as in a sleepy state.
The primary necessity is an exclusive focus. You don't want distractions or competing thoughts.
You want to focus on what you want in life as if you were living it in the present moment. Doing this for five minutes is very effective.
If you find that  your intellectual mind objects  or argues  that what you are doing contradicts  your current reality then you have  diminished the effectiveness  of the visualization  and should cease  it  and divert your attention to something else. Come back to it and try it again at a better time.
Through almost 45 years of application, I've found that even 20 seconds is enough to make a difference. And the good thing about spending only seconds on an affirmation is that it doesn't give your mind time to argue  with you that what you are imagining or affirming is impossible, irrational or whatever.
The old mind is argumentative. The old (traditionally scripted) mind gets only gets you more of what you don't want.
The old or primitive mind focuses on problems and obstacles and everything standing between you and what you want. And doing that it only creates more of the same.
Whatever you visualize, just make it feel real, and that is all that is required. Repetition of affirmations is extremely beneficial also. You reprogram with intense focus and repetitive  suggestion.
Whether you are internally focused on what you are trying to manifest, or externally focused on what you feel thanksgiving and gratitude for in order to bring more of it into reality, use repetitive suggestion. Whether wide awake or half-asleep, use repetitive statements. This is how you change your inner reality which then changes your outer physical reality.
You can use these principals immediately prior to going to sleep in order to carry the particular thoughtform and CEUs you have generated into deeper levels of the subconscious as you fall into deeper levels of sleep where they will grow in incubate, eventually forming events.
However, don't think you always have to follow precise rituals.  This is a natural process, and a spontaneous, enjoyable childlike approach works just fine. You can daydream first thing in the morning and have a positive effect on how your day unfolds.
The point is, there are no rules. Do what you feel is best, and what you are comfortable with. Any positive thinking, relaxation or focus on what you want tends to be positive and beneficial.
Practice makes perfect
Like any skill, practice and instruction helps. The proper state of mind, anticipation, mood, attitude and a host of other factors influence the results you will get from any of these and other similar practices.
Practice seeing yourself as being successful in creating what you want in life and then notice how your energy, mood and life then changes.
Visualization can create synchronistic events that change the course of your life
Visualization can materialize any outcome you wish.
Your thoughts are connected to and affect everyone and everything. Even a random passing thought reaches out to and affects everyone through telepathic fields.
You can use  suggestion and visualization to create the events and future you want.
When you begin you are clearing away internal static in the form of negative, worrisome  or otherwise doubting thoughts. You must first stop the momentum of previous mind chatter and negative thinking.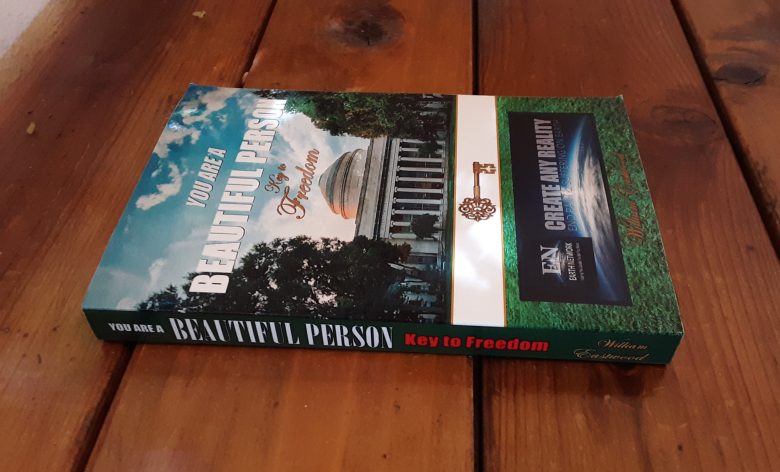 Altruistic Movement Redirect Civilization
MANIFESTING VIDEO & DROPBOX LIBRARY
View FREE prosperity video!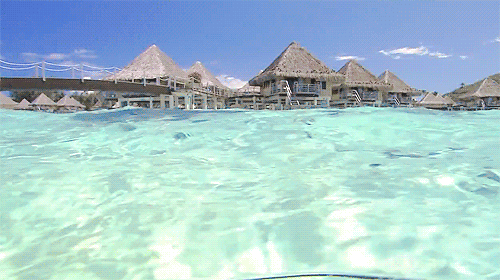 Repeat affirmations while watching more videos to  manifest superior wealth!



Helping you to create the life you want!
Your own personal  METAPHYSICAL LIBRARY!
.

The drop-down boxes & buttons lead you to profound & amazing metaphysical insights. The Solution to Problems. Manifest Unlimited Money..
---
Click on the drop-down boxes to find the information you need.
Click above
Click above
Click above 
Click above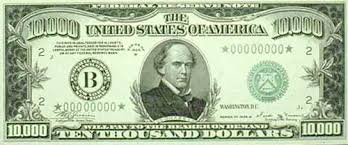 Click above
Consciousness Is a State of Matter: MIT
Click above

The First Key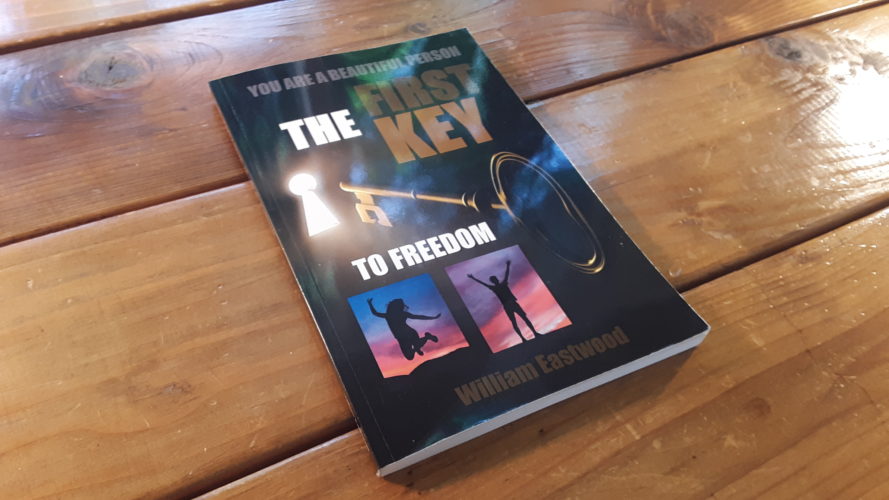 The perfect gift that keeps on giving! 

Show them you care by sending a book rather than a card! 

From $3.99!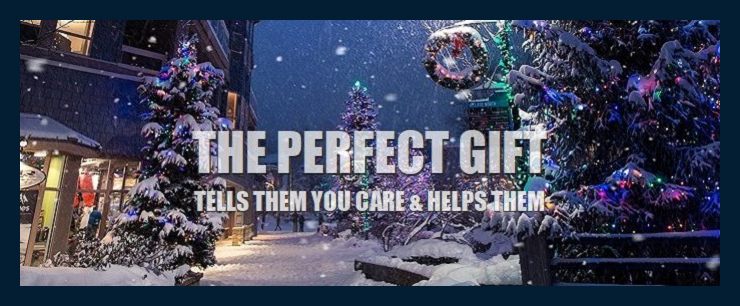 Click above
How do thoughts create matter?
The conscious mind directs unconscious activity that results in the actualization of our beliefs, thoughts and emotions.
Thoughts are energy which continues to exist. Thoughts combine with similar thoughts on inner levels. These turn into probable events which contain the impetus and pattern necessary to evolve into the complexity of matter.
Once sufficient intensity is achieved and certain requirements met, selected probable events manifest as ordinary events.
The balance of your thoughts, intentions, expectations, and those areas where you are focused or deeply emotionally involved will materialize as dominant areas of experience.
How do I create what I want?
It may take determination and resolve to change your position, circumstances and personal experience, but negative thoughts and moods will hold you back.
It is necessary to take back control of your mind and life from the internal judge and victim. The voices that tell you what is possible or not possible that come from within you are like little personalities with their own opinions. These are the voices of beliefs you hold.
These beliefs that exist in your subconscious were created when you were very young. You internalize the beliefs and values of your parents and the entire civilization.
Contemporary worldviews are based on myth. To be free to create what you want you must dispense with those particular myths that you internalized as a youth. Doing so will allow you to create everything you want in life effortlessly.
You are in control of your life. The conscious mind controls what enters and grows in the subconscious. You must gain awareness of what you are telling yourself is or is not true in your head. Then you must learn to project what you want in belief, thought, imagination, expectation, affirmation and emotion.
Before I learned to efficiently influence reality with my thoughts, I had to battle an antagonistic set of detrimental beliefs I had inherited early in life. The main problem causing me to suffer in life was the inner judge (parasite) within sabotaging everything I set out to accomplish.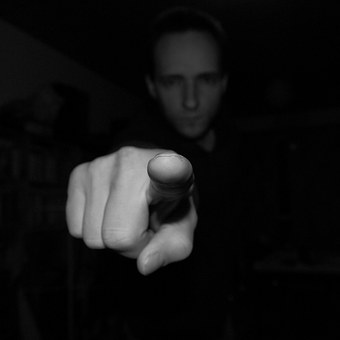 Only 1 in 100 people are free!
The Inner Judge & Victim Control Us
THE SOLUTION to All of Humanity's Problems

The solution to the world's problems.

 Your thoughts create your reality.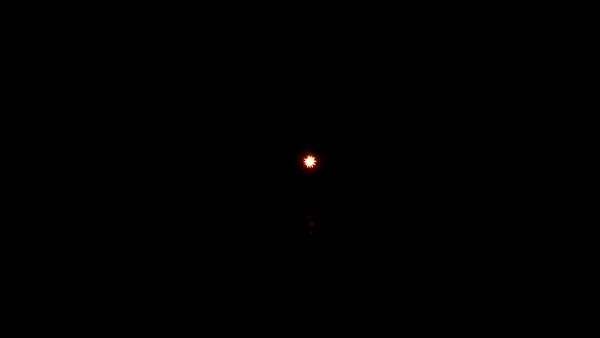 Visualization, Meditation, lmagination, Suggestion & Hypnosis: How to Use –

Advanced Methods, Techniques, Studies & Procedures
© Copyright 2019, by William Eastwood 
With Success Guaranteed you get to have what you want!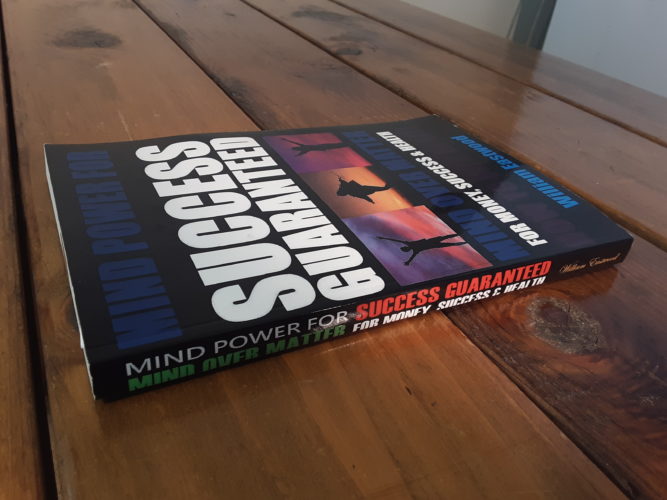 By the author of all website articles.
NEW EDITION: 6" by 9" paperback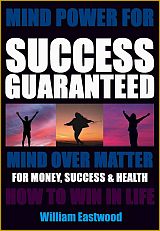 .
When you apply the simple principles within this book properly you activate a magical internal process that manifests your desires. You get a result like the Cinderella story. Magical transformations and events occur.
The principle of selecting probabilities is backed up by Einstein's relativity and "Many-worlds Interpretation" of quantum mechanics which is hugely popular among physicists.
Overnight success is possible.

RESEARCHING CONSCIOUSNESS SINCE 1975

Achieve all your ambitions with POWERFUL EN books
EARTH NETWORK BOOKS By William Eastwood

Anything is possible. Create your dreams. Start today.

KNOW WHO YOU ARE:  We need to wake-up within the dream, and enter our true life.

Anything is possible. Create your dreams. Start today.

THE SECRETS OF THE UNIVERSE UNVEILED: A sample of chapter one of the EN course.


Click on rotating earth at the top of every page for your daily affirmations.
Overnight success is possible.

Make unlimited Money.

MIND POWER FOR SUCCESS GUARANTEED
- Mind Over Matter for Money, Success & Health
By the author of this article.
New edition: eBook (ePub)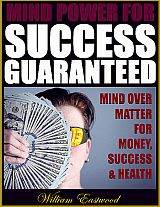 .
Controlling what happens next in your life is easy once you understand how time and space really work. You do not progress in one world from birth to death. You are really in a field of unlimited probabilities projecting who you think you are into the physical movie we call life.
Selecting the events you desire is as easily as clicking on the movie you would like to watch on your TV. The principle of selecting probabilities is backed up by Einstein's relativity and "Many-worlds Interpretation" of quantum mechanics which is hugely popular among physicists.
Recommended site: thoughts create matter.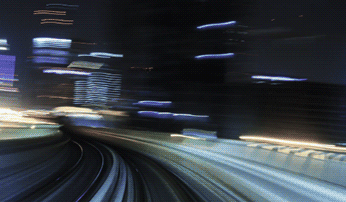 MIND FORMS MATTER: FAST TRACK TO SUCCESS:  C = Ef

Your Fast Track to Success  links (C = Ef) above load in milliseconds

Get the facts from the best sites
Extended articles of merit

---
Categories: Your thoughts in mind form matter. Learn guided visualization techniques and methods. How to use Mental suggestion and self-hypnosis. Advanced visualization in manifestation procedures. How to use imagination & meditation to create what you want. on our books and site. Visualization in meditation studies. Click on our books and site to learn more.
Visualization, Meditation, lmagination, Suggestion & Hypnosis: How to Use –

Advanced Methods, Techniques, Studies & Procedures