---
William Eastwood, creator of Internal Science and International Philosophy, worked at a private research and development facility at age 13 for a Yale University professor on a secret invention. See his press interview (in the United States library system microfilm database).
He has returned 50 years later to write 25 books and has a FREE PDF BOOK and a FREE DAILY POST.
.
Create Your Own Reality!
You Can Have Anything You Want When You Apply These Principles Correctly
---
Do you create your own reality?
How do I apply these principles correctly so that I can have anything I want?
I will answer these questions now.
Do your create your own reality?
---
You do already create your own reality, but most people don't know that they do and create by default. There are billions of sheep in the world that have not learned how to tap their own power. You can learn how to create your own reality by design. Then you can create something of unique quality that is different and stands out.
Children adopt the beliefs of their parents and society when they are young and many neglect to question those beliefs. Disempowering myths are handed down from generation to generation. If you want to stand out as being a powerful and unique person, you need to learn conscious control over events.
You do this by learning exactly how you create your own reality. Then you must focus your energy like a laser on your purpose or what you want in life.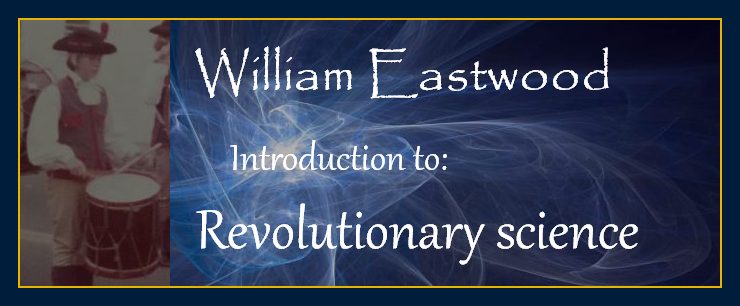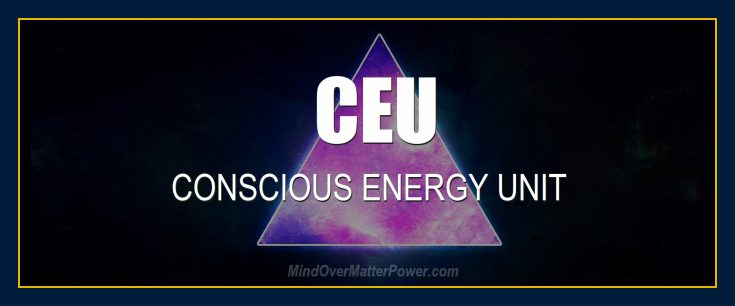 If you then take steps to achieve what you imagined and focused your will, you begin to stand out as someone who creates their own reality.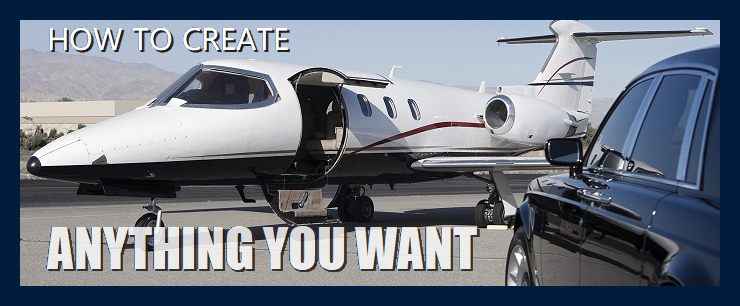 When you look at a billionaire you think, "now there is someone who is unique… He is obviously able to create the reality he wants," you can either end up like that kind of person or you can end up working for one of his companies.
Is that how you really want to live your life?
If you work for a big company you can end up never having enough money or personal power to create what you want in life. The difference is how much resolve and determination you have, but it is also all about having the right worldview and applying the principles correctly.
Your beliefs, thoughts and emotions create your reality. The nature of your thoughts determines events and conditions in your life. But there is a science and art to applying the principles in an effective way. It usually takes a lifetime. But if you persist, use your willpower and demand that life deliver, you can achieve your goals right away.
Then when your friends and loved ones look at you, they will think, there is someone who is in control, there is a unique person who creates his own reality.
Then they will wonder how you did it. They will seek you out. Then you can tell them how you did it. That is how you help other people. It is the only way you can help most people.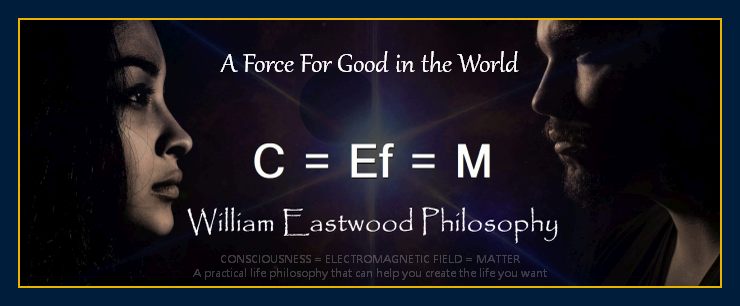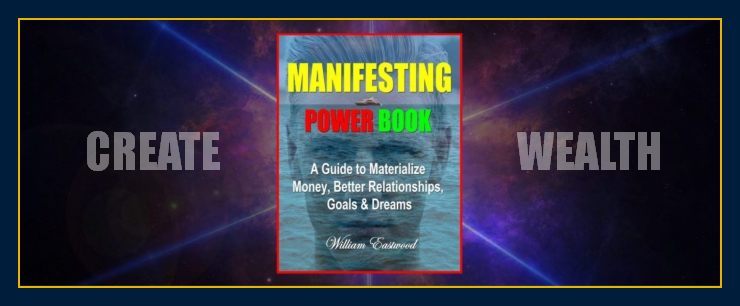 Some people will recognize these facts when they see them and some will have to stick with what they were taught. The only way you can find out if a person is still able to think on his or her own is to show him material like this and judge how they react.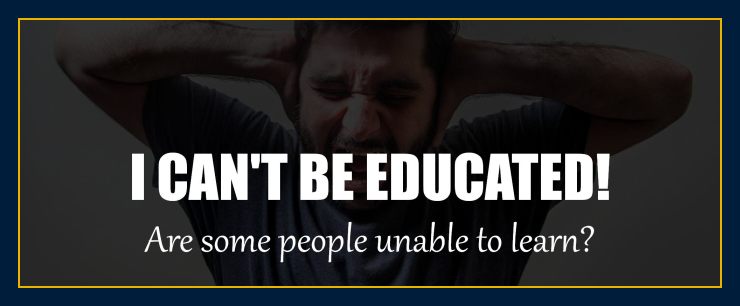 Click above to learn more
Quantum mechanics has proven classical physics inaccurate. The fact that quantum mechanics is confusing most of us reveals just how ignorant we are as to the true nature of reality.
The universe is interactive, and our consciousness is infinitely malleable and creative. Look around you. Everything is formed out of the basic universal substance of consciousness.
You create your reality by what you project with your own consciousness. The reality around you is a kind of hologram. What you see is a reflection and projection of your beliefs, thoughts and emotions.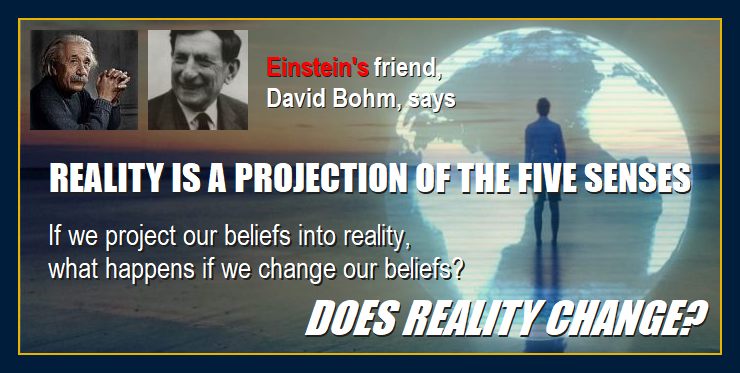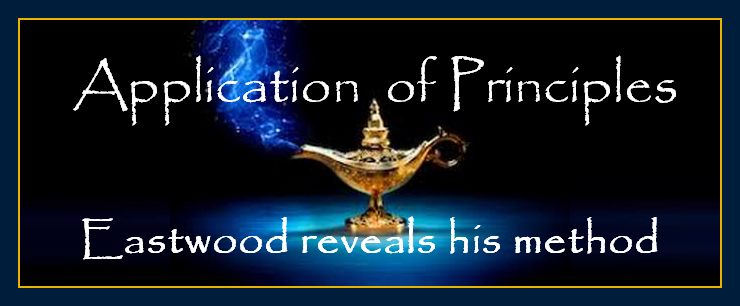 Scroll down to continue reading article.
FREE

ARTICLES ON OUR 5 SITES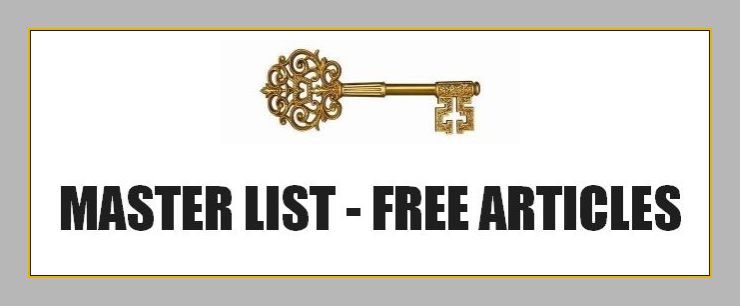 You create your own reality. You can have anything you want. Principles of application.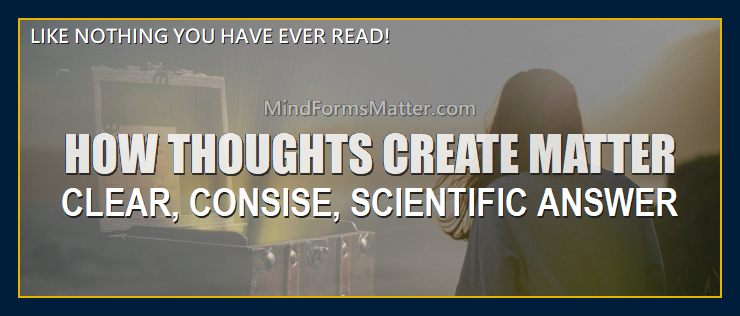 Create your own reality by applying the principles now 
---
You are in control of what you create in life. You can have anything you want. The probabilities open to you for expression are a product of what you have allowed through patterns of thought and emotion.
Your free will to experience any particular event is dictated by what your beliefs, focus, thoughts and emotions allow. You do not have complete free will.
The only possible way you can open yourself up to increasingly positive probabilities is to create them first in your mind.
The rules apply equally to all. You must first create the future you want to experience through your focus, beliefs, thoughts and emotions. Once you do that for a certain amount of time, new probabilities will open up to you. If you then act on those available probabilities, you will experience them.
How do I apply these principles correctly so that I can have anything I want?
---
You can apply these principles correctly so that you can have anything you want by following the instructions on this and our other articles. You create what you want by imagining the wish fulfilled rather than through wishful thinking.
Be what you want to be in imagination. Only a new concept of yourself will drive out an old concept and thinking.
You create your own reality. You can have anything you want. Principles of application.
Thoughts and emotions manifest
---
There is no reason why you cannot have a maximum level of satisfaction in life. To achieve those ends some people have been convinced of the power of thoughts, and others have stressed the importance of emotion.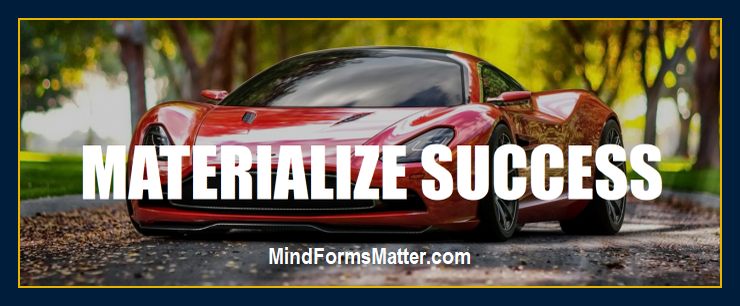 How to remain positive without repression
Project the proper beliefs, thoughts and emotions and you will raise your energy and emotional state higher than ever before. Then every day in your life can be like Christmas morning!
The idea is to pluck out the negative  thoughts and emotions, correct the beliefs behind them, and then quickly move on. Do not waste any time in negative emotion.
It is not always advisable to block negative emotions, or replace a bad mood with a good mood without considering or changing your beliefs in that area. Psychologists call this repression. If you try to forcibly override or deny negativity you  may suppress that material, in which case it will continue to gather energy and develop on inner levels.
You are supposed to listen to your emotions, because they will lead you back to your beliefs. If you give them a few seconds, identify the belief or thought generating the negative emotion, then rebuke it, you will be able to divert your attention to the positive without any danger of repressing the negative emotions.
FIVE NOBEL PRIZE WINNER'S FINDINGS
Change your beliefs to change your reality
---
You are here in this life to learn that your energy, projected through your beliefs, thoughts and emotions, forms your physical experience. Until you learn this lesson you can be thrown off course in many different ways, and life can be very difficult.
Once you understand that your beliefs create your reality then the next step is to take the simple step of affirming what you want. You may be in dire straits in a certain area of your life, yet you will begin to affirm that you have this problem resolved and are completely free of it.
For example, you may not be able to pay your rent, yet you will be affirming that you have abundance and perhaps as much money as you can spend. As you say affirmations, it may seem as if you are lying to yourself. However, changes will begin to occur as a result of your in affirmations. The changes are gradually gradual initially, but will eventually increase and finally snowball.
There is no other way to change your reality. It takes some determination and mental effort to change your patterns of thinking and emotions, but this is well within your ability to do, and the rewards for doing this are fantastic. AMAZING results are more than possible!
EXAMPLE of How an Event is Created
If you learn these facts and apply them they will work. These are a bit like laws of physics, you can't get around them, cheat them or outsmart them. Work with them, apply them, and like gravity, they will produce predictable result.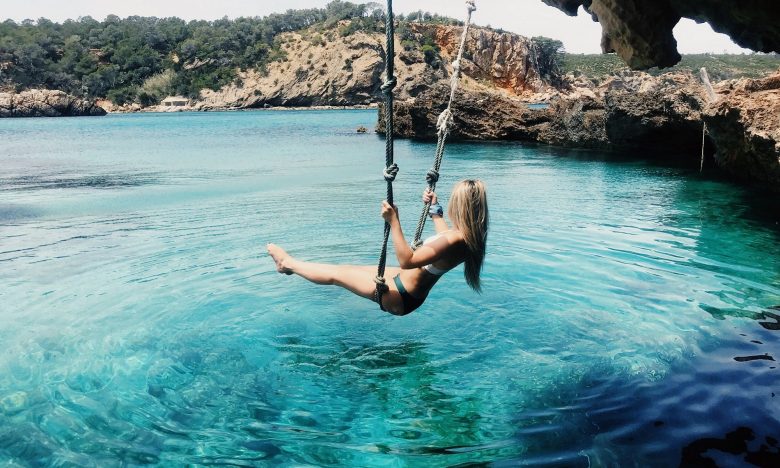 Focus on what you want, both in thought and emotion
---
This is not always easy to do, depending on your history. If you've already been successful, it is easy.
If you've had a lot of setbacks, or are far from where you want to be in life, then this can be a challenge. But theoretically it is easy to do.
If you could change your beliefs, thoughts and feelings overnight, your reality would catch up with that new thinking very quickly. Some things will even happen instantaneously.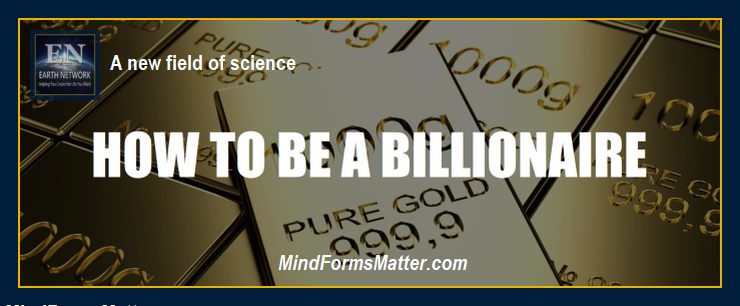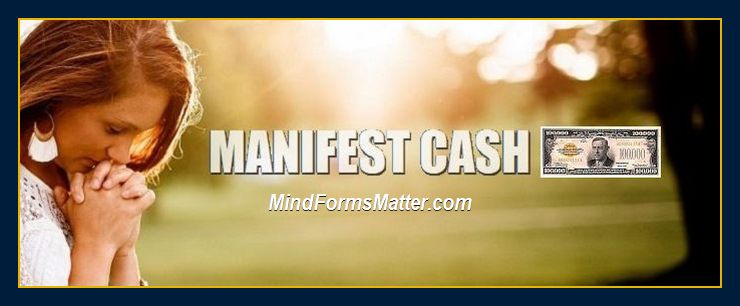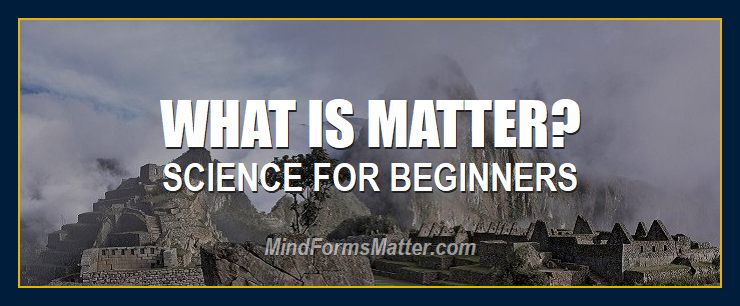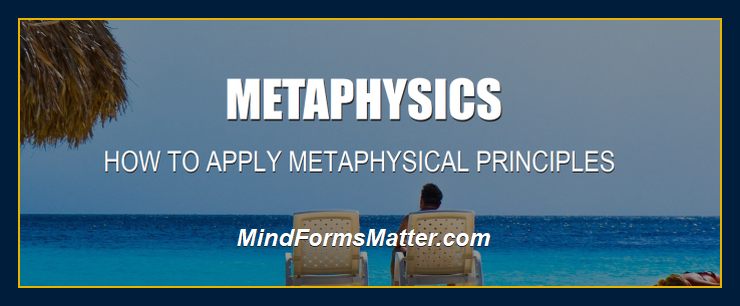 A SAMPLE OF OUR MULTI-SITE ARTICLES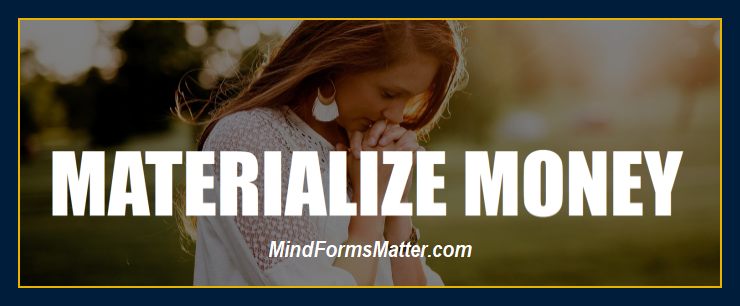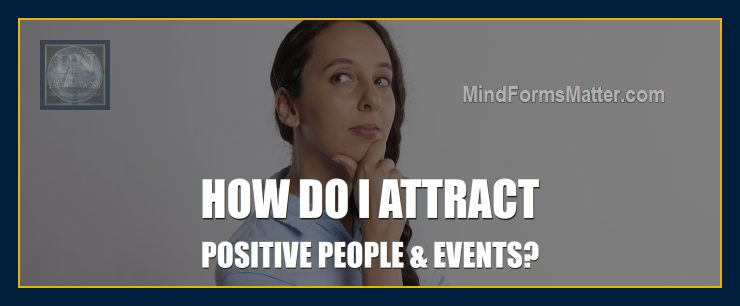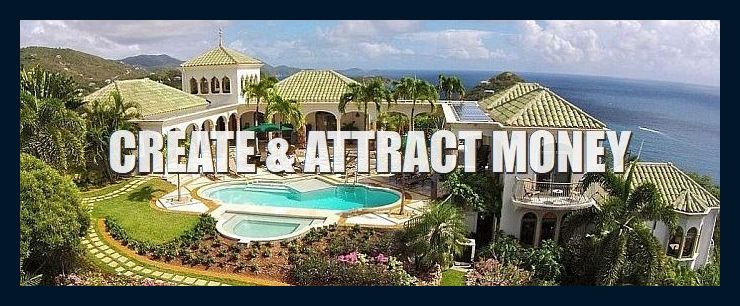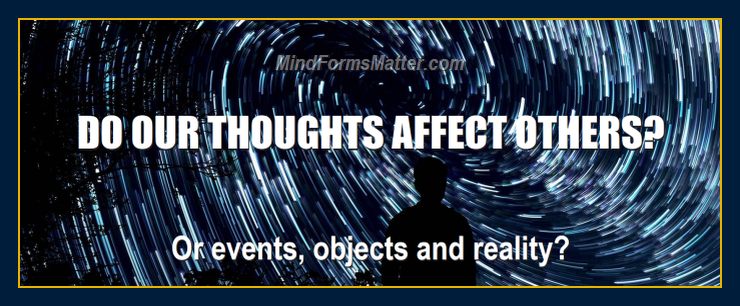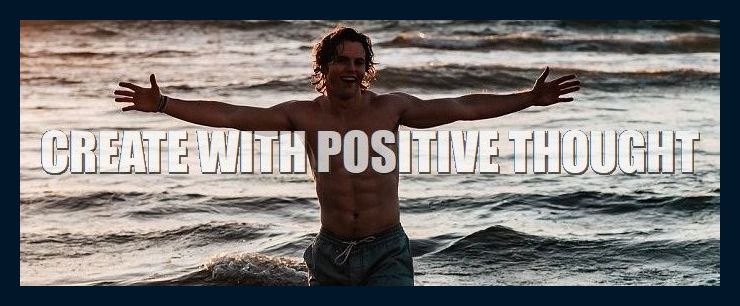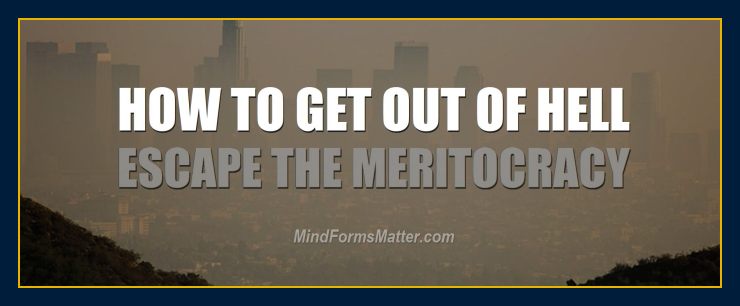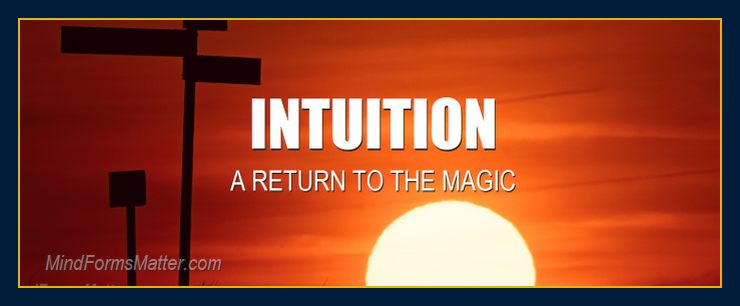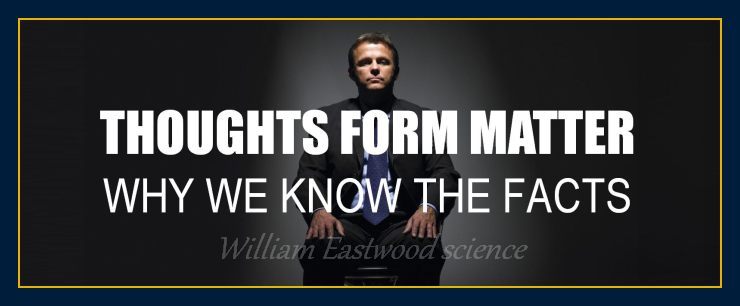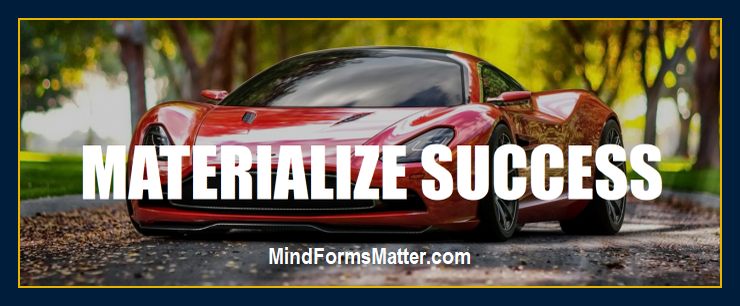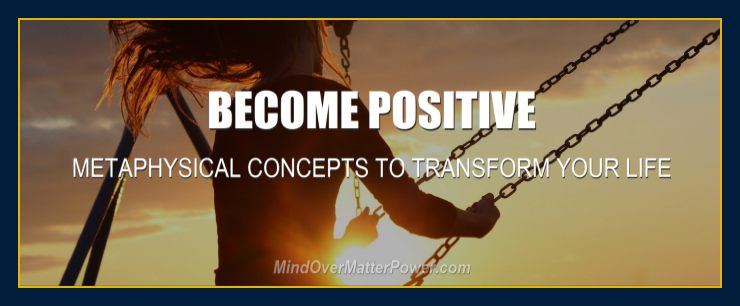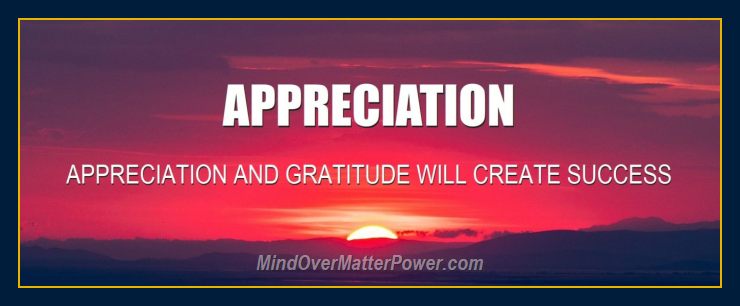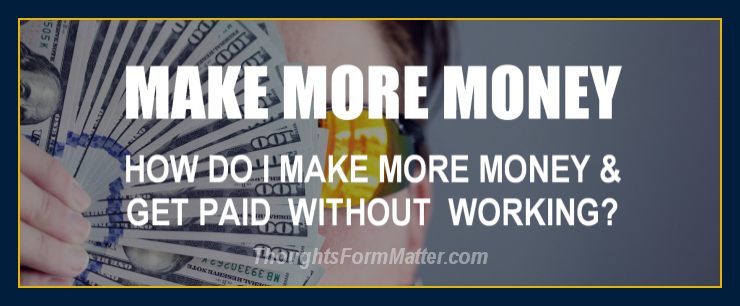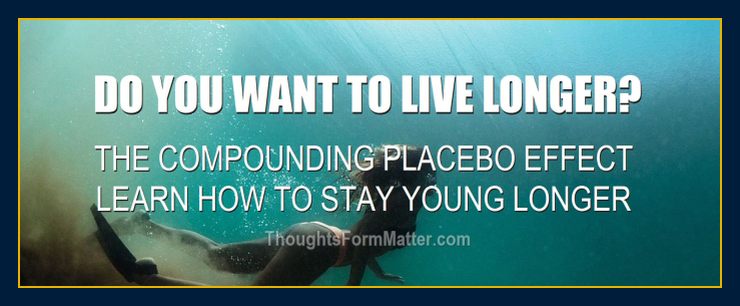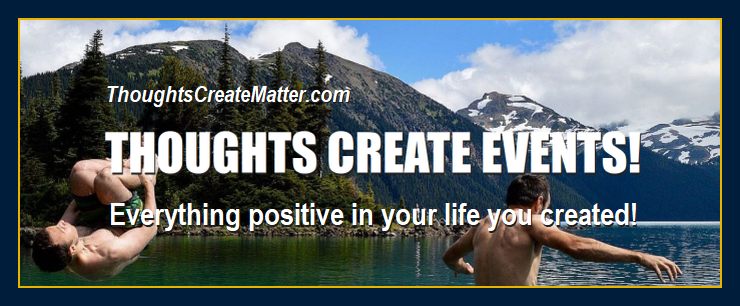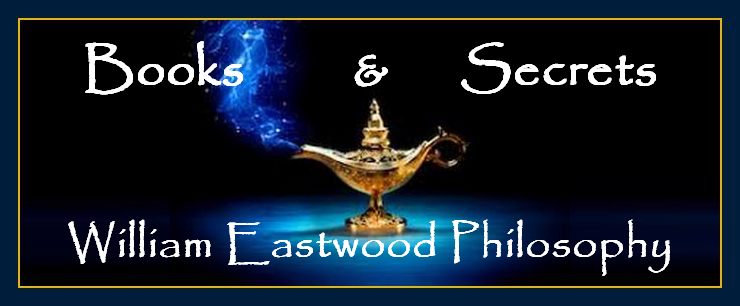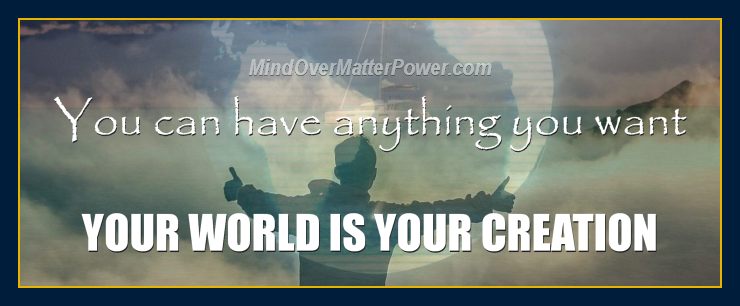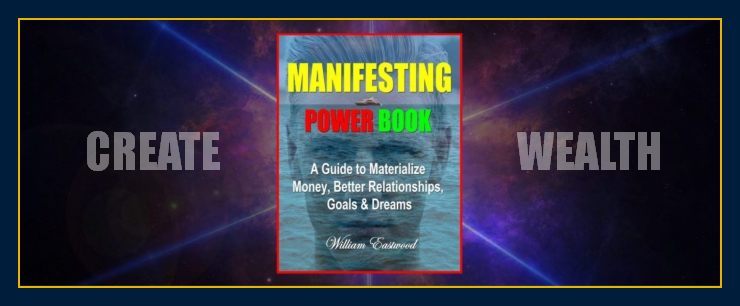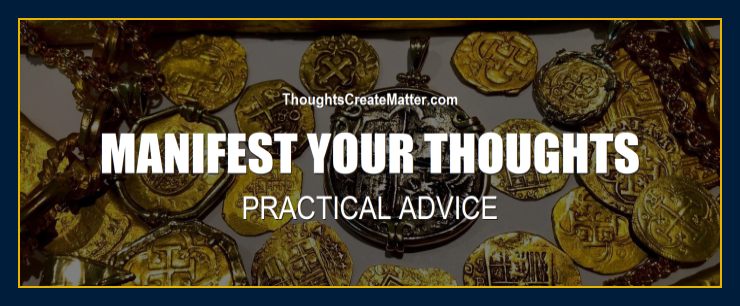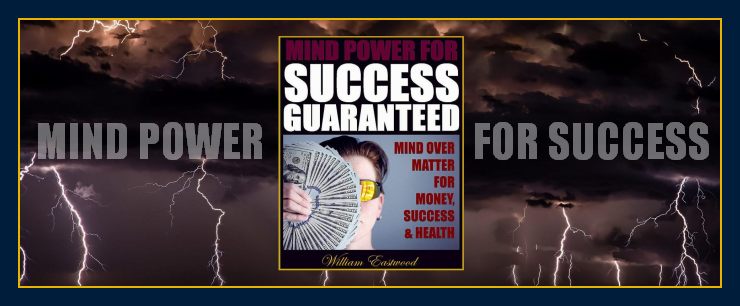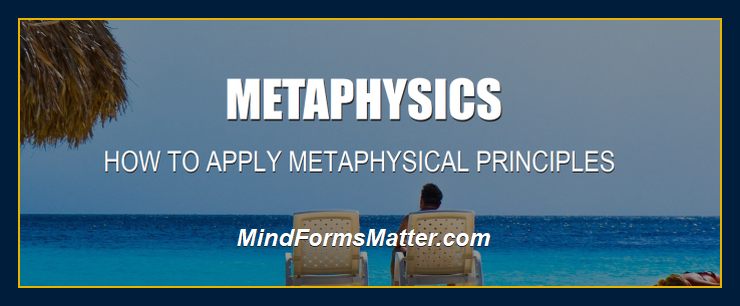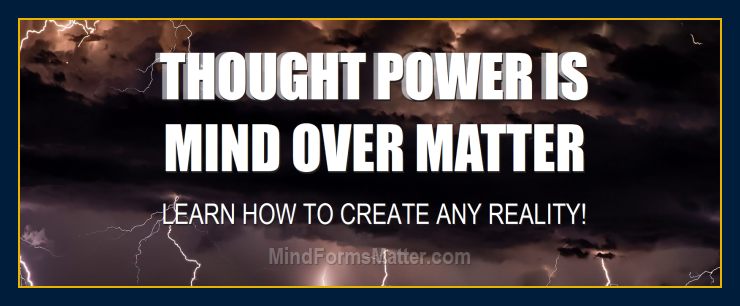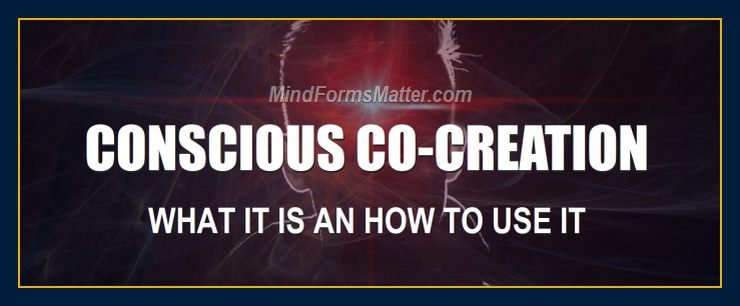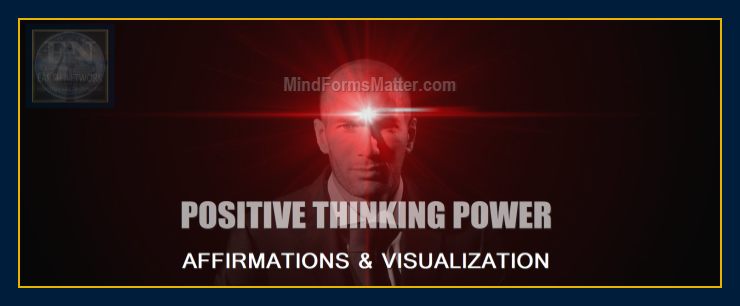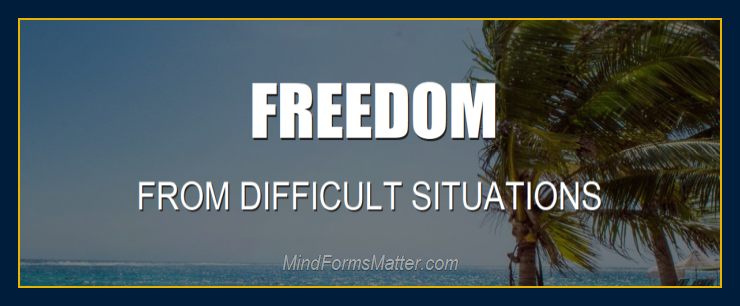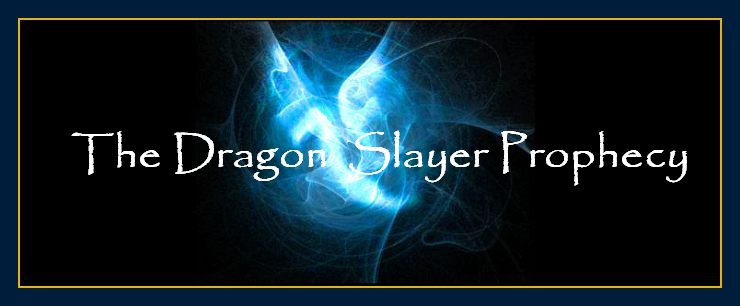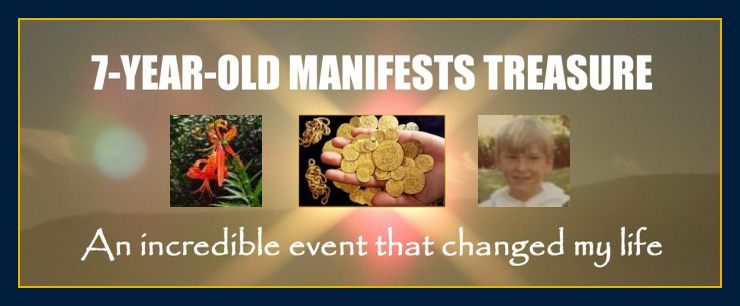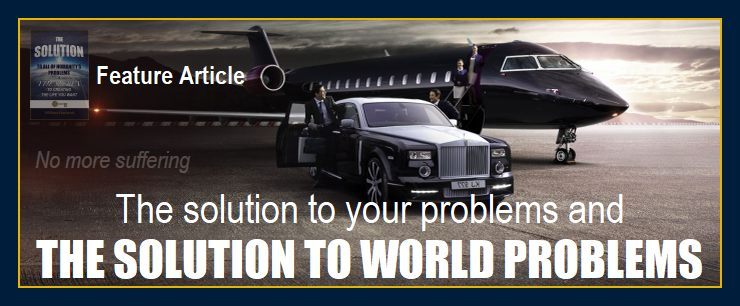 Create Your Own Reality! You Can Have Anything You Want When You Apply These Principles Correctly
---
© Copyright 2019, 2020, 2021, 2022, By: William Eastwood.
Primary article concludes here.
William Eastwood is an international political influencer
A self-made author of over 20 books.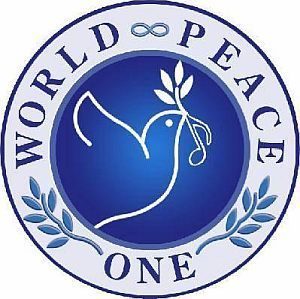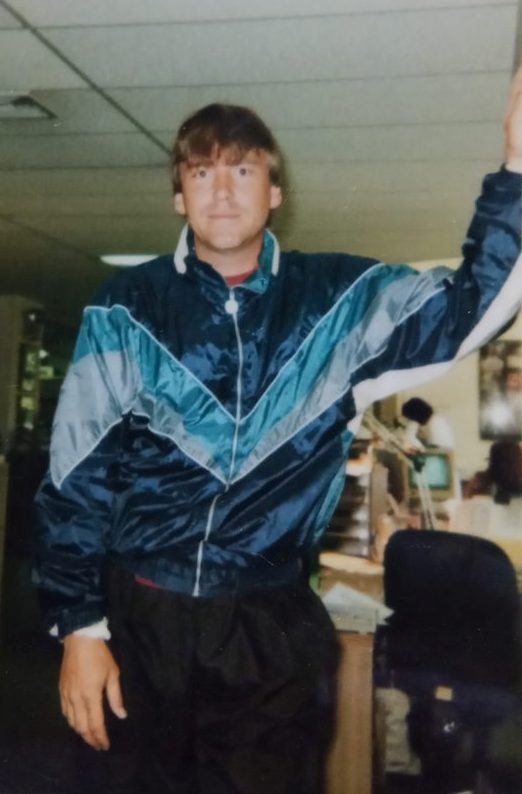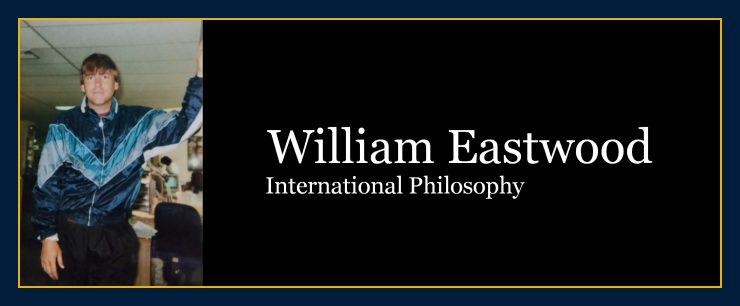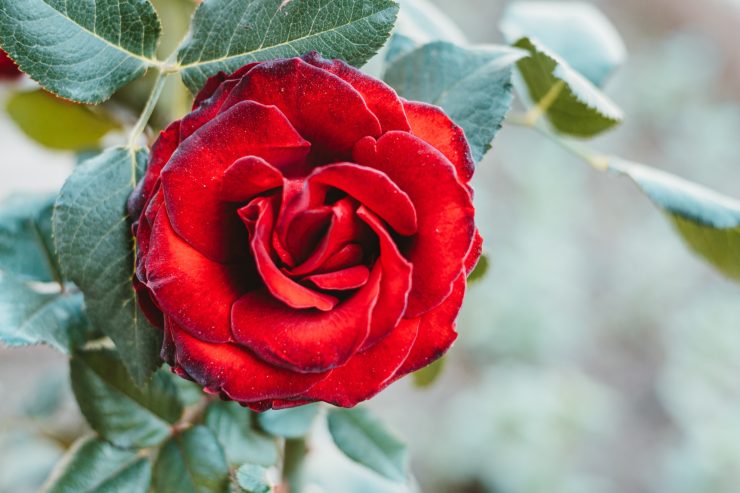 The full time-line and history of William Eastwood and his work
---
This is the most complete account on all five websites.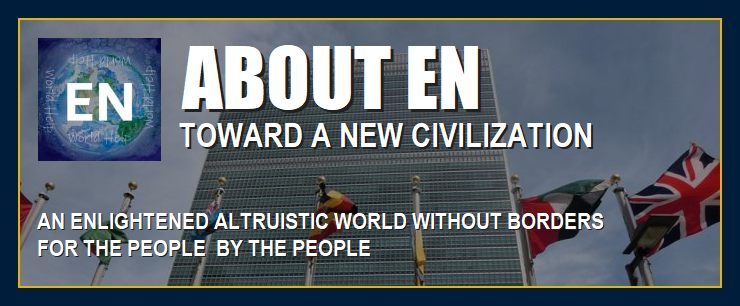 There are a lot of things that traditional science cannot explain that can be understood through the lens of Internal Science.
My literary agent in New York says that most people in the world today are unintelligent, and that only a sliver of intellectuals and professors are capable of understanding. I beg to differ. I explain Internal Science in ways people can understand.
Science that confirms personal spiritual experiences
---
Bohm and Eastwood both give us a paradigm that eliminates contradictions between science and personal human experience.
Our traditional science tells us that a person's purpose is no more than to procreate to ensure the survival of our species — but many people have spiritual experiences that reveal there is far more meaning and purpose to a person's life — interpreted through their belief system.
Bohm's / Eastwood's paradigm says we have an inner reality that forms this world and thus can include personal spiritual experiences and the possibility of thoughts creating reality — experiences which when interpreted through Bohm's science would make perfect sense.
Physicist David Bohm, — who Albert Einstein called "a kindred spirit," and whose Ph.D. thesis — being top secret and classified — was awarded at the University of California at Berkeley by none other than Robert Oppenheimer — tells us that our reality is a holographic projection of the mind.
Bohm's science suggests an inner source reality, and the possibility of a multidimensional framework of existence in which our reality is grounded and created.
"Americans and people in all nations need to wake up from their sleep."
— William Eastwood
Internal Science can unify the world against common threats, and it can protect us, but we must use it.
The United States Constitution is the best in the world. It was the first to set a new precedent by determining in law that all people in one nation are equal. The Altruism Code expands that concept to include all nations and codifies that principle.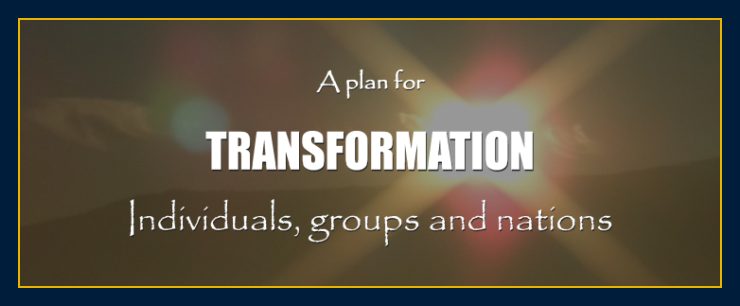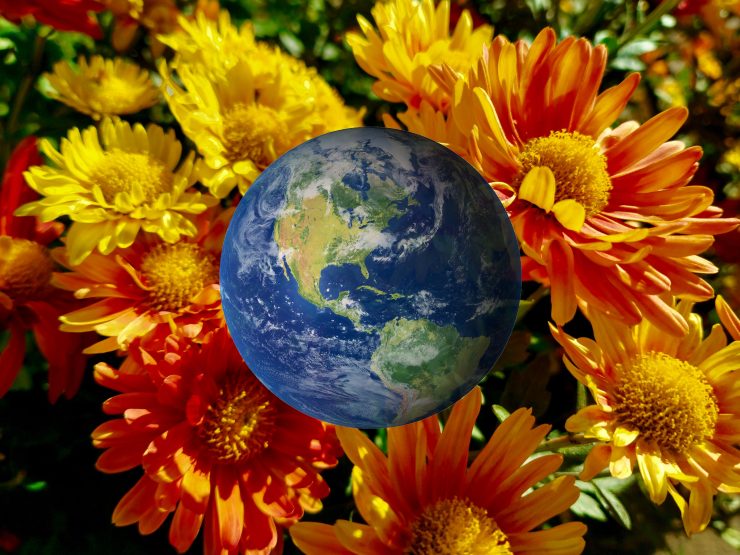 ---
Categories: You create your own reality. You can have anything you want. Principles of application. Do my beliefs create my reality?  How do I change my beliefs? Metaphysical philosophy. Create your own reality. Thoughts form matter.  Do you create your own reality? How is my reality created? Consciousness creates matter. Click on our site and books to learn more.
Create Your Own Reality! You Can Have Anything You Want When You Apply These Principles Correctly
---
No level of expertise can surpass 45 years of experience applying these principles. These principles were not recognized by universities or schools when I began applying them.
I began learning this when there were no accredited courses on this subject specifically. You went to school to learn the opposite, and you were scripted in a contrary worldview. This interferes with your ability to apply the principles. Therefore many experts cannot teach you what I do in this site.