$200 Custom Website: Low Cost, Fast Service, High Quality:

Durango, Bayfield, Telluride, Pagosa Springs, CO
Colorado & All Areas: Website design service & hosting 
---
$200 for an Amazing Website
I will go to work for you today. Don't waste your time with anything else. If you do not like what I will create for you beginning today, I will give you your money back. No gimmicks, no hassle, just a great site you will be proud of.
Your website is the most important first impression you can make and the most powerful and effective business tool you can have in an internet age. You need a good website to succeed in today's world, but a website can too easily become endlessly complex and time consuming and run into tens of thousands of dollars of expenses. A good site requires quality graphics design, content writing, SEO and website maintenance. My quality WordPress website design and services are your high quality, low cost alternative.
Your website expresses who you are, what you are all about and what is important to you. I understand that and I will present you in the best way imaginable.
My skill-set is ideal for the job 
---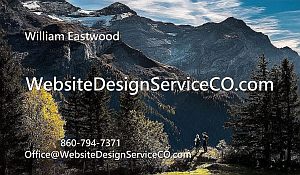 I can easily provide you with high quality graphic design, content writing, SEO, hosting, and website maintenance.
I will take care of everything involved in launching a custom online experience for your you and your customers. My creative talents can be put to work  build you a custom website that generate leads, sell products, advertise events, provide information to your customers and much more.
Websites Designed by William Eastwood
---
Click on image to navigate to corresponding site by William Eastwood. Each of these sites is 100% my own work. The writing and everything else is my own work. Anything you see can be created for you. And if you are ambitious and want more, I will try to provide what you want.
Let me help you take your website, hosting, SEO and online marketing to the next level. Let me make you and what you are all about shine like gold.
Contact me today 970-903-1402 for a free consultation.
Or email me at WilliamEastwood@graphic-designer.com
Request a Website Design Quote.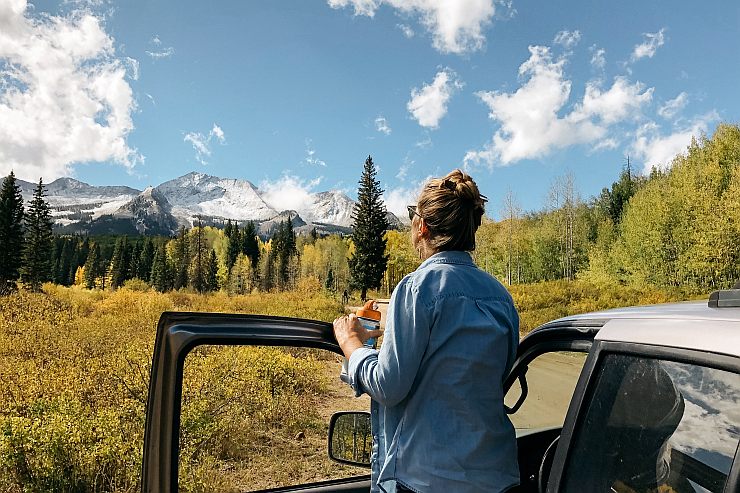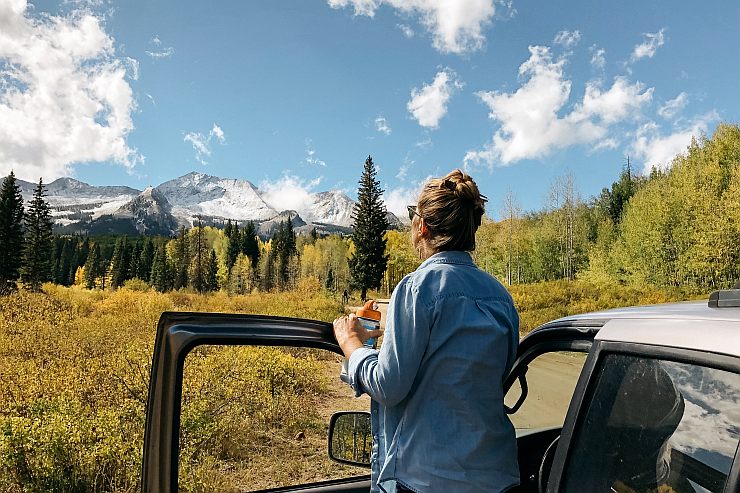 Discounted website help
---
As explained, I can set you up with a website and quality hosting. But I am all about you. I will fit my project to whatever is best for you. I can design a website for you or help you learn how do it yourself. I can create and write website content, blogs and marketing content, or I can help you do it yourself.
I know how to get traffic from Google. I can optimize the site for you so that you will get high traffic from Google and other search engines with highly targeted keywords. This comes from knowing what Google does and merging it into good writing. There is an art and science involved and I will assure you that I will not put my name on anything but the best. If I make you number one you will make me number one.
A little bit about me and what I can do for you
---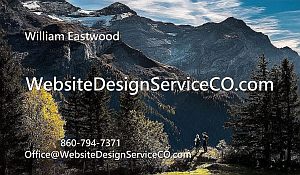 I just moved to Bayfield, CO and am setting up my new business now. This is a good opportunity for you. If you give me a chance I will focus on your site and your site alone until you have exactly what you want.
I am an artist and writer and this is a good combination of skills. What more can you ask for but a great looking site with great writing that sells you and your product.
I am also great at creating an image for you. I know how to show you and your service or product in the best possible light.
As a kind of grand opening celebration I am offering the best for the least. I have the ability to give extra time and effort to each account I get at this time. This is the best possible time for anyone to retain my services.
I am specializing one type of site that looks great and functions very well. For $200 I will design a custom site like the one you see here that will look great and will serve your needs.
What you get
---
On this site you have the option of including a large image at the top of the site, as I did with the Colorado mountain range in the clouds. I will get you a great image that takes people's breath away. This will be the first impression they get, and I will make sure they don't forget it.
I can create two basic types of pages for you depending on your preference. The "blog" style post has a right-side column for additional selection. Here I can post image-links to your other great pages. I am an artist and I will make whatever you want to put in the column look great.
The other option is a simple page with no column, which is what you are on now. This is great if you want people to focus on your writing primarily.
Your site can have one or the other or both. Usually a home page will be "blog" style so that people who come onto your site will see all their options in the sidebar column.
With either style page you can insert pictures or animation of your own, mine or both.
The best host
---
In addition to the $200 I will set you up with the best hosting company. I always insist on the industry standard and the best in the business. These are the platinum companies that I use. Millions of people use these companies because they offer the best product with greater options to market yourself successfully. I wouldn't want any of my customers to have anything less than the best.
The best company will cost you about $4 a month but it is well worth it. To try to cut that expense down to $2 is going to result in you loosing a lot. Don't do it.
The domain is the address (www.yoursite.com) and it needs to be well thought out. I use keyword domains to maximize traffic to your site. I can get you high traffic with no added expense. Knowing how it is done and being a writer makes this possible. There is no big company or middle-man, which allows me to do this for you.
You can't get domains free. If you want the best available domain, I can secure it for you for $8.99 (a one-time fee).
Services policy
---
Depending on your budget, I figure out what is best for you. I can do everything for you, or I can help you as needed.
Using this approach, it is possible to get more for your money than you will anywhere else.
Email me to get started
---
Let Me Help You
$40 per hour for services as long as I am not booked.
Initial correspondences are free. Once you decide you would like to hire me I ask for 50% down & 50% upon completion.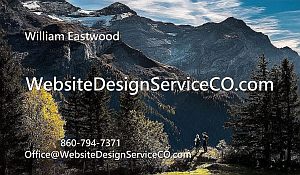 William Eastwood
PO Box 2194
Bayfield, CO 81122
WilliamEastwood@graphic-designer.com
970-903-1402
Search Engine Optimization (SEO)
Search Engine Optimization (SEO) is the fine art and science of retaining maximum traffic flow onto your website at all times. I want to give you so much traffic your first thought in the morning will be "I want to see the hits on my site."
Website design for a clean earth. Creating a better future for humanity and a reality we can all be proud of.
MY JOB IS TO MAKE YOU SUCCESSFUL BEYOND YOUR WILDEST DREAMS
William Eastwood Design — Graphics & Writing That Will Sell Your Product
Colorado Website Design Service Site
$200 Custom Website:

Low Cost, Fast Service, High Quality:

Durango, Bayfield, Telluride, Pagosa Springs, CO
---

MIND FORMS MATTER: EARTH NETWORK: Learn How Your Mind Forms Matter & Reality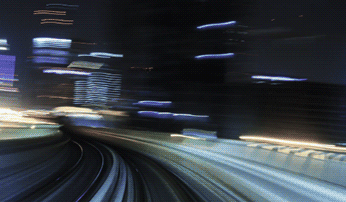 FAST TRACK TO SUCCESS:  C = Ef

Your Fast Track to Success  links (C = Ef) above load in milliseconds

What Mind Forms Matter has to offer you
MIND FORMS MATTER: Helping you to create the life you want
45 year study. Hundreds of articles!
Get the facts from the best sites
Get the scientific proof and facts of how consciousness creates matter, at the leading site, Thoughts Create Matter.
You may want to start your journey with this excellent article explaining how consciousness forms matter and mind forms reality.
Multidimensional self, soul & spirit
Click on this link if you want to understand the multidimensional human spirit, soul or inner-self.
For health and the altruistic movement by William Eastwood, visit thoughts form matter.
Learn how the brain does not produce consciousness on this great article.
Click here to find out if thoughts affect matter & influence events?
Go to the new paradigm article to get your mind over matter facts.
For thoughts create matter self-help metaphysics books visit this page.
If you have you ever thought, do my thoughts influence matter, reality, people and events, click here.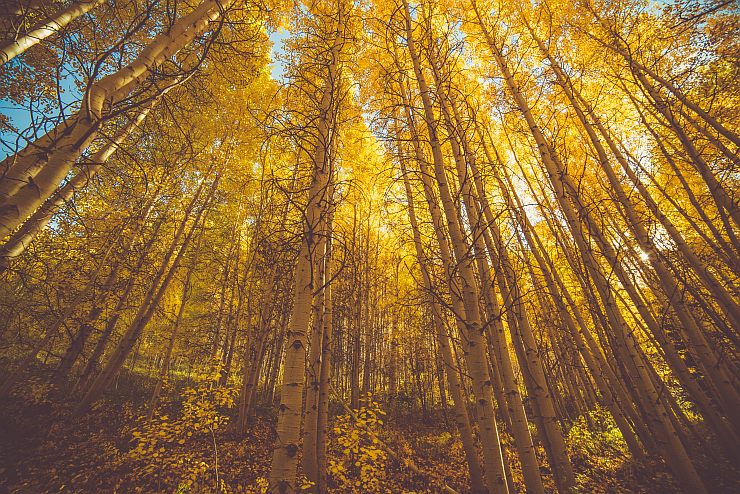 ---
CATEGORIES: Website design services introduction. Durango Colorado website service. Click on our site to learn more. Website designer service. Website hosting. Custom websites at low cost to you. Fast website design service. High quality we designers in Durango. Boulder, Colorado website design.  Bayfield, Telluride & Pagosa Springs, co website design service. Click on our site to learn more.
$200 Custom Website:

Low Cost, Fast Service, High Quality:

Durango, Bayfield, Telluride, Pagosa Springs, CO
I will go to work for you today. Don't waste your time with anything else. If you do not like what I will create for you beginning today, I will give you your money back. No gimmicks, no hassle, just a great site you will be proud of.
The concepts conveyed in this website are within these books.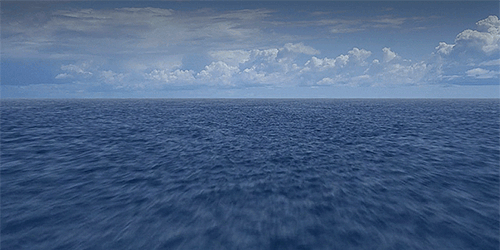 www.MindFormsMatter.com