---

Metaphysics & More: WordPress Website Design & SEO:

Graphics & Writing That Will Sell Your Product or Book
Website & writing services

William Eastwood, Websites & Writing

REACH PEOPLE AROUND THE WORLD
Websites, Writing, Consulting & More by William Eastwood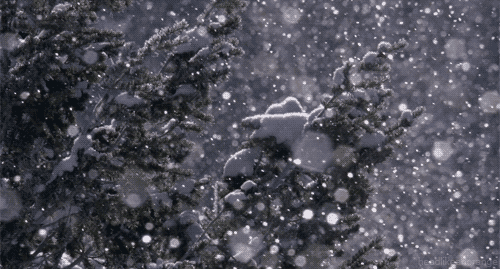 Book covers
---
I can create a high-quality book cover for you or help you to design your own front and back cover.
Help with self-publishing
---
I can get your book printed on demand through a reputable company that produces high-quality glossy-cover books, with excellent free marketing services and global distribution.
I can help you to get your book self-published very inexpensively. I can guide you through the process or I can do it all for you as your special agent.
Discounted website help
---
I can set you up with a high quality WordPress website and quality hosting. WordPress is the industry standard all professionals recommend.
I can design a website for you or help you learn how do it yourself.
I can create and write website content, blogs and marketing content, or I can help you do it yourself.
I can optimize the site for you so that you will get high traffic from Google and other search engines with highly targeted keywords.
Assistance policy
---
Depending on your budget, I figure out what is best for you. I can do everything for you, or I can help you as needed.
Using this approach, it is possible to get more for your money than you will anywhere else.
Email me to get started
---
Let Me help you.
Initial correspondences are free. I need a 50% down payment  minimum, to get started. Or you can pay as you go using the PayPal form above.
William Eastwood
PO Box 2194
Bayfield, CO 81122
WilliamEastwood@graphic-designer.com
970-903-1402
Print on Demand Publishin

g
---
Independent "Print on Demand" services have helped change the world of publishing. It is easy and inexpensive to publish your book once you know how. If you are interested I can guide you getting started.
I can get you set up and published at the lowest cost to you possible. You book will be made available to Amazon and all other major sellers.
Search Engine Optimization (SEO)
---
Search Engine Optimization (SEO) is the science of increasing traffic on websites. I have achieved as many as all 18 top search results on Google for specific high-value keywords.
At times I had special Google snippets (free Google ads), complete with book illustrations for targeted keywords at the top of the first search results.
I can help guide you through the process of developing and optimizing your own website, or I can do everything myself.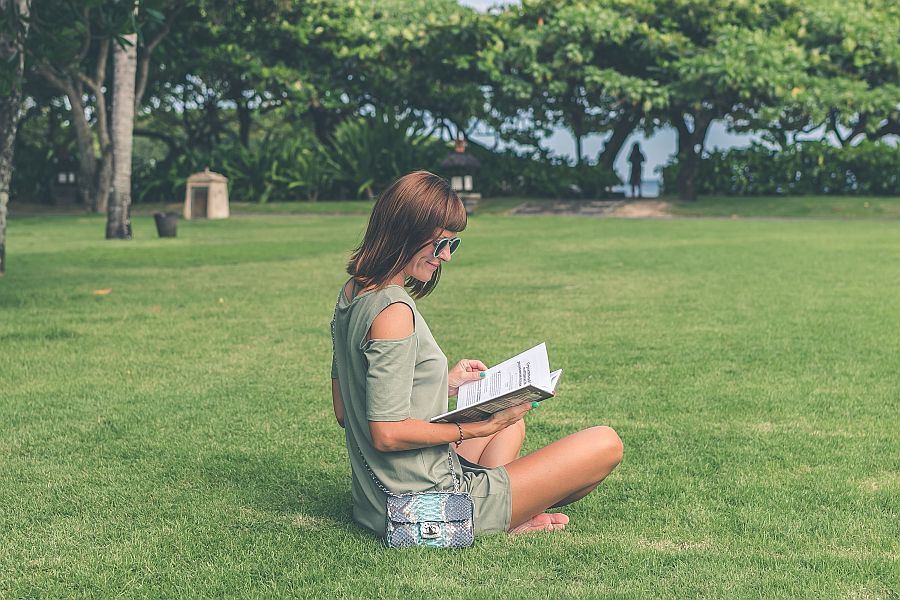 If you are looking to self-publish your book, or need help setting up a website, check out this site to see if you like my style of website.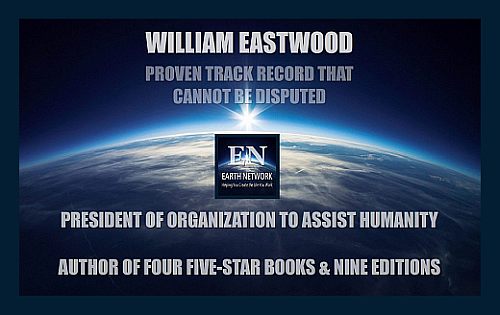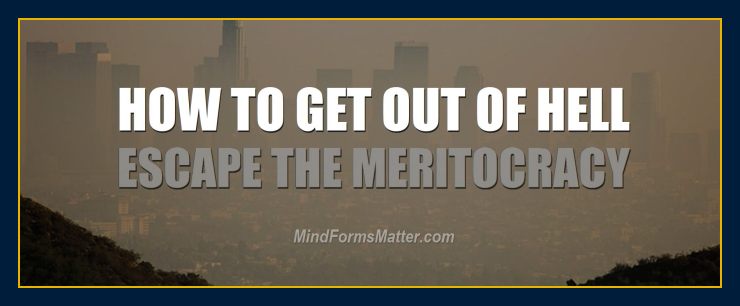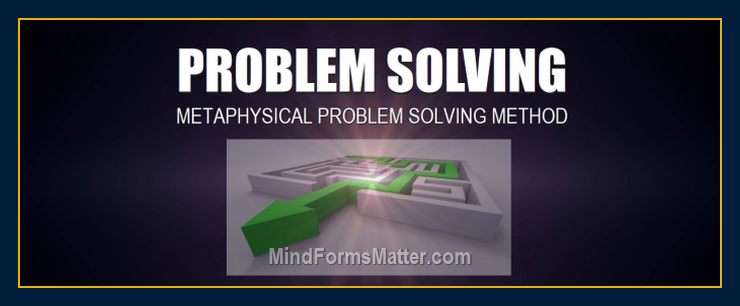 45

years of research has been put into a collection of powerful world-changing books that show you how to use Internal Science to create what you want in life.
"I WILL TELL YOU HOW YOU CAN CREATE ANYTHING YOU WANT"
---
Simple, easy to understand books on how to create what you want in life.
"There are ways to use this science to make money. Wealth and personal safety are easy. I owned three large historic homes on the coast of Maine in 1985, at age 22, because this philosophy WORKS LIKE MAGIC!"
The secrets in all my books can be used to achieve any goal, no matter what it is. Every book is loaded with tips, secrets and insights that will help you to manifest your goals and dreams. Nothing is a higher priority than your own self and life. The path to your dreams is right here.
Click image for available William Eastwood books
By purchasing through our trusted book manufacturer (Lulu.com) you get these books DIRECTLY FROM THE MANUFACTURER.
Tool to find what you want
---
Think of probabilities as avenues of action open to you. A probability is a non-physical series of events that can become physically manifest. Each action increase the total range of probabilities open to you.
Out of one thing you do today, three more possibilities could arise. Going to the store, for example, puts you in contact with others, and the probability of interaction with each person. There is a science you can learn to create only positive events with your thoughts.
Ordinary probabilities are the things you do every day. An unusual probability could be meeting an old friend who mentions a book. Upon reading it you end up taking a new direction in life.
Unforeseen fortunate probabilities, also called synchronistic events, are triggered by your positive conscious focus and thinking in life. But the work done to create them happens at deeper levels of your own consciousness.
Your beliefs must also support the possibility of having what you want. Any assumption is a belief. "Murphy's law" is a common hindering assumption held by people who say that their positive thinking does not work. In its simplest form, Murphy's Law states: If anything can go wrong, it will. You may think, "if it is something good, it is hard to get and if it is something I want, someone will try to take it from me." These are the kind of assumptions are invisible barriers to success that you want to reject and dismiss. But you need to know how to do that.
Some people believe that they are a product of everything that has and is happening to them. This is called an external locus of control. Our meritocracy creates a sense of powerlessness. Mind over matter nonlinear thinking can make you powerful or you can remain stuck in beliefs that cause all your problems.
A person who feels that their job, position, circumstances or outside forces control them has an external center. These types of people cannot manifest what they want in life.
How often and to what degree do you use willpower or other means to make things happen for you? You can will your thoughts to manifest as material events, objects and reality. Can you heal with nonlinear thinking , use conscious co-creation and solve problems the new way?
Do you know how to create a miracle, or how to be a billionaire?
Do you lock in on what you want like an archer locking in on the bullseye, or like a child who wants a new pair of sneakers? Young children intuitively feel that they control reality with their thoughts. Do you acquire your goal subjectively? Or do you have a lot of thoughts about the perceived obstacles, like not having enough money, or needing to spend money on something else?
Do you control your life in some areas, and then profess that others are impeding your freedom and ability to have what you want in life in other areas? If you have a lot of negative emotion in reaction to people that you believe are a hindrance, you have an external center. Do you even know where you form your reality? If not, you can benefit by immersing yourself in a study of the subject of manifesting thoughts into events, objects and reality.
You can remain safe in the middle of chaos and disasters. The new enlightenment will tell you if you are a good person.
Believing you are good is the secret to success. Einstein said that asking yourself if you live in a friendly universe is the most important question. If we get rid of authoritarians and the worst bullies by arresting Trump and assassinating Putin, more will show up unless we have a plan and change our psychology.
The U.S. could be ruled by a ruthless dictator, and unless we understand the cause of climate change and work to save the earth, take back our rights from the Supreme Court, radicals and their cult-like mainstream worldviews, we could be further divided and civilization in peril.
Or we can go deep to understand who we really are, our multidimensional reality and amazing nature to create world peace.
If we understand exactly exactly how mind forms matter and the brain functions through a new unifying principle, learn appreciation and gratitude, and how to affect others, and influence events, we can create a great civilization.
You can learn how to get out of a difficult situation and create anything you want. Learn how to make today the best day possible.
If you want to know what you think and believe, ask yourself what you feel. Your feelings never lie.
When you are sure of yourself, and confidence is strong, you have a greater ability to manifest what you want in life and draw positive people into your life.
When you put control of anything outside of yourself the problem of not being able to create what you want could be related to self-confidence.  You need to be confident that you can create what you want, and if you do not have this confidence you have to develop it. 
Do for others what you would like others to do for you. Be kind and the world will reflect that back in what others do for you.
Manifesting
---
To manifest anything, you must think from the end. Manifesting involves imagining the desired end result as if it were already achieved. This is often called visualizing the wish-fulfilled. When we make our imagining as real as possible and wrap them in amplified positive emotions, we get a powerful result.
Earth Network multisite (mostly science) pages
Introduction: Einstein, Bohm and Eastwood. ThoughtsFormMatter.com
Overview of the science. ThoughtsCreateMatter.com
C = Ef = M  ThoughtsCreateMatter.com
Holographic reality: Events are a projection of your mind. ThoughtsCreateMatter.com
A new science and philosophy of life. ThoughtsCreateMatter.com
Why science and religion told us our thoughts do not create our reality. MindFormsMatter.com
There are no solid particles. MindFormsMatter.com
Exactly how thoughts create reality. MindFormsMatter.com
Secrets of the universe unveiled — Creation is continuous. ThoughtsFormMatter.com
The Altruistic Movement. ThoughtsFormMatter.com
The New Enlightenment. MindFormsMatter.com
The world is your creation; you can have anything you want.  MindOverMatterPower.com
Eastwood: Universal author and free international philosophy; lineage, true story, interview documentation. ThoughtsCreateMatter.com
An  Einstein-Rosen Bridge has been opened! Time travel Colorado & what it has revealed about our future. ThoughtsCreateMatter.com
Secret Wisdom Books by William Eastwood. Lulu.com
Metaphysics & More: WordPress Website Design & SEO:

Graphics & Writing That Will Sell Your Product or Book
I can design a website for you or help you learn how do it yourself. I can write website content that will sell you and your product, or I can help you do it yourself. I can optimize your site for high traffic from Google.
Four FREE Earth Network websites and over 100 articles
---
FOUR SCIENTIFIC EDUCATIONAL SITES — ONE PHILOSOPHY
A singleAMAZING philosophy!
100's of articles!
4 EN websites!
They are meant to be used together.
Click between them!
At 13 years old he discovered the secrets of the universe.
Now he wants to tell you everything he has learned in his lifetime in his new book.
45

EASTWOOD
45 years of research goes into every book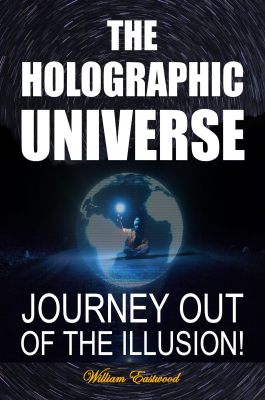 By purchasing through Lulu.com (above) you get these books DIRECTLY FROM THE MANUFACTURER and cut out the middleman! — most reliable source — fastest delivery — lowest price.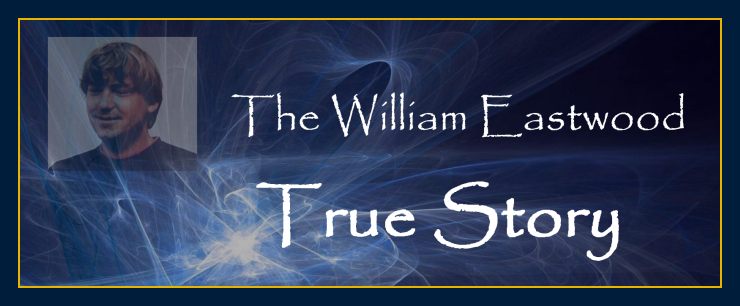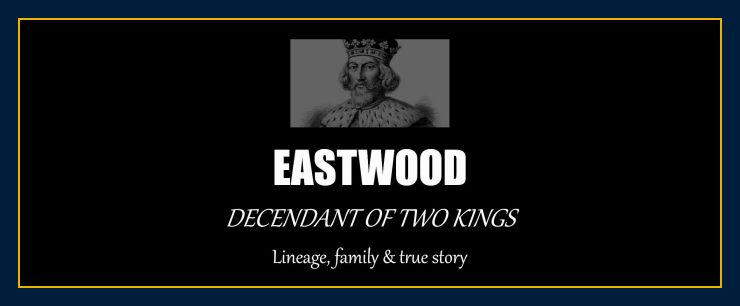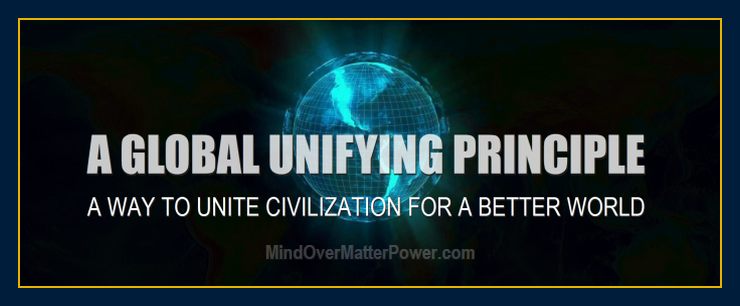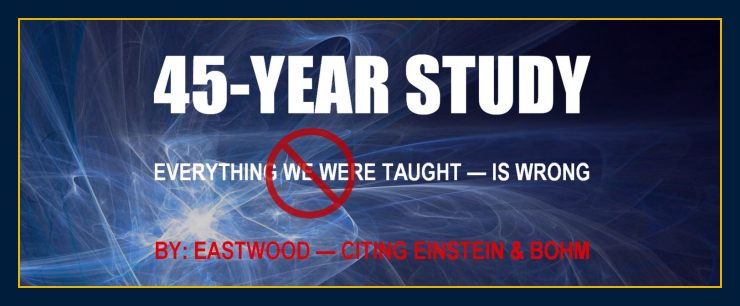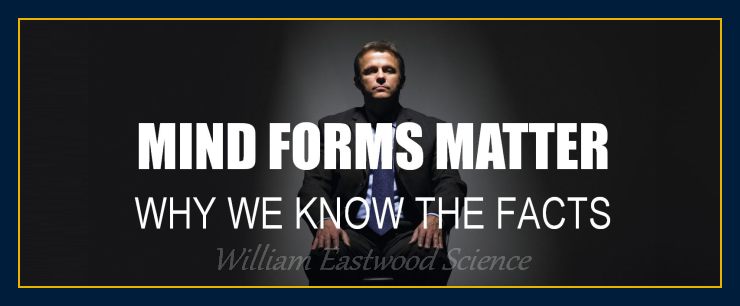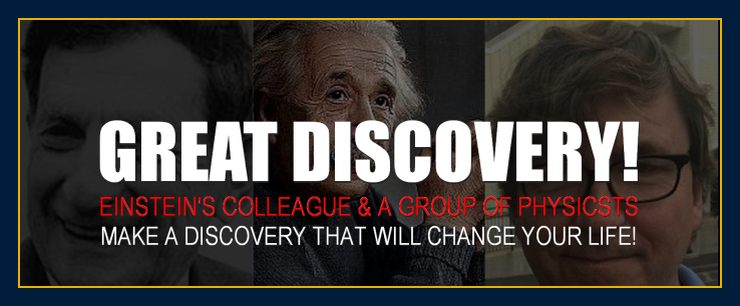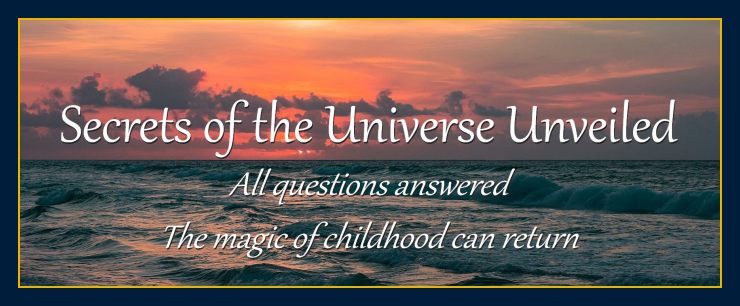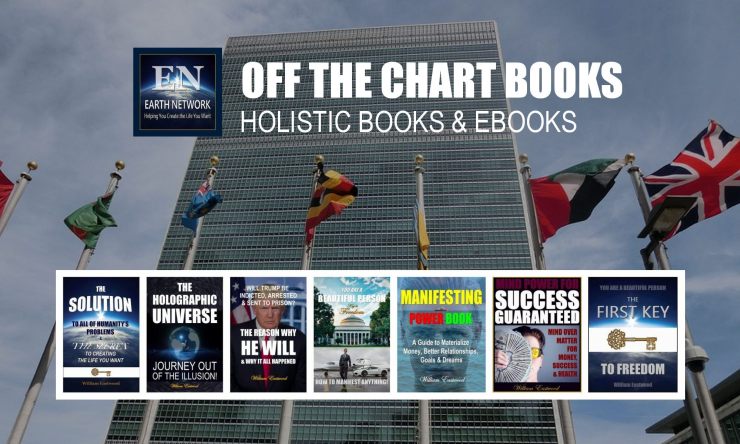 Our paperbacks / eBooks DIRECT FROM MANUFACTURER - most reliable source - fastest delivery - lowest price.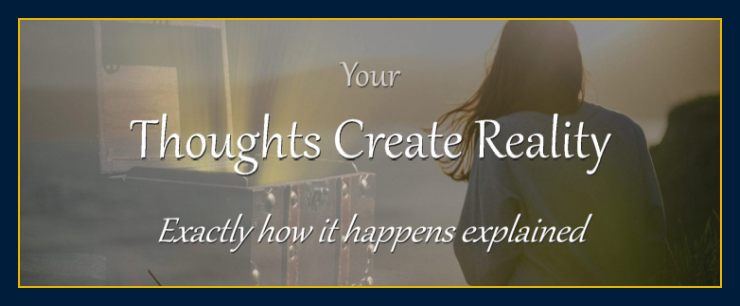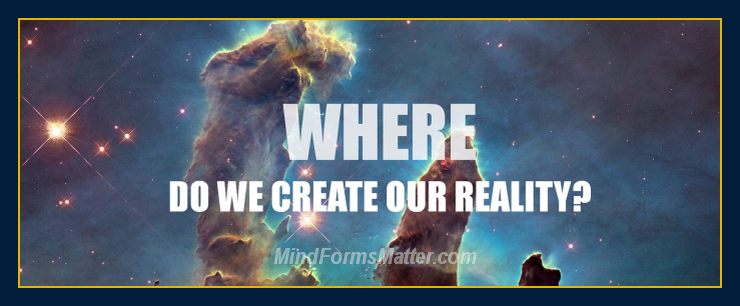 While the new theories are often attacked by holdouts, those who argue against the new findings cannot answer basic questions about the nature of reality.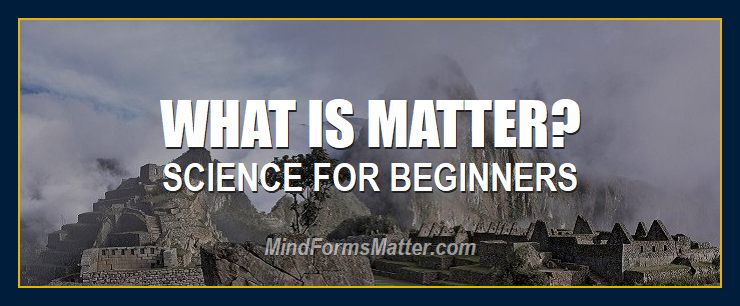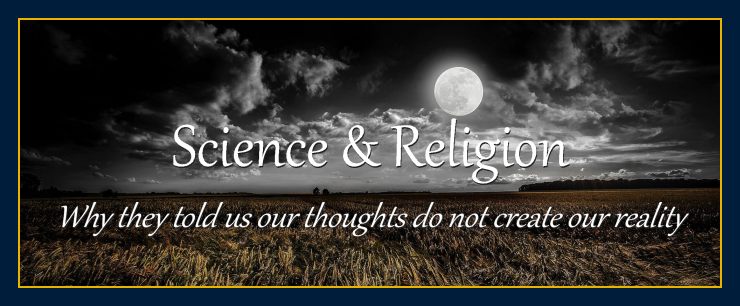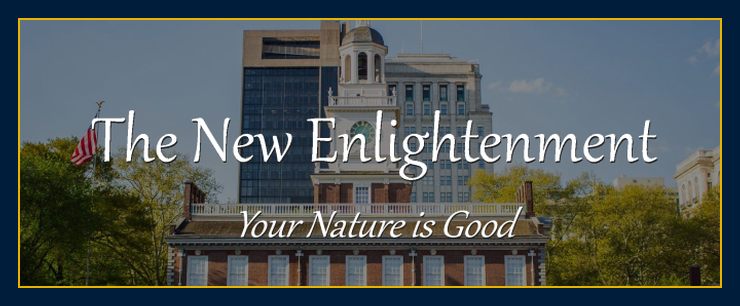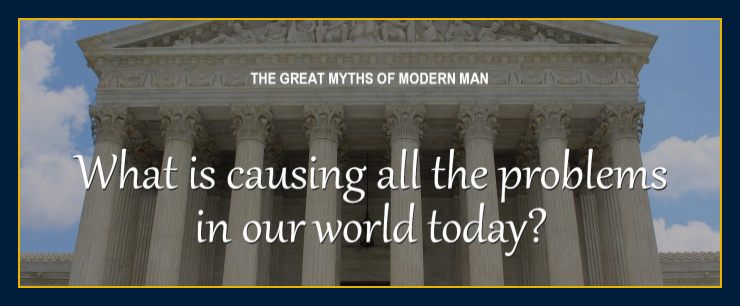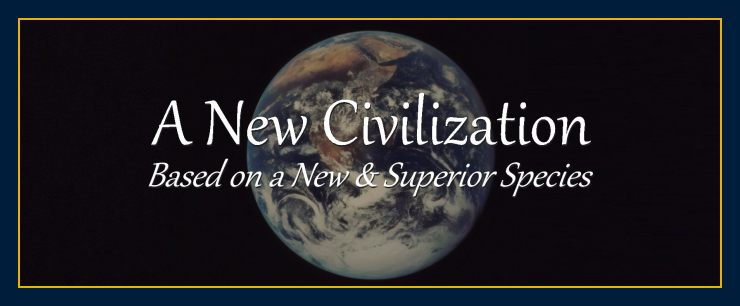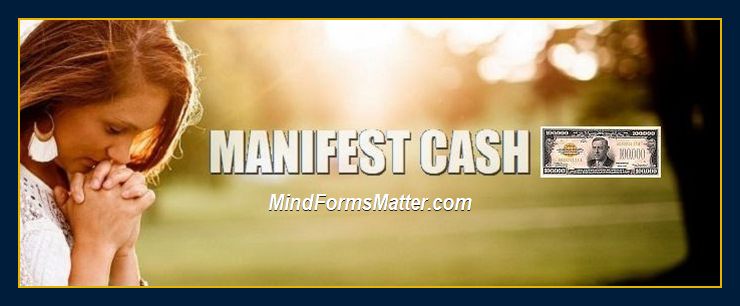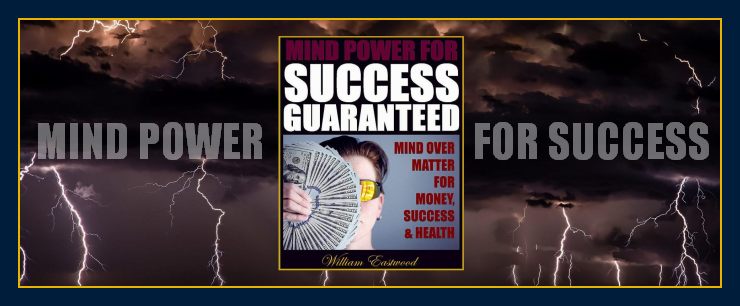 .
An original film.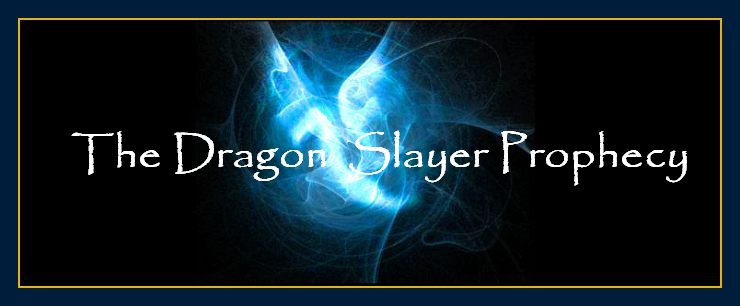 William Eastwood at age seven.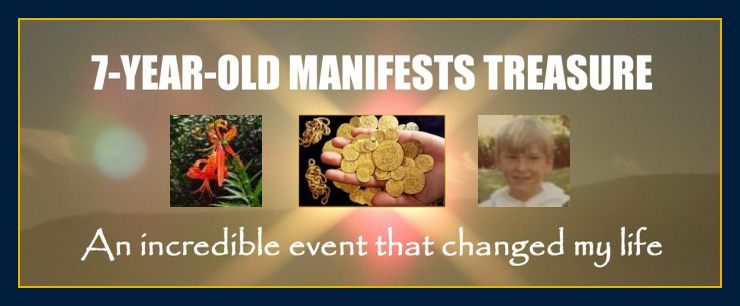 GLOBAL CONFLICT RESOLUTION
We are not just complaining.
We are not strictly theoretical.
We are engaged.
We are solving world problems.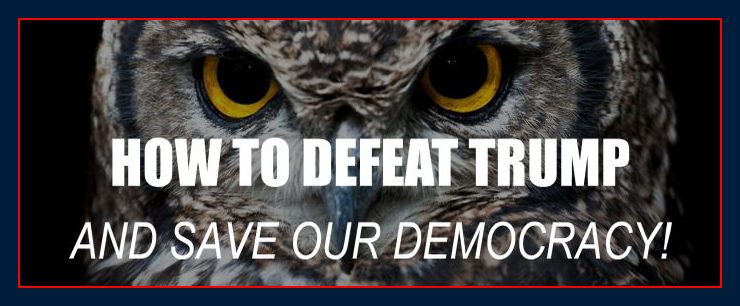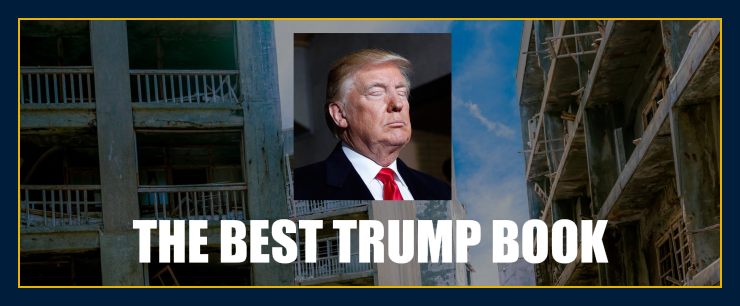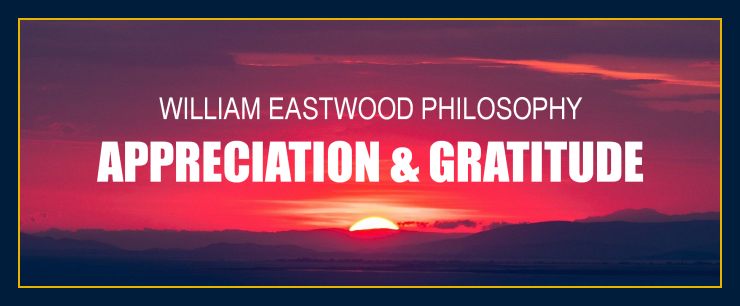 You have to be open to new ideas and learn if you want to grow in life.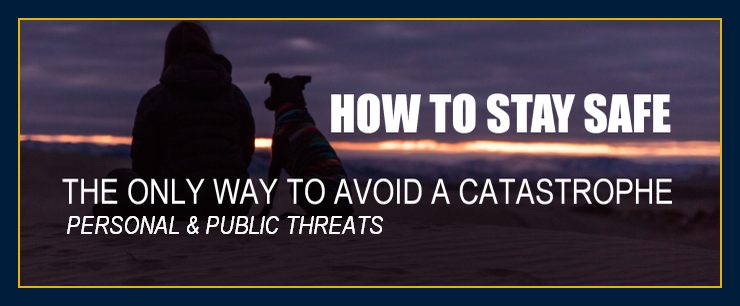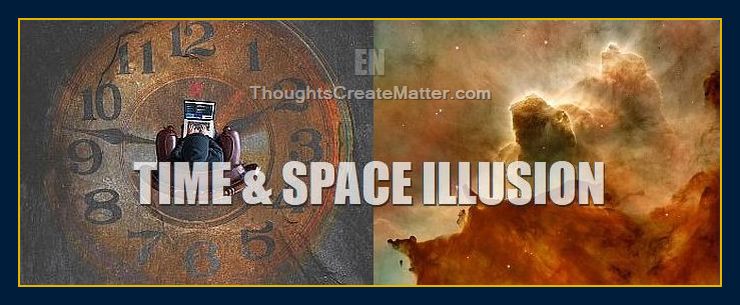 BOOKS
EASTWOOD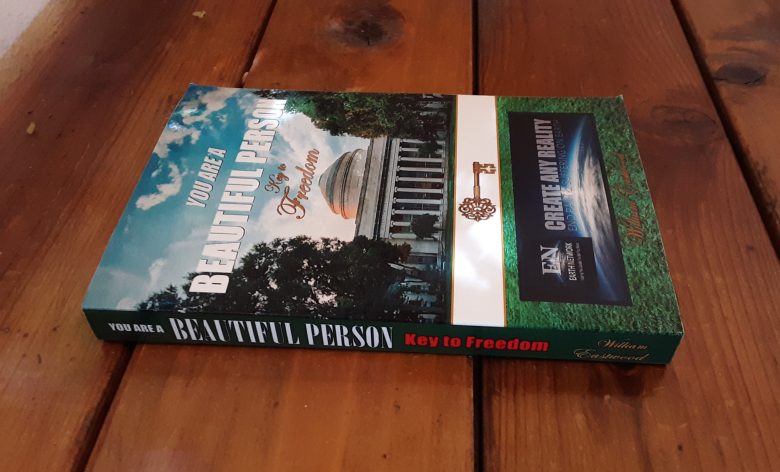 By purchasing through Lulu.com (above) you get these books DIRECTLY FROM THE MANUFACTURER and cut out the middleman! — most reliable source — fastest delivery — lowest price.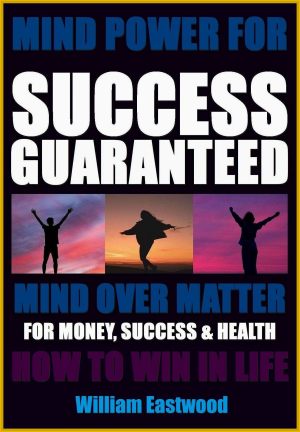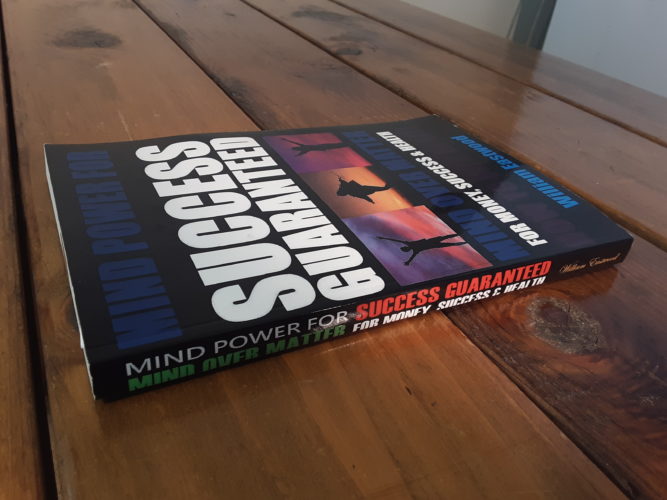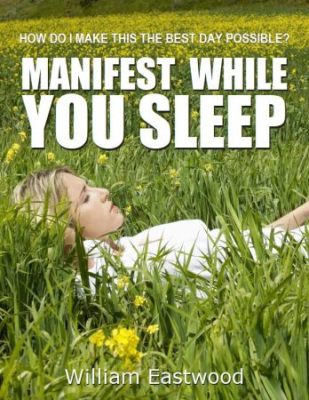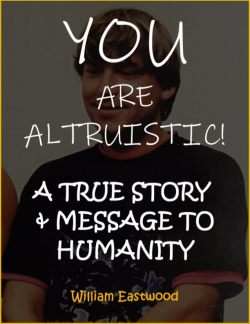 ---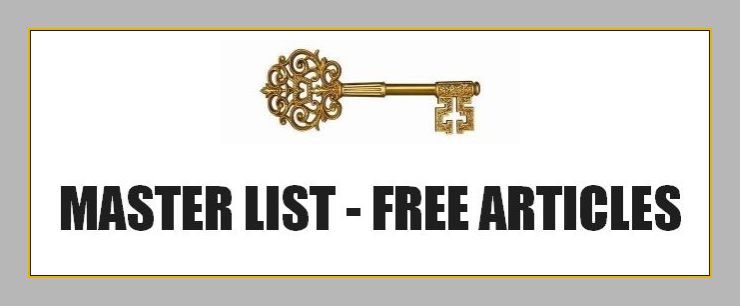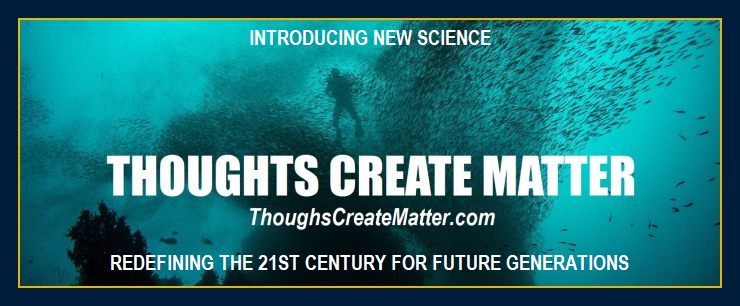 Mind Forms Matter Links
Extended articles of merit

Recommended site: Thoughts create matter
The concepts conveyed in this website are within these books.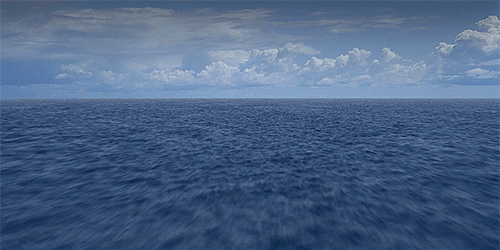 www.MindFormsMatter.com