---

Catastrophic Climate Emergency! What Can Be Done to Stop Climate Change?
---
We are in a catastrophic climate change emergency.
What can be done to stop climate change?
I will answer these questions now.
We are in a catastrophic climate change emergency
---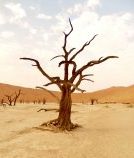 We are in a catastrophic climate change emergency because we have been looking at our reality through the lens of scientific materialism. An inaccurate scientific paradigm got us into this situation. We are finally finding that out now. The science we know improved our lives but we destroyed the earth in the process. That science does not have a solution. Through the lens of mainstream science, ocean level rise and climate disasters will happen because what we have set in motion is irreversible. It is almost too late or it is too late.
Greenhouse gas emissions caused by human activity and burning fossil fuels are creating a blanket around the earth that is holding heat in. 43% come from burning coal.
Some regions are baking in heat waves and others are underwater. In Pakistan, 33 million people are adversely affected by apocalyptic floods that have covered a third of their country. Two million acres of crops have been destroyed and food prices have soared. The cost of tomatoes has gone up by 300%. I watched two hours of videos in which I saw families confined to tiny parcels of muddy ground. Flies covered crying, hungry children who could not move.
Urgent action is required because we are facing the catastrophic collapse of our societies. Americans and the affluent around the world are donating at record levels, but there are just too many people and it is difficult if not impossible to reach them all. Irreversible damage to climate systems has already happened. If something more could be done it would.
If a person gives all their money to charity they may end up in a similar situation, with no money, work or food. So what do we do?
Urgent action is needed.
As temperatures rise, threats increase. We are now 30 times more likely to have extreme heat waves like the one that just occurred in Europe.
The equator region is becoming increasingly uninhabitable.
Moisture evaporating off oceans is causing floods like the one in Pakistan.
Eco systems and life networks are being destabilized. Coral reefs are dying and species are going extinct. 90% of increased heat is stored in our oceans and already 1/3 of the world's coral has bleached and died just in the last three years.
The Greenland ice sheet is losing five times as much ice as it was 25 years ago. The state of Louisiana in the U.S. is losing land the size of a football field every 45 minutes.
Ocean levels are up 20 centimeters in the last 100 years and the rise going forward is expected to be exponential. A 15 foot rise in sea level in just a few generations is possible at the rate we are going.
The frequency of climate disasters is increasing. It is not within our ability to manage these disasters with our current science and technology. Planting trees and decarbonizing the transportation sector will cost little now and may save humanity from a catastrophic future, but any delay and it will be too late.
We must elect leaders who will do everything humanly possible to reduce the rate of catastrophic climate change. These are necessary actions we can take on one level of reality. To take action on another level requires new science. The majority of scientists in the world today are scripted in materialism and lack awareness.

What can be done to stop climate change?
---
What can be done to stop climate change? I sympathize with those that are suffering from climate change emergencies. I spend a good portion of my time every day contemplating these unfortunate situations and what it would take to help.
When I was a teenager I was designing solar homes that were 100% heated by the sun, and cooled through geothermal air conditioning. We have to think about climate emergency preparedness in this country because the oceans will continue to rise. There are rapid falls in the cost of renewable clean energy that will provide the means and resources we need to distribute aid to those who are directly impacted by climate change disasters.
There is no field of science that communicates the findings in one area to another. While quantum physicists have discovered that there is no solid matter or linear time, climate scientists think in terms of running out of time. It is not just climate scientists, but virtually all fields that remain fixated in materialism. I can't even explain things in non-time terms because most people lack the background necessary to understand non-linear time.
There is no need to continue on this path of climate destruction. We can begin immediately to reverse the catastrophic climate change emergency we are in. In no way does this mean we ignore the climate emergency, but instead use it for motivation to make changes. But we do need to understand the new science.
MULTI-SITE

FREE

FEATURE ARTICLES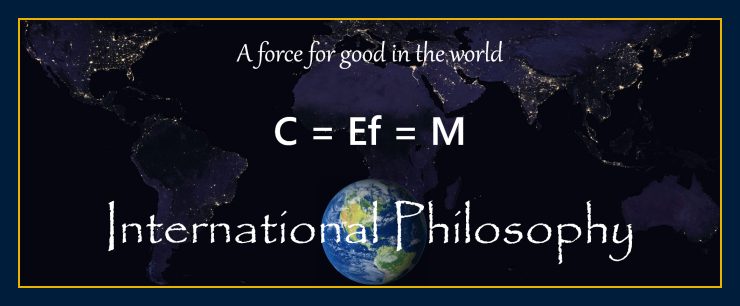 You can change the world
---
.
A scientific paradigm originally introduced by Albert Einstein's colleague is now being applied to stop Putin from doing further damage to nations, to protect people globally and to get grain to those in need. We can and are addressing all issues with this application.
Our disconnect from the earth and nature is largely a result of mainstream perception — our relationship with nature. The way in which we perceive reality is through the lens of materialism.
We are seeing the effects of climate change spike around the world and we are bearing the consequences. Changes will occur in natural cycles. 2022-2024 will be years of rapid increase in climate change events.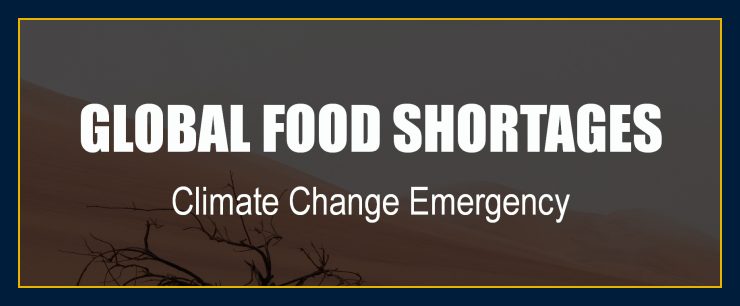 A unifying principle to heal the planet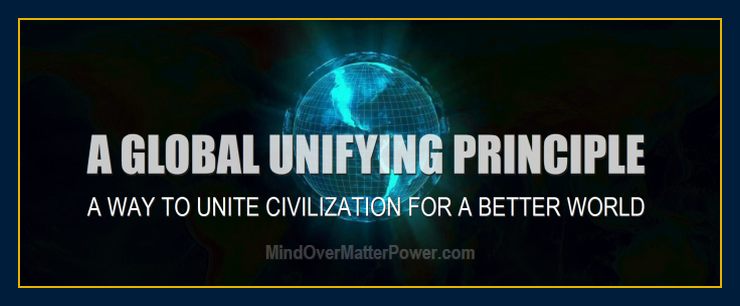 A new way to save our earth
---
We may have a long-term way to save our earth. It depends on people's willingness to look at some new science recently published at the Massachusetts Institute of Technology (MIT). The science has been aired on NOVA and PBS.
The cause of climate change in human thinking and resulting behavior can be better understood and eventually prevented through the lens and auspices of this science. The science itself originated with a colleague of Albert Einstein, physicist David Bohm. Now contemporary and vowed accurate by many, this science is generating disruption in the scientific community. While it potentially offers solutions to the world's problems, it dramatically conflicts with materialism.
That science may be able to save our planet and reverse climate change, and that is only the beginning of what it can potentially do.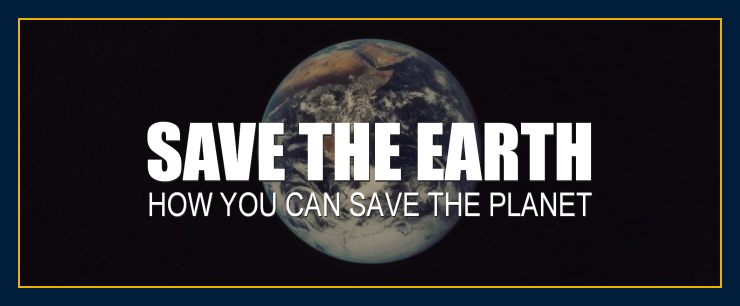 The cause of environmental destruction and climate change are human conceptual frameworks. The reason why we have a climate emergency is because we may have missed the science that holds that answer to prevent the actual collapse of civilization itself.
45

years of research goes into every publication
---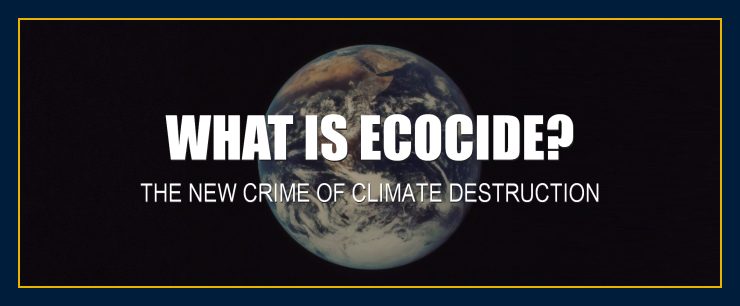 Had science listened to its own leading physicists in the 20th century, we could have avoided climate change.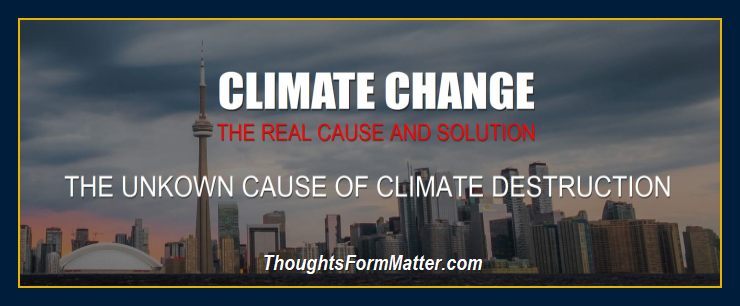 QUANTUM PHYSICS MIND-BRAIN MODEL
.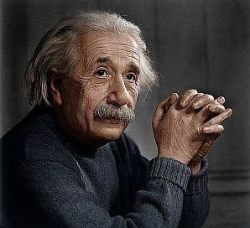 "Reality is merely an illusion, albeit a very persistent one."
― Albert Einstein
45

years of research goes into every book
A journey out of the illusion that will change your life
---
Science itself is associated with evolution theory.
There is no evolution in the context of Einstein's relativity, and according to Einstein himself in his later years. Things do not evolve; they change form through recreations. Similarities in each recreation creates the impression of moving through time.
Click above to learn more
Quantum mechanics has proven many times over that materialism is incorrect. Both matter and consciousness are composed of electromagnetic energy.
---
"Education is what remains after one has forgotten what one has learned in school."
— Albert Einstein
---
SOME OF OUR MANY ARTICLES & BOOKS
Holographic reality: Events are a projection of your mind. ThoughtsCreateMatter.com
A new science and philosophy of life. ThoughtsCreateMatter.com
Exactly how thoughts create reality. MindFormsMatter.com
The world is your creation; you can have anything you want.  MindOverMatterPower.com
Secret Wisdom Books by William Eastwood. Lulu.com
Get all this information directly from the source — Earth Network books
45

EASTWOOD
45 years of research goes into every book
---
The purpose of Earth Network books and our free advice, is to provide you with all you need to know to be successful in all areas—in intellectual and spiritual knowledge, business, finance, health, love and relationships.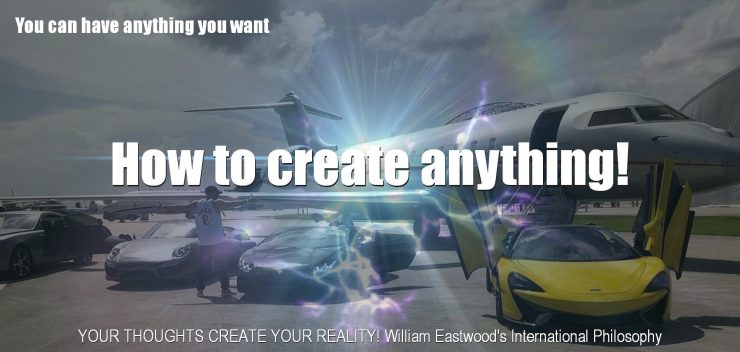 Say thanks
---
Say thanks with a book order so that I can continue to bring this information to you.

"If you do good things, good things will happen to you."
(Like finding a treasure at the exact moment he made that statement at age seven?)
By purchasing through Lulu.com (above) you get these books DIRECTLY FROM THE MANUFACTURER and cut out the middleman! — most reliable source — fastest delivery — lowest price.
Thank You

I thank everyone that has made contributions, and those who have purchased books. I would not have been able to do it without you!
Catastrophic Climate Emergency! What Can Be Done to Stop Climate Change?
---
Copyright © 2022, By: William Eastwood.
Primary article concludes here.
William Eastwood is an international political influencer
A self-made author of over 20 books.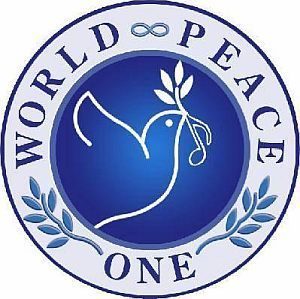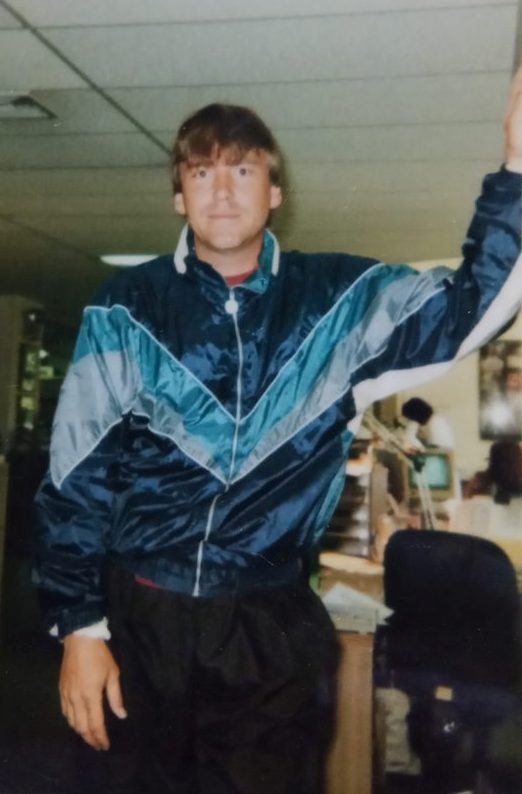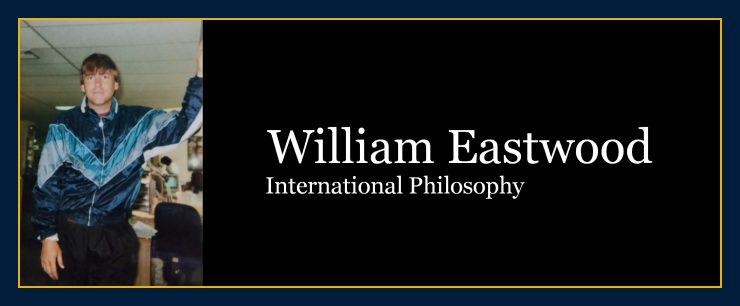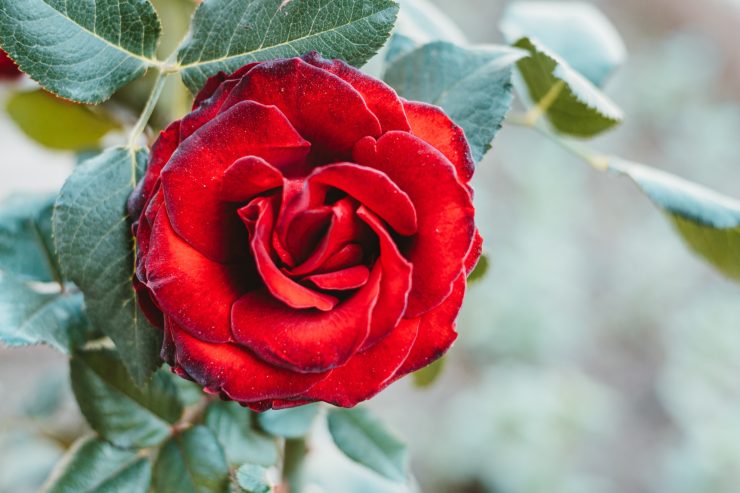 The full time-line and history of William Eastwood and his work
---
This is the most complete account on all five websites.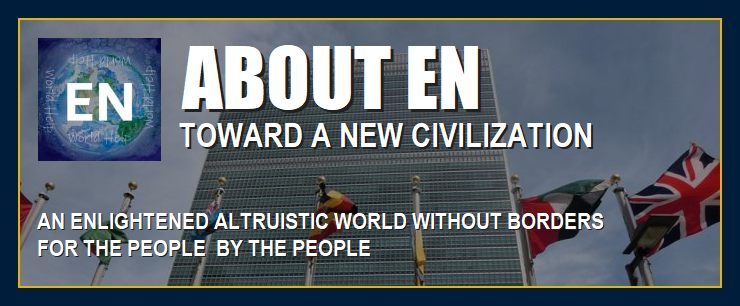 There are a lot of things that traditional science cannot explain that can be understood through the lens of Internal Science.
My literary agent in New York says that most people in the world today are unintelligent, and that only a sliver of intellectuals and professors are capable of understanding. I beg to differ. I explain Internal Science in ways people can understand.
Science that confirms personal spiritual experiences
---
Bohm and Eastwood both give us a paradigm that eliminates contradictions between science and personal human experience.
Our traditional science tells us that a person's purpose is no more than to procreate to ensure the survival of our species — but many people have spiritual experiences that reveal there is far more meaning and purpose to a person's life — interpreted through their belief system.
Bohm's / Eastwood's paradigm says we have an inner reality that forms this world and thus can include personal spiritual experiences and the possibility of thoughts creating reality — experiences which when interpreted through Bohm's science would make perfect sense.
Physicist David Bohm, — who Albert Einstein called "a kindred spirit," and whose Ph.D. thesis — being top secret and classified — was awarded at the University of California at Berkeley by none other than Robert Oppenheimer — tells us that our reality is a holographic projection of the mind.
Bohm's science suggests an inner source reality, and the possibility of a multidimensional framework of existence in which our reality is grounded and created.
"Americans and people in all nations need to wake up from their sleep."
— William Eastwood
Internal Science can unify the world against common threats, and it can protect us, but we must use it.
The United States Constitution is the best in the world. It was the first to set a new precedent by determining in law that all people in one nation are equal. The Altruism Code expands that concept to include all nations and codifies that principle.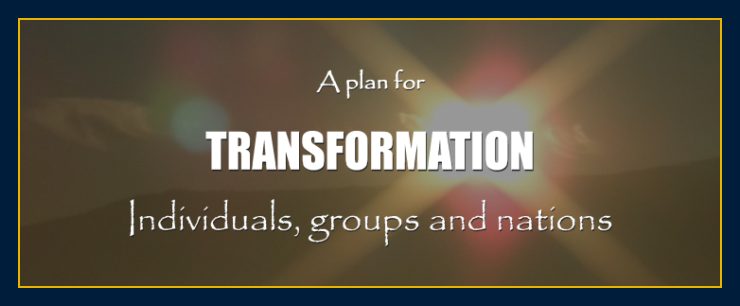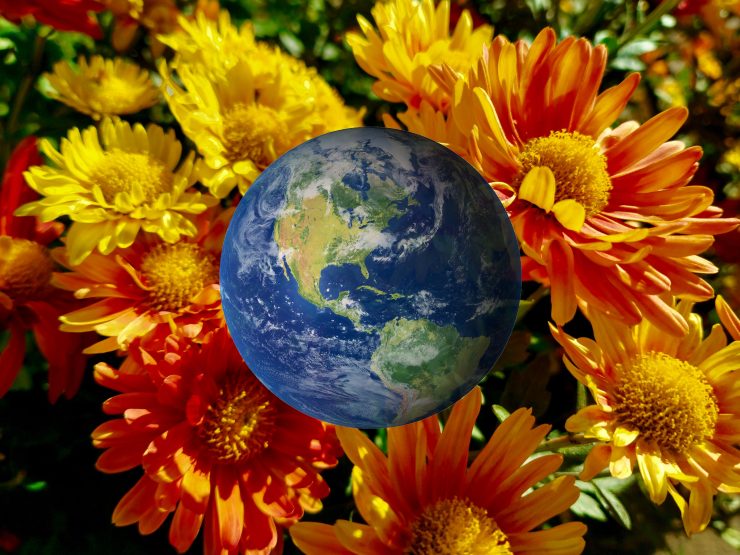 Your thoughts affect matter and create your reality.
You have it made.
---
Categories: Catastrophic climate change emergency. What can be done to stop climate change? A new science paradigm to stop climate change. Environmental clean energy. Climate emergency preparedness. Greenhouse gasses and science. Urgent action is needed to prevent catastrophic climate change emergency. Storm frequency is a result of climate change. Every climate event is climate change. New science offers a solution to climate change. Click on our site and books to learn more.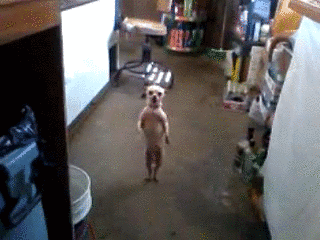 The concepts conveyed in this website are within these books.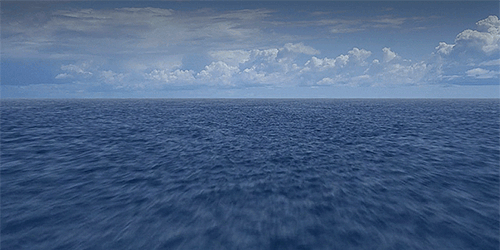 www.MindFormsMatter.com