MindFormsMatter.com list of articles
---
Two columns on desktop, one on phone. Not all articles are listed. Links inside articles connect to other unlisted articles.
A MIX OF ARTICLES FROM ALL 6 OF OUR WEBSITES
---
Recently Edited
MULTI-SITE ARTICLES
---
Recently Edited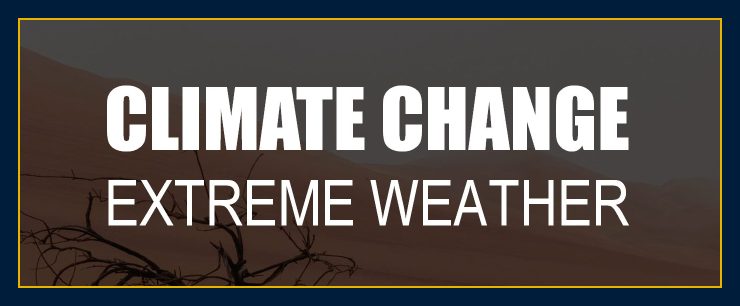 SOME OF THE MANY ARTICLES ON THIS SITE
---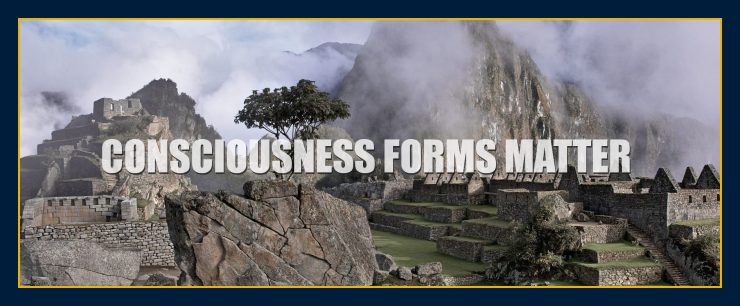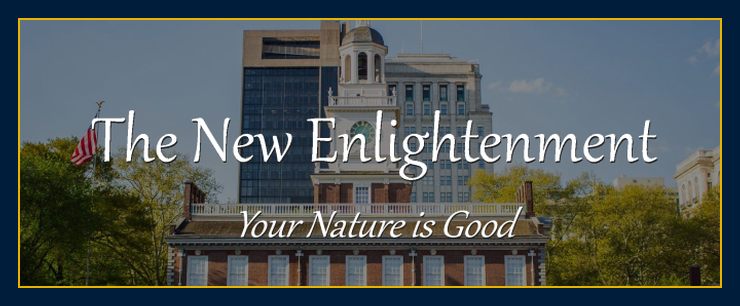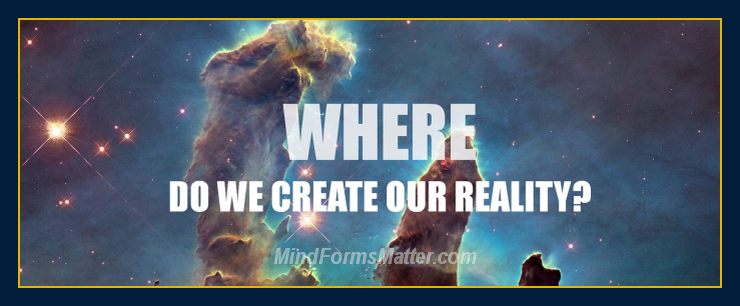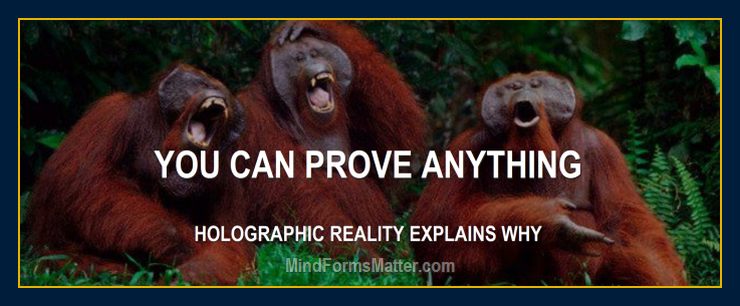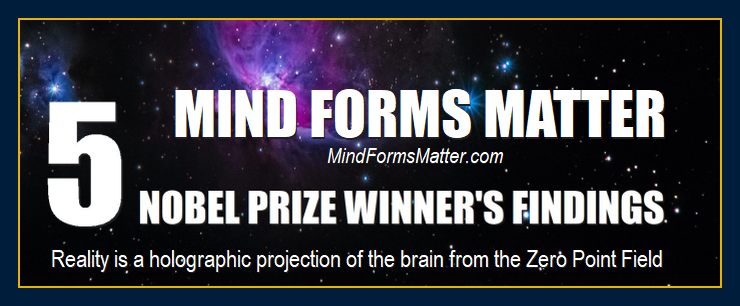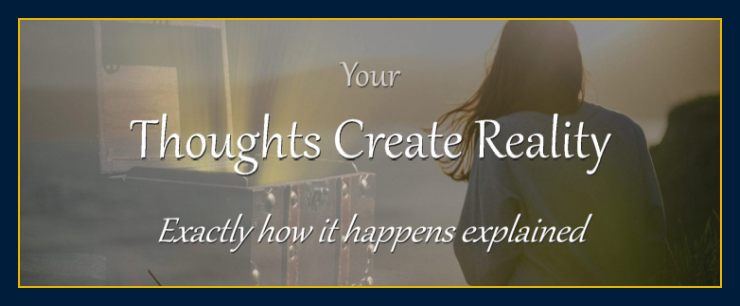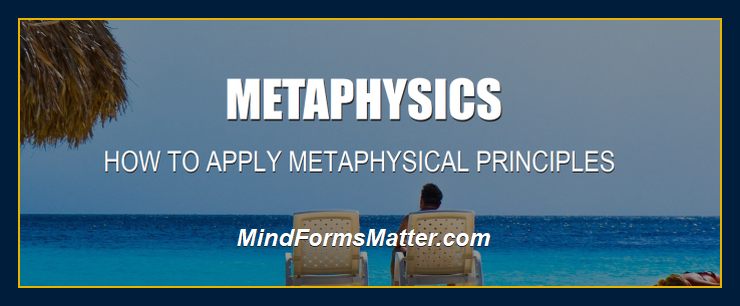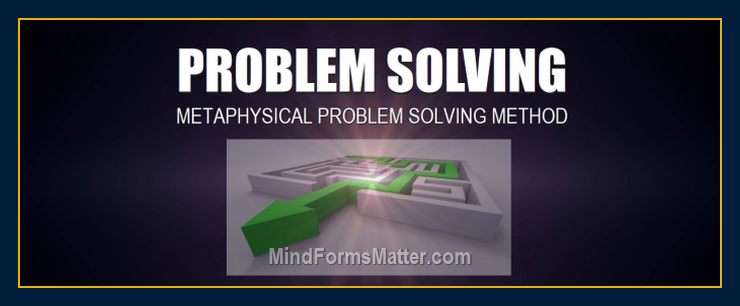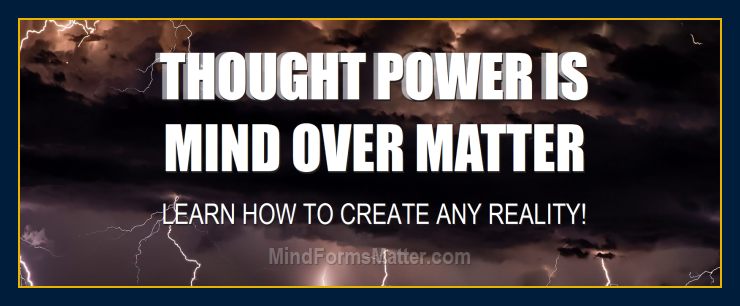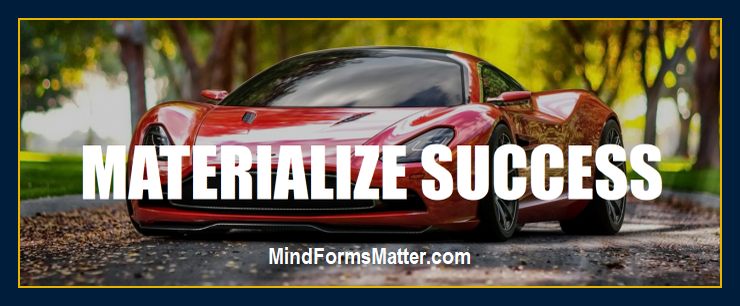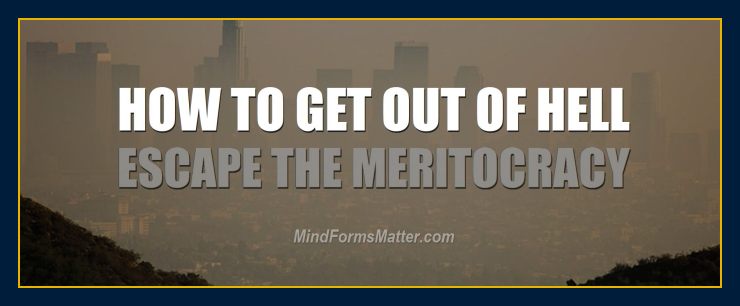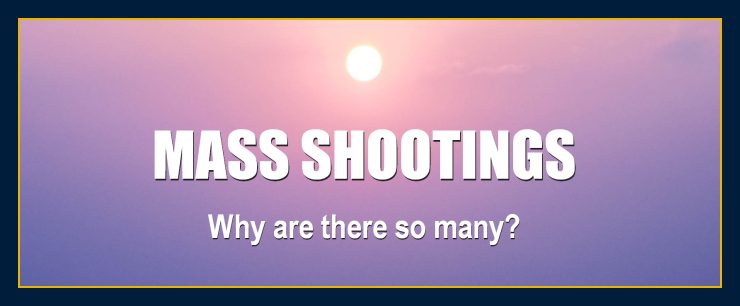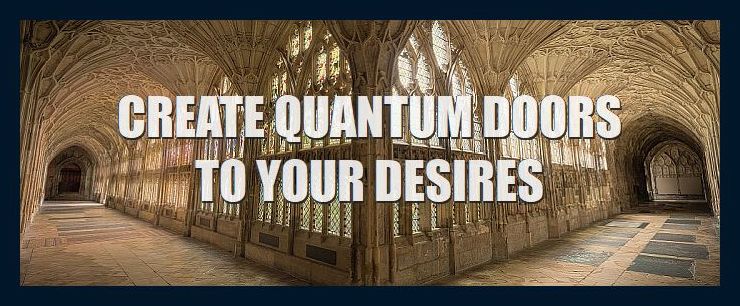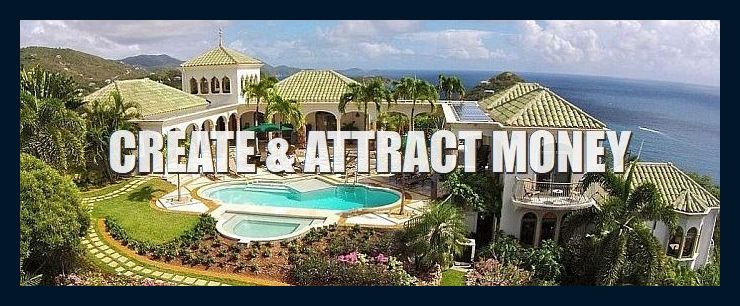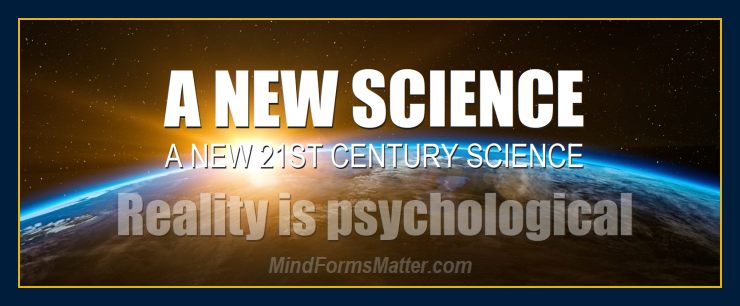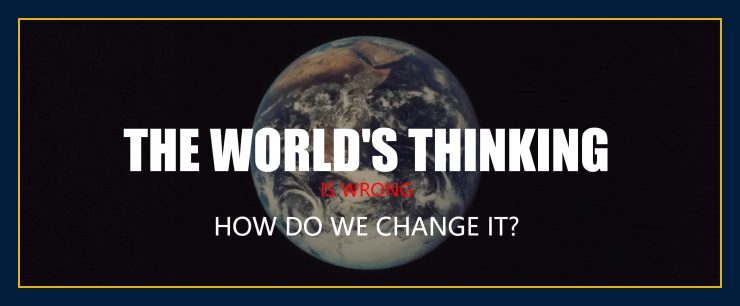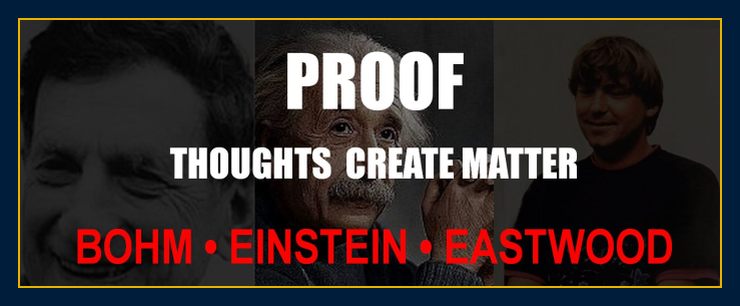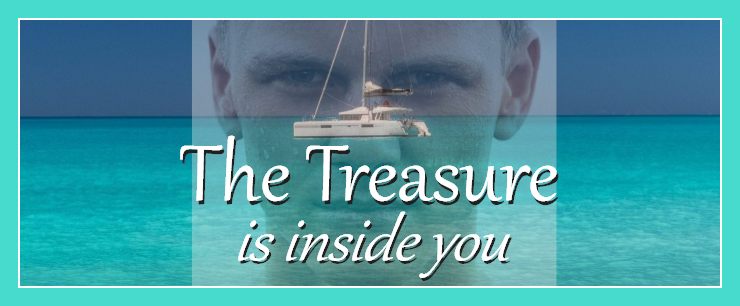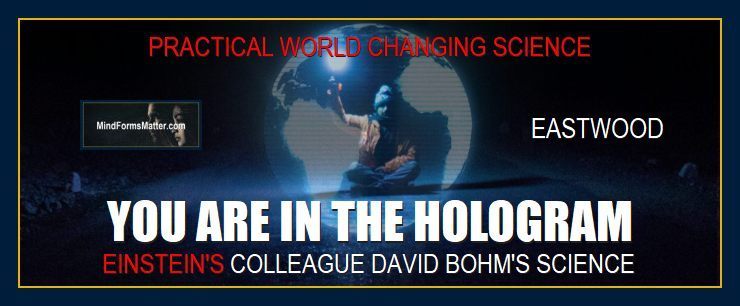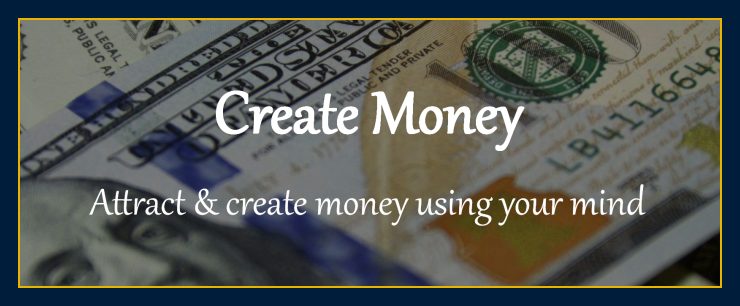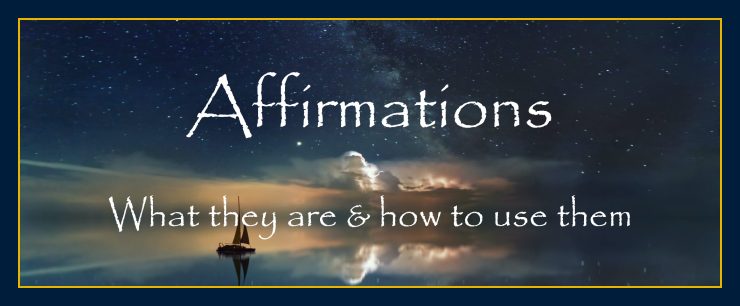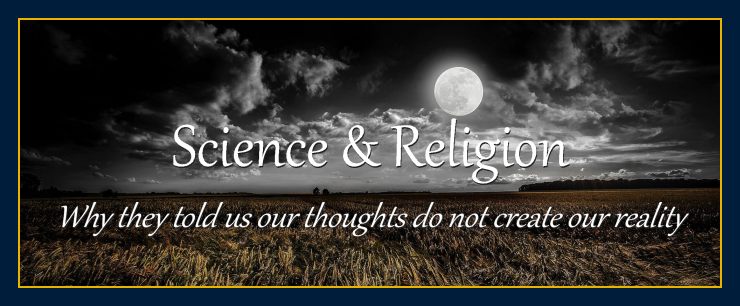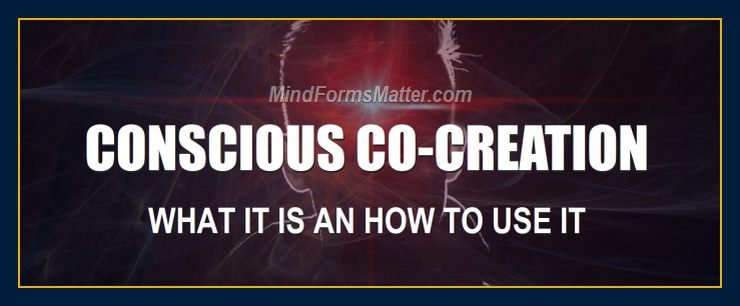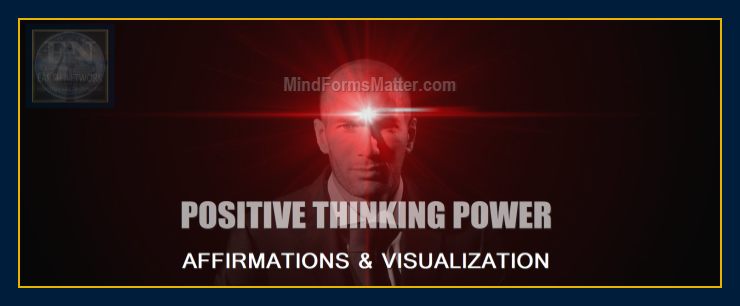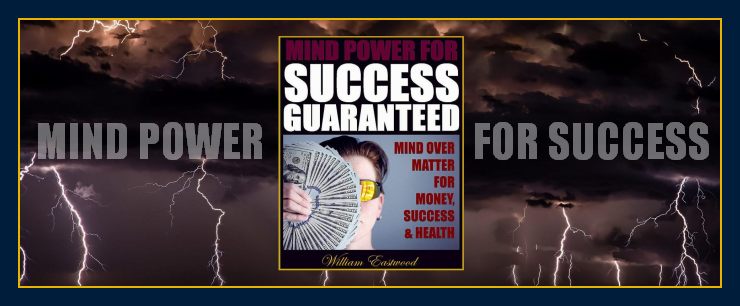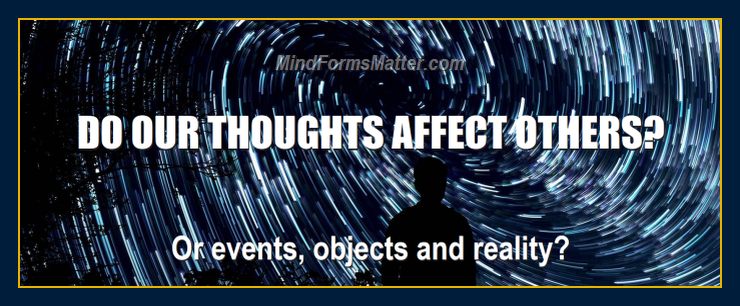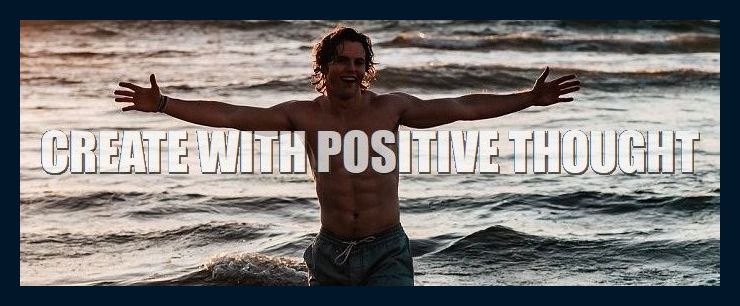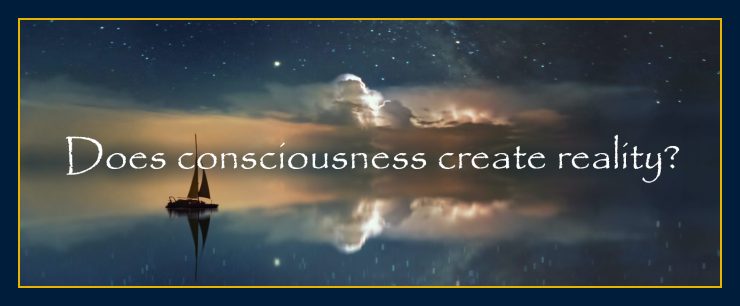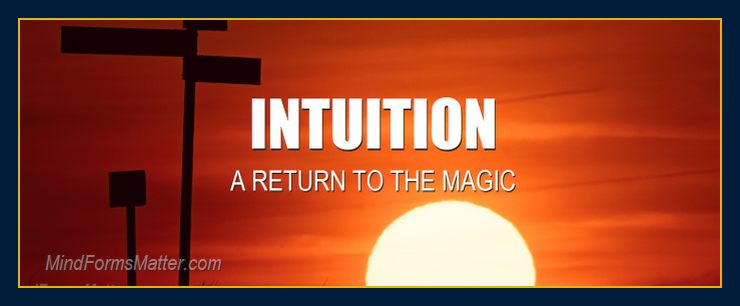 Kindness and human charity matter.
---

At age seven I told my friend, "If you do good things, good things will happen to you," as I pointed to a rock in an old stone wall and asked him to hand it to me. We had collected roadside trash and put it in a depression in the ground. We had been cleaning up a local road after school back in 1970, before the environmental movement even began.
I dropped the rock on the trash to conceal it (all that we knew to do at that age). With the trash buried, I turned to look at my friend. There had been a shoe box filled with old coins behind the rock I had asked for and he had the coins spread out on top of the stone wall. We filled our pockets and headed home to tell everyone we had discovered treasure! It was one of the moments you can never forget and perhaps the best day of my early childhood.
When you add one of EN's books to the tools you possess to improve yourself and the quality of your life, you help more than just yourself.
You help
people in over 170 countries, some of whom are suffering in bleak and difficult circumstances.
Some people are dealing with traumatic situations and lack of food, or in some way desperately need help. The information and solutions we provide can show them how they can get their next meal or feed their children.
You hold the future in your hands
Donate to help us create a new kind of civilization
Direct.
Through a book purchase.
BOOKS
---
BY WILLIAM EASTWOOD for Earth Network
THE PURCHASE OF YOUR BOOK(S) IS A DONATION!

Donate to help people internationally
---
Book manufacturer (cut out the middleman / most recent versions of books).
Prices provided in U.S. dollars: Convert U.S. dollars to foreign currency.
World Help • Education • Environment • the Inner UN
---
The world needs your help. When you buy a book, you invest in a mission to bring about a better world and cause that reaches out to every hungry child and dark corner on earth. When we are done, nothing will be the same. 
When you buy a book, you help me to fund Earth-Network.org to make it a non-profit and help to bring my grassroots institutions to the world where they can help people everywhere.
BOOKS AVAILABLE
THE SOLUTION
The Solution…" gives us a plan for a vastly superior civilization and a plan for your success and dreams-come-true. The 2023 "Solution…" provides you with 460 pages of insights in which Eastwood gives you a remarkable new way of looking at the universe supported by two of the world's  most  eminent thinkers ― Stanford neurophysiologist Karl Pribram, and University of London physicist David Bohm, a former colleague of Einstein's.
"In editing 'The Solution…', my perspective as a scientist with two doctorates in theology is that 'The Solution…' bridges science, metaphysics and true religion.
— Mario Fusco TP.D, RS.D, BSC.
"We can literally change the course of civilization by lifting the race to a higher path through implementing the solution."
— Mario Fusco TP.D, RS.D, BSC.
AVAILABLE NOW
MULTI-SITE REFERENCE ARTICLES[/su_animate
---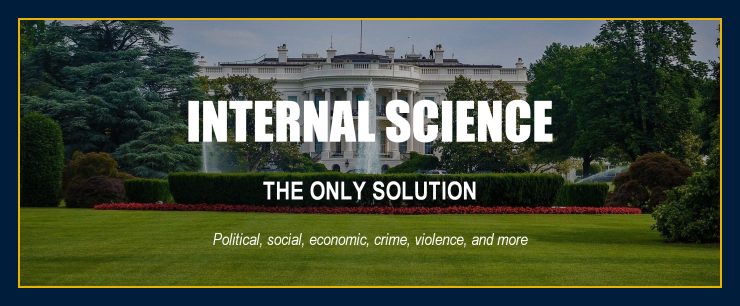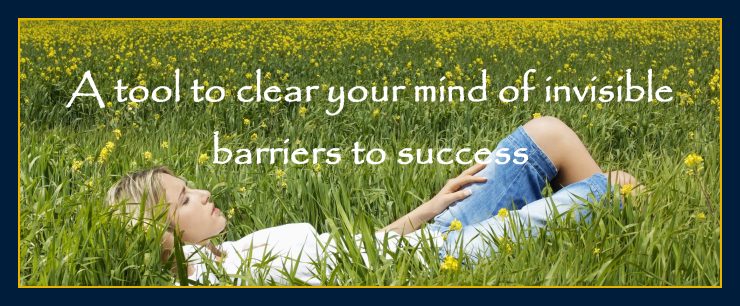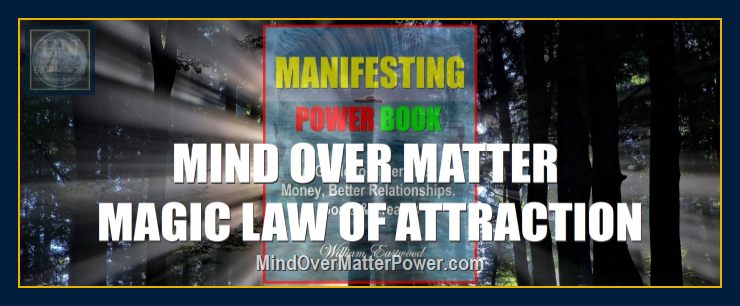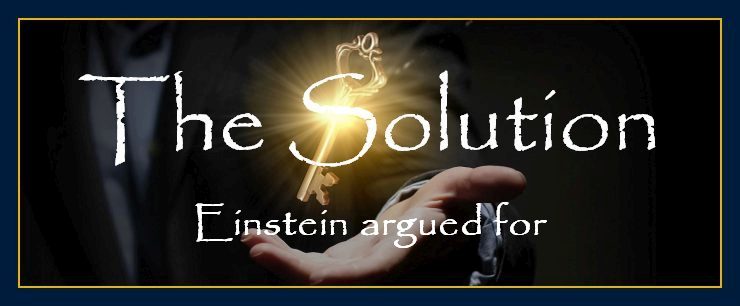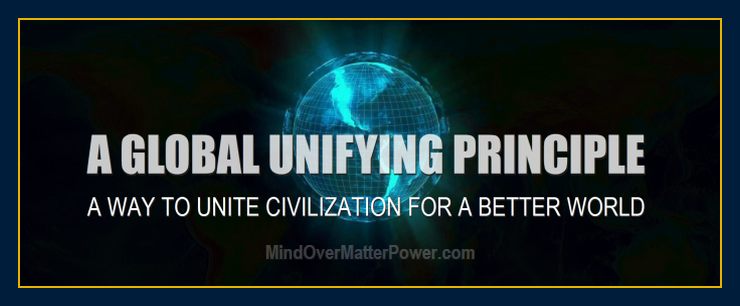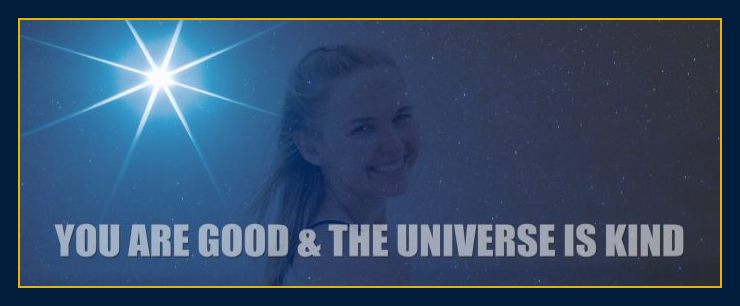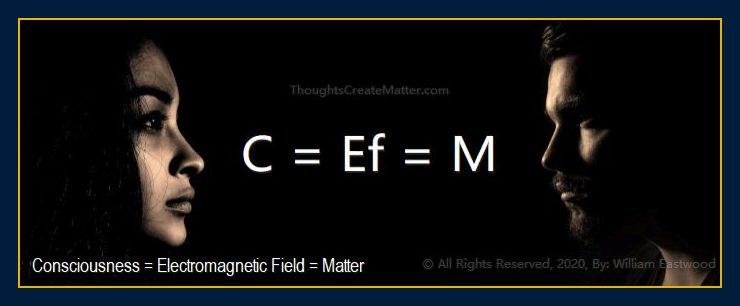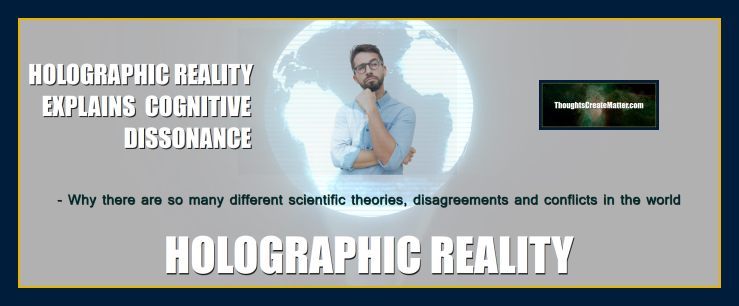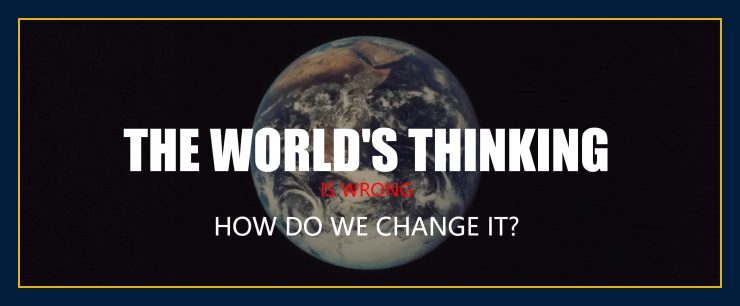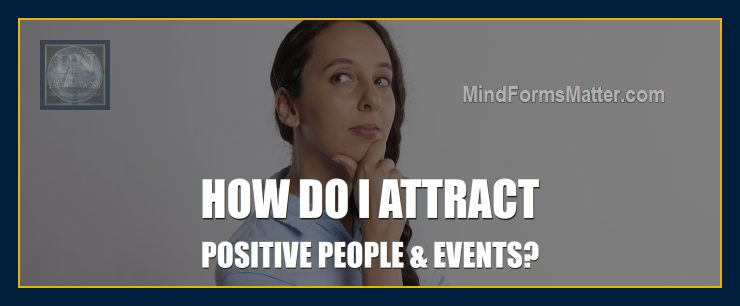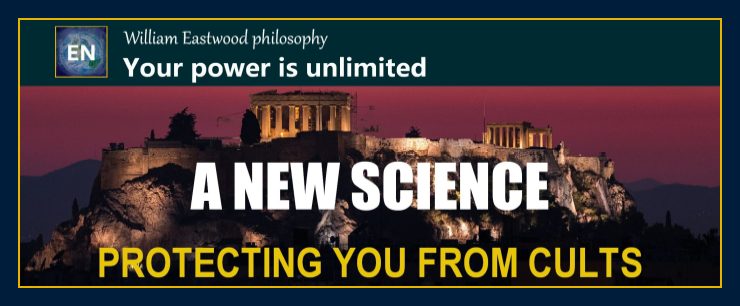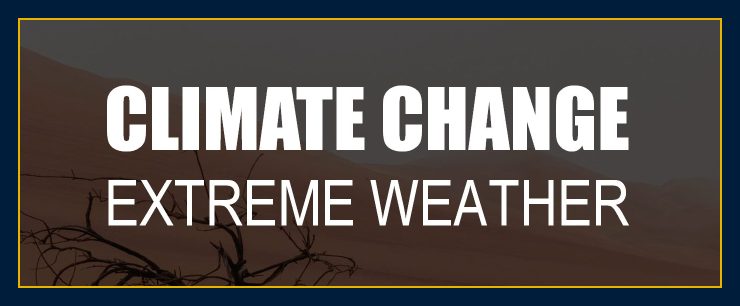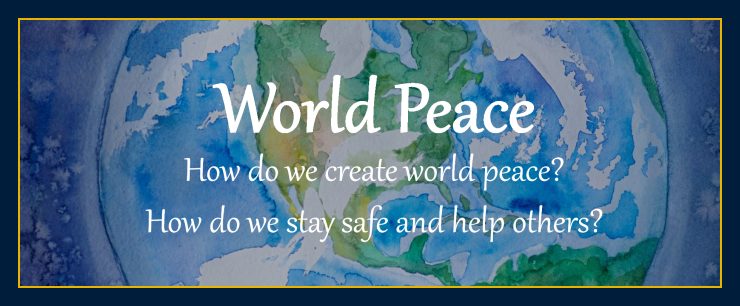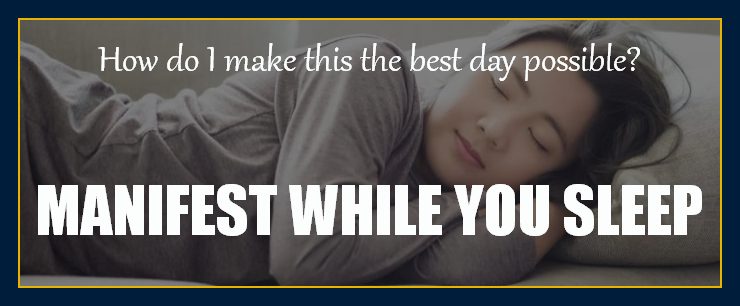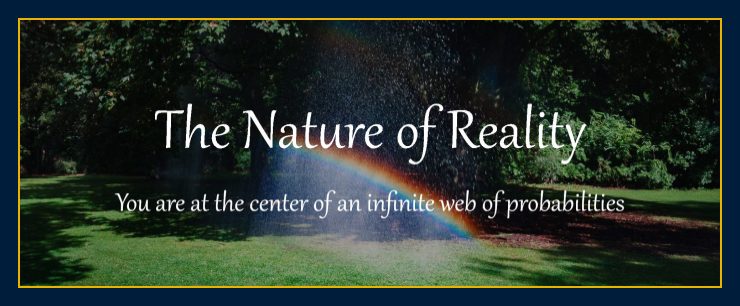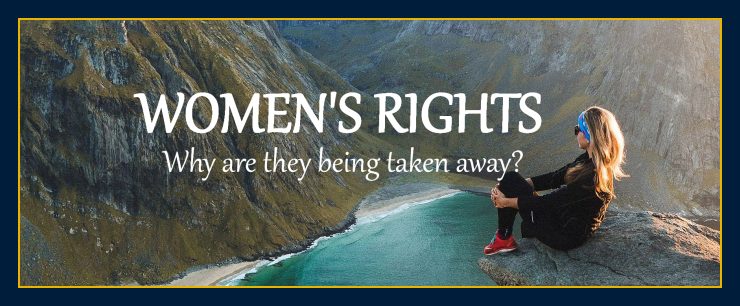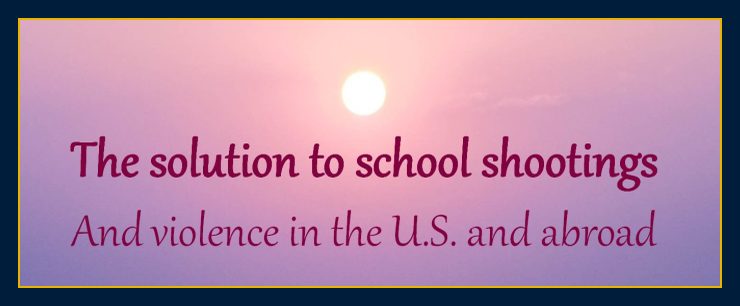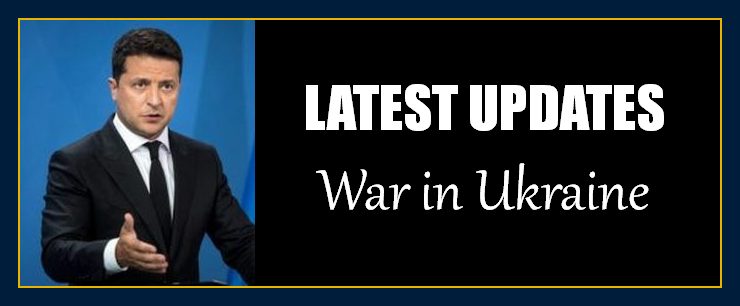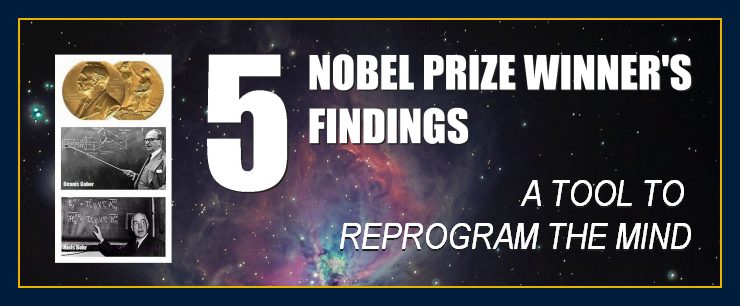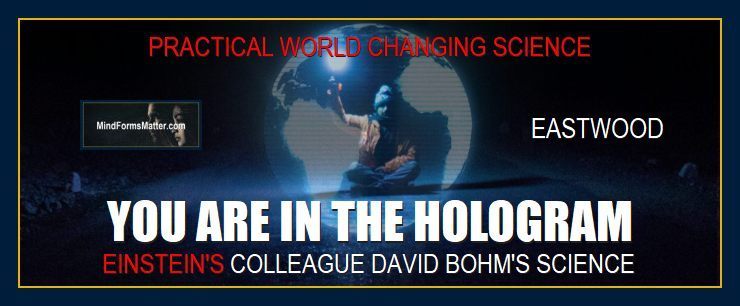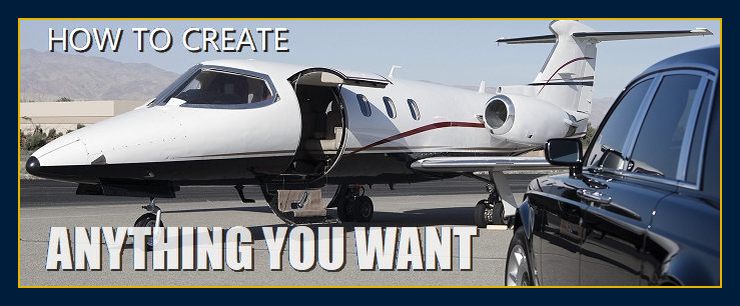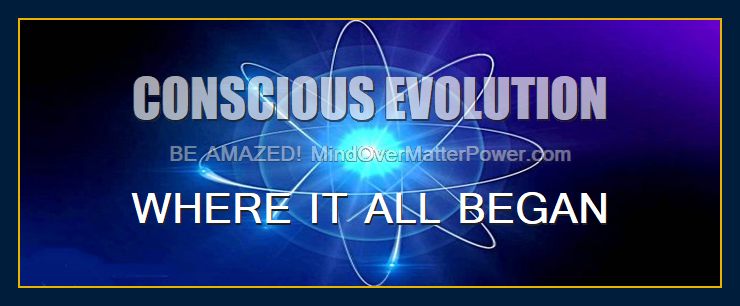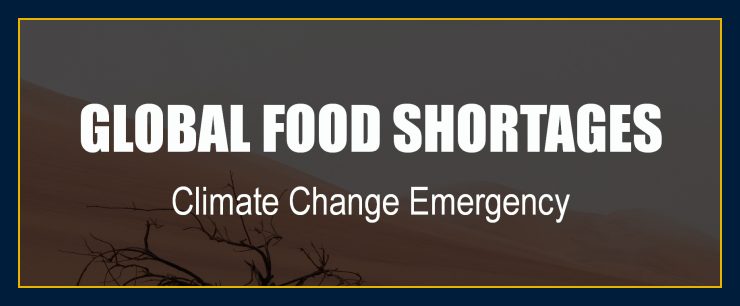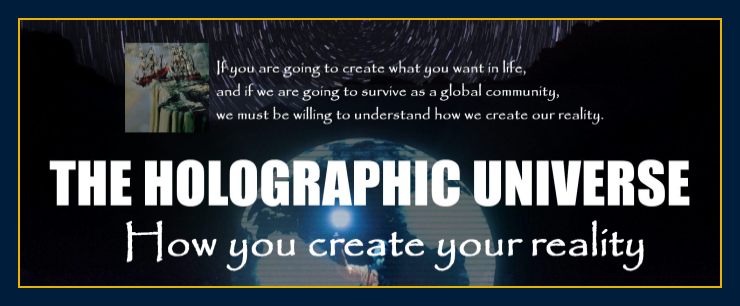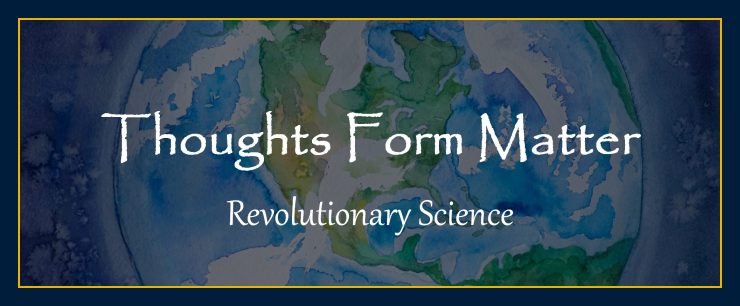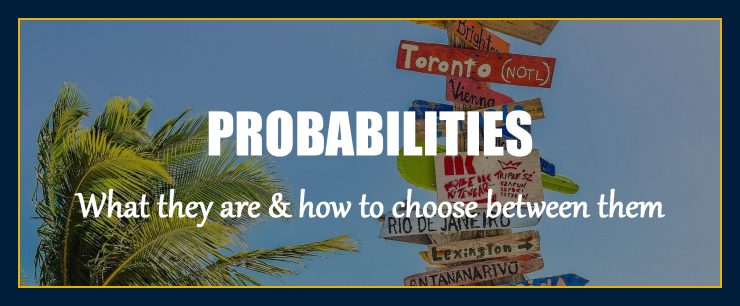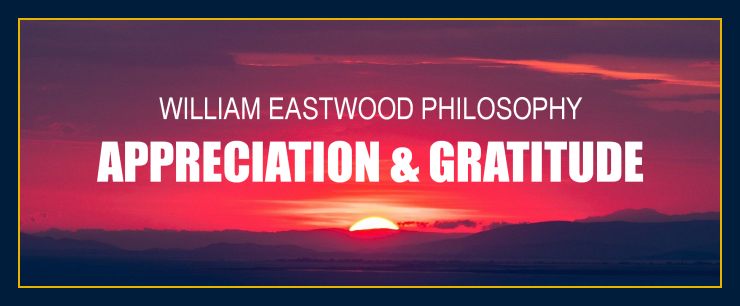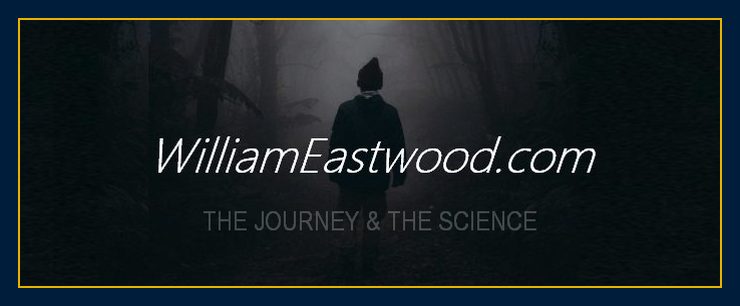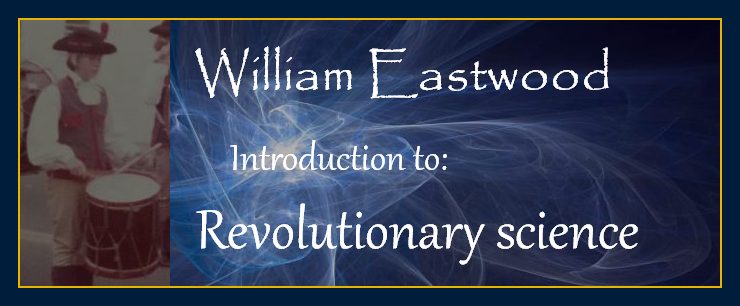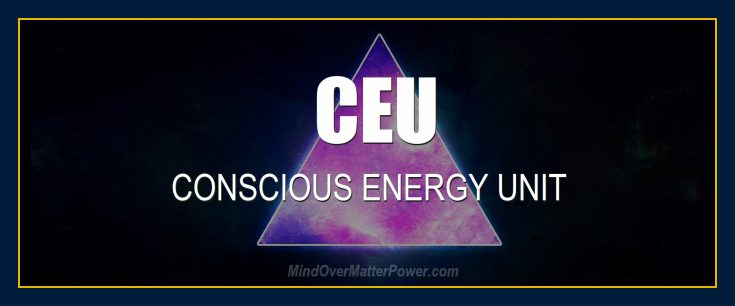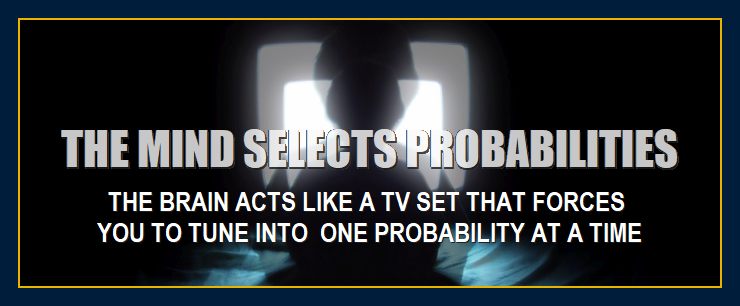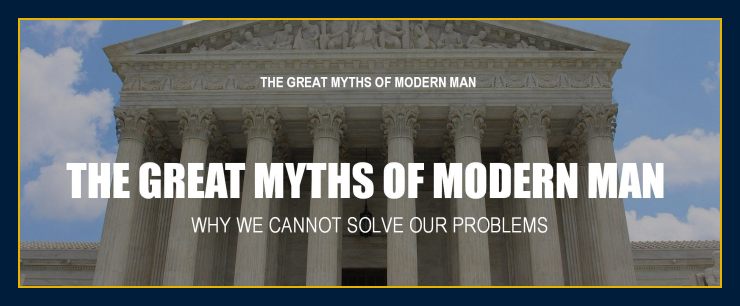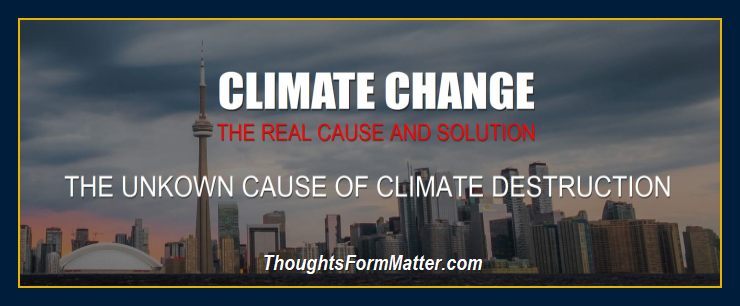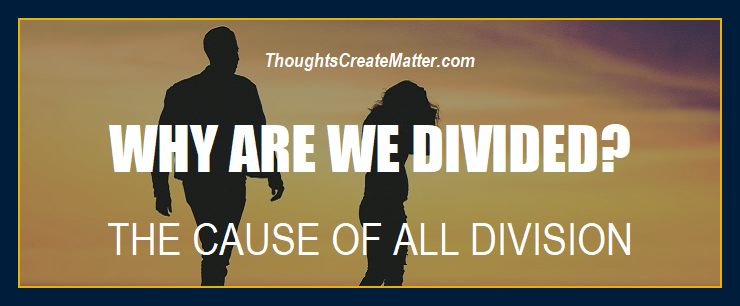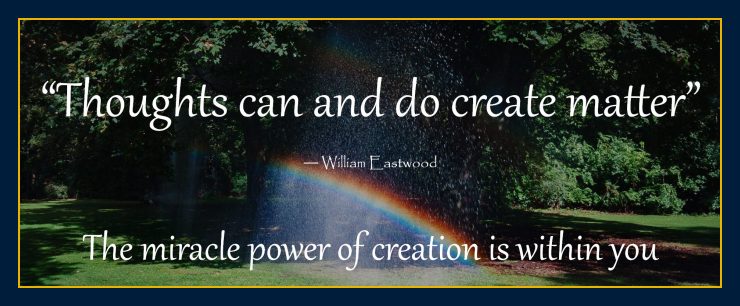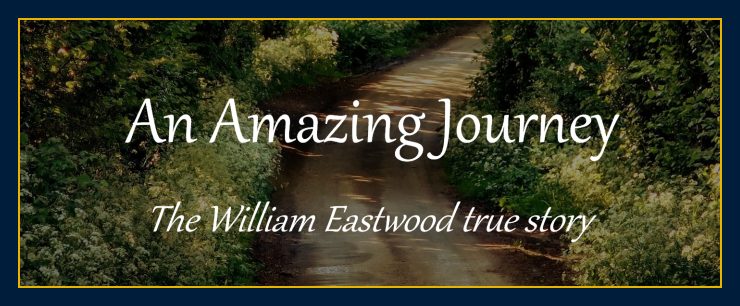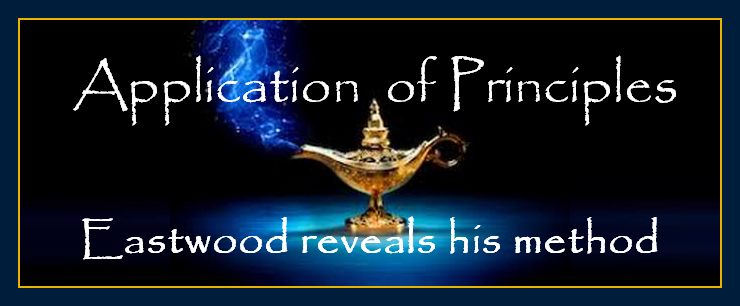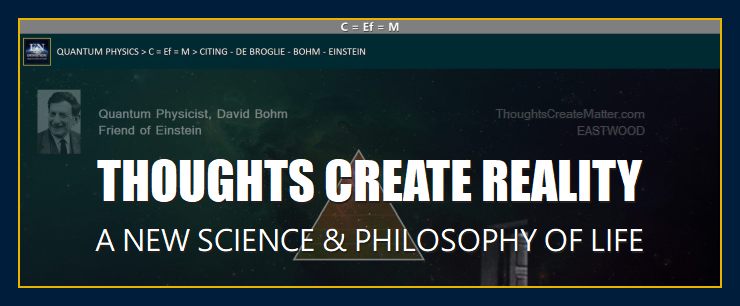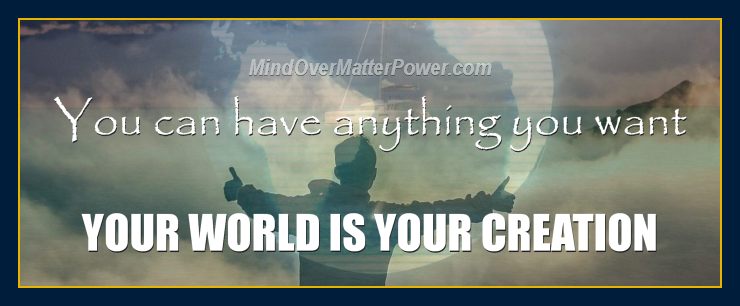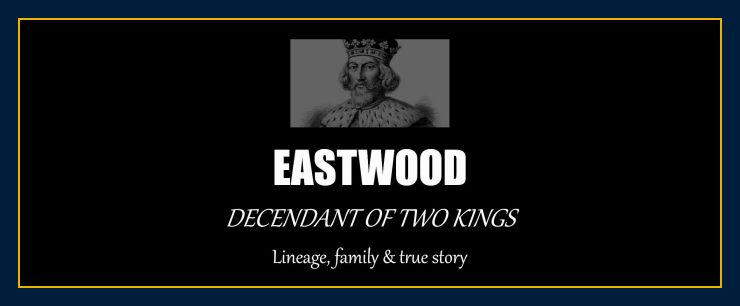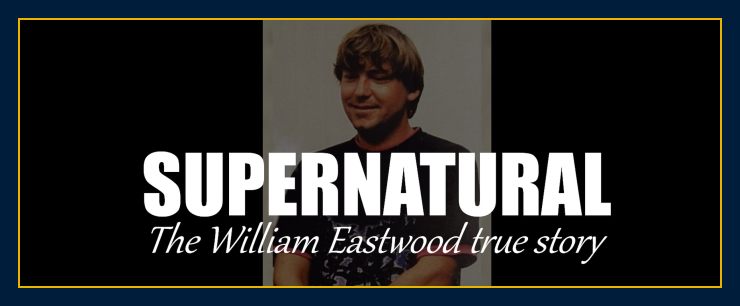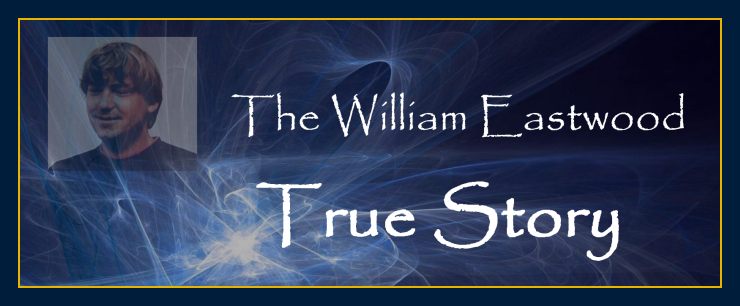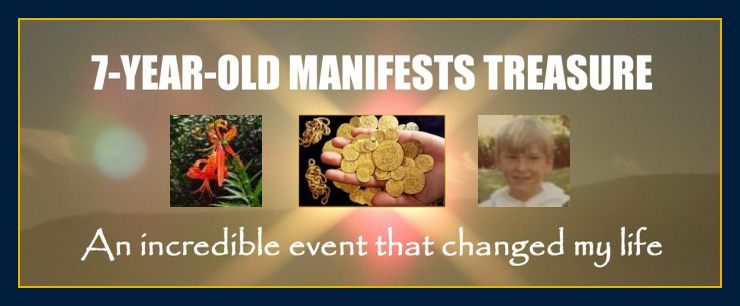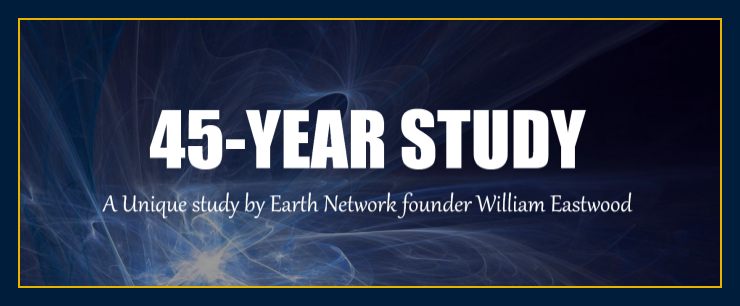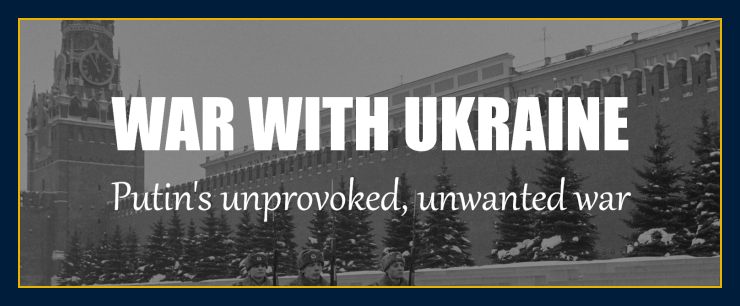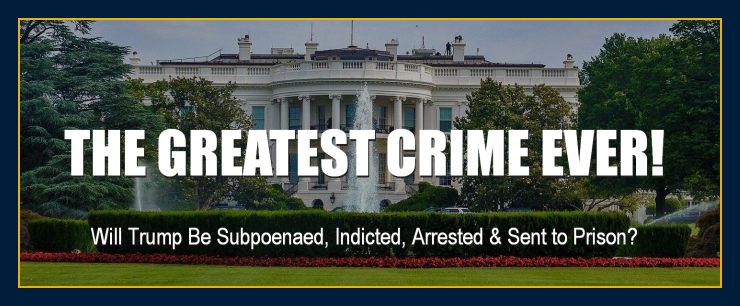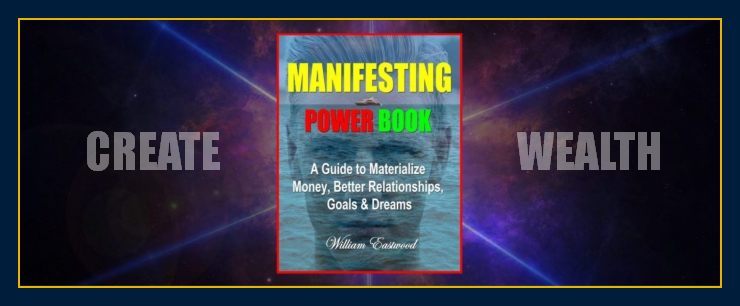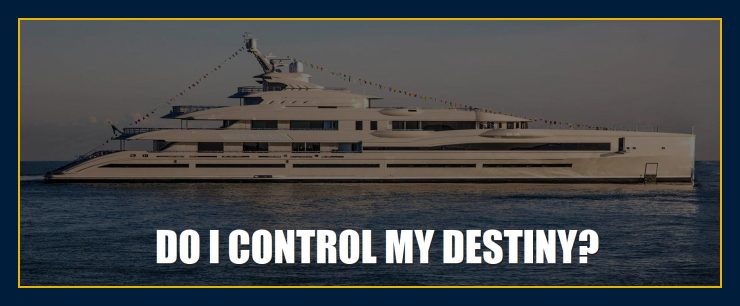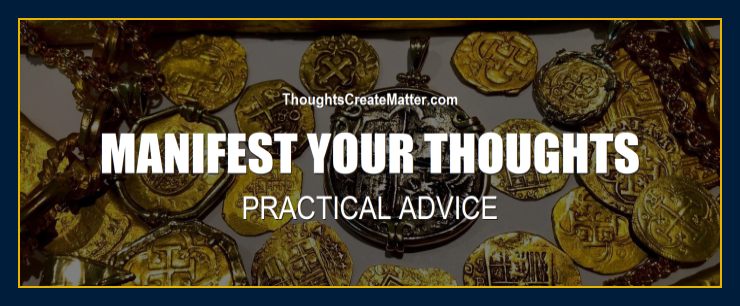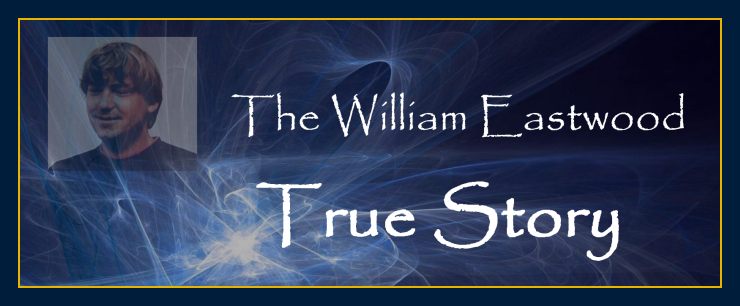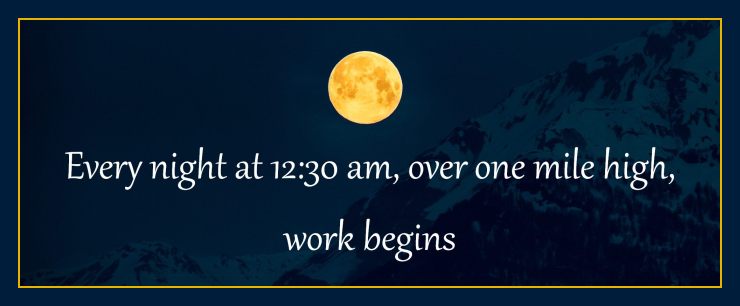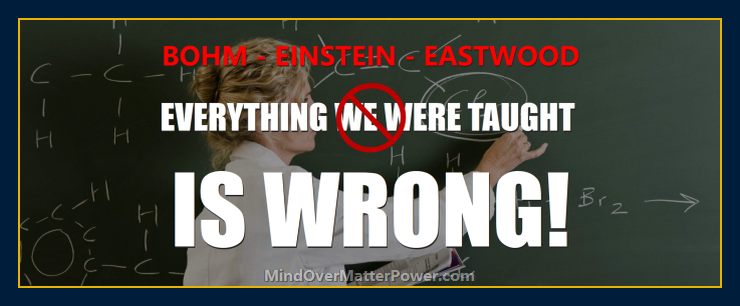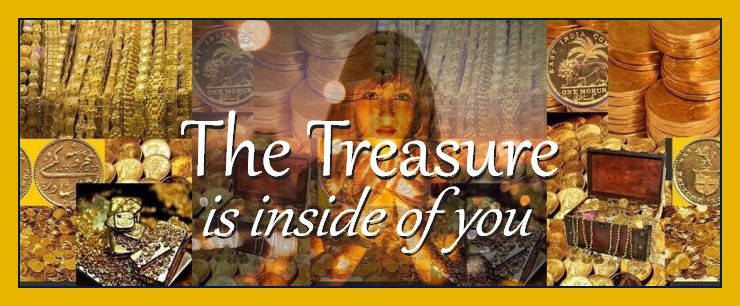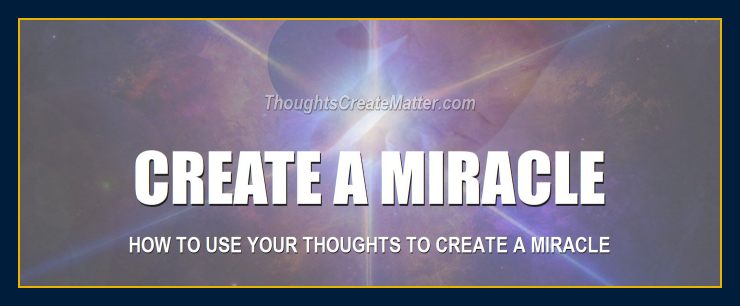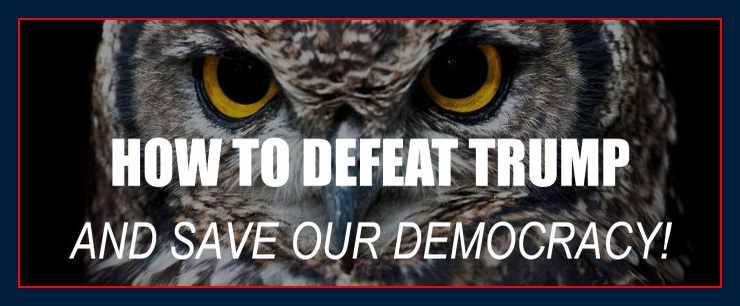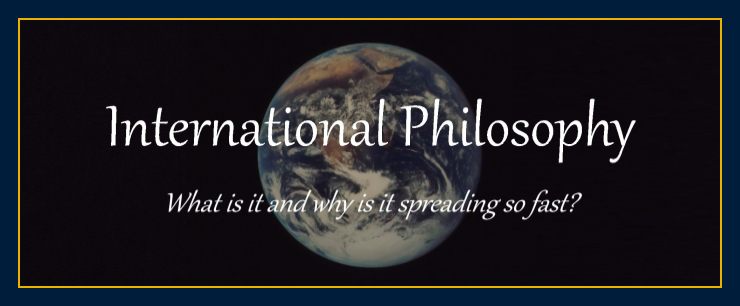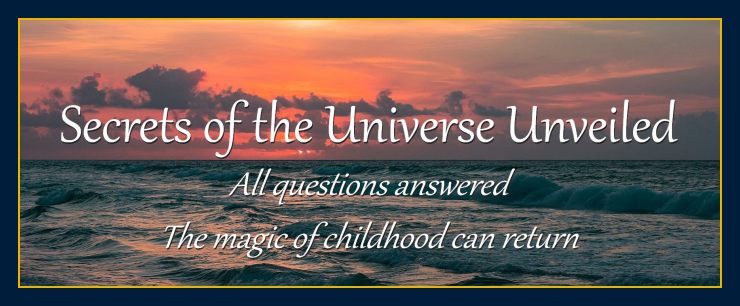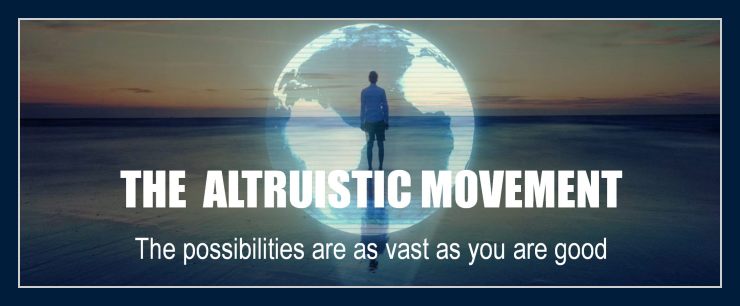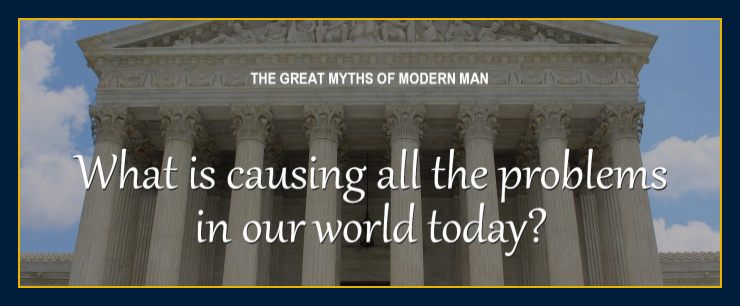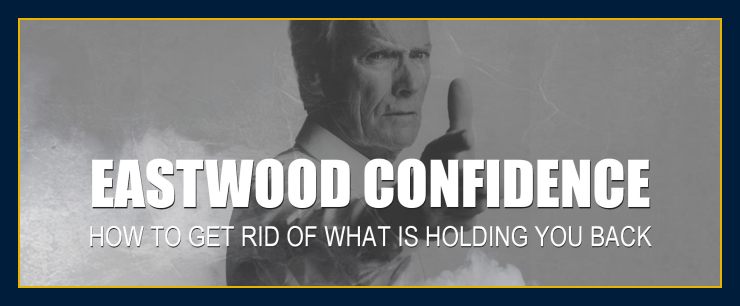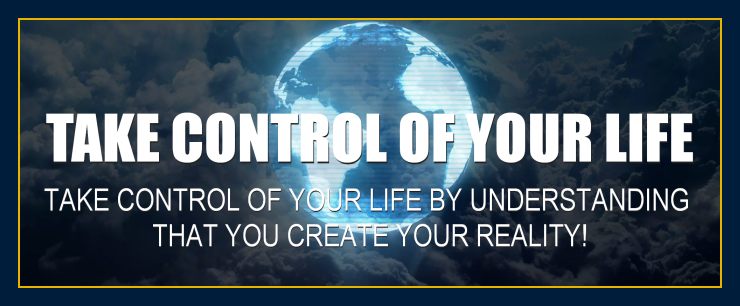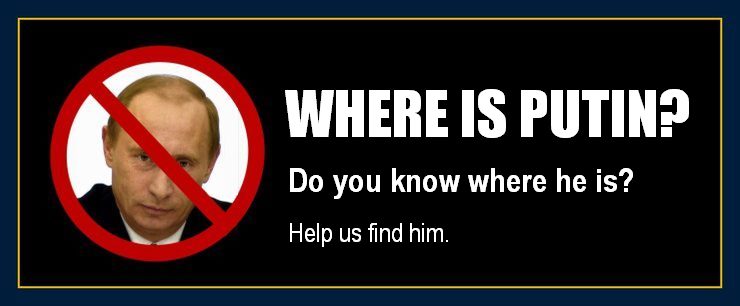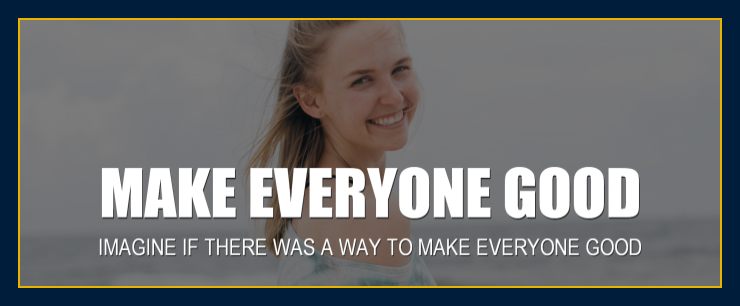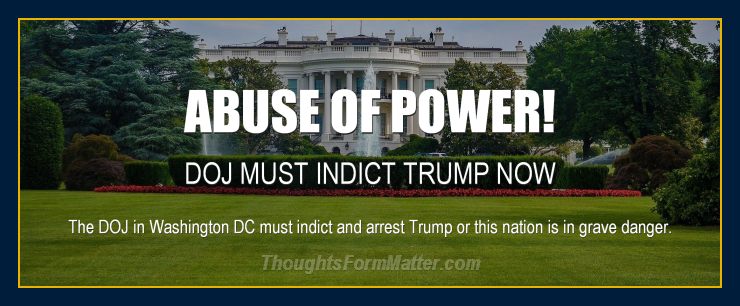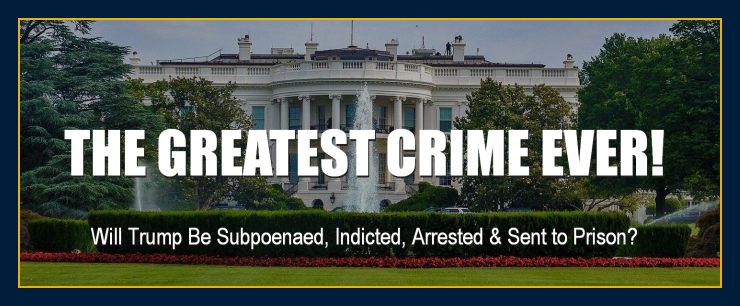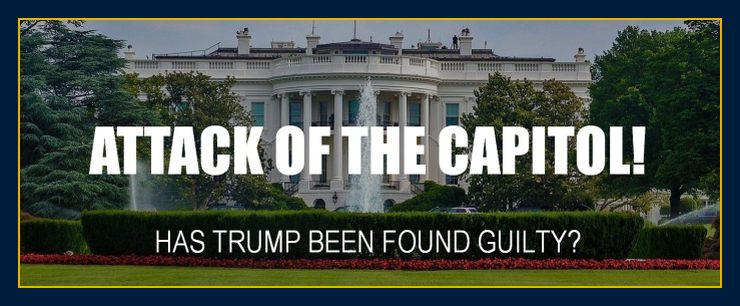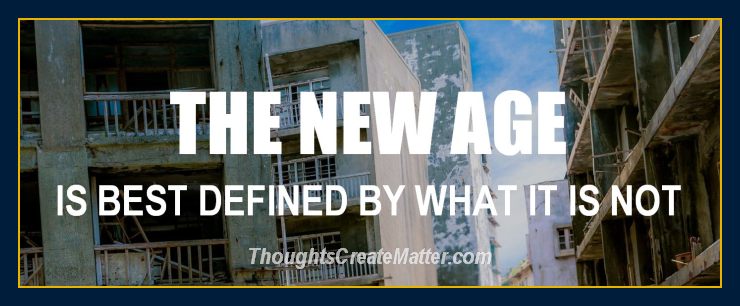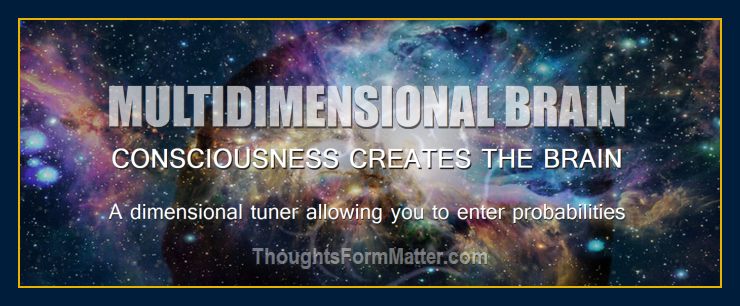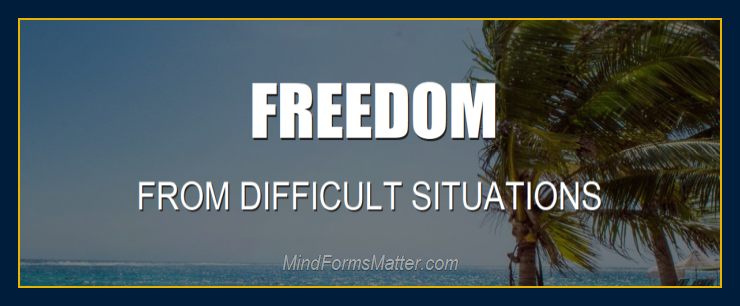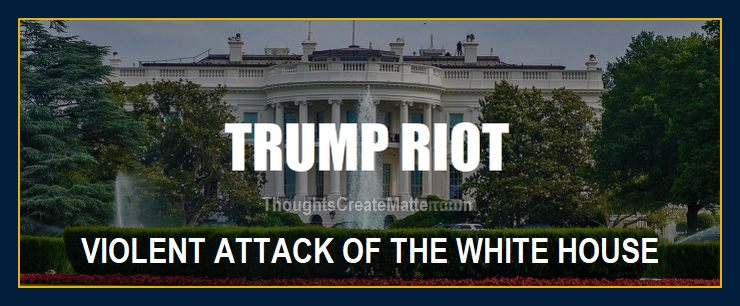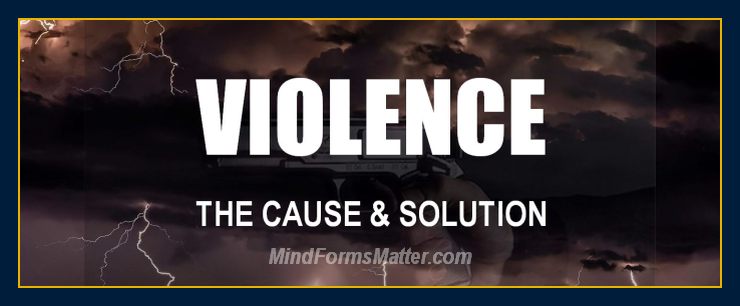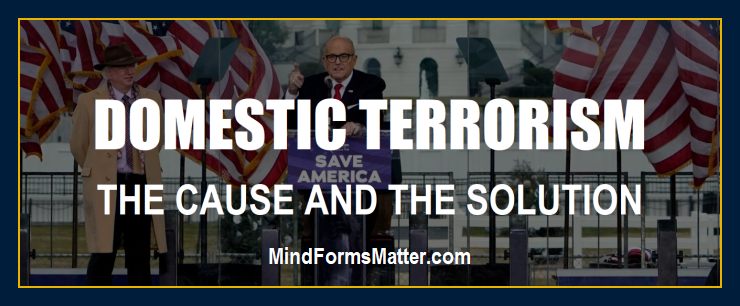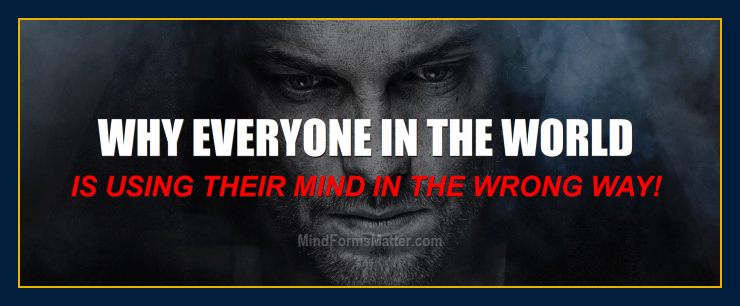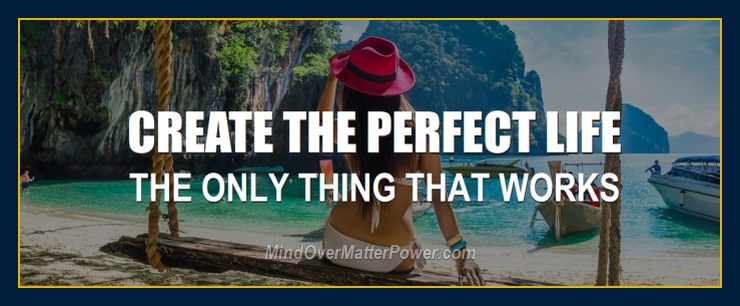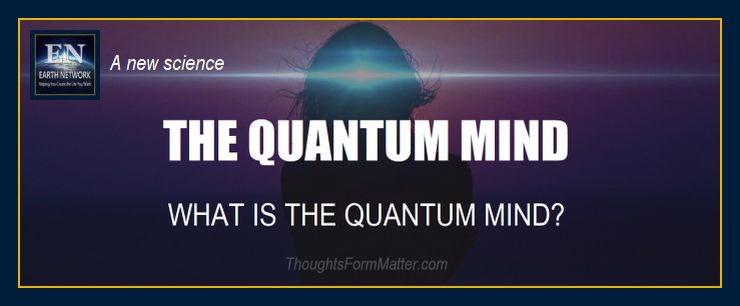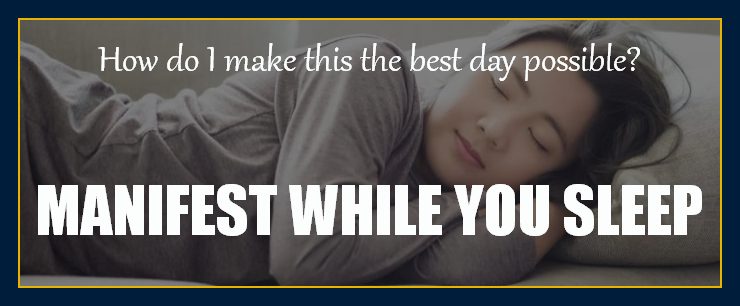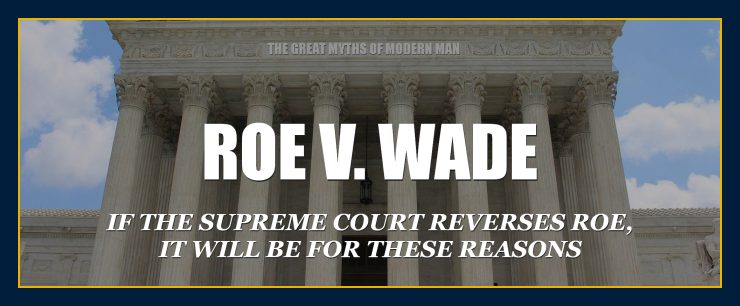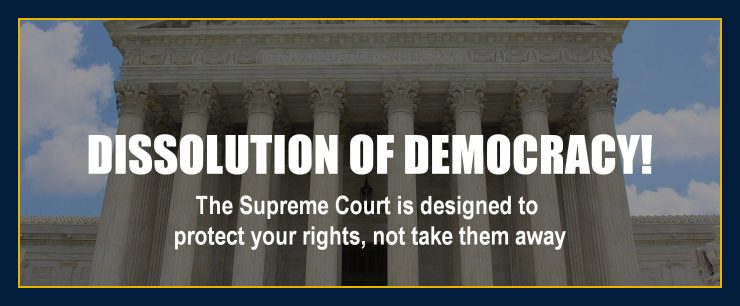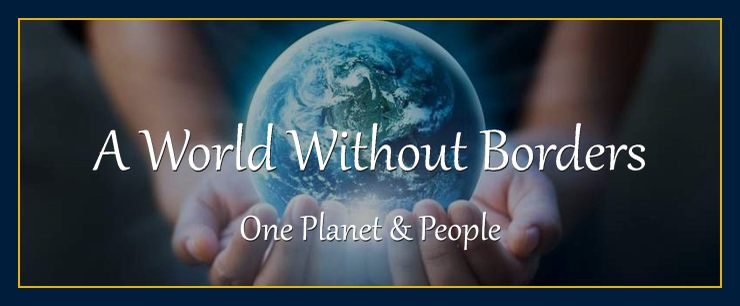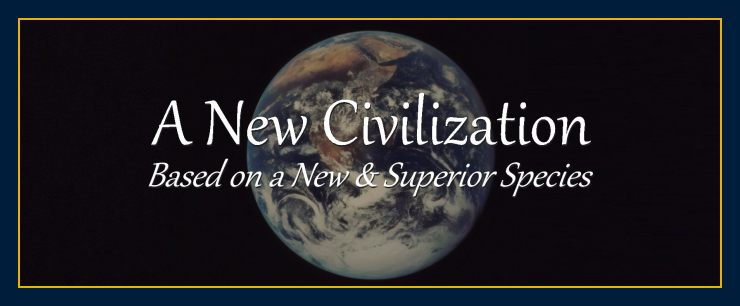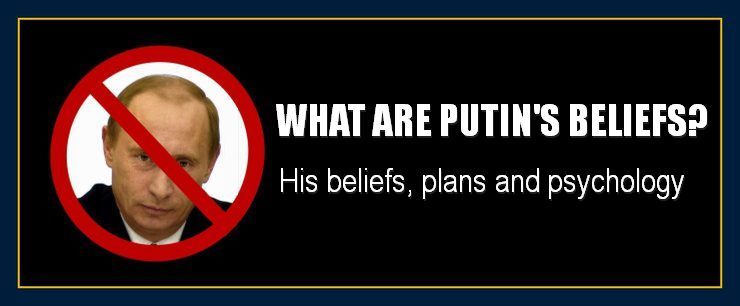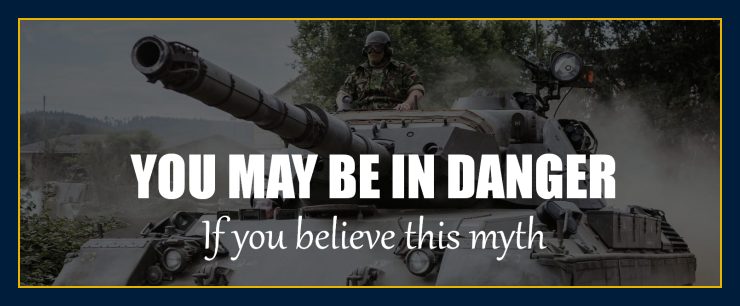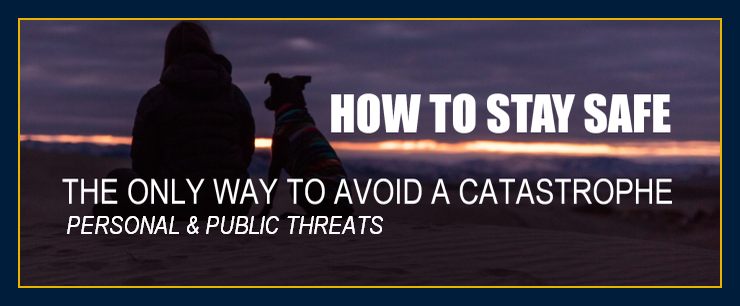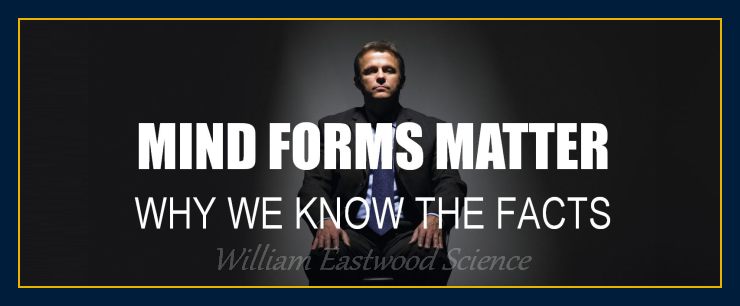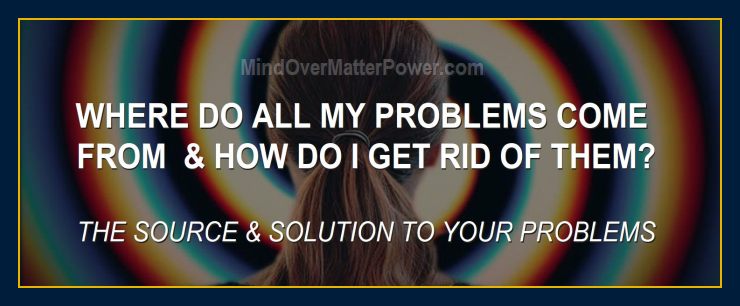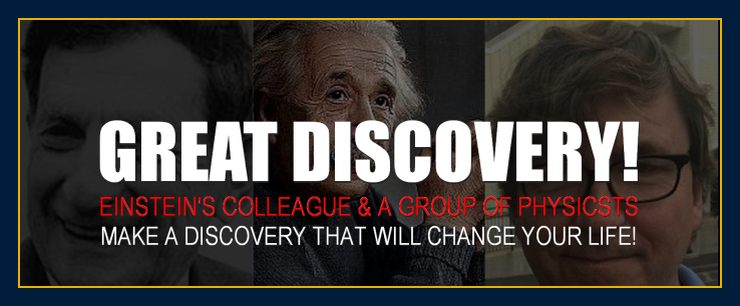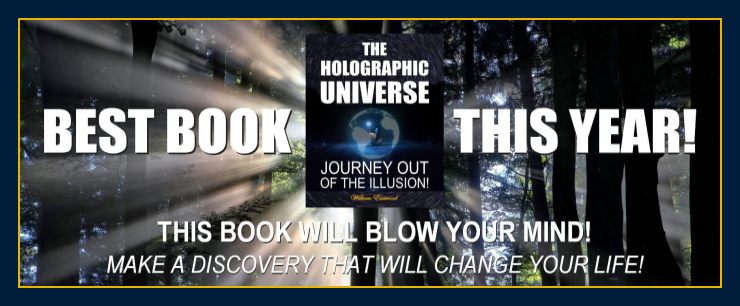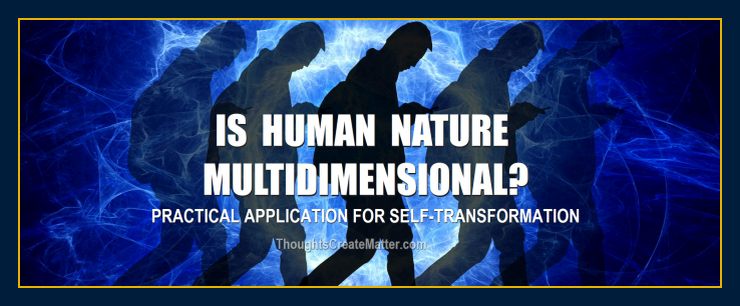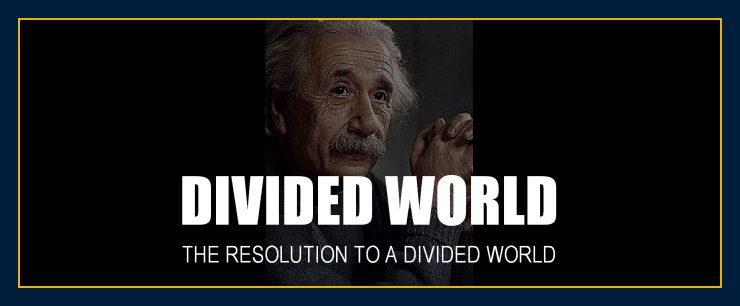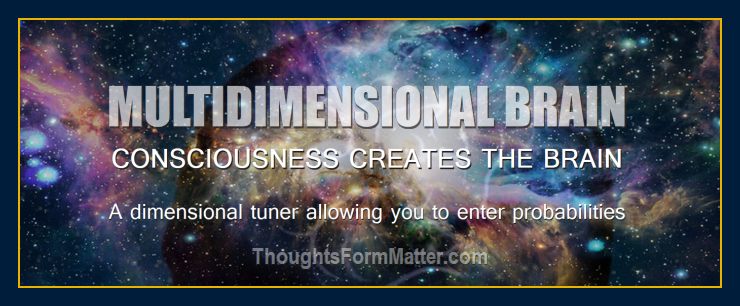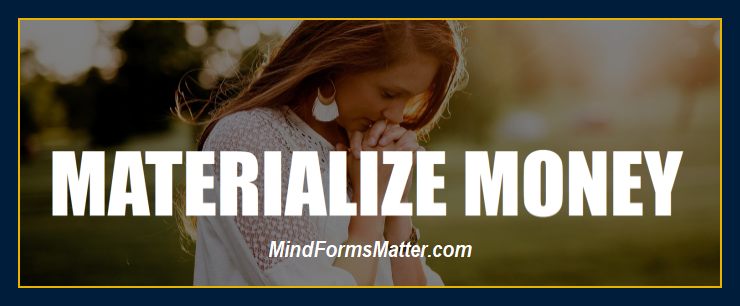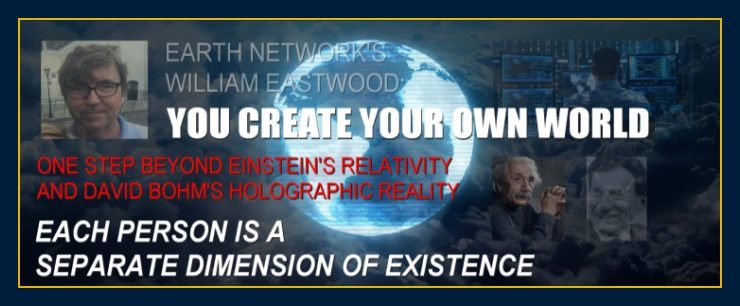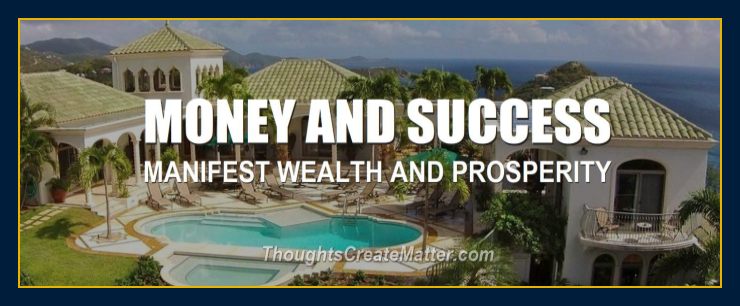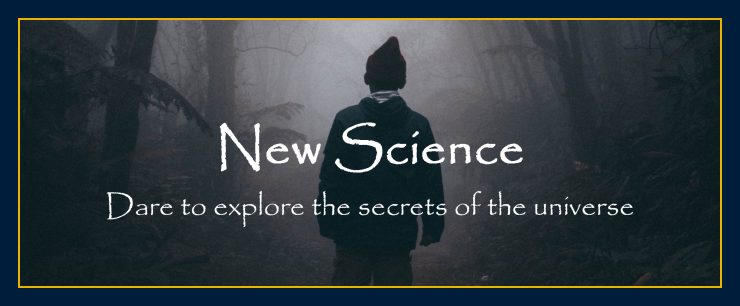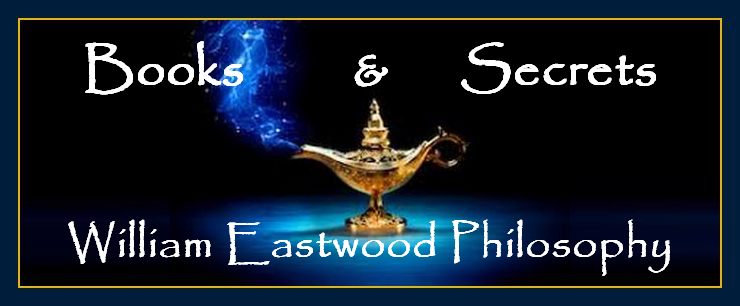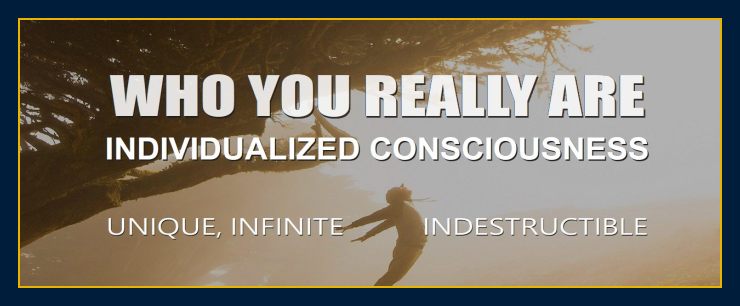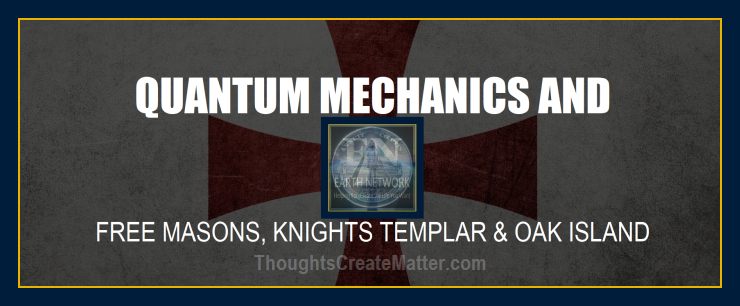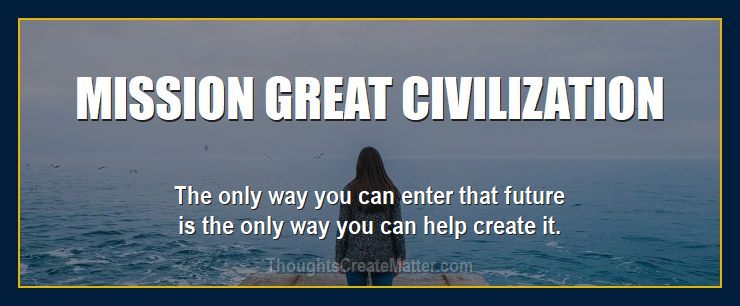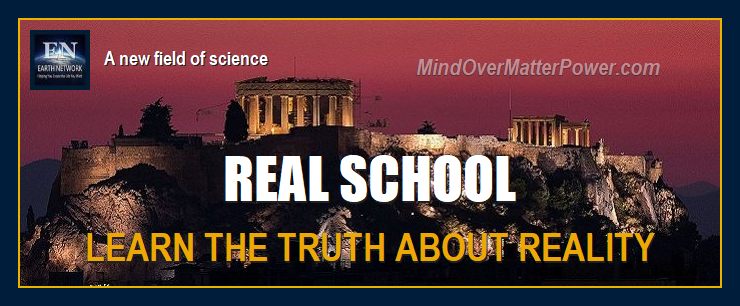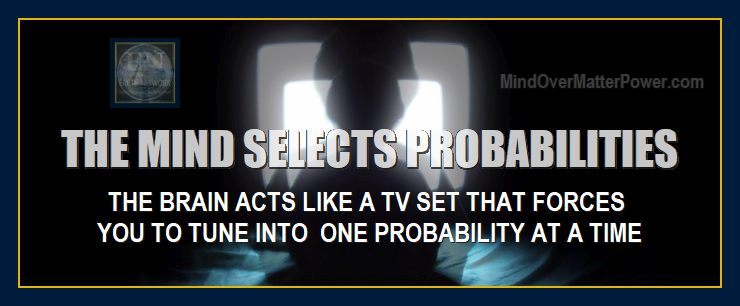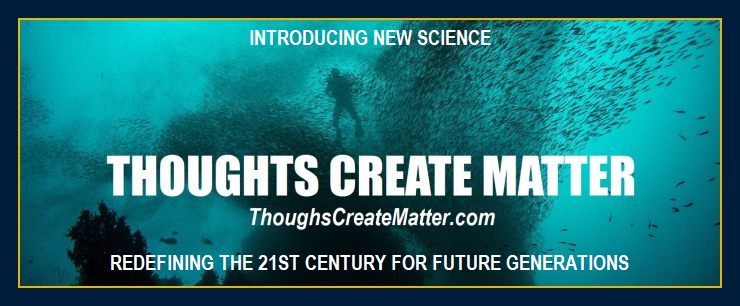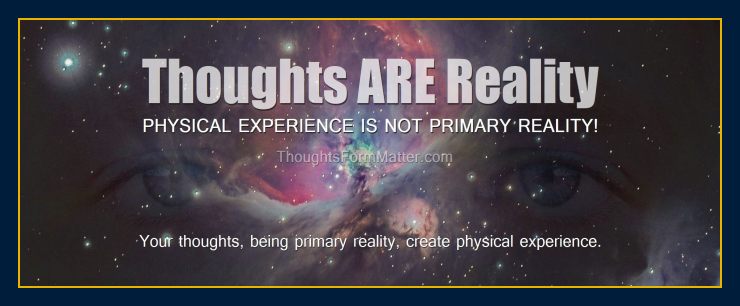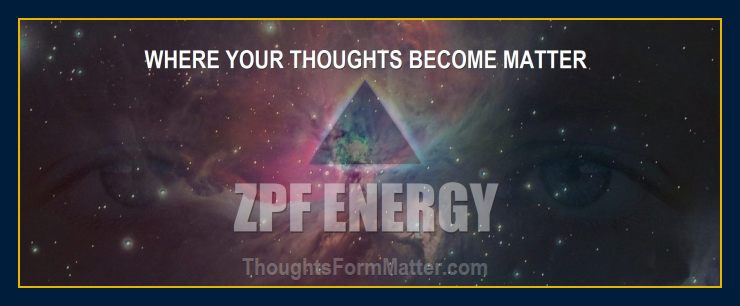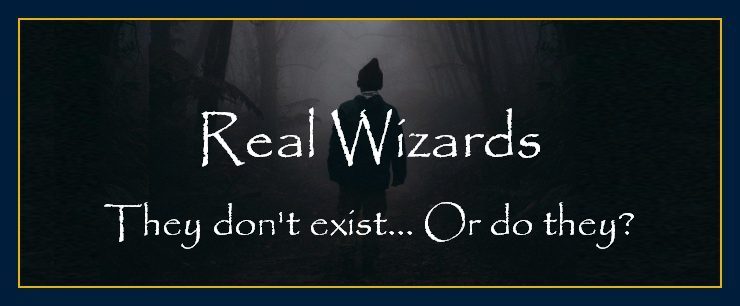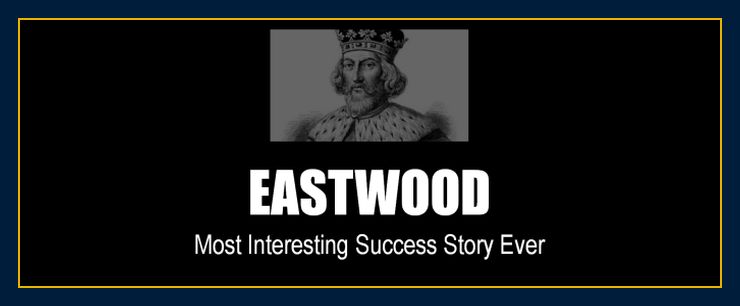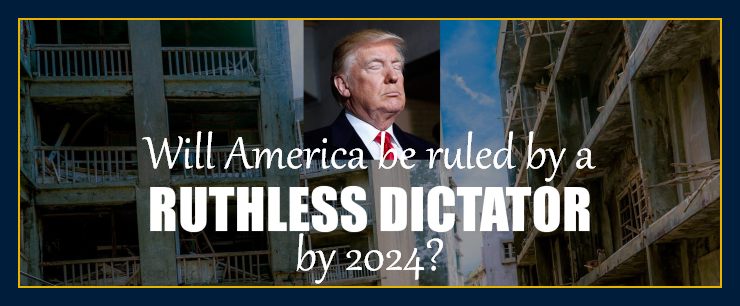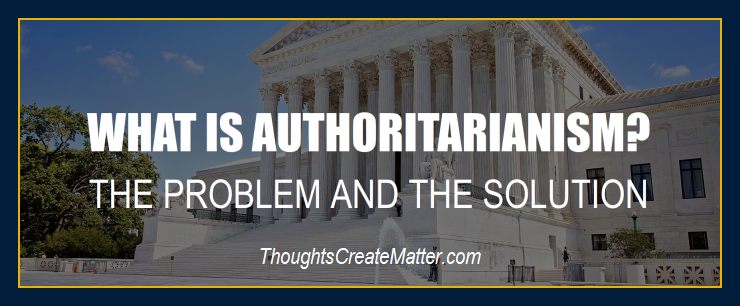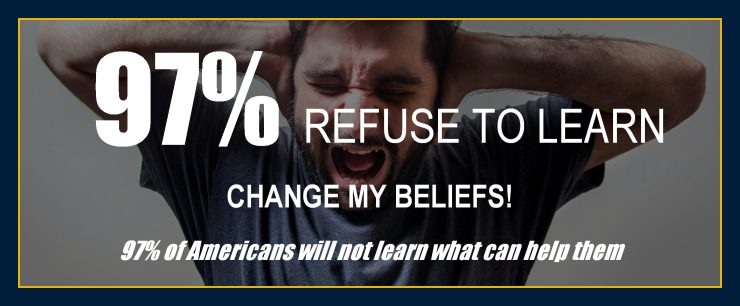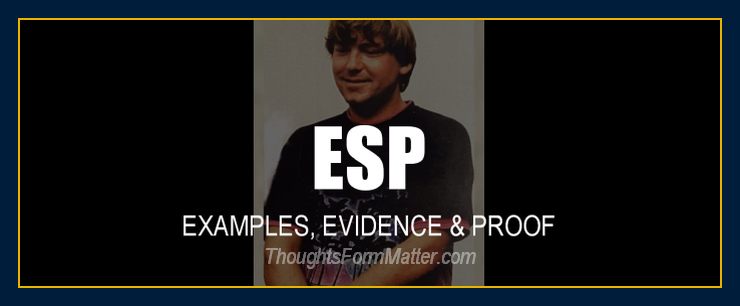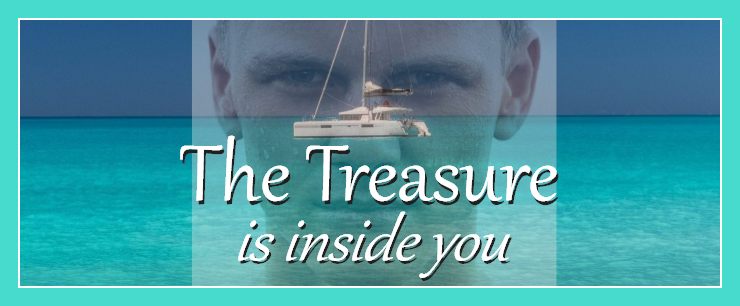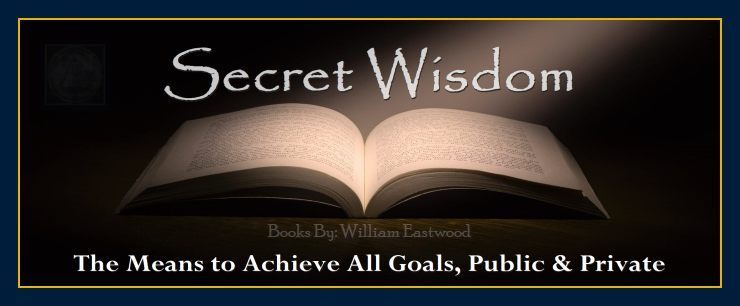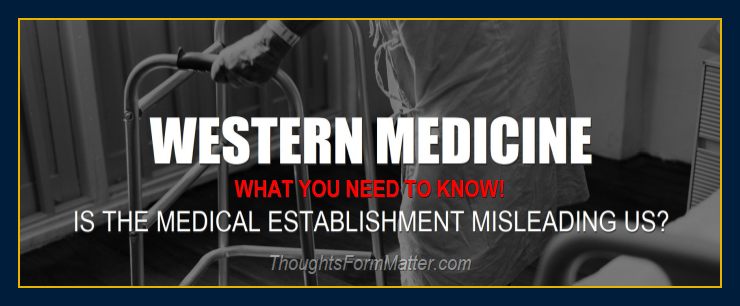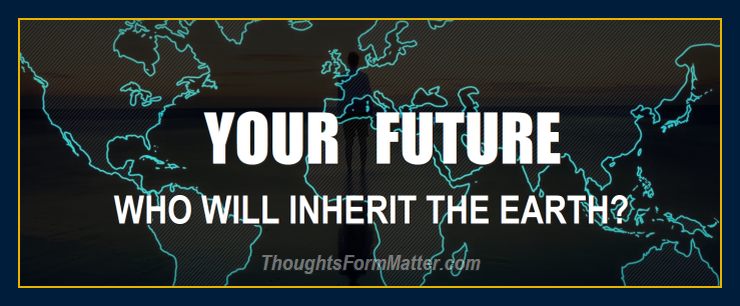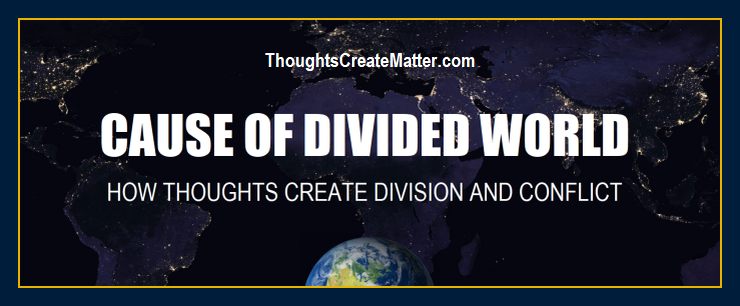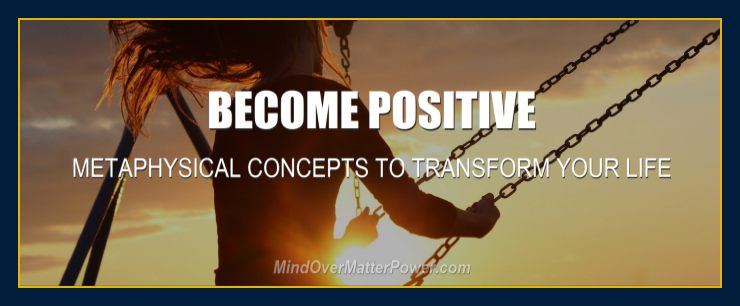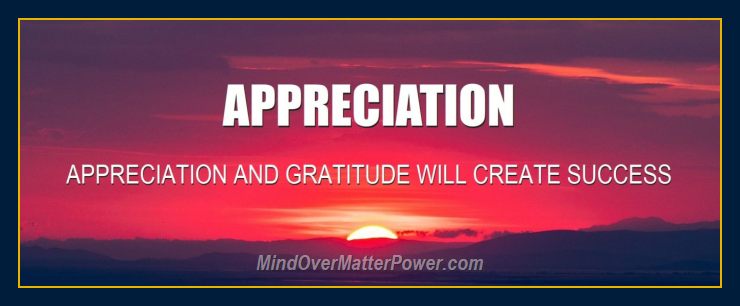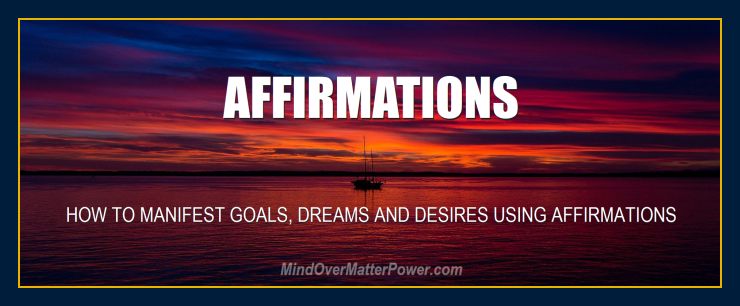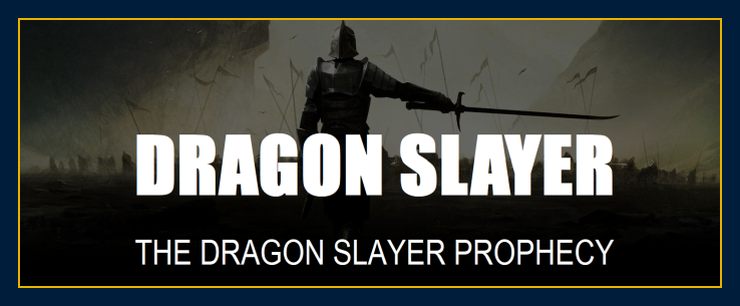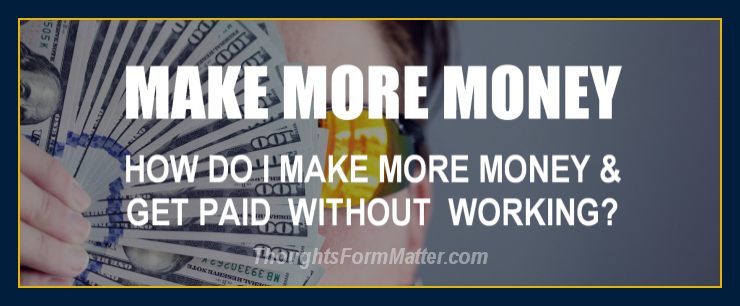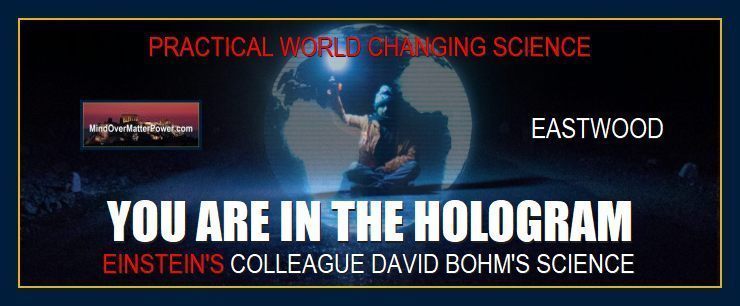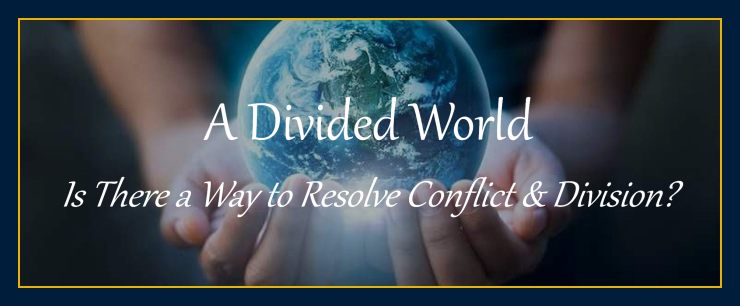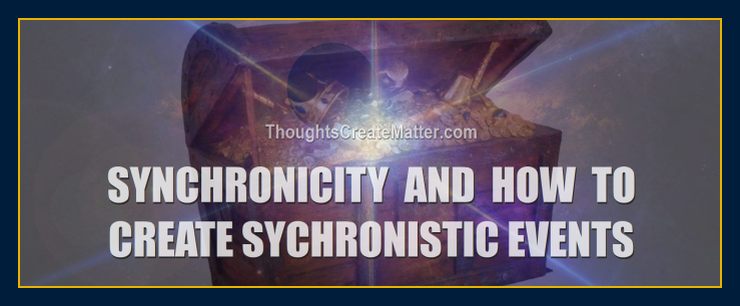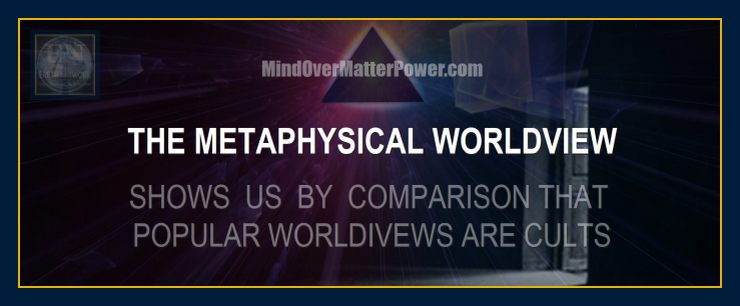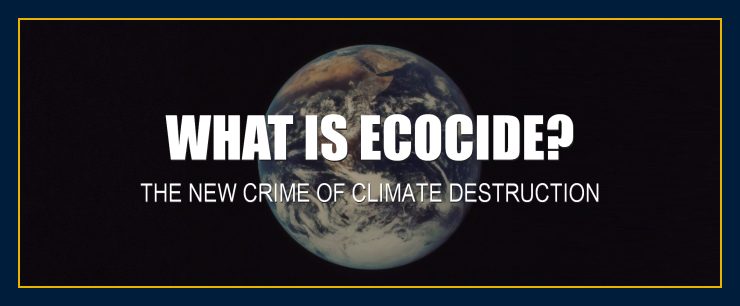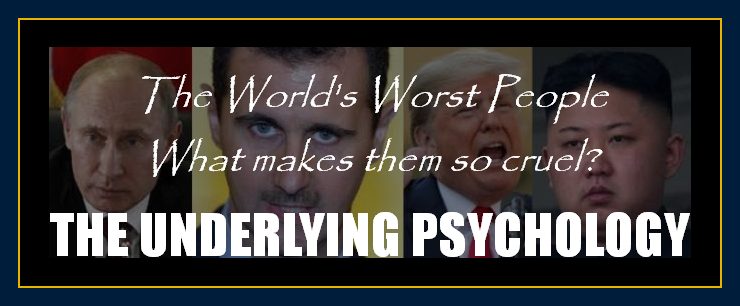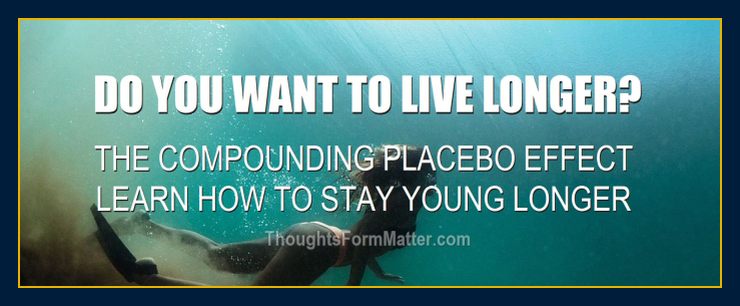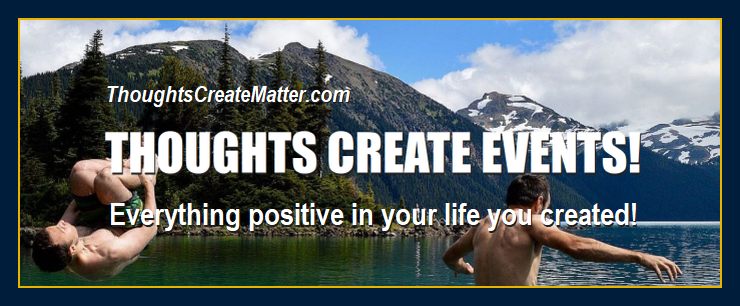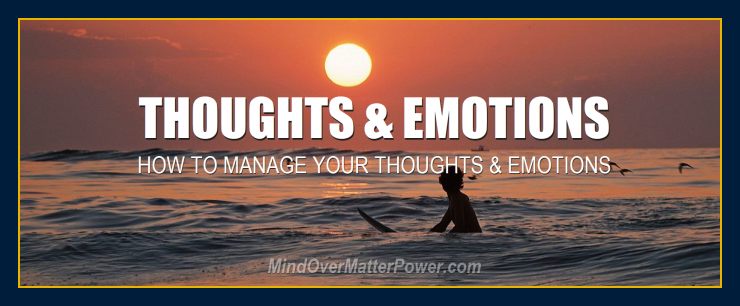 Who and what are you?
---
It seems like something that is important to know.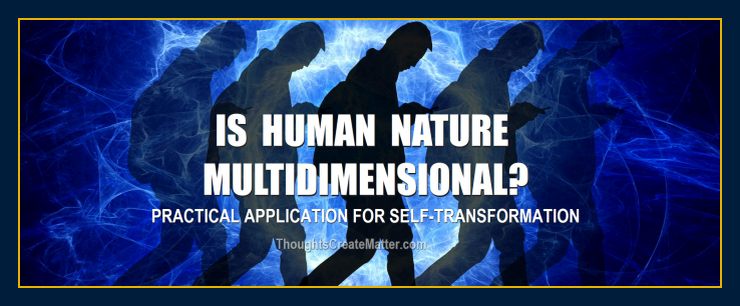 You have all the time in the world
---
…in a reality of all times existing at once.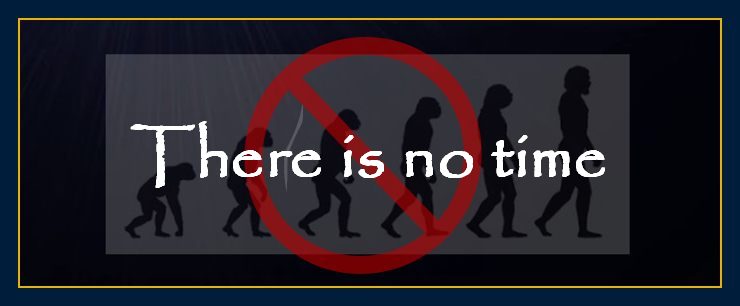 Multidimensional reality
---
Why stay home when you can travel abroad? People ignore their multidimensional self and reality out of fear and ignorance. Are you one of those people?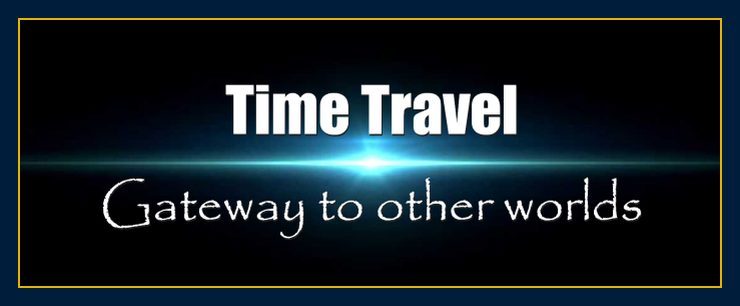 Internal Science and External Science
---
What's the difference?
External science is aware of only the "two-dimensional" surface of reality. Everything on the inside that creates physical reality is ignored. The inner reality of consciousness that forms matter in the same way that water forms ice is not something external science comprehends.
The outer surface of reality is actually a hallucination. The senses create it. Without our consciousness focused through our five senses, we would not even be able to see the physical world. The physical world is a projection like light coming out of a light bulb. Consciousness in its native form is invisible. But out of its multidimensional invisible reality come infinite physical realities like the one we are aware of — our physical reality.
Internal Science is the study of inner reality
---
The fruit and pulp of existence and our individuality is actually very sweet.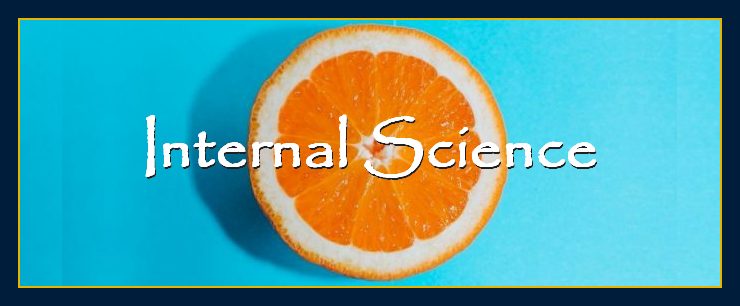 External Science is the study of physical reality (the tiny veneer of one minuscule fraction of all existence)
---
Inner reality creates outer reality. The inside of the orange, the tree on which the orange grows, and the forest in which the tree is growing represents the first glimpse of a reality that begins to reveal itself when we take off our blinders and dare to look within ourselves. We can only explore our extended external reality by going through inner reality to get there. Internal Science is superior to External Science.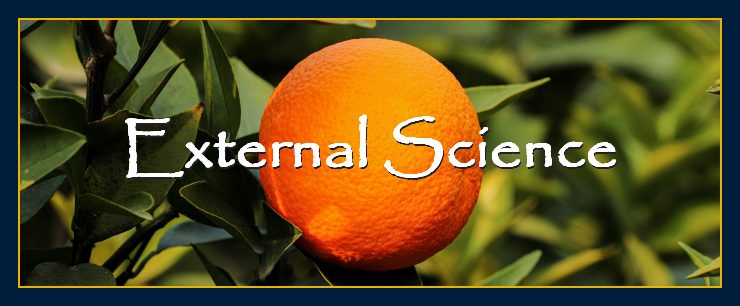 Some people are not afraid to study actual reality
---
When you limit yourself to common myths, reality sucks.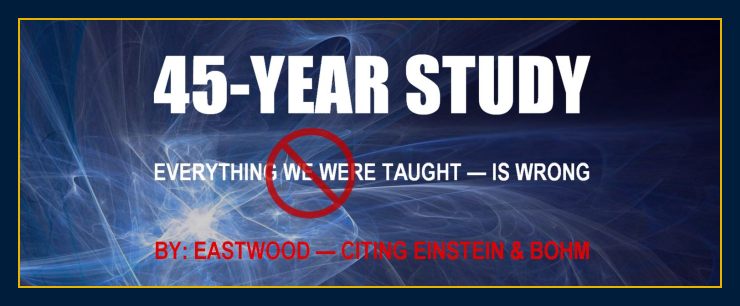 Fighting real dragons
---
The real dragons are the myths that make your life a living nightmare in hell. Someone is fighting them for you.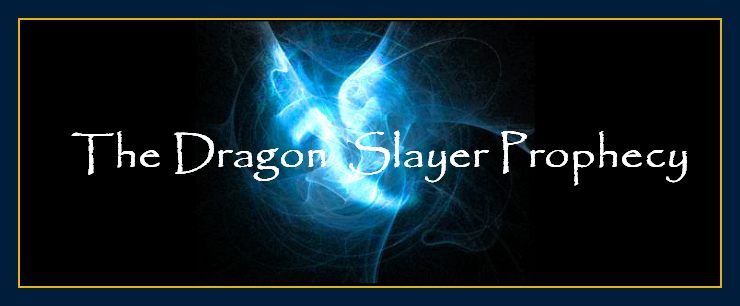 Know when to say no
---
Do not acquiesce to cults or your spiritual journey and physical life will stall and your life will be filled with pain and suffering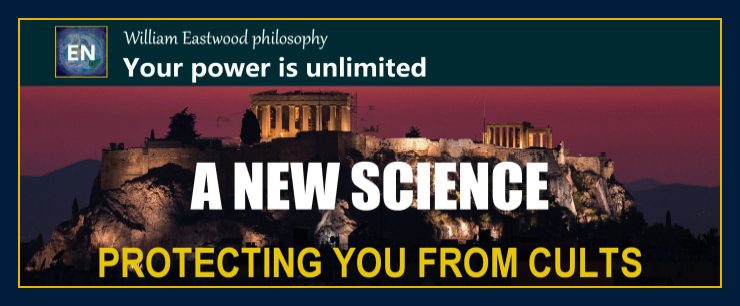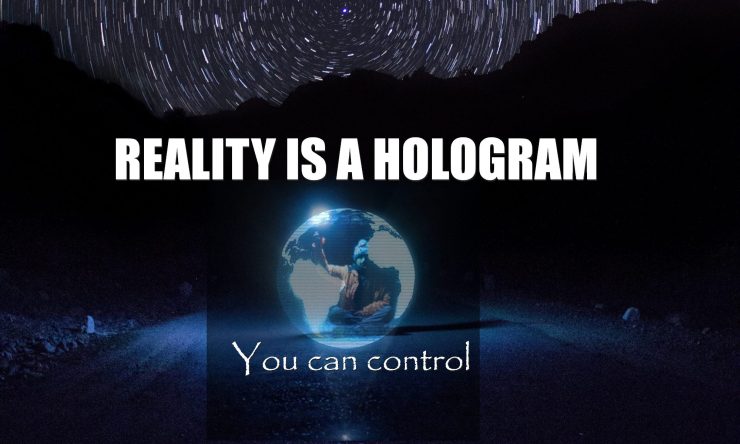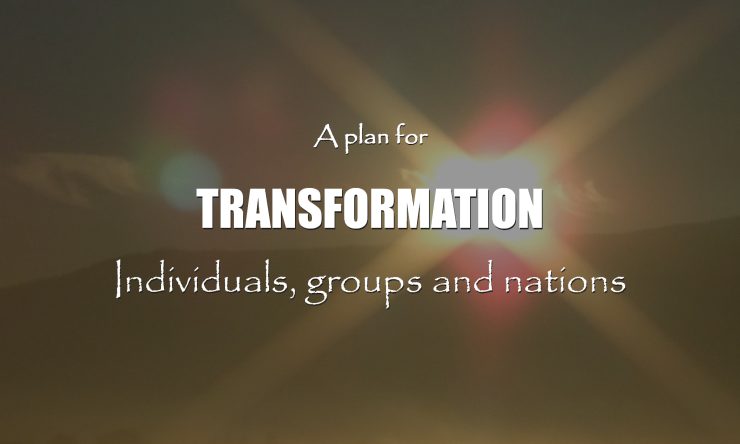 Primary article concludes here.