---
Eastwood worked for a Yale University professor on a secret invention at a private research and development facility at age 13. "My study and 45 years of research shows that intensity, conditions and other factors determine when your thoughts become matter."
A New Kind of Civilization Based on a New & Superior Species Is Being Created at This Time in History
---
What is a new kind of civilization?
What is a new and superior species?
Why is this happening at this time in history?
I will answer these questions now.
As each of us navigate obstacles in life we learn many things. This process can initiate a development that can can on the part of many, lead to a new civilization.
Paradigm-shift that is either beneficial or detrimental
---
In the same way that the Renaissance pulled Europe out of the Middle Ages, a world-wide paradigm shift is leading us to a more favorable existence. I have made this shift in advance of the rest of the world and have some understanding of what is happening globally in terms of our conscious evolution.
It begins internally but can be triggered by need and readiness through your direct impact on others or exposure to new concepts. Or others can trigger a new perspective in you that creates a favorable chain reaction in your concepts about reality. Media can also trigger changes and serve to spread ideas that powerfully affect others.
Read more…  (How to change the world's thinking.)
Read more… (The Universal Plan to solve world problems.)
When we awaken to our true nature
---
The learning process leads to an awareness of energy. When we awaken to our true nature, we begin to realize that we are supported and graced by an altruistic consciousness of which we are a part. This is a distinct positive energy. When we become aware of how the universe operates, we begin to notice how the universe bends in our direction and works to our advantage.
An entirely new worldview begins to set in.
MULTI-SITE FEATURE ARTICLES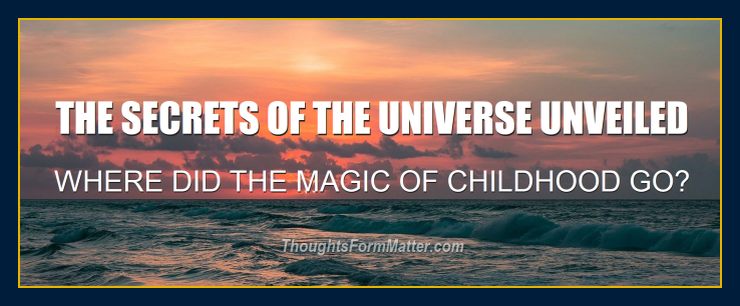 A new and evolved human will not ignore anything. What is happening in the world is a reflection of past beliefs. The evolved person will understand that a focus on the desirable will help to bring it about, but this does not mean that they must somehow pretend all undesirable experiences out of existence.
Focus will be managed and help will be given on every level and on all fronts. Fear won't motivate you because you will not believe the myths that give rise to unwanted experience. You will understand how myths put the people that hold them in danger, but since you do not believe in myth, you will be safe.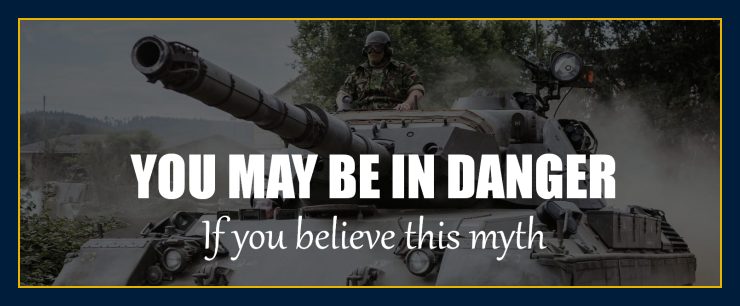 Click above to learn more
We begin to notice seeming coincidences
---
In this century there is a change in awareness taking place. We are entering a spiritual age of metabiological awakening. This is a personal and social evolution into a new way of living and relating to people and life.
The process begins when we begin to notice coincidences in our lives. This will occur when we raise our energy with positive thinking and through metaphysical principles of giving attention to that which we are bringing into existence.
When the right people enter our life, or something happens to save us at just the right time we are fascinated and reassured at the same time. A sudden burst of positive emotion fills us, and we realize that life is much more than what we were taught. Faith and optimism that we felt as children returns, and we are bathed in a new energy and dynamic that is incredibly stimulating.
We begin to notice a pattern in our life. When we hold traditional beliefs, we see the world in a certain way that provokes fear and a worry that events may be spiraling downward or in some other way betraying our best interests. This focus causes our energy to plummet and fear to grip the moment.
When our energy drops the coincidences do not happen as frequently. This leads us to believe that there is a connection between higher states of energy and the events that happen in our lives.
We then begin a learning process so that we may enjoy this sense of having something upholding us and bringing us what we need and want in life. We take a quantum leap into a new way of living.
The force operating in our lives below normal awareness is our own deeper consciousness. When we pay attention to what is happening, we soon realize that life is not supposed to be painful. Existence is oriented in a positive way that we missed before.
We begin a journey of seeking insights through a strong thirst for learning and going higher in our energy. In the process one such insight is that we are consciousness and consciousness is effortlessly and automatically altruistic and autonomous (capable of self-government and correct decisions that benefit the self and others at the same time).
As more and more people awaken to realize that they are creating their reality, the world changes. When a person's worldview changes, priorities change, and a new focus emerges. We become concerned about learning more, remaining positive and raising our energy.
The inner consciousness behind the coincidences in our lives is altruistic. This is not a force operating outside of us as in religion, and it is completely out of character with Darwinism, Freudian thought or the mechanistic paradigm of mainstream science.
The way we use this inner consciousness is through faith, appreciation of beauty and abundance, and gratitude. This is not religious faith appreciation, but faith in the universe, ourselves and everything desirable.
Faith in your ability to create what you want in life, for example, is a practical faith. That practical faith will result in your ability to create what you want in life.
Scroll down to continue reading article.
MULTI-SITE FEATURE ARTICLES
45

William Eastwood's 45-years of research brings you everything you ever wanted!
YOU ARE A BEAUTIFUL PERSON
---


How to go from where you are to where you want to be
---
Do you want something new? If so, stop yourself whenever you are thinking you are stuck or having a limiting or conditioned experience you do not want.
Ask yourself, "do I want to move beyond this experience and where I am?" If your answer is "yes," then make that your intent.
Your dreaded encounter or fear of something you have to do is a thought about a potential experience or outcome you do not want to experience. Think of something that is bothering you and imagine the opposite outcome. Picture it going the other way, or your negative interpretation as having the polar opposite meaning. Then drop all thoughts and just experience the moment. If you want to, absorb yourself in a pleasing experience. Insights will come through the space you create when you are not trying to find answers.
You can say "no" to anything you do not want
---
Always look at that which you do not want as something that does not have to happen. A negative outcome does not have to be your reality.
When you are fearful, think about the feared event you are imagining. Then ask yourself, "Is it true?" Then look at the opposite outcome being something that is perhaps possible. Look at the full range of possible outcomes.  Then say, I can make the break from them all simply by choosing differently right now.
From there, reset your focus on what you want and higher goals. Vow to keep your focus on what you want and the feeling of having or obtaining it. You have to choose to take the journey and then you have to intend to do so.
If you are a prisoner of habit,  question your choices. Ask yourself, "Is this going to make me happy?" Do this in small ways, by choosing healthy over unhealthy food, for example. Once this is done in a variety of small ways, you get to the point of being ready to make a major change.
A person of conditioned experience is like a biological robot, doing what everyone else is doing or what habit dictates. You can instead, break free of habit and conformity to create your own original reality.
By imagining freedom and making different choices you begin a powerful process of change.
What is it you want? You can begin by identifying how you want to feel. Simply saying words like "beauty, truth, harmony, compassion and love," you begin to change your energy. By resonating with higher qualities you correlate with the same and attract similar experiences from the field of probabilities.
You can also aspire to the greatness within you. What are your probable abilities. What is the highest goal you can achieve in this lifetime? Thinking along these lines will connect you with the means to do so.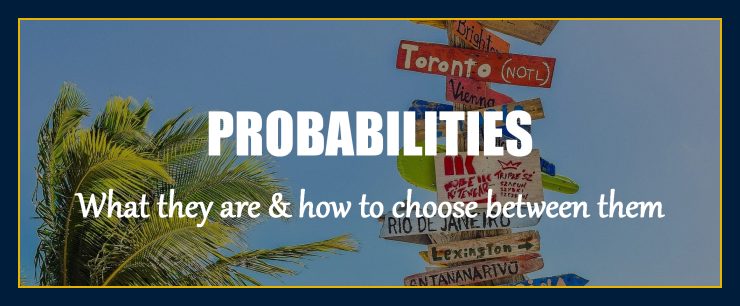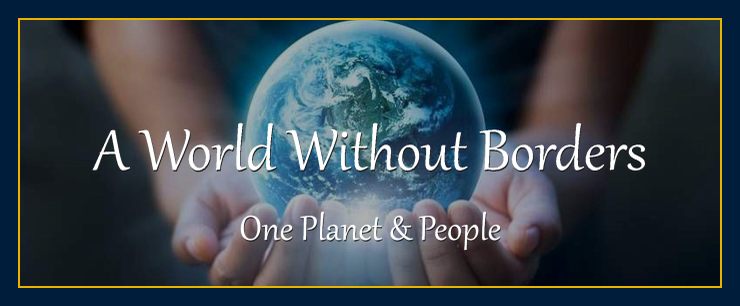 What is a new kind of civilization?
---
A new and superior civilization will be a product of many new and superior humans. The superior state is marked by a new belief system and approach to life. The new beliefs will lead to a new experience with reality.
Your beliefs, thoughts and emotions create your personal reality. When you realize that consciousness is all that exists and that your consciousness creates your reality via a projection of the five senses, then new rules apply. With a new understanding comes a distinctly different stance with reality, new attributes and skills.
When these all ripen in a certain matured stage you are an evolved and superior human. You will then attract and join with others like yourself an will therefore be contributing to a new an evolved superior species.
A new kind of civilization will be a product of individual evolution toward a new and distinct level of conscious awareness. The new kind of civilization is a natural outcome of many individuals evolving in their understanding and approach to life.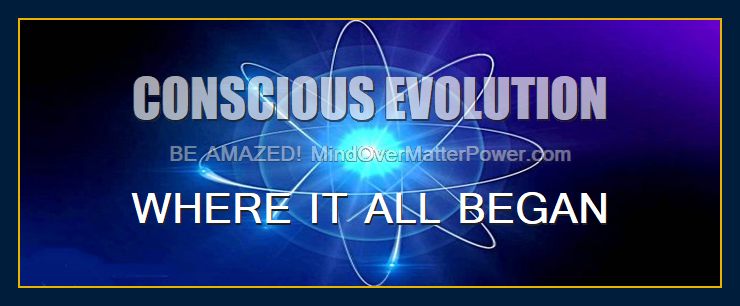 If you are willing and able to learn you can take advantage of your soul's guidance and synchronicity.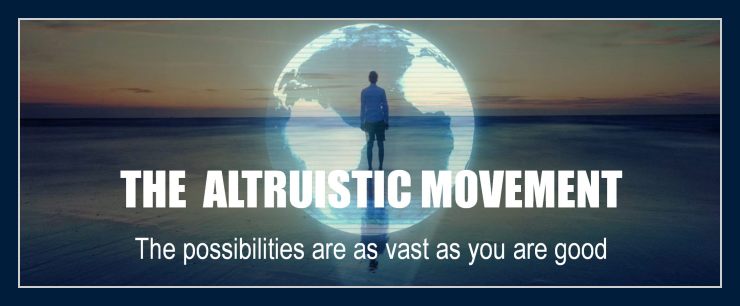 If you utilize synchronicity in your life you will arrive at this fortunate evolved position yourself. We all go through natural stages from fetus to grown adult, and this is nothing different than another stage. It is not my invention it is just what is happening. The energy of you changed psychology will attract differently. You will also repel the negative or lower experiences that were experienced in past generations.
Because of changed beliefs and energy, everything will always get better rather than worse. Personal gains will be sustained rather than lost. This will create a new stability and forward progress that cannot be stopped. Positive energy will not allow for disruption or destructive experiences. The whole quality of your life will change.
When you see beauty you are recognizing your own inner self.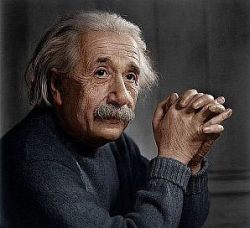 "We cannot solve our problems with the same thinking we used when we created them. A new type of thinking is essential if mankind is to survive and move toward higher levels."
In the new kind of civilization being created at this time there will be no disease, poverty, suffering, limitation, personal risk, danger, threats, bullying, violence, fear, pain, cults, terrorism or war.
Higher energy flow and correct beliefs will make this world possible. The new kind of civilization is the natural manifestation of an evolved human.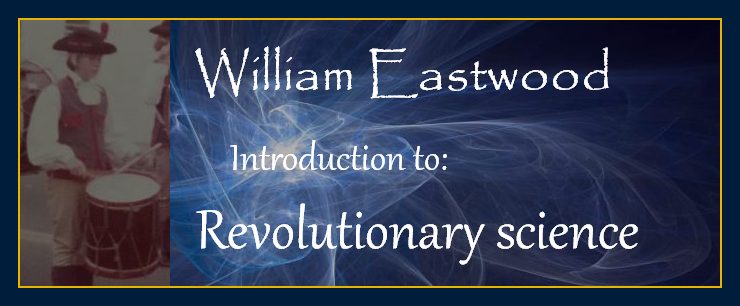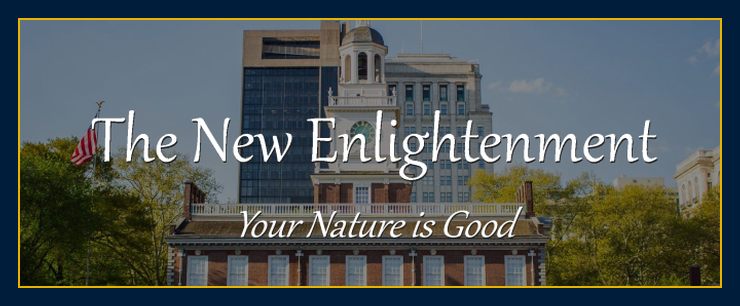 What is a new and superior species?
---
What is a new and superior species? The new and superior species being created at this time is a naturally occurring event. There is nothing artificial or imposed on the people of the world. It is simply that there is a building awareness coming from deep within each person entering a final stage in what has been a long personal journey occurring over multiple lifetimes.
Why is this happening at this time in history?
---
This can be compared to the spring season. In spring we see new growth, buds and flowers on plants.
Our development into a new and superior species is part of a long cycle of development after a winter-like period of about five thousand years. The period of wars and strife, fear and control is unfortunate in some respects but natural in other ways. Behavior during this past period is not indicative of who we are becoming any more than a caterpillar defines a butterfly it will become.
Everything that happens to you has a reason for happening and a purpose in your evolution. Our personal and collective struggles are like a sprout in the frozen ground. The struggle to grow up through the frozen ground is analogous to the challenges you must deal with that bring out your inner strength and automatically give rise to a more advanced stage of evolution.
You are becoming an evolved consciousness, and in doing so contribute to an evolved and superior species.
I am explaining this in linear time terms, but all time is simultaneous. We are actually entering what is like a new house of the soul.
Why not build walls to protect us from inferior violent man?
---
When your beliefs reach a certain level there is a natural protection from harm. You must believe that you cannot be harmed. This is an important step in your development. Protection is not needed from without when your consciousness is evolved to this higher level.
By being in a world without borders we will see migrations to the more advanced areas containing people who are more evolved. This may initially correspond with governments that have extensive civil rights and room for growth. The superior governments will attract people who are evolving and it is necessary to let them move to these areas. Until that happens humans who are evolving into a new state of evolution need to teach through influence and example.
Being in close proximity of others helps with accelerated evolution up until a certain point. You do not have to worry about moving, it will happen naturally after you visualize what you want and work on your beliefs, thoughts and emotions.
This will be a world without borders, one earth and one people, a book and project I am working on with a beautiful soul and literary agent in New York, New York. We were drawn to each other in order to develop and present this plan to the world as a guide into and blueprint for a new kind of civilization and evolved superior human and species.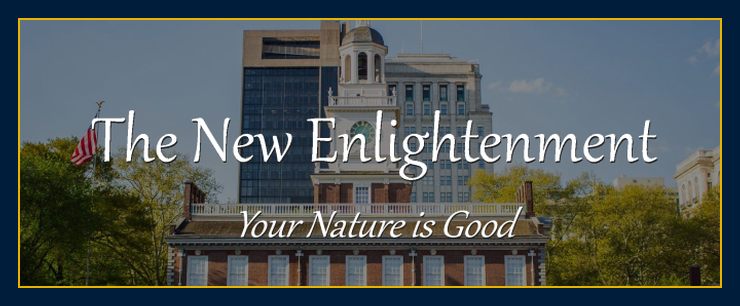 It is getting there that is all the fun. Nothing beats having the right knowledge and setting out to apply it correctly and then watching things start to happen.
Life is a process and not a destination, and the process or pursuit of money is far more thrilling when you have the key. The excitement of seeing everything work beats the previous experience of not having things work out.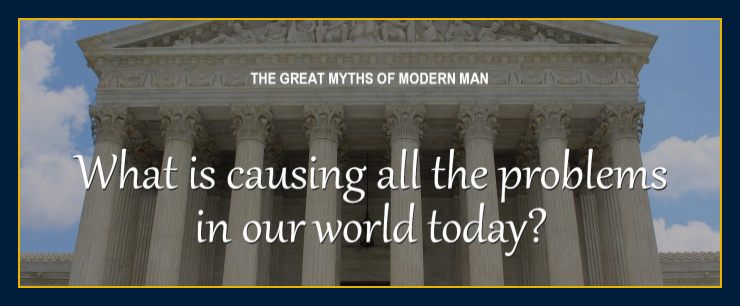 Can the altruistic movement help me?
---
Yes, the altruistic movement and the knowledge can help you.
This mysterious force bringing us beneficial coincidences is the unbroken field of energy that quantum physicists have been studying. It is the consciousness that composes the Universe itself. It is the individualized portion of All-That-Is that forms our individuality and inner self. It is our personal connection to the source of creation which is a portion of what we are.
Our beliefs generate our thoughts and emotions and all three form events. This happens on inner levels beyond the normal range of perception.
"Einstein's friend, David Bohm, gives us a scientific paradigm that explains how this is possible. Our reality is a holographic projection of our beliefs, thoughts and emotions.
"To create a new and successful civilization we must discard the highly negative myths that caused current failure and in their place project beliefs that will produce success.
The same applies on an individual level. Your path to personal power begins with and understanding. What you think is powerful.
Have you been told the truth?
OUR BOOKS ARE ALL ABOUT ONE THING
The most important thing to know in life
---
How you can create what you want in life in a much easier way than we were all taught.
When you add one of our books to the tools you possess to improve yourself and the quality of your life, you help more than just yourself.
You help people around the world who are suffering in the most difficult circumstances.
People from around the world in over 170 countries rely on this information reaching them, many of whom do not have any money to buy books.
Want money now?
---
Click below to learn how to manifest it.
Success made easy
---
Reprogram you mind for success and to achieve your goals.
FIVE SCIENTIFIC EDUCATIONAL SITES — ONE PHILOSOPHY
SOME OF OUR MANY ARTICLES & BOOKS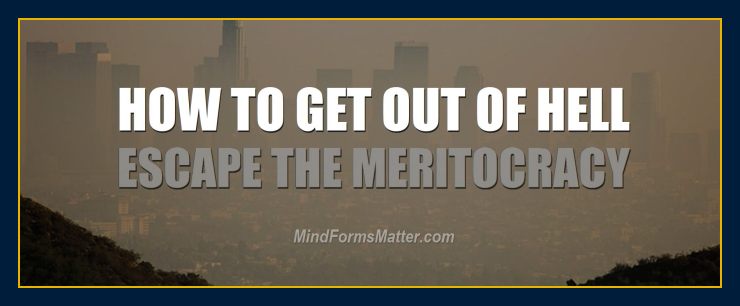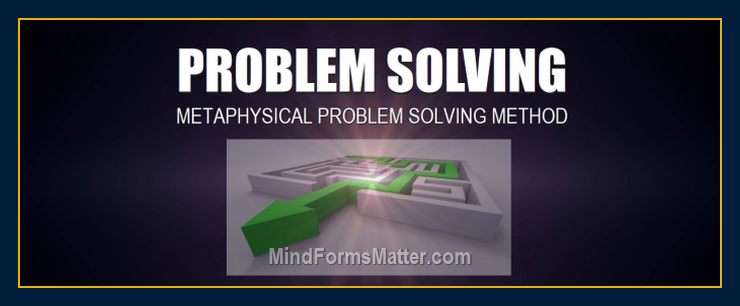 45

years of research has been put into a collection of powerful world-changing books that show you how to use Internal Science to create what you want in life.
"I WILL TELL YOU HOW YOU CAN CREATE ANYTHING YOU WANT"
---
"There are ways to use this science to make money. Wealth and personal safety are easy. I owned three large historic homes on the coast of Maine in 1985, at age 22, because this philosophy WORKS LIKE MAGIC!"
The secrets in all my books can be used to achieve any goal, no matter what it is. Every book is loaded with tips, secrets and insights that will help you to manifest your goals and dreams. Nothing is a higher priority than your own self and life. The path to your dreams is right here.
"I left orthodoxy and the allure of prestigious acclaim to align myself with the ordinary man, woman and child."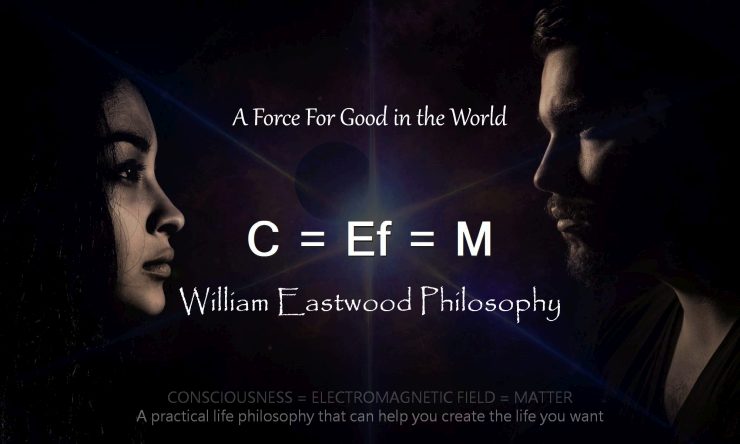 The First Key by William Eastwood
---
Get the single-most important key to liberate yourself from all limitations. At $3.99, this is your best option to test "a philosophy that works like magic" without spending a lot of money.
This great book is also loaded with simple, easy to understand, often uncommon practical insights. Open to any page, read a few lines, and that's all you need to do to transform your day. Apply the overall philosophy and you can create miracles! Imagine a life in which you can do anything you want because you are no longer hindered in any way whatsoever.
Eastwood also designed this book to be a gift to help people. If you are an altruistic person and want to help someone, rather than sending those you know a holiday card, give them a gift. Send them this book instead. Send it to any lucky person as a Christmas gift, or on any holiday, birthday or day you want to be made special and memorable forever. You may just change the life of anyone you send it to.
PUBLIC VALIDATION
The science at universities like MIT is being discovered.
Even NOVA and PBS recognize the beginnings of a new science.
NOVA CPTV: Matter is a State of Consciousness
45

45 years of research brings you...
MANY PROBLEMS,

ONE SOLUTION
Create the life you want with a book that can solve all problems, both public and private
---
William Eastwood gives us a simple solution to a lot of big problems. He has been studying the application of internal science to solve personal and global problems for over 45 years. Internal science tells us that we create the external world internally. So, what needs to change?
The solution to world problems.
The answers you are looking for.
The beliefs and models that need to be changed.
45

45-years of research
The first thing you should be asking yourself every morning is, "How do I make this the best day possible?"
Program for success just by listening to this audio book as you fall asleep!
---
Based on the advanced scientific paradigm of Albert Einstein's colleague, David Bohm and "The Solution to All of Humanity's Problems..."
This book manifests YOUR PURPOSE and YOUR DREAMS by providing a space for you to visualize what you want in life within a guided meditation. This audio book provides all the affirmations and guidance on the Earth Network websites for accelerated manifesting combined with accelerated learning. This book clears your mind of all the invisible barriers to success that you may not even be aware of that are a product of the physicalism thinking we learned growing up.
Visualize what you want in life while listening to this audio book. The narrator Scott Eastwood did, and his band, Carbon Red, is headed for the number one position on the charts.
New release on Audible, studio produced.
Also available in eBook format
---
The eBook is the same book. It also can be read aloud to you with most programs and apps.
"How Do I Make This the Best Day Possible? Manifest While You Sleep."
45

Socrates was made to drink poison, Galileo was almost tortured by the church.... Eastwood overcame seemingly impossible odds to make 45 years of research available to you
I created a bold and daring goal of changing the world, and when I created a company to fulfill my vision, reality shifted
---
Say thanks
---
Say thanks with a book order so that I can continue to bring this information to you.

"If you do good things, good things will happen to you."
— William Eastwood quote at age seven.
"When you buy a book here you are doing a good thing because all proceeds are used to help people struggling in over 170 countries. Our clients who do not have any money to buy books rely on you to fund this website through book purchases."
— William Eastwood
By purchasing through Lulu.com (above) you get these books DIRECTLY FROM THE MANUFACTURER and cut out the middleman! — most reliable source — fastest delivery — lowest price.
Holographic reality: Events are a projection of your mind. ThoughtsCreateMatter.com
A new science and philosophy of life. ThoughtsCreateMatter.com
Exactly how thoughts create reality. MindFormsMatter.com
The world is your creation; you can have anything you want.  MindOverMatterPower.com
Secret Wisdom Books by William Eastwood. Lulu.com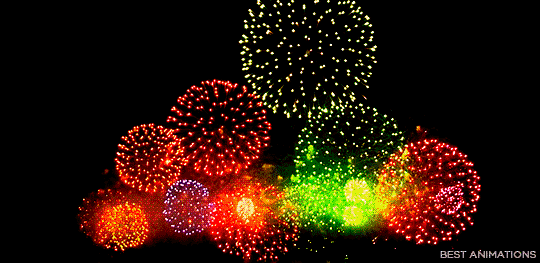 A New Kind of Civilization Based on a New & Superior Species Is Being Created at This Time in History
---
Copyright © 2021, 2022, By: William Eastwood.
Primary article concludes here.
William Eastwood is an international political influencer
A self-made author of over 20 books.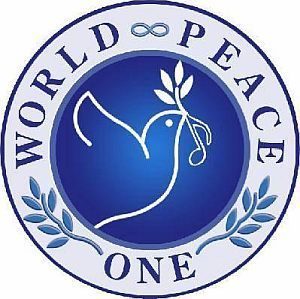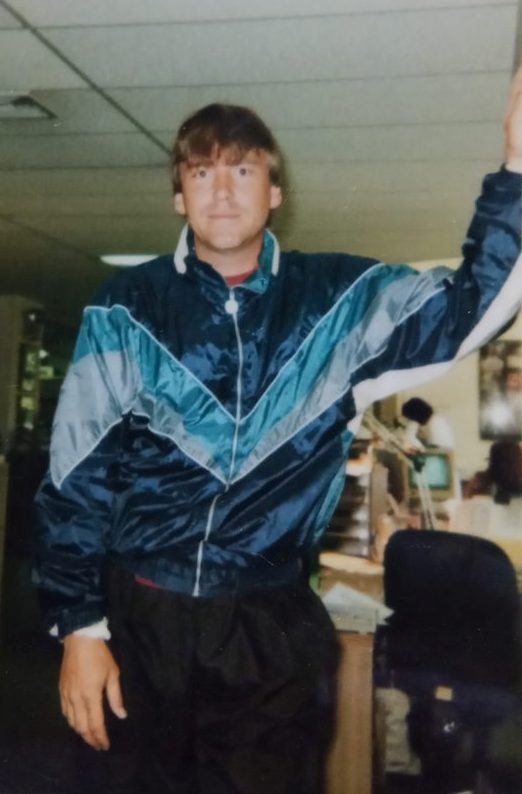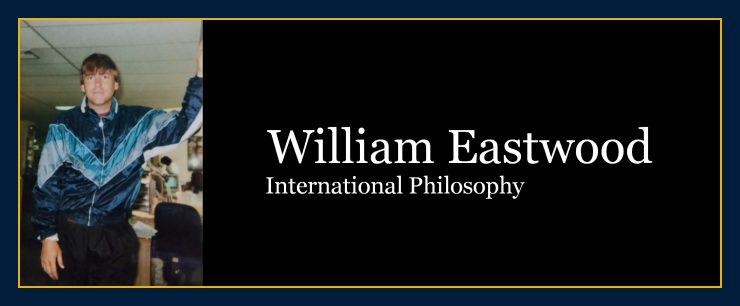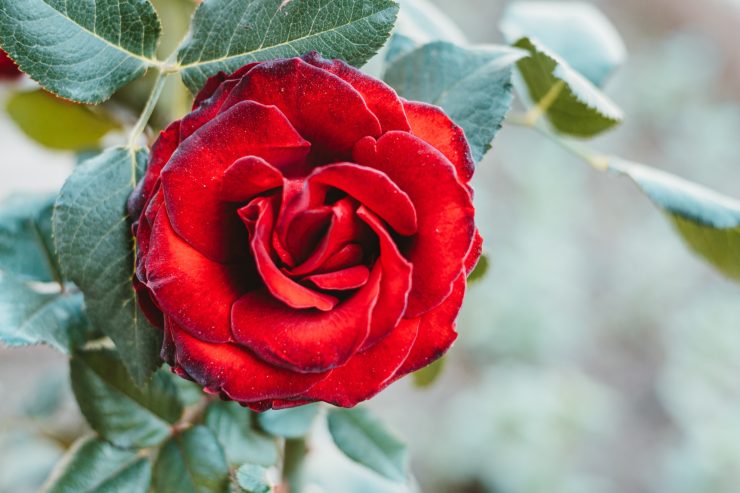 The full time-line and history of William Eastwood and his work
---
This is the most complete account on all five websites.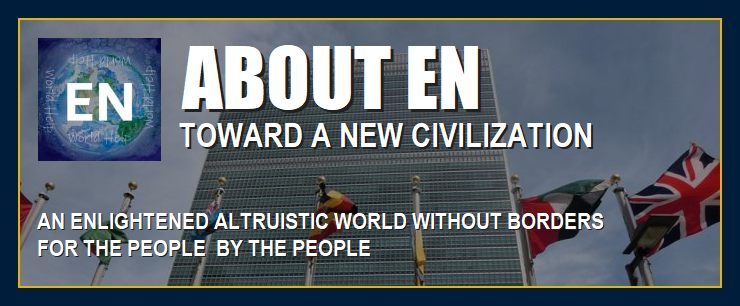 There are a lot of things that traditional science cannot explain that can be understood through the lens of Internal Science.
My literary agent in New York says that most people in the world today are unintelligent, and that only a sliver of intellectuals and professors are capable of understanding. I beg to differ. I explain Internal Science in ways people can understand.
Science that confirms personal spiritual experiences
---
Bohm and Eastwood both give us a paradigm that eliminates contradictions between science and personal human experience.
Our traditional science tells us that a person's purpose is no more than to procreate to ensure the survival of our species — but many people have spiritual experiences that reveal there is far more meaning and purpose to a person's life — interpreted through their belief system.
Bohm's / Eastwood's paradigm says we have an inner reality that forms this world and thus can include personal spiritual experiences and the possibility of thoughts creating reality — experiences which when interpreted through Bohm's science would make perfect sense.
Physicist David Bohm, — who Albert Einstein called "a kindred spirit," and whose Ph.D. thesis — being top secret and classified — was awarded at the University of California at Berkeley by none other than Robert Oppenheimer — tells us that our reality is a holographic projection of the mind.
Bohm's science suggests an inner source reality, and the possibility of a multidimensional framework of existence in which our reality is grounded and created.
"Americans and people in all nations need to wake up from their sleep."
— William Eastwood
Internal Science can unify the world against common threats, and it can protect us, but we must use it.
The United States Constitution is the best in the world. It was the first to set a new precedent by determining in law that all people in one nation are equal. The Altruism Code expands that concept to include all nations and codifies that principle.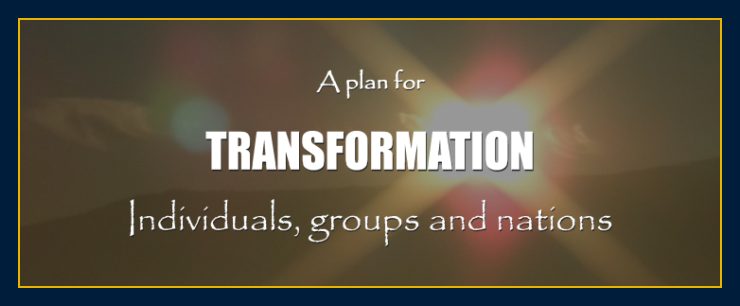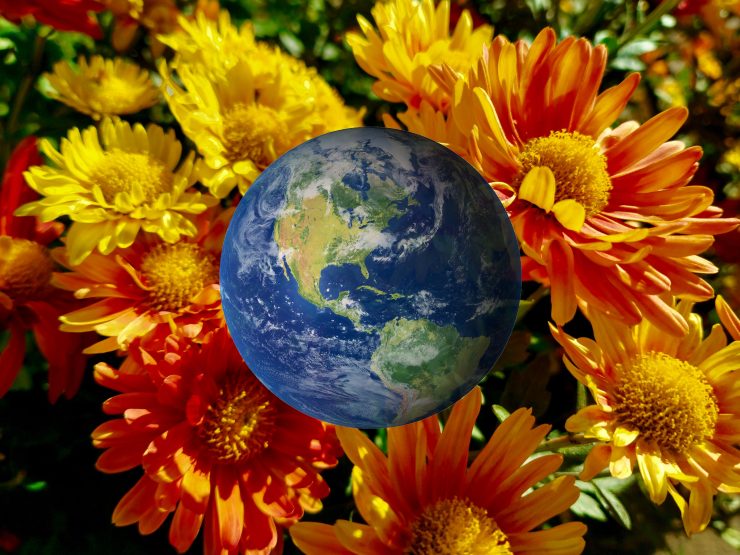 ---
Categories: What is a new kind of civilization? What is a new and superior species? Why is this happening at this time in history? Click on our site to learn more.
The concepts conveyed in this website are within these books.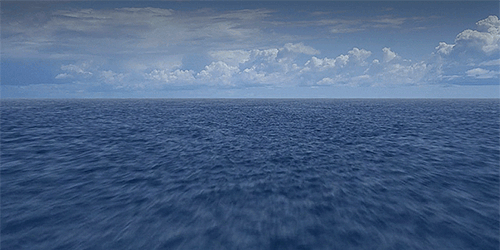 www.MindFormsMatter.com