---

EN: EARTH NETWORK: © Copyright 2018 by: EN: All Rights Reserved.
Daily Affirmations & Metaphysical Guidance
General advice about affirmations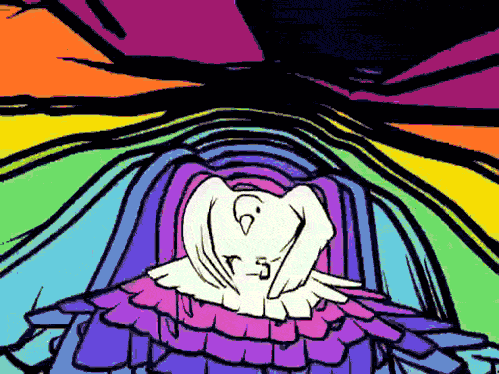 Say Affirmations Every Day
This is how you create what you want in life
The very moment you say an affirmation your reality begins changing. Use emotion and believe that what you are saying is an immediate reality. Do not underestimate your power to create what you want. Say these affirmations and your own.
This is one of the most important daily routines you can maintain in your life. Affirmations can redirect energy to improve your reality in any way you want things to change.
Embody Your Ideal & Your Power
You are the director of your life, and this is the way you direct and control what happens to you.
Fill yourself with the most positive thoughts, emotions and expectations possible. Center yourself in your most positive mental picture of the future.
Bring a sense of personal power into your body. Think thoughts of your ideal life as vividly as if they were happening now. Embody the ideal. Amplify it. Then repeat affirmations confirming it now exists as your reality.
This is how you create the life you want to live.
Click above
Today's Affirmations
Opportunity is as great now as it ever was.
All things are possible.
I create what I want in life.
No one can stop me.
I am a success.
I am a successful person.
I create my own reality and I am good at what I do.
Today's Guidance
There is no such thing as a victim. There is nothing to fear when you understand that you create what happens to you.
Our society is built on this idea that things happen for no reason. People are addicted to thinking that bad things have happen to them that they had no part in bringing about. This socially acceptable explanation is based on a convenient  myth that it serves as an excuse for inaccurate and negative thinking.
If we realize we create our reality we do not need to be a victim, we can change our thinking and make everything go our way. We can be successful beyond our wildest dreams. Then we wont need an excuse.
I will be your life coach & guide          I will design & build you a website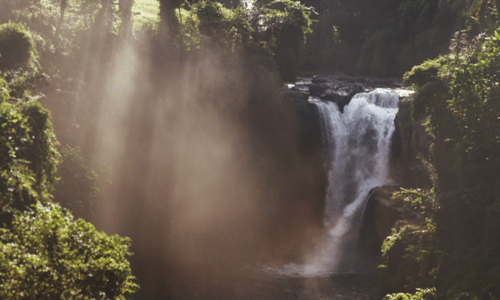 Anything is possible. Create your dreams. Start today.

KNOW WHO YOU ARE: We need to wake-up within the dream, and enter our true life.

Anything is possible. Create your dreams. Start today.

THE SECRETS OF THE UNIVERSE UNVEILED: A sample of chapter one of the EN course.


---
Knowledge is power

THE SOLUTION TO ALL OF HUMANITY'S  PROBLEMS & The Secret to Creating the Life You Want
By the author of this article.
BRAND NEW EDITION: Published on 4/24/2019
6" by 9" paperback: 450 pages.
List Price: $36.95.  Price: $25.87 You Save: $11.08 ( 30% )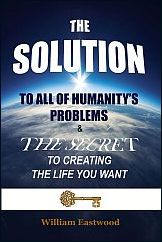 FIVE NOBEL PRIZE WINNERS VALIDATE THIS PHILOSOPHY. You have the power to create anything you want in life.
Groundbreaking complete scientific guide to create the life you want. A unique philosophy that bridges science, metaphysics & true religion. This extensive & easy to understand book reveals what may be preventing your success and what is preventing the success of civilization.
The invisible barriers that may be keeping you from achieving your desires or experiencing happiness, love and success can be evaporated simply by reading this book. You can then more easily manifest anything your heart desires.
Additional description provided with eBook and on Lulu.com.
NOTE: The content in this website is based on this book.
Other EN eBooks and paperbacks available.
Daily Affirmations: Metaphysics Guidance – Success – Love – Money
How do I create love, beauty, happiness, peace, creativity & all good things?
"The Solution…"
To liberate humanity and bring about a social climate that allows everyone to realize their intrinsic desires, we must first remove the invisible barriers to success or mind pollution holding us all back. Humanity is being prevented from entering the promised land. The promised land is not a distant location, it is the love, beauty, happiness, peace, creativity and all good things that we experience after our personal transformation.
We are unknowingly creating a counterfeit human being, ineffective institutions, a destructive social reality, and we lack an understanding of how we create our reality.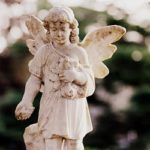 We are born as our pure inner self I call the Godling, with its many powers and positive propensities. During our domestication in childhood, however, we internalize our ancestor's worldview and its projection into matter I call The Collective Dream of the World (CDW). The negative aspects of the CDW I term the pestilence, which is internalized as a parasite, the voice of which is the bad judge prone to do wrong.
The Godling with its positive internal definition and self-talk naturally radiates what I call mental sunshine and spreads it throughout society. The Godling trusts their own goodness, and has great expectations.
Godling propensities will bring about an ideal civilization. The Godling, however, is destroyed by domestication and replaced with the parasite and its negative self-definition and view of human nature.
The parasite degrades others and spreads emotional poison. This is civilization's current destructive dilemma. This "virus"—imposing our negative definitions and resulting emotional poison via education, domestication, bullying, degrading conversation, excessive controls and regulations, incorrect "justice," terrorism, etc.—is bringing the entire civilization down. Assured mutual destruction is the current track of civilization because the majority are degrading and punishing someone (or many) in a perpetual virus of assured mutual destruction.
Our social system, institutions and government tend to restrict us because of an underlying distrust of human nature and related ideas inherent in the CDW. The beliefs and policies of the current president of the United States of America are a perfect example of the destructive effect of what I am going to bring to your attention. If we cleanse civilization of these ideas and teach the new consciousness science paradigm, trust of human nature and our goodness or Godling nature, a different, more beautiful world than we can now fathom will evolve.
BUY THE SOLUTION READ THE ARTICLE
Where did we go wrong?
The ruler by which we create our reality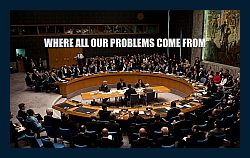 Your mind and brain interpret and create reality through the values and paradigm of ancient religion and the worldview of Charles Darwin even if you don't believe in either.
Unfortunately these are highly inaccurate and negative ideas that manifest social turmoil and crime, war and conflict. Personally they manifest psychological disorders, physical disease , addiction and inability to achieve goals and find happiness and satisfaction in life.
Click above.
---
EN: EARTH NETWORK
www.MindFormsMatter.com
---
G.E.N.I.E.  Global Earth Network International Education
EN  Earth Network
---
Recommended articles
First popular article: Consciousness creates reality & mind forms matter
Multidimensional self, soul & spirit
How thoughts affect people & reality
---
Stay in touch with these principles wherever you go
EARTH NETWORK BOOKS By William Eastwood
---
www.MindFormsMatter.com
Civilization's progress depends on the realization that consciousness creates matter.
A Positive Mind & Emotions Create Positive Events.
5-star books & education





All your dreams are now coming true!.
The concepts conveyed in this website are within these books.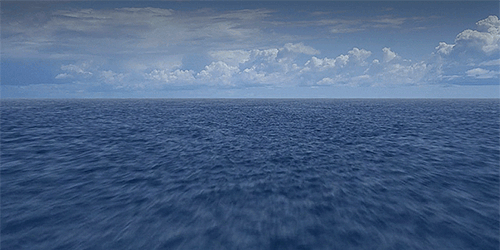 www.MindFormsMatter.com