---
Eastwood worked for a Yale University professor on a secret invention at a private research and development facility at age 13. "We know quantum physics has disproven the classical physics responsible for world problems. Internal Science and International Philosophy can solve world problems and help people achieve their goals."
Thank You

I thank everyone that has made contributions, and those who have purchased books. I would not have been able to do it without you!
MISSION STATEMENT
Bring an end to suffering and conflict globally; distribute food and supplies to where they are needed most in the world; provide opportunity to all people across the globe; transition humanity to a new era; transform public institutions and private lives; form a new field of science, and reform education systems globally.
The science on which our mission is based
Internal Science
---
Physicist David Bohm, — who Albert Einstein called "a kindred spirit," and whose Ph.D. thesis — being top secret and classified — was awarded at the University of California at Berkeley by none other than Robert Oppenheimer — tells us that our reality is a holographic projection of the mind.
---
At age 12, William Eastwood said, "I can change the world," and he picked up a pencil. Less than a year later, William's school counselor called Yale University.
"Soon afterwards I was on the entire front page of our local newspaper and was working in a private research and development firm for a Yale professor."
This interview is in the U.S. library system public record.
This interview is in the U.S. library system public record and is in a PDF and visual format available to you by following the link above. You can also contact a branch of the United States library and ask for a microfilm record of an article on William Eastwood in the Connecticut Shore Line Times newspaper published in 1979 for proof and authentication. 
"I consciously made a decision to forgo the conventional path of acclaim because physicalism was leading humanity into danger. I would not be a part of it."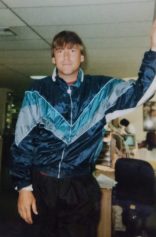 Feeling stifled by the flawed nature and negativity of external science, Eastwood went off on his own to spend 45 years researching internal science, a more accurate paradigm of reality.
Now he is a harbinger of positive changes for humanity. He is a pioneer clearing the way for others.
"I founded Earth Network of Altruistic, Autonomous Individuals and then the proponents of the physicalism I had rejected attacked me.
"Being marginalized by the elite of the external science paradigm I had abandoned necessitated using all my power just to get back to where I was when I founded Earth Network. Twenty books in five years should get someone's attention. I am as determined to help humanity as I was the day I founded Earth Network. My work should make that evident."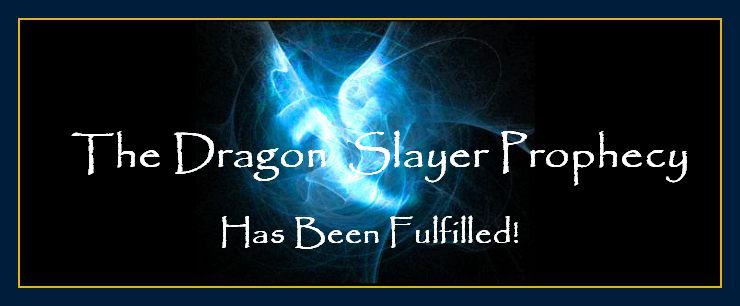 Say thanks
---
Say thanks with a book order so that I can continue to bring this information to you.

"If you do good things, good things will happen to you."
— William Eastwood quote at age seven.
When you add one of our books to the tools you possess to improve yourself and the quality of your life, you help more than just yourself.
You help people in over 170 countries, some of whom are suffering in bleak and difficult circumstances.
…Some people are dealing with traumatic situations and lack of food, or in some way desperately need help. The support we provide can show them how they can get their next meal or feed their children. 
By purchasing through Lulu.com (above) you get these books DIRECTLY FROM THE MANUFACTURER and cut out the middleman! — most reliable source — fastest delivery — lowest price.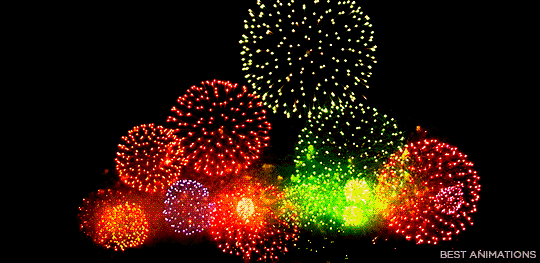 ABOUT US: Earth Network (EN)
---
© Copyright 2020, 2021, 2022, By: William Eastwood
Primary article concludes here.