---
The author of this article, William Eastwood, worked for a Yale University professor on a secret invention at a private research and development facility at age 13. This is documented in the public record.
Eastwood's 45 year study / 25 books reveal that intensity, conditions and other factors determine when your thoughts are projected into events. He has a daily post to help you create the life you desire.
How Do I Use Metaphysics to Create Prosperity? Manifest Wealth & Money: Positive Thoughts Materialize Success
---
How do I use metaphysics to create prosperity?
How do I use metaphysics to create wealth and manifest money?
How do I use positive thoughts to materialize success?
I will answer these questions now.
How do I use metaphysics to create prosperity?
---
To use metaphysics to create prosperity, understand that your beliefs, thoughts and emotions attract and create events. Realize that repetition reprograms the mind and that the mind forms reality. Practice manifesting and use your intuition to get a sense if you are going about it the right way.
Because metaphysics is based on the opposite worldview of mainstream thinking, you must continuously remind yourself not to fall back to linear time thinking and old beliefs, doubts and negative moods.
Imagination is your means of creating what you want in life. The degree to which you control the focus of your attention is the degree to which you will be effective in using metaphysics to create prosperity and wealth.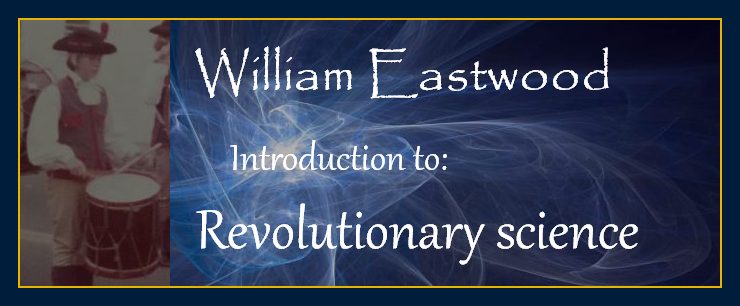 Most of us can benefit greatly by listening to an audio book to manifest prosperity.
 How to move from hell to paradise
---
Our most effective tool to manifest is an audiobook you just listen to during the day or before you go to sleep, and the law of attraction does the rest.
The habit of thinking in affirmations will serve you for the rest of your life.
If you do not change your mental and emotional habits, little is going to help you. Working harder will just make your situation worse.
There is a much easier way...
Manifesting technology — not a book!
---
Make the law of attraction work for you!
No effort necessary!
This hypnosis inducing goal delivery system gives you hypnotic sound and highly effective programming for success. Earth Network affirmations and this scientifically designed hypnosis goal delivery system will immediately free you from negative thinking habits and put you on the high road to success.
The accelerated state of the art manifesting technology we used in this goal delivery system goes beyond the word "audiobook" because it works like magic to materialize your personal order to the universe.
There is a better way to live your life. What are you waiting for? Make every day the best day possible and create your dreams with this new audio book goal delivery system.
New release on Audible, studio produced, narrated by Scott Eastwood.
Your Higher Power will manifest whatever you want
---
A musical message by the artist narrator, Scott Eastwood.
Also available in eBook format
---
The eBook is the same book. It also can be read aloud to you with most programs and apps.
"How Do I Make This the Best Day Possible? Manifest While You Sleep."
Click above to learn more
How do I use metaphysics and positive thoughts to manifest prosperity, materialize money, and to create wealth and success?
How do I use metaphysics to create wealth and manifest money?
---
To use metaphysics to create wealth and manifest money it is necessary to stay with a feeling of wealth and success as you go about your day. Create the feeling of having money coming in. Be thankful for everything and bask in positive emotions. Do not laps into negative emotions of worry or fear that you may not have enough.
Train your mind to think in the most powerful and beneficial ways. Affirmations allow you to change long-standing thinking habits.
Scroll down to continue reading article.
FREE

ARTICLES ON OUR 5 SITES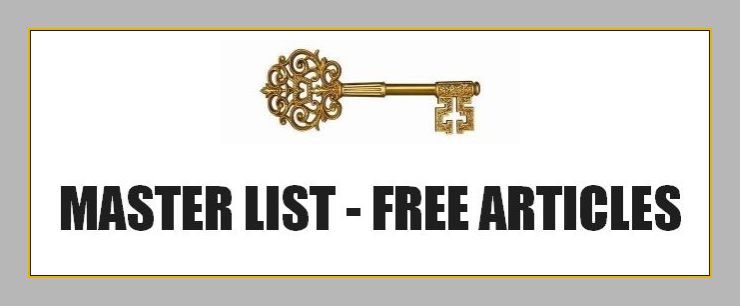 How do I use metaphysics and positive thoughts to manifest prosperity, materialize money, and to create wealth and success?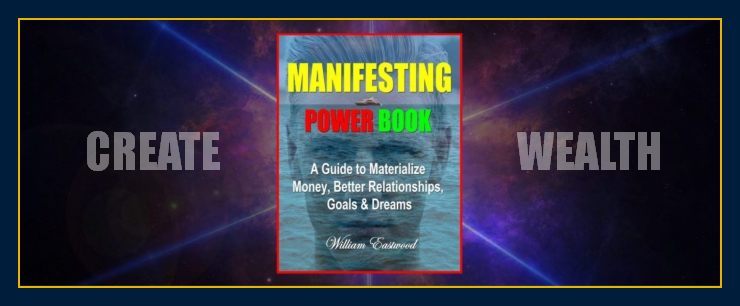 How do I use positive thoughts to materialize success?
---
In theory, using positive thoughts to materialize success is simple and easy, but in practice, a different worldview and set of aptitudes is required.
If you use the methods associated with mainstream thinking, your positive thinking may not work well, if at all. Not all negative events or difficult situations in life are because you are not getting it right, however. People who choose big goals often go through intense learning experiences.
It is one thing to experience adversity and it is another to make excuses. Do not ever give up on the dream. Do not ever accept defeat or mediocracy. You are an incredible spiritual being. Your power is unlimited. You just need to focus your energy properly.
The EN course is a great way to immerse yourself into a study of the application of metaphysics and positive thinking to improve your life.
NOW AVAILABLE
---
Beautiful • Extensive • Advanced
New edition 2023.
50

years of research goes into every publication
YOU ARE A BEAUTIFUL PERSON
---
A complete course with everything you need to know to apply The Secret — The Law of Attraction — to create the life you want.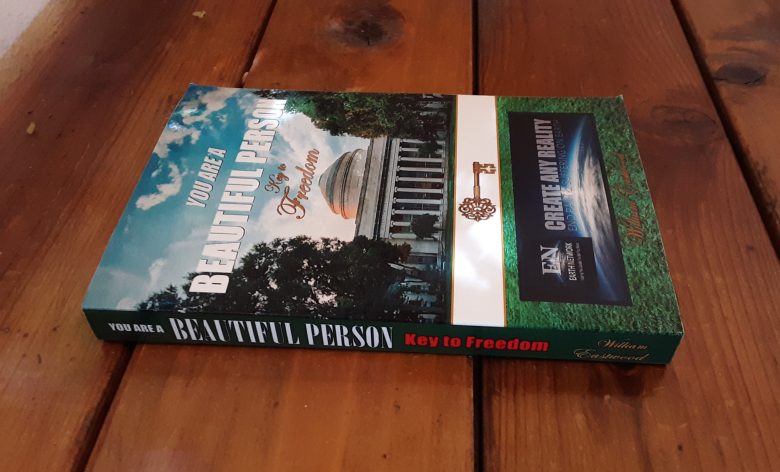 Stay positive and determined. Don't ever give up, and move in the direction of your goals every day.
Click above to learn more
How do I use metaphysics to create money and success?
---
Use the following tips to help you use metaphysics to create money and success.
Quick Success Tips
Think positive.
Be determined.
Use desire.
Use willpower.
Focus on what you want consistently.
Visualize.
Do not be distracted.
Take action toward your goals.
Believe.
Have a good attitude.
Be consistent.
Feel good.
Manage thoughts and emotions every day, all the time.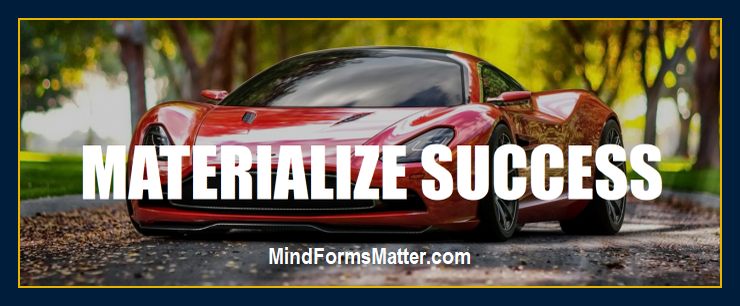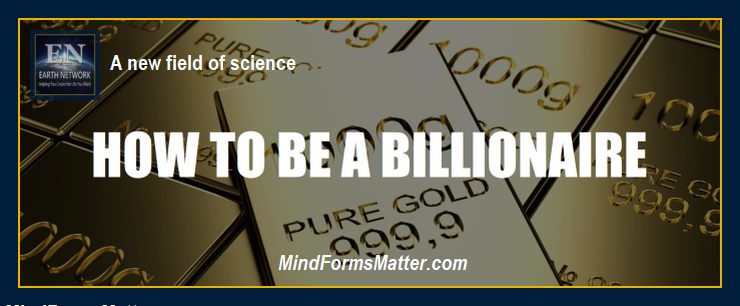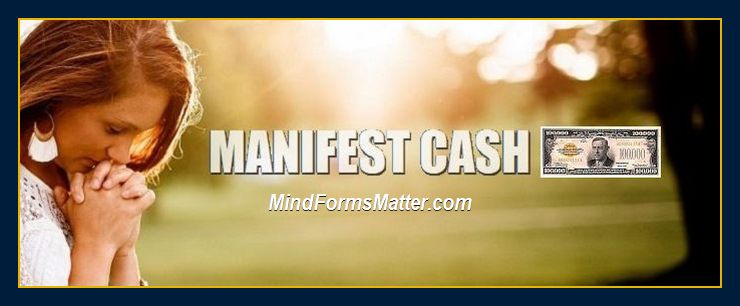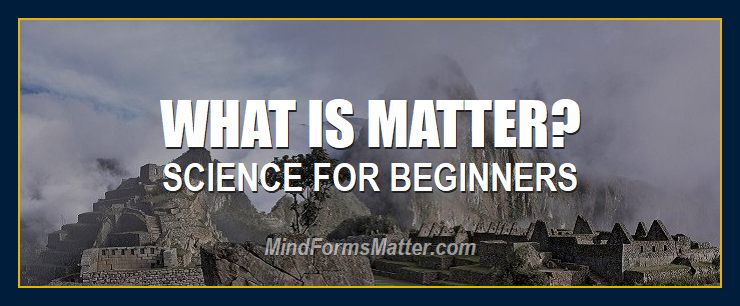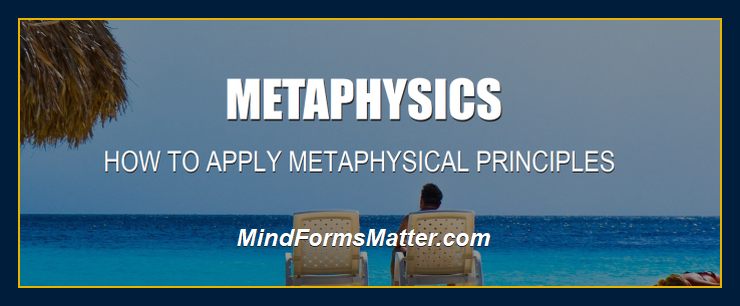 A great book for applying metaphysical principles to create money and wealth.
50

years of research goes into every book
Success Guaranteed works like magic to create whatever you want, no matter what it is
---
Lulu.com is the book manufacturer with the most up to date version of the book. Distributors such as Amazon, may be carrying older versions.


---
How Do I Use Metaphysics to Create Prosperity?
Manifest Wealth & Money.
Positive Thoughts Materialize Success.
You know what you want
Are you going to make it happen?
Never give up on your dreams.
.
Focus on what you want.
Affirm you will have it and affirm you do have it.
The most advanced and credible science in the world (below) is leading us to the truth that shall set us free. And the truth is more positive than we can presently conceive.
We are capable of using this knowledge to create a new kind of civilization. Our problems are meant to lead us to these answers.
Manifest wealth and money
---
A simple decision can lead to a great fortune. Determination and resolve to succeed impels the mind and body to succeed.
A simple decision that you will achieve the goal you have in mind can activate unlimited inner resources that will work on your behalf to make your vision a reality.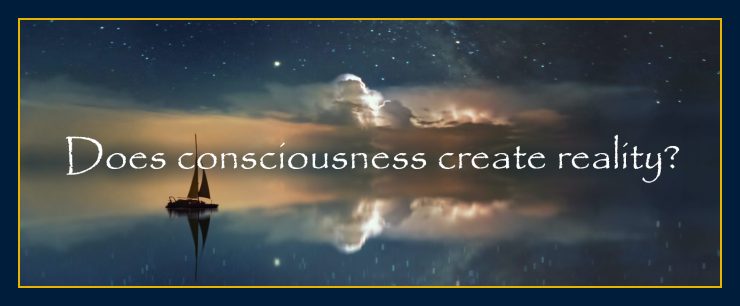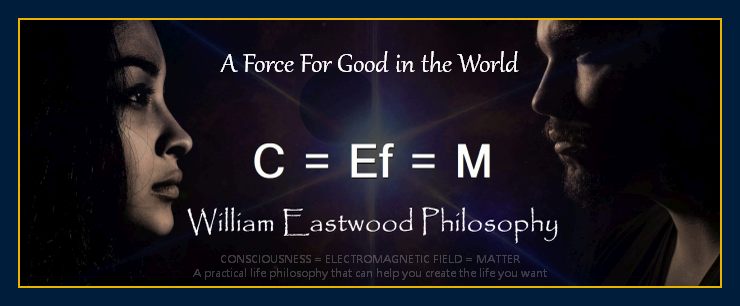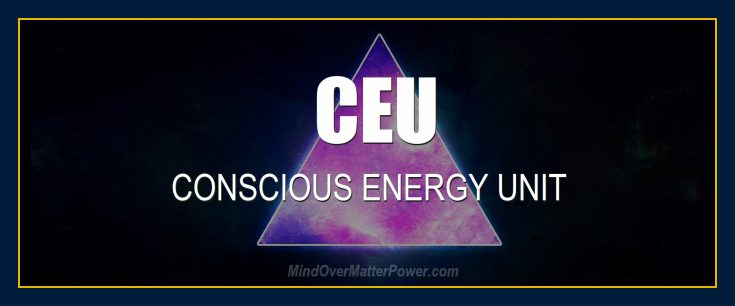 ---
"Where there's a will there's a way..
"Never give up on what you really want to do. The person with big dreams is more powerful than one with all the facts.".
— Albert Einstein
---
It's all so easy!
Assumptions are belief. Anything you assume to be true you tend to create physically.
If you want to change your life, just change what you are telling yourself is true in your head. A situation can have any outcome. The outcome is set by you. If you tell yourself in your head, this is going to work out, or, the result will be positive, then that is what you tend to create. This is why affirmations are so valuable.
Begin to change your life by applying affirmations on a daily basis. If possible, learn to think in affirmations.
Manifesting anything you want in life is easy when you know how. Begin to create your dreams now!
Get POWERFUL Guidance & Affirmations Daily!
Focus on what you want
---
Whatever you focus on and concentrate on you will create. It does not get any simpler, but it is true.
Consciousness & Mind Form Matter
Use co-creation and inner guidance
The universe will give you

 

whatever you focus on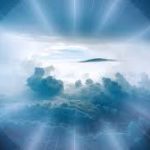 You are surrounded by a spiritual consciousness that will assist you in your goals, and the law of attraction which will draw what you focus on to you. But the universe does not know what you want until you embody it in your imagination.
There is infinite good in the universe. How much of it is yours?
As much as you can embody. 
Take time every day to see your life as you wish it to be.
Make a mental picture of the ideal. Fill your mind with the results you want.
Images of what you want, and associated emotions draw and attract money, success, wealth and prosperity to you like a magnet.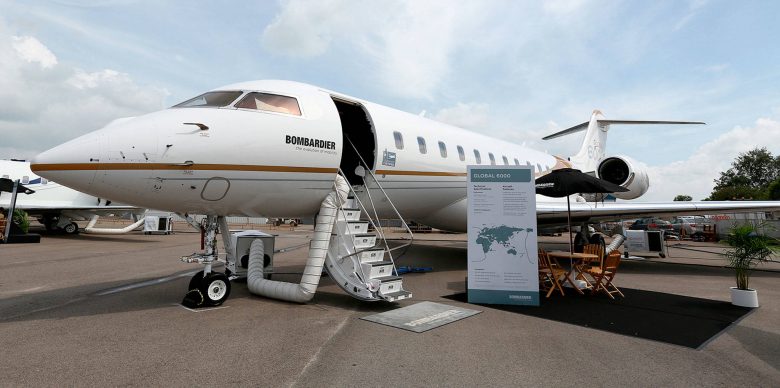 45

EASTWOOD
45 years of research goes into every book
What are you going to do to change your life?
---
Clarity and vividness of purpose
Be clear on what you want and how you are going to get it.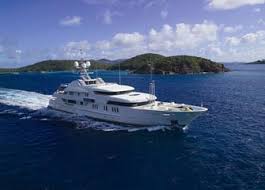 Clarity of vision and purpose permeates the mind and influences all thoughts and action.
Create success in your mind and success experiences will ensue automatically.
Apply what you know
Knowledge is not as important as application. Use metaphysical visualization techniques.
Continue to visualize and then feel the energy of the universe flowing through these inner mental images and thoughtforms.
Picture a spiritual source of unlimited energy in the sky. Then picture that energy exploding into your thoughtforms, making them real.
Money and positive events are composed of and created by your own energy. Anything you desire must be created by means of deposit. Every positive thought and emotions is a deposit into an inner energy bank. Even protecting your account is a factor of deposit.
An affirmation is a deposit.
Affirmations = success, money and protection
---
More is achieved with the mind than we generally realize. In an interactive universe it is necessary to have the proper focus, beliefs and intent. How is this achieved?
I have developed the habit of looking at my affirmations during the day and at night. This is the healthiest habit I have developed. At any time I feel negative thoughts coming on, I can click the affirmation page icon on the screen of my phone and read the list I have posted for that day. I have four sites I can look at to find the most effective affirmation.
Often, I will read only the affirmation that is relevant or has the greatest impact at the time. At other times it takes only a second to remind my mind of my preferred thoughts and emotions.
Use what you have. Use affirmations to redirect your mind and make deposits.
If you have a phone, you can do this at any time, even at work. If your employer does not allow phones, you can ask them to allow access to my affirmation page for the benefits it will offer everyone. You can even affirm that you will be given the opportunity to do so.
Your thoughts should be thought of as tools to achieve any goal. People see time in a routine job, or waiting in a line as down-time, but these moments are your greatest opportunities to create what you want in life.
Employing affirmations in a line can bring in more money. Using them at work, for example, can raise employee morale and productivity, circumvent conflicts and help everyone to focus in a positive direction and make more money as a result.
Belief, expectation, faith, assumption and wishes are all energy that manifest, yet these are all a product of thought. There is nothing that cannot be created with affirmations.
Is there something you want? The proper affirmation can immediately create in on an inner level, and another affirmation can propel it into physical form.
There is no reason on earth for anyone to be depressed. The reason why we have depressed people and mental illness in this world is because we have a dysfunctional psychology because everything we have been taught is wrong!
Beliefs are tools
---
Affirmations can help you to create beliefs that will improve results. Always affirm that the principles you are applying will work and are working.
Say: "This is going to work." Feel it working.
Affirm that you understand these principles and know how to apply them. When you are done visualizing, be confident in yourself and your ability to achieve what you want.
Be assured of the results, then do what you can to make the goal happen. Take action on your ideas to bring them into existence.
45

William Eastwood's 45-years of research brings you everything you ever wanted!
A powerful gift to yourself or others
---
Affirm you are powerful
You are only as powerful as you believe and affirm you are.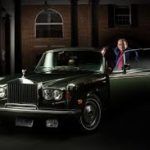 Your thoughts and emotions draw on the energy and potentials of the universe and inner self. Those energies and resources are vast and powerful.
Your beliefs control the flow of energy and probabilities. Believing in your power makes you powerful and believing in your weakness makes you weak.
Create Quantum Doors to Success
You are powerful as you chose to unite with your power and weak when you disown your power.
Own your strength and integrity. Playing weak and small does not serve anyone.
Success is Strictly Mind Over Matter
The truth is that you are a powerful being. Resolve to succeed and make the dream happen now.


THE NEW PARADIGM The Amazing Facts
A SAMPLE OF OUR MULTI-SITE ARTICLES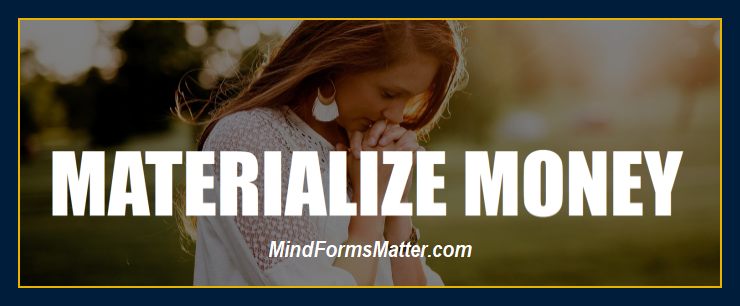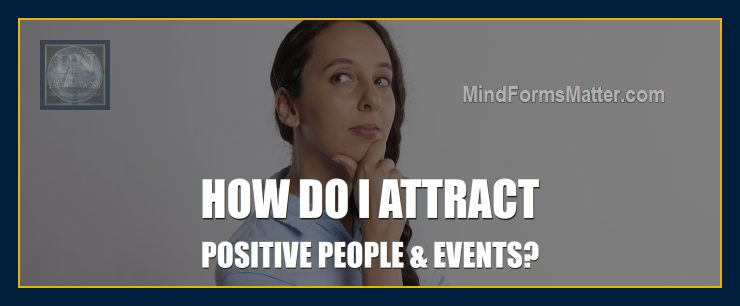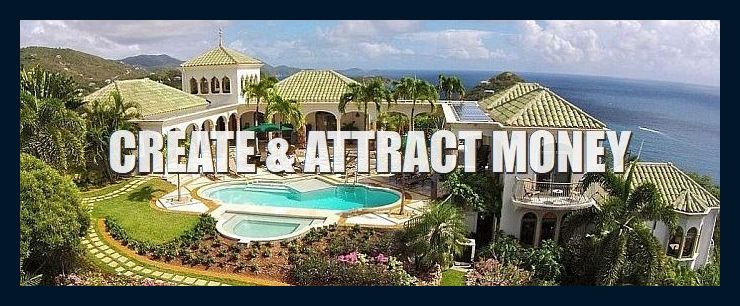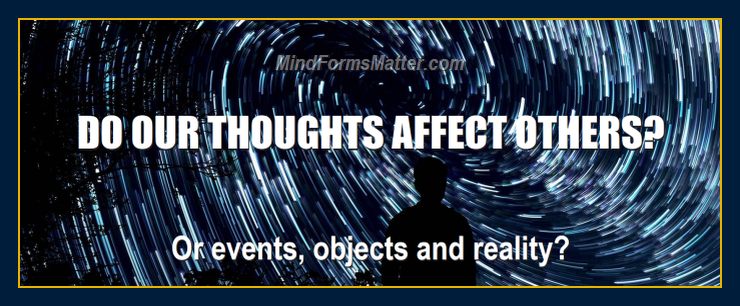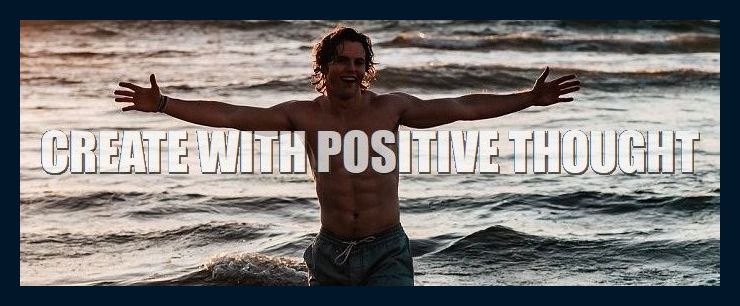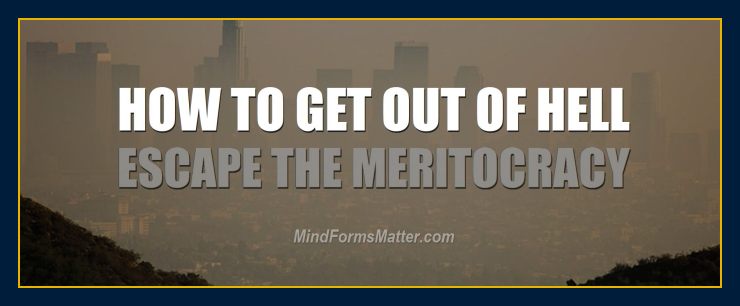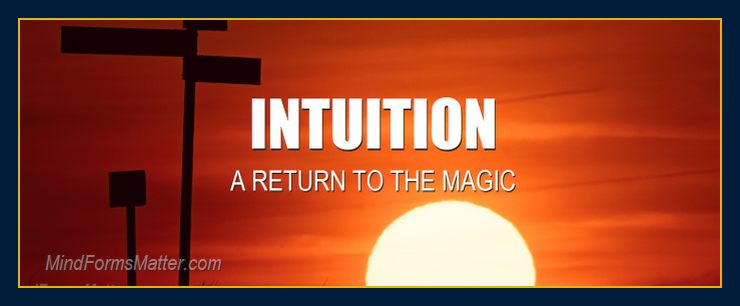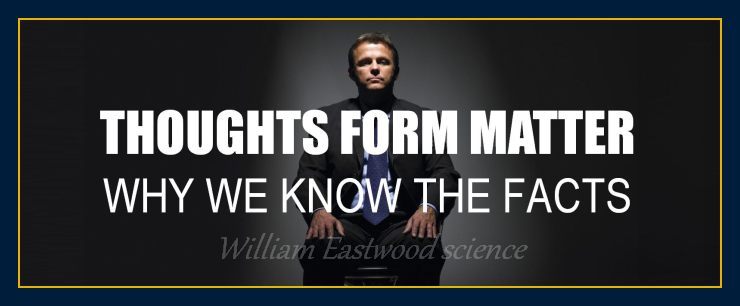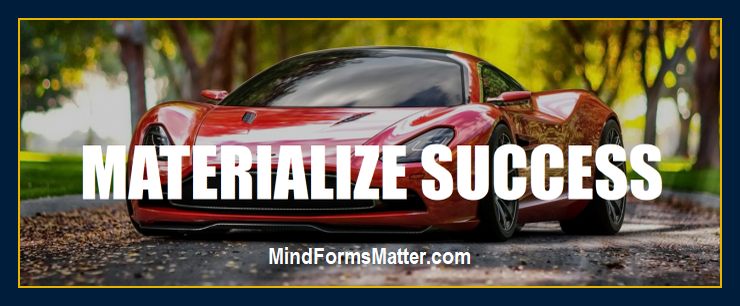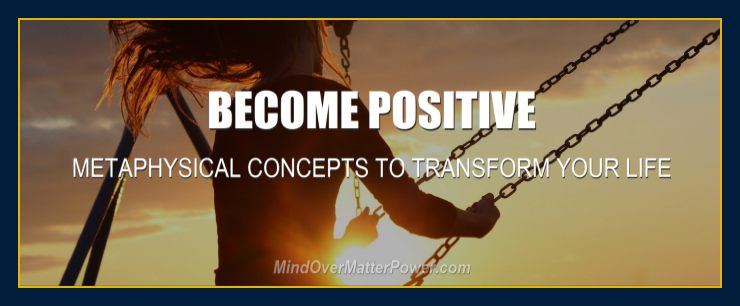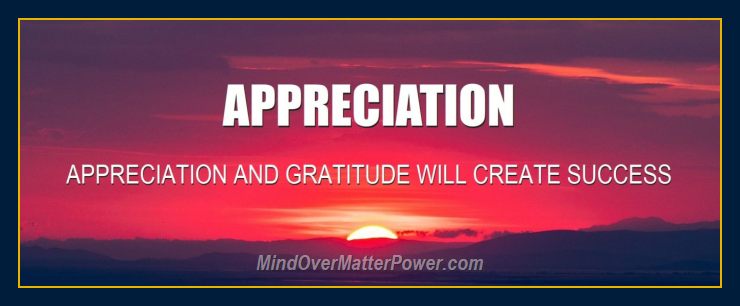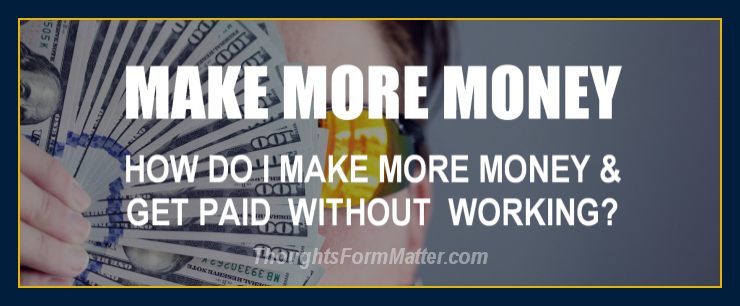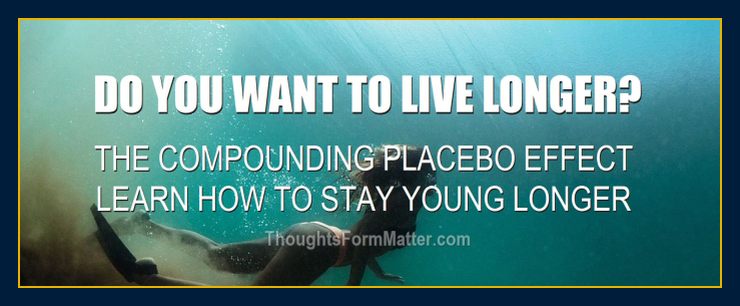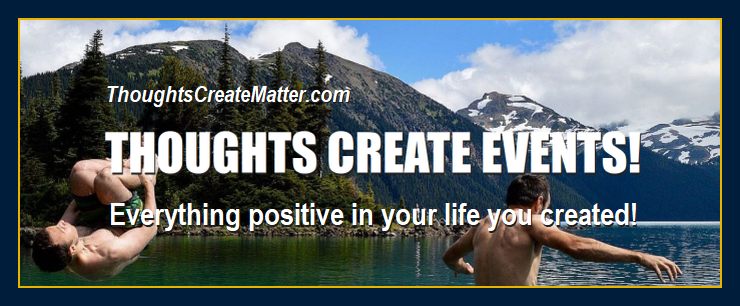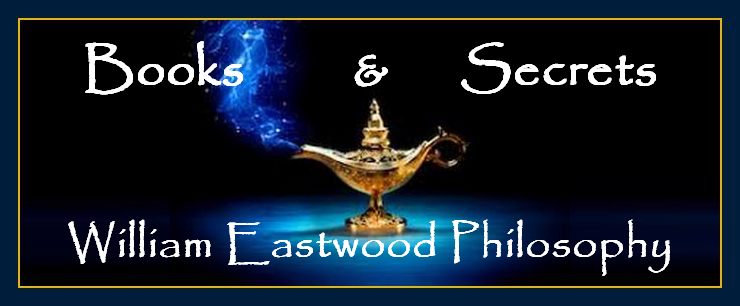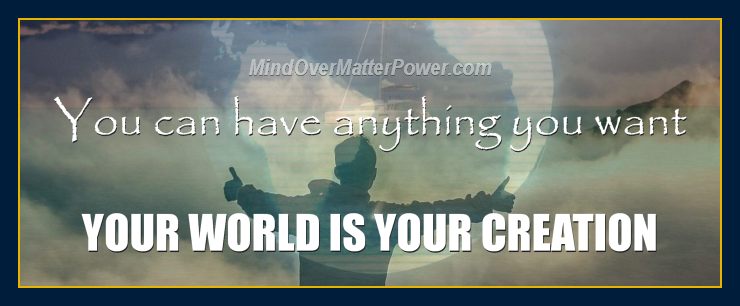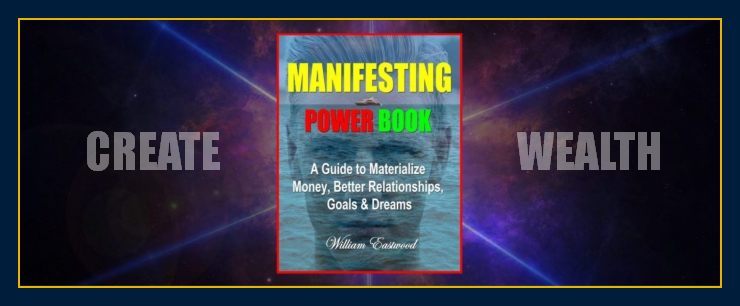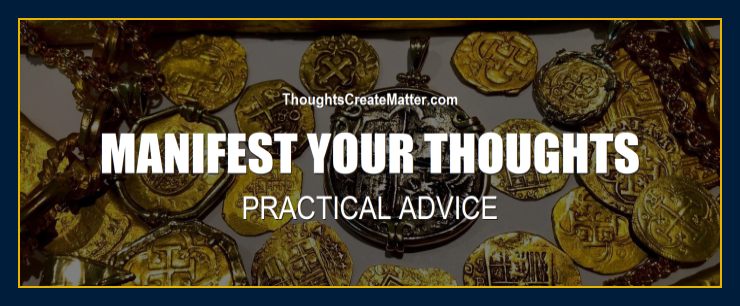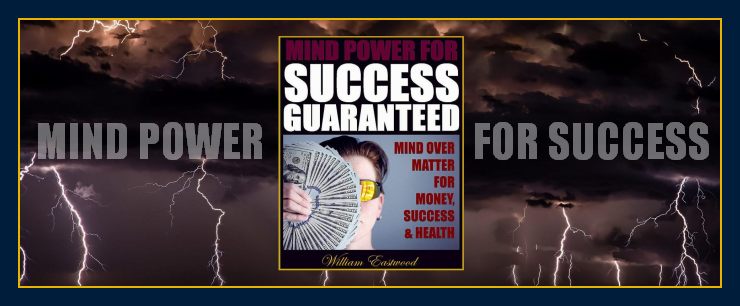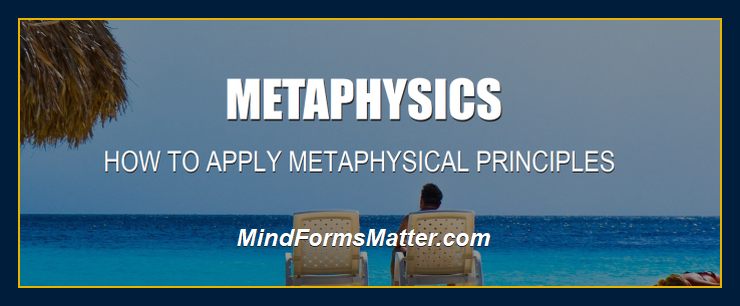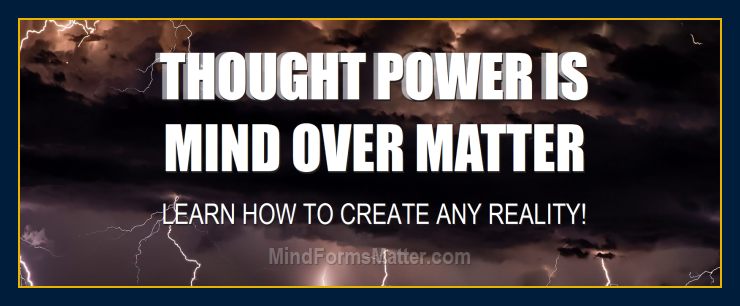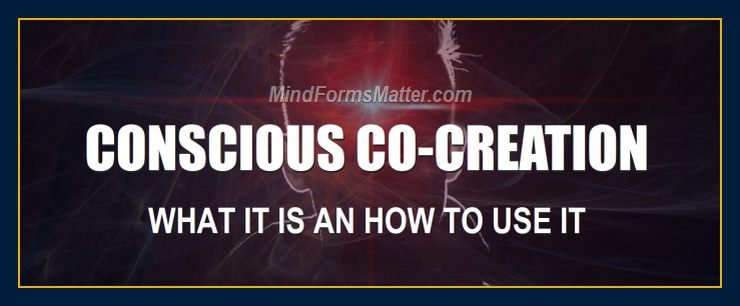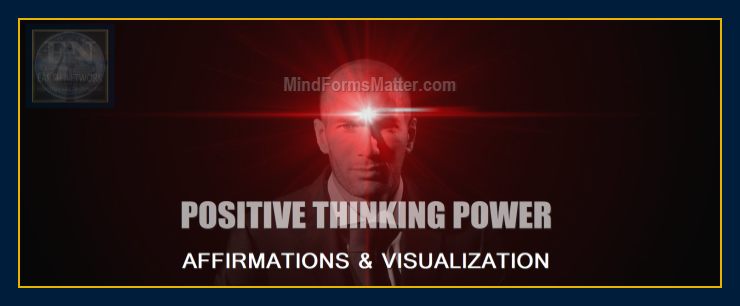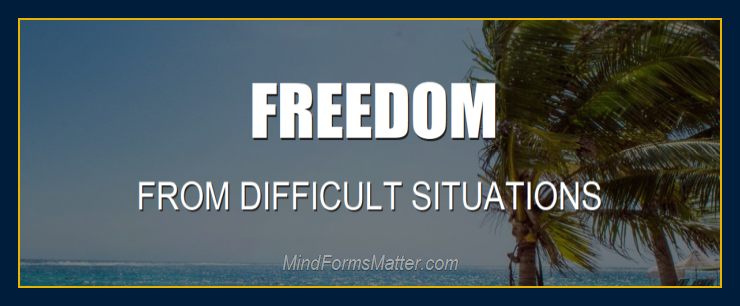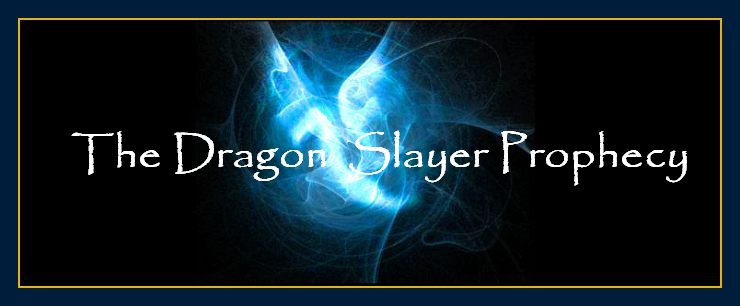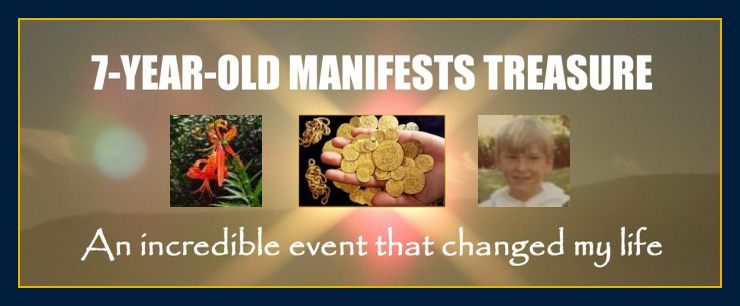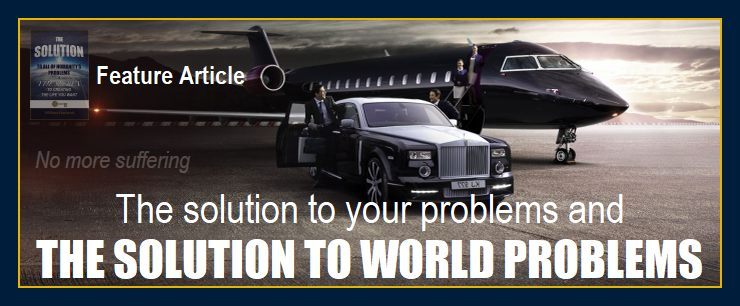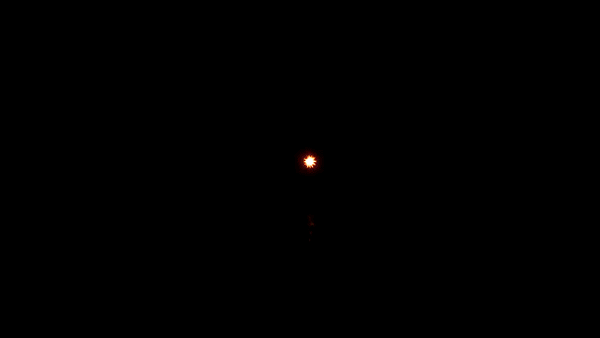 How Do I Use Metaphysics to Create Prosperity? Manifest Wealth & Money:

Positive Thoughts Materialize Success
Copyright © 2019, 2020, 2021, 2022, By: William Eastwood.
Primary article concludes here.
William Eastwood is an international political influencer
A self-made author of over 20 books.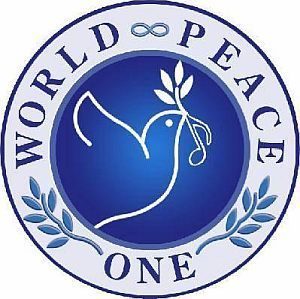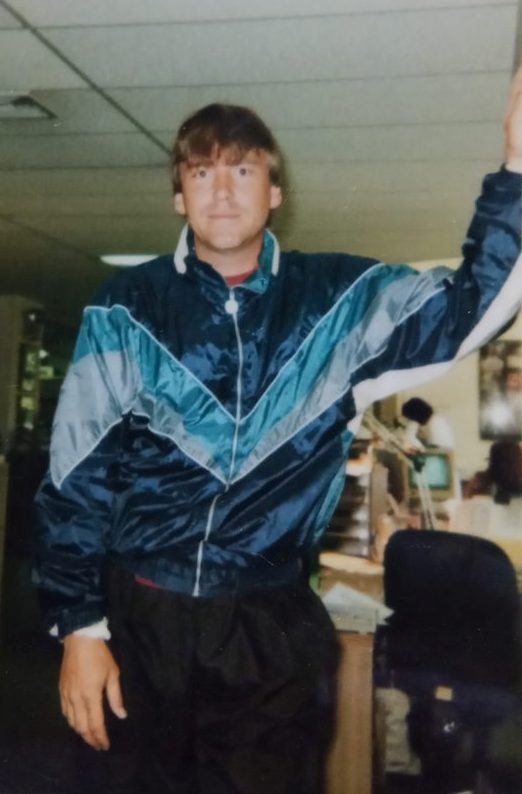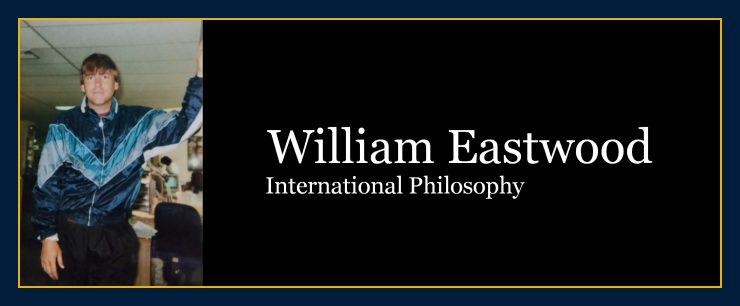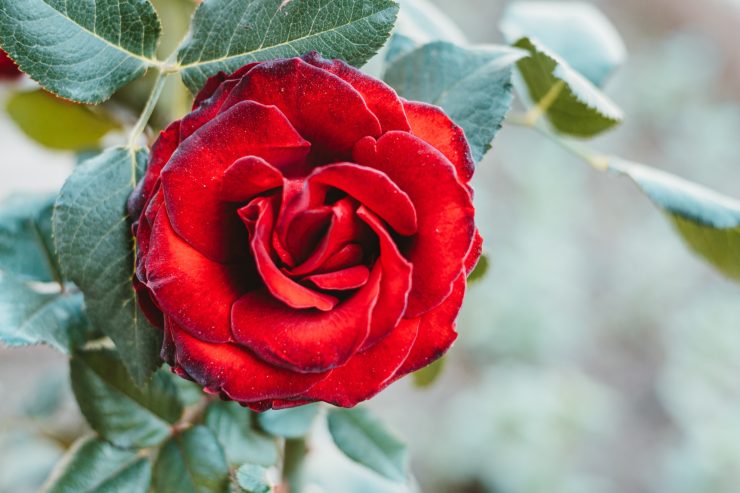 The full time-line and history of William Eastwood and his work
---
This is the most complete account on all five websites.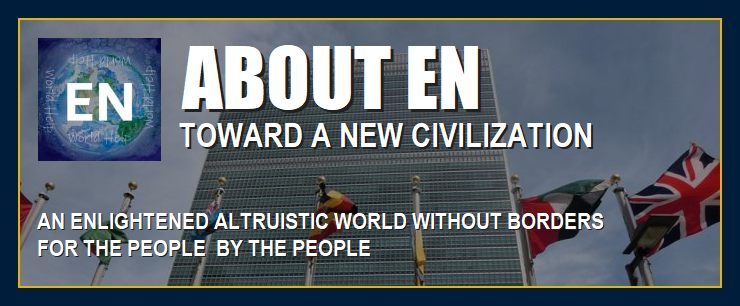 There are a lot of things that traditional science cannot explain that can be understood through the lens of Internal Science.
My literary agent in New York says that most people in the world today are unintelligent, and that only a sliver of intellectuals and professors are capable of understanding. I beg to differ. I explain Internal Science in ways people can understand.
Science that confirms personal spiritual experiences
---
Bohm and Eastwood both give us a paradigm that eliminates contradictions between science and personal human experience.
Our traditional science tells us that a person's purpose is no more than to procreate to ensure the survival of our species — but many people have spiritual experiences that reveal there is far more meaning and purpose to a person's life — interpreted through their belief system.
Bohm's / Eastwood's paradigm says we have an inner reality that forms this world and thus can include personal spiritual experiences and the possibility of thoughts creating reality — experiences which when interpreted through Bohm's science would make perfect sense.
Physicist David Bohm, — who Albert Einstein called "a kindred spirit," and whose Ph.D. thesis — being top secret and classified — was awarded at the University of California at Berkeley by none other than Robert Oppenheimer — tells us that our reality is a holographic projection of the mind.
Bohm's science suggests an inner source reality, and the possibility of a multidimensional framework of existence in which our reality is grounded and created.
"Americans and people in all nations need to wake up from their sleep."
— William Eastwood
Internal Science can unify the world against common threats, and it can protect us, but we must use it.
The United States Constitution is the best in the world. It was the first to set a new precedent by determining in law that all people in one nation are equal. The Altruism Code expands that concept to include all nations and codifies that principle.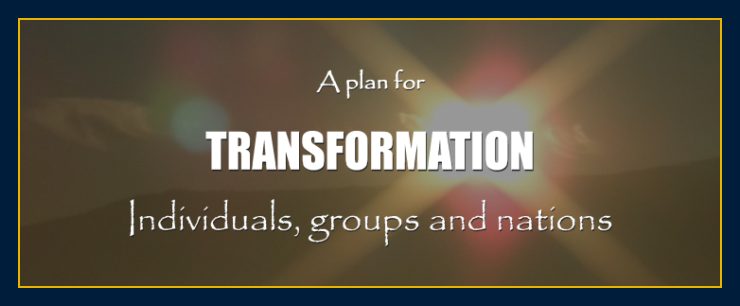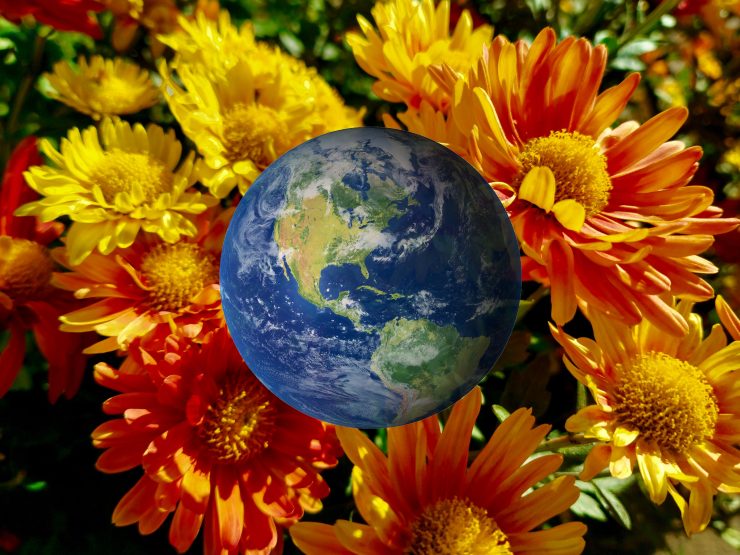 Click here to learn how to make the day go your way!
Paradise is waiting for you
Travel anywhere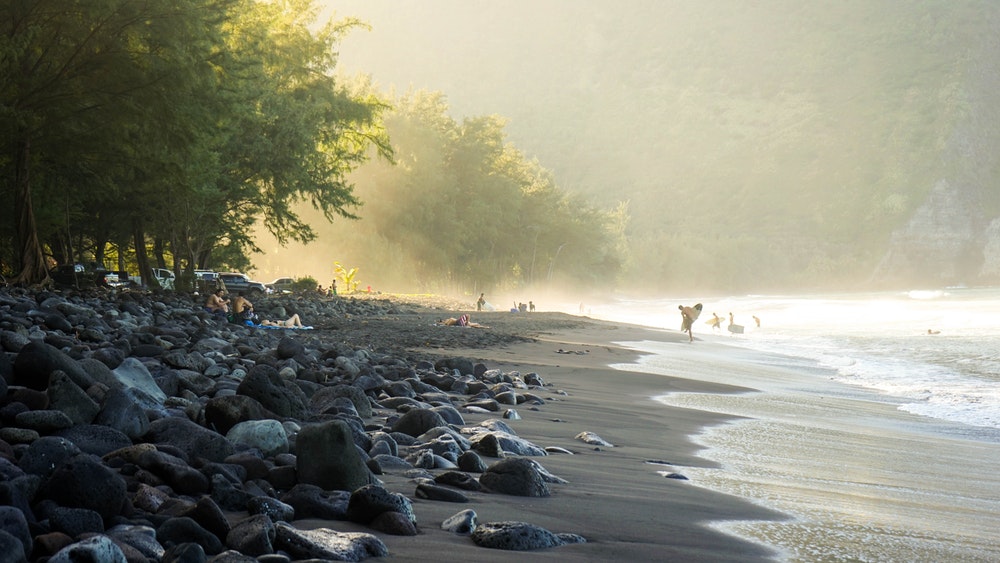 Explore the world.
---
Categories: How to succeed: Positive thoughts create success & attract & draw money, wealth, prosperity & success. A positive mind creates success, wealth & prosperity. How do I use metaphysics to create prosperity? manifest wealth & money. positive thoughts materialize success. Positive thoughts create money and good fortune. Positive thoughts create success, wealth & money. How to succeed & make a fortune. Positive thoughts draw and attract money, success, wealth & prosperity. Click on our site to learn more.
How Do I Use Metaphysics to Create Prosperity? Manifest Wealth & Money:

Positive Thoughts Materialize Success
To change any element of the movie you call life, you have to change your thinking. Altering the mind alters your life. There is no other way to change your life.
The concepts conveyed in this website are within these books.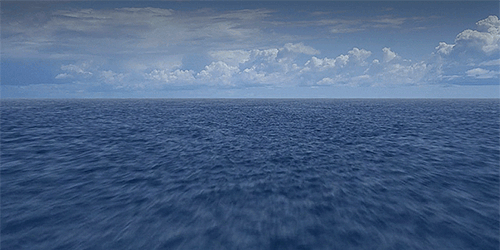 www.MindFormsMatter.com