You can control events, health, energy, basically everything, through affirmations
Realizing how much control you have to direct your life  can help to Inspire and motivate you.
CONSCIOUSNESS IS A STATE OF MATTER: MIT
Get POWERFUL Guidance & Affirmations Daily!
How to Manifest Anything You Want


Helping you to create the life you want!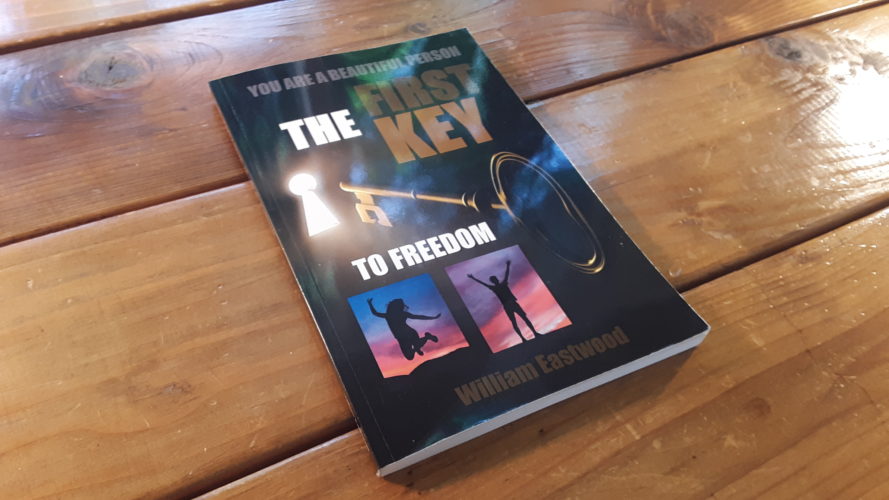 The perfect gift that keeps on giving!  Show them you care by sending a book rather than a card!  From $3.99!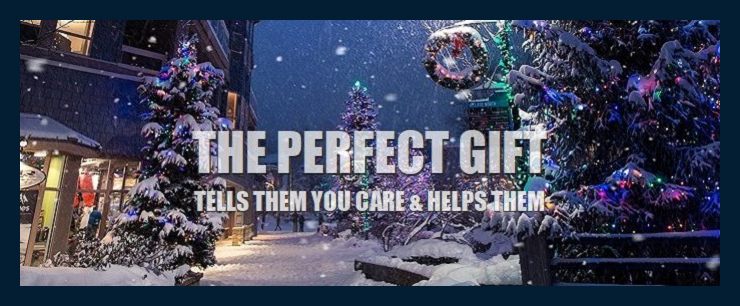 Ebook & other books available.