---

NOBEL PRIZE WINNER'S FINDINGS – Proof Your Thoughts Create Your Reality
Proof Your Thoughts Create Your Reality
---
Your thoughts absolutely do form matter and create your reality.  The concept of an alive universe, a universe entirely composed of consciousness, is supported by the greatest scientific discovery of all time.
An explanation of how consciousness creates matter is inherent in wave-particle duality.

Physicist Louis de Broglie, Nobel Prize winner and author of the de Broglie hypothesis demonstrates all matter to be electromagnetic fields/waves of energy.
Niels Bohr, university of Copenhagen physicist and Nobel Prize winner, confirmed that matter is like a beam of light.
Everything has an electromagnetic primary energy state, which is "energy containing information." What is a thought? A thought is an electromagnetic field or "energy containing information."
Click above to learn more
Consciousness Is a State of Matter: MIT
Facts that also point to the reality that mind forms matter can be found in the collapsing wave function,  the entire body of quantum mechanics  and Bell's theorem ( reality is non-local).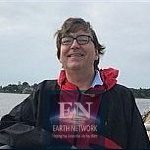 "Holographic Universe theory, by David Bohm, Albert Einstein's friend and colleague, supports that premise.
"Consciousness creates reality and thoughts form matter! If you want to be powerful you have to go by the facts about reality and that means discovering the truth! Otherwise you are as blind as a bat and ineffective as a sloth!
"Our social problems are a kind of healing crisis which are meant to lead us to the answers. The truth is more positive than we can presently conceive.
"Overview of David Bohm's views and principles of application.
"We are currently in global paradigm shift."
— William Eastwood
Quantum physicist Sean Carroll, explains that there are no solid particles, they do not exist. Everything is an electromagnetic field.
The most important science supporting mind forming matter, however, comes from Einstein's friend, David Bohm.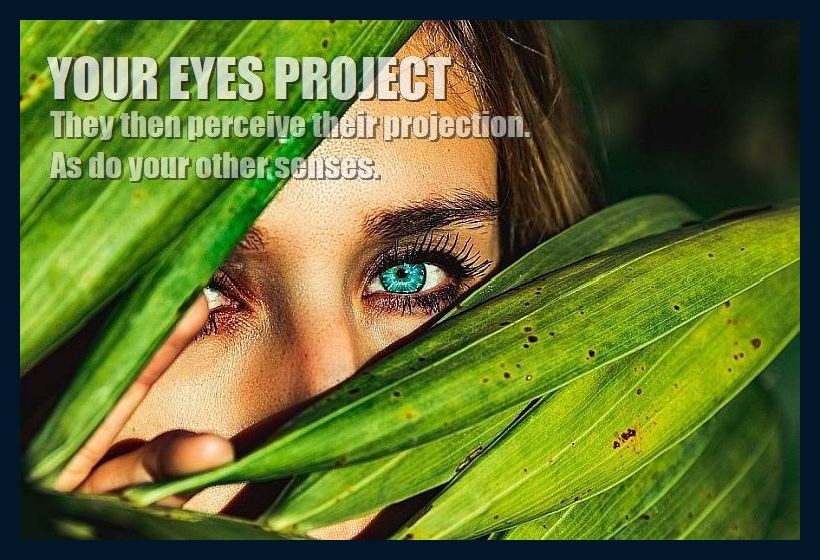 Click above to learn more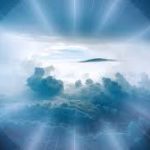 We already know the senses perceive, but they also project, and this is what is not widely known. The senses project and then perceive. Your thoughts literally create your reality.
The projection is a consciousness hologram..
The most advanced and credible science in the world (below) is leading us to the truth that shall set us free. And the truth is more positive than we can presently conceive.
We are capable of using this knowledge to create a new kind of civilization. Our problems are meant to lead us to these answers.
Consciousness is an electromagnetic wave. Matter is an electromagnetic wave. Science is in the process of a revolutionary paradigm shift, and it is good to see.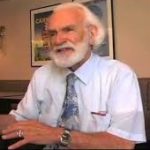 Dennis Gabor,¹ Nobel Prize winner and professor at CERN² in Switzerland, British physicist Peter Marcer, and neurosurgeon Karl Pribram (Stanford & Yale professor), demonstrated that we do not see objects per se, but instead construct an image in the brain by extracting holographic images from the ZPF. 
The eyes then project that image out into space. Our other senses also project.  
DISCOVER MAGAZINE Life creates the cosmos
In other words, your reality is a dream-like projection originating from an inner dimension. 
What is the nature of this inner dimension?
Click above to learn more
Click above to learn more
WHERE DOES THE INFORMATION TO BE PROJECTED COME FROM?
The content to be projected is retrieved by the brain through the Zero Point Field (ZPF). The ZPF is everywhere. It is a threshold to a deeper level of existence where the actual creation of events occurs.
The information retrieved is then projected into a field of energy we perceive to be matter/reality.
---
"Education is what remains after one has forgotten what one has learned in school."
— Albert Einstein, Nobel Prize winner.
---
Click above to learn more
Click above to learn more
Reality Is a Projection of Consciousness
"Reality is merely an illusion, albeit a very persistent one" — Albert Einstein
What you see around you is real, it is just that reality is not what we once thought it was. 
This short article is to introduce you to the recent findings in science supporting what indigenous cultures, sages, and mystics have known for thousands of years, that mind forms matter.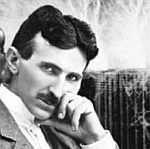 "My brain is only a receiver"
— Nikola Tesla
"The day science begins to study non-physical phenomena, it will make more progress in one decade than in all the previous centuries of its existence."
— Nikola Tesla
How mind forms matter
Thoughts are energy and energy cannot be destroyed. Thoughts form Consciousness Energy Units (CEU's). Like seeds, CEU's possess their own impetus for growth and materialization. CEU's continue to exist and pass through inner levels of the mind to form pre-matter within and below the subconscious. On the deepest level, CEU's activate a universal algorithm that exists in all consciousness. When sufficient energy is accumulated, CEU's form into matter according to the pattern your originating thought-forms have imbued them with. This process is as natural as water turning into ice.
HISTORY OF SCIENCE Why it Made Mistakes
Find Out for Yourself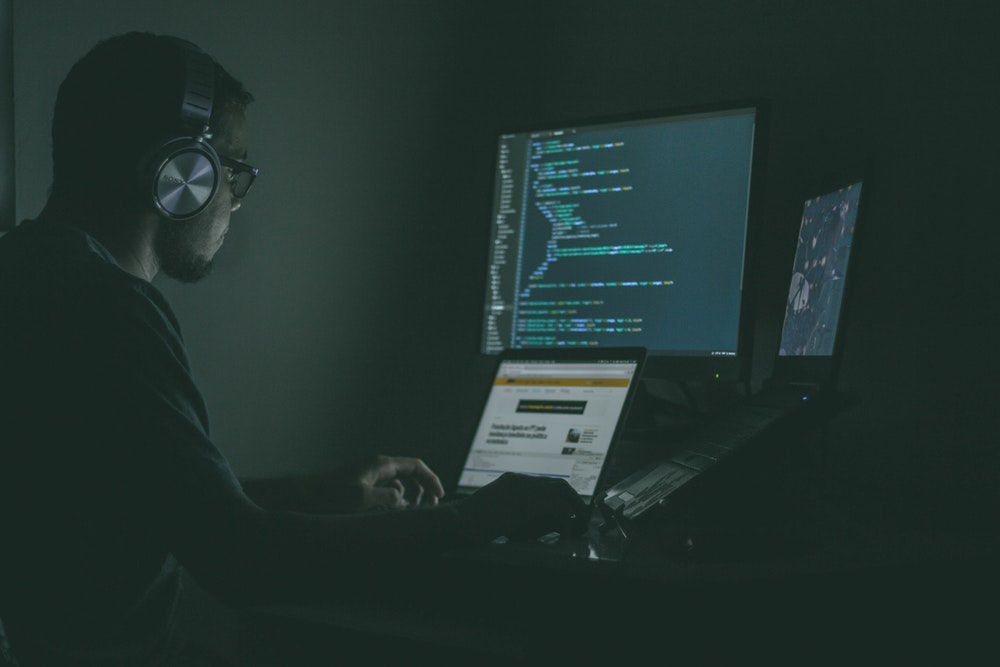 Click above to learn more

Try finding out for yourself by outflowing thoughts and emotions in a specific way, and then watch what happens.

EVENTS WILL CHANGE
Click above to learn more
Click above to learn more

Reality Is a Projection.
Matter is a Hologram.
Consciousness Forms Matter.
Scientific Facts.
Proof Your Thoughts Manifest.
Your Mind Creates
Your Reality.
Einstein.
Nobel Prize Winners
Click above to learn more
Hierarchies of Dimensions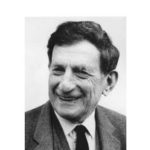 David Bohm, who wrote the classic college textbook, Quantum Theory, hypothesized a hierarchy of dimensions. Sages will tell you that all these dimensions comprise an inner primary reality composed of consciousness,  of which this reality is a projection. 
Bohm's Paradigm
This primary reality is infinite.
This is where you come from and where you will return. From this level we create this reality.
Mind forms reality, but the actual work of creating events occurs in an inner level of consciousness.

David Bohm

would say that the level (dimension) above us orders (creates) this one.
The Nasa interstellar craft proposal is as substantial evidence as I can give you on the existence of the ZPF (link below).
Bohm's theory and holographic theory suggest how a reality in which thoughts form matter could operate.
And finally, the collaboration of scientists worldwide offers proof that collective thought energy is in the atmosphere.
Additionally, the Princeton Study meta-data collected from the Random Event Generators they use proves that thoughts influence matter on a quantum level.
---
"The important thing is to not stop questioning. Curiosity has its own reason for existing."
— Albert Einstein
---
You create your reality
---
Notes: Dennis Gabor (1900 – 1979) electrical engineer and physicist, who invented holography, for which he later received the 1971 Nobel Prize in Physics.
Notes: The European Organization for Nuclear Research, CERN, is a European research organization near Geneva that operates the largest particle physics laboratory in the world. CERN is also the birthplace of the World Wide Web (the internet).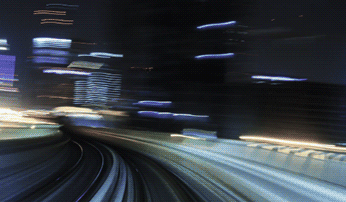 C = Ef:  MIND FORMS MATTER:  FAST TRACK TO SUCCESS
Your Fast Track to Success  links (C = Ef) above load in milliseconds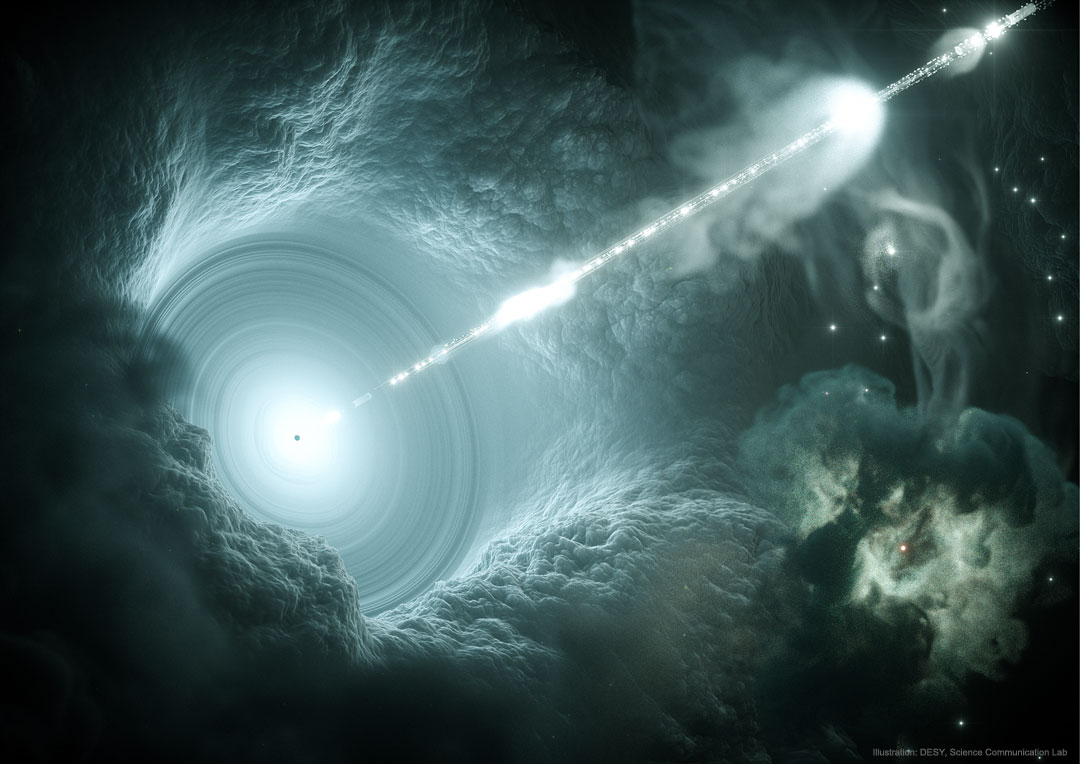 Click above to learn more

Click on the rotating earth at the top of every page for your daily affirmations.
NASA

VALIDATION OF THE ZERO POINT FIELD

NASA funded a research project at Lockheed Martin Advanced Technology Center in Palo Alto and at California State University in Long Beach to develop a spacecraft propulsion system drawing on the energy of the ZPF. Click here to see the paper, Advances in the Proposed Electromagnetic Zero-Point Field Theory of Inertia, by Bernhard Haisch, Solar & Astrophysics Laboratory, Lockheed Martin, 3251 Hanover St., Palo Alto, CA 94304.
NASA Interstellar Mission ZPF Research Contract
The Zero Point Field Explained

Zero Point Field energy is consciousness emerging as matter. Virtual particles appear mysteriously out of an unknown dimension.
What Does the ZERO POINT FIELD tell us?


Every decision you make creates another probable self in another physical universe. However, you are connected to each probable self through the whole self. The whole self is what you are.  Quantum physics, Many-Worlds interpretation.
Click above to learn more
Reality Is a Nonphysical Field of Energy
Sean Carroll, Harvard graduate, research professor at Caltec (center of NASA research and one of the world's top-ten universities ) explains that there is no solid universe. Everything is composed of fields of energy.
Anything is possible. You control the manifestation of everything in your life.
The solution to the world's problems.  Your thoughts create your reality.


REAL SCHOOL Advanced FREE Articles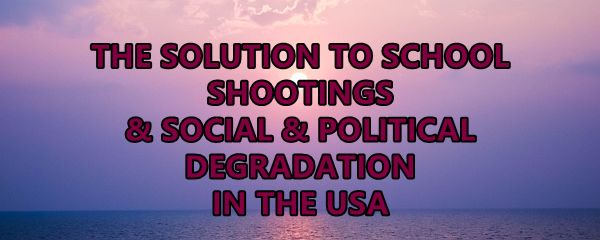 I have the solution to all the world's problems, but so do you!
Each person has the knowledge and potential of all Consciousness and the entire Universe within them.
When you break holographic film, you can see the whole image in each piece. As Einstein's colleague, David Bohm explains; like fractal cosmology, this is a characteristic of the universe itself. Reality itself is holographic and the Universe is one unbroken field of energy.
Each portion of the Universe actually contains the knowledge of the whole. Each Unit of Consciousness (CEU) can recreate the entire Universe. Since you are individualized Consciousness, the same principle applies to you. Read more...
LEARN WHILE YOU SLEEP: Displace negative mind chatter and stubborn beliefs with specific and powerful success affirmations and encoding programs between activities or at night in the most productive way possible that does not interfere with your busy schedule.

Primary article concludes here.
NOBEL PRIZE WINNER'S FINDINGS – Proof Your Thoughts Create Your Reality
Copyright © 2019, 2020, By: William Eastwood.
EVERYTHING YOU NEED TO CREATE THE LIFE YOU WANT!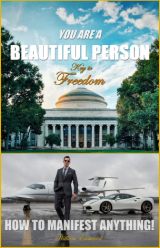 Reveals how you can manifest any reality you desire.

RESEARCHING CONSCIOUSNESS SINCE 1975

Achieve all your ambitions with POWERFUL EN books
EARTH NETWORK BOOKS By William Eastwood

Anything is possible. Create your dreams. Start today.

KNOW WHO YOU ARE:  We need to wake-up within the dream, and enter our true life.

Anything is possible. Create your dreams. Start today.

THE SECRETS OF THE UNIVERSE UNVEILED: A sample of chapter one of the EN course.

What is the Age of Aquarius? Definition of Spiritual Age, New Age &  Metabiological Evolution.
Life is as beautiful as it is amazing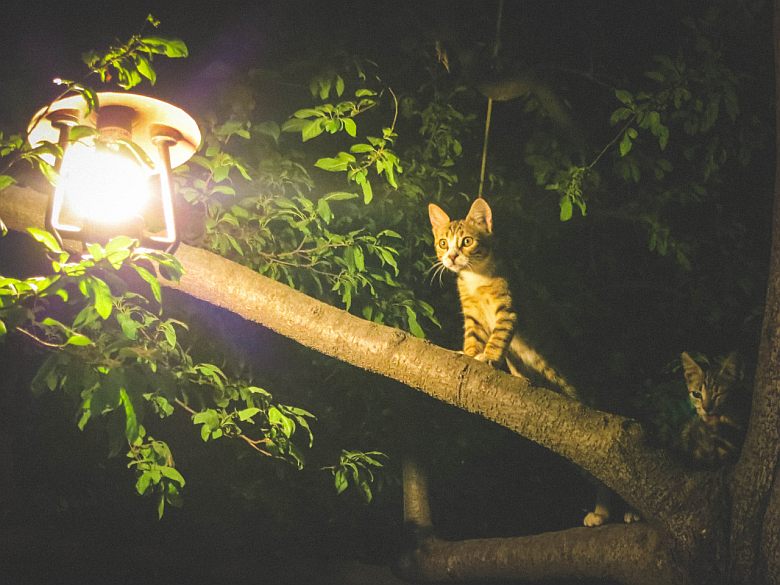 Curiosity sustains life
The Universe is discovering itself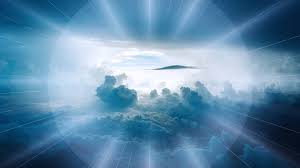 Categories: Proof your thoughts create your reality. How do my thoughts create matter & my reality? How does my mind form matter? How does mind form reality and happiness? Proof your thoughts affect & create your life, reality and matter. Click on our site to learn more.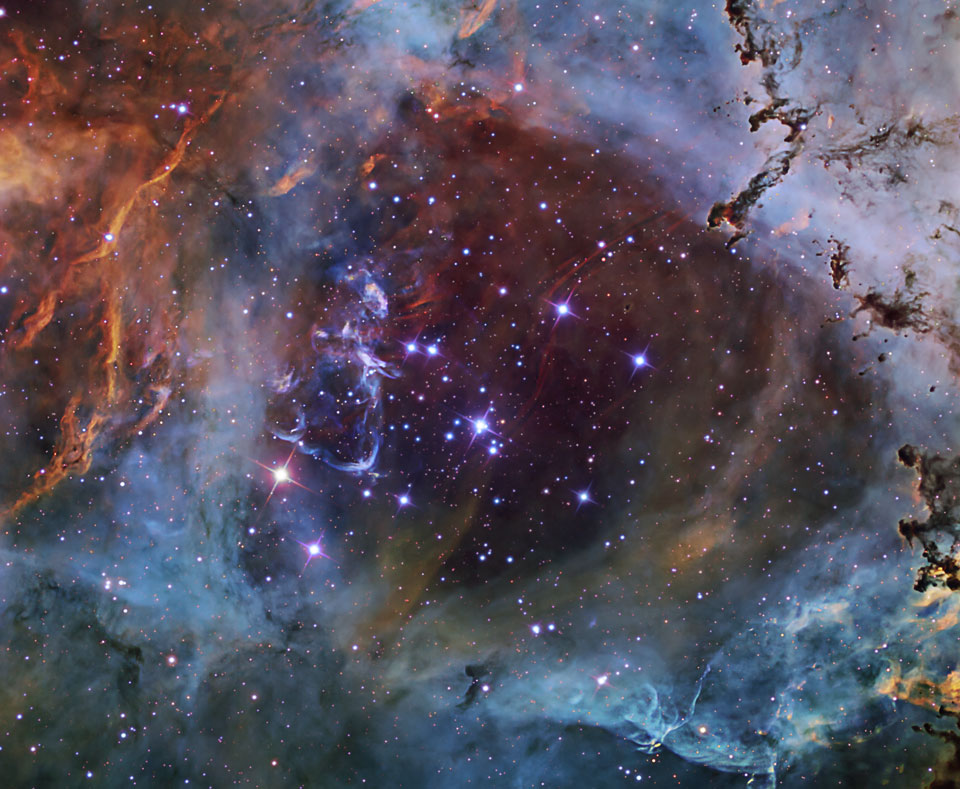 NOBEL PRIZE WINNER'S  FINDINGS – Proof Your Thoughts Create Your Reality
The chair you are sitting on is not solid. It is an illusion created by the mind. You manifest it.
Nothing in the universe is more powerful than a thought. Thoughts are so powerful that they create the entire physical universe. Nothing can stop your thoughts from manifesting but your own thoughts.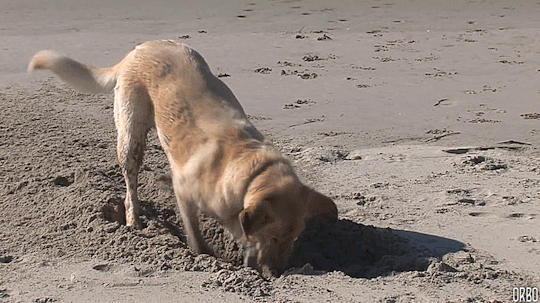 The concepts conveyed in this website are within these books.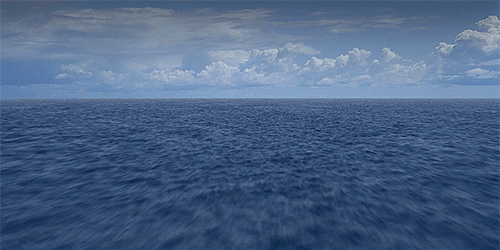 www.MindFormsMatter.com