---

NOBEL PRIZE WINNER'S FINDINGS – Proof Your Thoughts Create Your Reality
SCIENTIFIC AMERICAN ON TRENDS IN SCIENCE
---
Is it possible that everything we have been taught is a mistake — is false? As profound of a question as that is, it is a question many are asking, including many scientists, and it is a question we know the answer to.
There are plenty of noteworthy physicists who will point out the fact that quantum mechanics disproves classical physics and that our consciousness is connected to everything. Bernard d'Espagnat, for example, states that the existence of physical objects is dependent on our consciousness and that this has been proven empirically.
.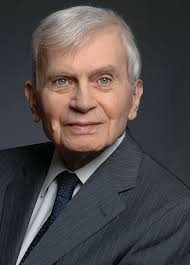 "The doctrine that the world is made up of objects whose existence is independent of human consciousness turns out to be in conflict with quantum mechanics and with facts established by experiment."
..
---
"Everything we call real is made of things that cannot be regarded as real. If quantum mechanics hasn't profoundly shocked you yet, you don't understand it well enough."
― Neils Bohr, Nobel Prize winner father of quantum mechanics.
---
An explanation of how consciousness creates matter is inherent in wave-particle duality.

Physicist Louis de Broglie, Nobel Prize winner and author of the de Broglie hypothesis demonstrates all matter to be electromagnetic fields/waves of energy.
Niels Bohr, university of Copenhagen physicist and Nobel Prize winner, confirmed that matter is like a beam of light.
Everything has an electromagnetic primary energy state, which is "energy containing information." What is a thought? A thought is an electromagnetic field or "energy containing information."
NOVA CPTV: Matter is a State of Consciousness
Many top physicists do know that mind forms matter
It is the rest of science, media and the world who do not want to listen to what they are saying.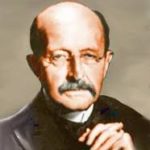 Max Planck,
Nobel Prize winning
father of quantum mechanics says,
"I regard matter as derivative from consciousness."
—
The Observer
, 1/25/1931
Max Tegmark of MIT" says consciousness is a state of matter.
CONSCIOUSNESS IS A STATE OF MATTER: MIT
---
SCIENCE MUST BE REDEFINED IN THE 21ST CENTURY TO FIT THE NEW PARADIGM AND BRING THE PEOPLE THE KNOWLEDGE THEY DESERVE.
---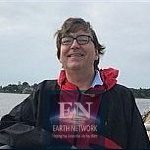 "EVERYTHING WE ARE EXPECTED TO BELIEVE AND WERE TAUGHT IN SCHOOL IS WRONG! It is all absurd!
"If you want to be powerful you have to go by the facts about reality and that means discovering the truth! Otherwise you are as blind as a bat and ineffective as a sloth!"
Scientists have used quantum mechanics to develop advanced technology, yet as a society we have not yet employed those same facts to generate a new scientific and public consensus, and a psychology that actually works. It is time to do so.
Enter Earth Network and a new science. The concepts presented to you here are much more accurate and powerful than current psychology and standard self-help methods of achievement.
Undivided wholeness , non-classical physics mind-brain science, and amazing quantum tunneling, for example, reveal that consciousness is not restricted by the laws of classical physics. Your mind is connected to everything in the universe, can bypass physical laws of cause and effect and time and space restrictions, and can permeate any seeming barrier.
MFM: NEW SCIENCE & EARTH NETWORK
Due to Einstein's theory of relativity and quantum mechanics introduced early in the twentieth century, scientists have discovered empirically that the principles of classic physics could not be correct.
The collapsing wave function, for example, introduces an observer (consciousness) and explains how the energy state of unlimited probable events is transformed into a single physical particle we can observe.
The new science after Einstein accounts for all the successes of the older classic theory and for all the data that are incompatible with classic principles (fixed time-space constraints).
QUANTUM PHYSICS MIND-BRAIN MODEL
Previous science serves as the foundation for our civilization and is thus like a locomotive barreling down the tracks that will not be stopped. Therefore, even though a new factual science proves classical physics wrong, you will find endless attacks and rationalizations on the collapsing wave function discovery online. For this reason we point out the scientific studies and summaries you can trust that you may want to view.
COLLAPSE THE WAVE FUNCTION/MANIFEST
We give you a new psychology and methods of achieving goals.
Right here, right now, we are introducing a new science.
---
Aspects of classical physics have been disproven. Matter and consciousness are the same thing.
The multifaceted solution — the unveiling of new science  — is outlined in our about us page (below).
Click above to learn more
---
"Education is what remains after one has forgotten what one has learned in school."
— Albert Einstein, Nobel Prize winner.
---
Facts that point to the reality that minf gotmd matter can be found in the placebo effect, in the collapsing wave function, the entire body of quantum mechanics,  the implications of Bell's theorem (reality is non-local), David Bohm's holographic reality (below), and quantum tunneling psychology and more.
QUANTUM TUNNELING NON-CLASSICAL EFFECT
Look at the entire paradigm of consciousness and mind creating matter to see how the seemingly strange findings of quantum physics fit perfectly with everything else.
---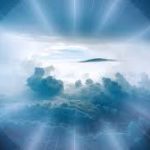 We already know the senses perceive, but they also project, and this is what is not widely known. The senses project and then perceive. Your thoughts literally create your reality.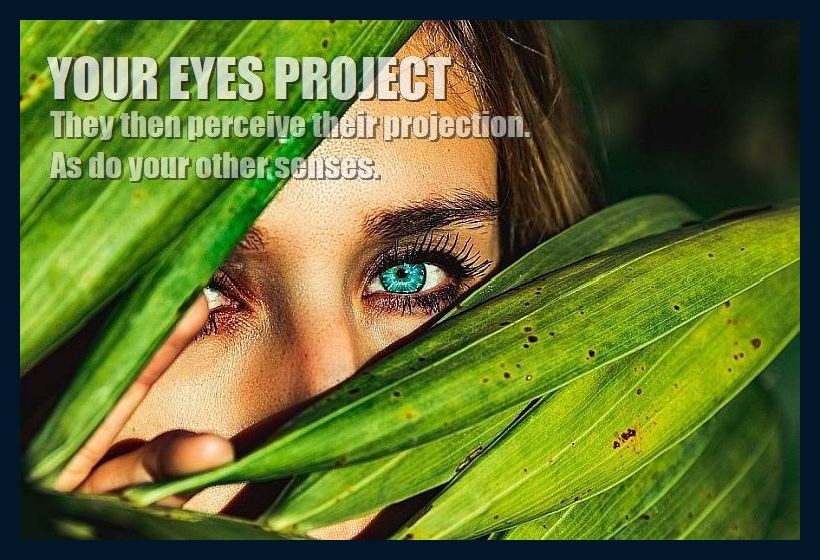 The projection is a consciousness hologram..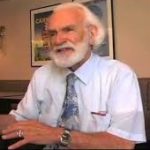 Dennis Gabor,¹Nobel Prize winner and professor at CERN² in Switzerland, British physicist Peter Marcer, and neurosurgeon Karl Pribram (Stanford & Yale professor), demonstrated that we do not see objects per se, but instead construct an image in the brain by extracting holographic images from the ZPF. 
The eyes then project that image out into space. Our other senses also project.  
In other words, your reality is a dream-like projection originating from the fourth dimension. From an inner dimension of consciousness, the mind projects and materializes the brain in time-space. According to thoughts you have had in the past, the brain then projects and materializes the events of your life.
DISCOVER MAGAZINE Life creates the cosmos
WHERE DOES THE INFORMATION TO BE PROJECTED COME FROM?
Scientists observe consciousness emerging as matter particles, hence creating physical reality, in what they call the Zero Point Field (ZPF). The ZPF is everywhere. It is a threshold to a deeper level of existence where the actual creation of events occurs.
The information retrieved is then projected into a field of energy we perceive to be matter/reality.
Reality is a projection of consciousness
"Reality is merely an illusion, albeit a very persistent one" — Albert Einstein
What you see around you is real, it is just that reality is not what we once thought it was. 
.
---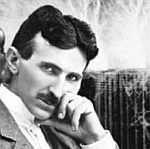 "My brain is only a receiver"
— Nikola Tesla
"The day science begins to study non-physical phenomena, it will make more progress in one decade than in all the previous centuries of its existence."
— Nikola Tesla
NBC NEWS REPORT: Universe is conscious
Find out for yourself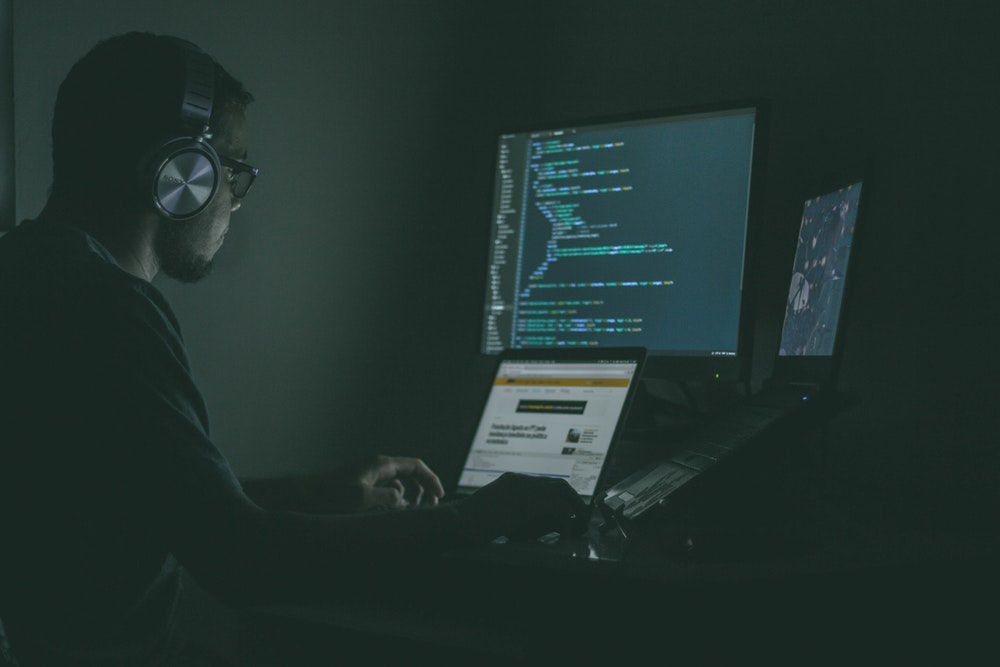 Reality is a projection.
Matter is a hologram.
Consciousness forms matter.
Scientific facts.
Proof your thoughts create reality and form matter.
Your mind creates
your reality.
Einstein.
Nobel Prize winners findings
---
Notes: Dennis Gabor (1900 – 1979) electrical engineer and physicist, who invented holography, for which he later received the 1971 Nobel Prize in Physics.
Notes: The European Organization for Nuclear Research, CERN, is a European research organization near Geneva that operates the largest particle physics laboratory in the world. CERN is also the birthplace of the World Wide Web (the internet).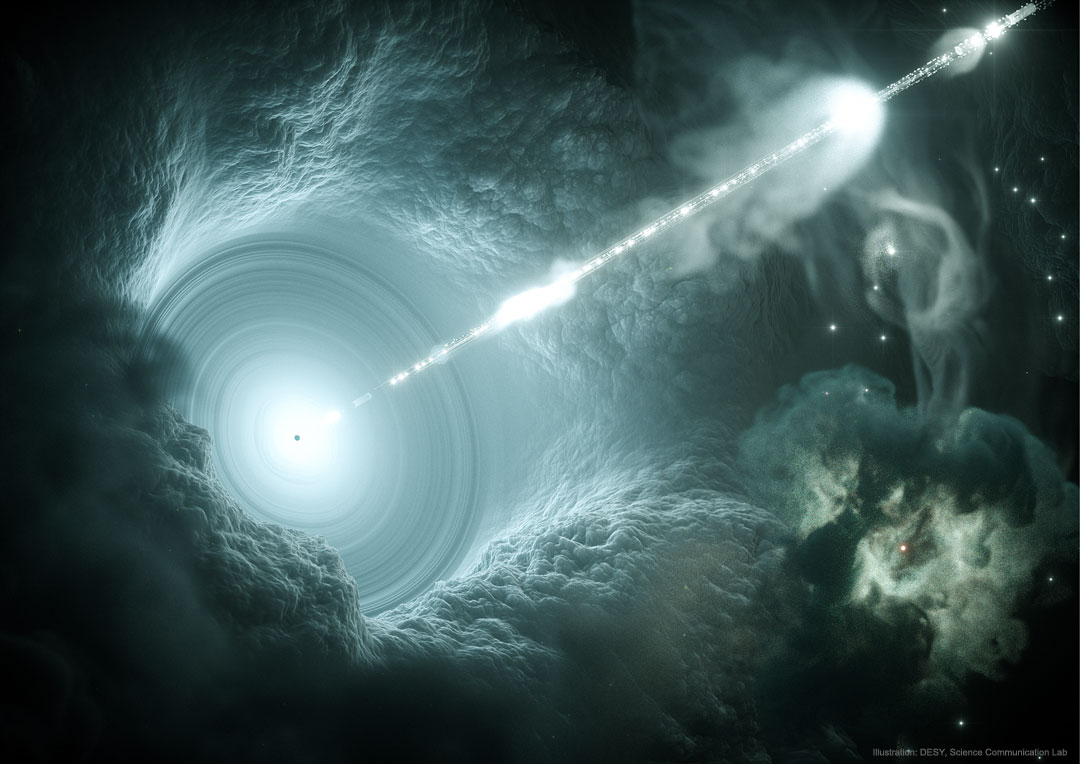 NASA

VALIDATION OF THE ZERO POINT FIELD

NASA funded a research project at Lockheed Martin Advanced Technology Center in Palo Alto and at California State University in Long Beach to develop a spacecraft propulsion system drawing on the energy of the ZPF. Click here to see the paper, Advances in the Proposed Electromagnetic Zero-Point Field Theory of Inertia, by Bernhard Haisch, Solar & Astrophysics Laboratory, Lockheed Martin, 3251 Hanover St., Palo Alto, CA 94304.
NASA Interstellar Mission ZPF Research Contract
The Zero Point Field explained

Zero Point Field energy is consciousness emerging as matter. Virtual particles appear mysteriously out of an unknown dimension.
What Does the ZERO POINT FIELD tell us?
Hierarchies of dimensions

David Bohm, who wrote the classic college textbook, Quantum Theory, hypothesized a hierarchy of dimensions. Sages will tell you that all these dimensions comprise an inner primary reality composed of consciousness,  of which this reality is a projection. 
Bohm's Paradigm
This primary reality is infinite.
This is where you come from and where you will return. From this level we create this reality.
Mind forms reality, but the actual work of creating events occurs in an inner level of consciousness.

David Bohm

would say that the level (dimension) above us orders (creates) this one.
The Nasa interstellar craft proposal is as substantial evidence as I can give you on the existence of the ZPF (link below).
Bohm's theory and holographic theory suggest how a reality in which thoughts form matter could operate.
And finally, the collaboration of scientists worldwide offers proof that collective thought energy is in the atmosphere.
Additionally, the Princeton Study meta-data collected from the Random Event Generators they use proves that thoughts influence matter on a quantum level.
You create your own reality.
You are in control.
The purpose of our websites is to provide you with all you need to know to be successful in all areas—in intellectual and spiritual knowledge, business, finance, health, love and relationships.
Click below to go to the new field of science.
CONSCIOUS UNITS AND COORDINATION POINTS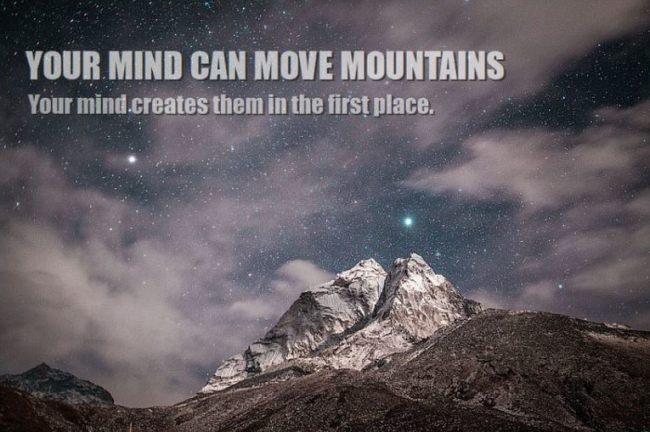 If the world's greatest quantum physicists do not satisfy your need for proof, consider the placebo effect and associated points on this and other articles.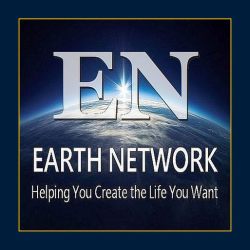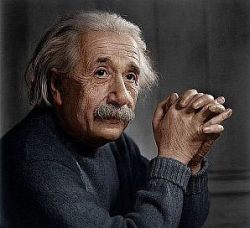 "Great spirits have always encountered violent opposition from mediocre minds."
— Albert Einstein

NOBEL PRIZE WINNER'S FINDINGS – Proof Your Thoughts Create Your Reality
Copyright © 2019, 2020, 2021, By: William Eastwood.
Primary article concludes here.
---
FOUR SCIENTIFIC EDUCATIONAL SITES — ONE PHILOSOPHY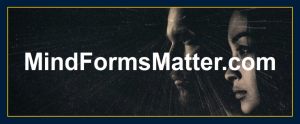 A singleAMAZING philosophy!
100's of articles!
4 EN websites!
They are meant to be used together.
Click between them!
Click below for photo links to all four websites.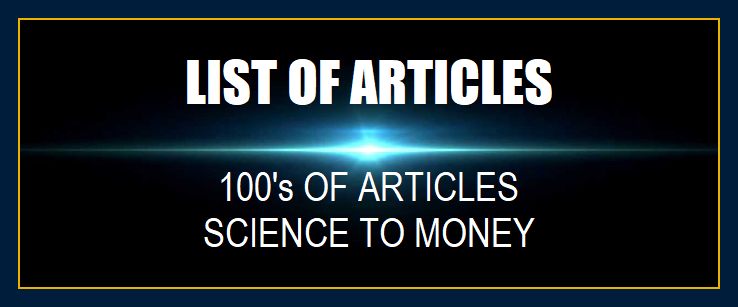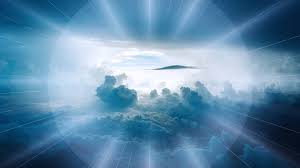 Categories: Proof your thoughts create your reality. How do my thoughts create matter & my reality? How does my mind form matter? How does mind form reality and happiness? Proof your thoughts affect & create your life, reality and matter. Click on our site to learn more.