Everything You were Taught in School is Probably False.
The findings of physics conflict with mainstream worldviews. It all opposes what parents, society, various disciplines, schools and mainstream media hold onto as the only truth they know.
People want and need to believe what they were taught, but what they learned is based on fifteenth-century science which Nobel Prize winner's findings and quantum physics proves wrong.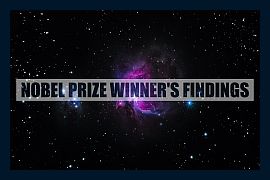 Materialism, Darwin's Theory of Evolution, Freud's psychology, most theories regarding human nature in mainstream psychology, and scientific thinking in general (ideas about time & space) are all incorrect and detrimental.
Your beliefs, thoughts and emotions create conscious units which grow and combine below your subconscious. When they reach sufficient intensity they manifest as events or objects in your life.
Free Articles & Education.