Yes!
Science is reductionist, which means scientific methods break systems down to understand their parts. However, consciousness is the most fundamental of all phenomena and can't be broken down.
The mechanistic paradigm  is about to collapse 
The entire scientific paradigm has to be discarded to accommodate consciousness. The reason being, is because consciousness is fundamental and everything is an expression of consciousness.
This fact runs directly contrary to the  widely accepted existing scientific paradigm. The mechanistic worldview on which Western civilization is built is based on a faulty premise.
Electromagnetic Energy & Matter Mystery
HISTORY OF SCIENCE Why it Made Mistakes
How to Achieve All Goals Easily

Matter is a manifestation of consciousness, as confirmed by rogue MIT quantum physicist. Click on button below for scientific validation.
All consciousness is fundamentally altruistic.

BOOKS
EN: Helping you to create the life you want!

You Are a Beautiful Person: Key to Freedom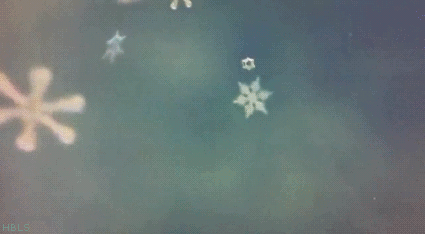 How to Create Your Very Best Life Now!