---

Eastwood worked for a Yale University professor on a secret invention at a private research and development facility at age 13. "We know quantum physics has disproven the classical physics responsible for world problems. Internal Science and International Philosophy can solve world problems and help people achieve their goals."
A public record of Eastwood's interview at age 16 is available for you to read here. It is also available to you through the United States library system microfilm database.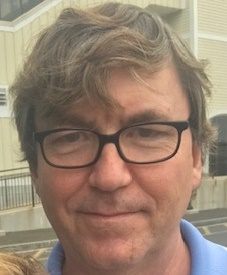 William Eastwood is an international philosopher, the founder of the Earth Network of Altruistic, Autonomous Individuals, Inc., and the author of this website and a positive philosophy THAT WORKS.
William Eastwood tested an emerging new science from an early age in a unique and comprehensive study
---
The new science he tested is primarily from David Bohm.
Physicist David Bohm, — who Albert Einstein called "a kindred spirit," and who's Ph.D. thesis (being top secret and classified) was awarded at the University of California at Berkeley by no other than Robert Oppenheimer — tells us that everything is connected.
David Bohm published "Quantum Theory," the classic university text in 1951. David Bohm is largely responsible for holographic universe theory revealed in his book "Wholeness and the Implicate Order,"  published in 1980.
Eastwood discovered that the universe was holographic in nature in the 1970's when he was only twelve years old. Eastwood began TESTING holographic reality principles in his youth, years before Bohm even published "Wholeness and the Implicate Order" in 1980.
"It nearly cost me my life to bring this message of human altruism to the world, but the long-term rewards are beyond comprehension."
— William Eastwood
William Eastwood in 1970
---

"If you do good things, good things will happen to you."
— William Eastwood quote at age seven.
William Eastwood is a humanitarian working to improve the world.
His intelligence and intent to make a positive difference in the world was recognized by a Yale Professor when he was 13 years old. This is documented by the press
in this public newspaper interview
that took place when he was 16 years old.
In 2000, he incorporated Earth Network of Altruistic, Autonomous Individuals. This stock company mission was to become a vehicle for positive global change.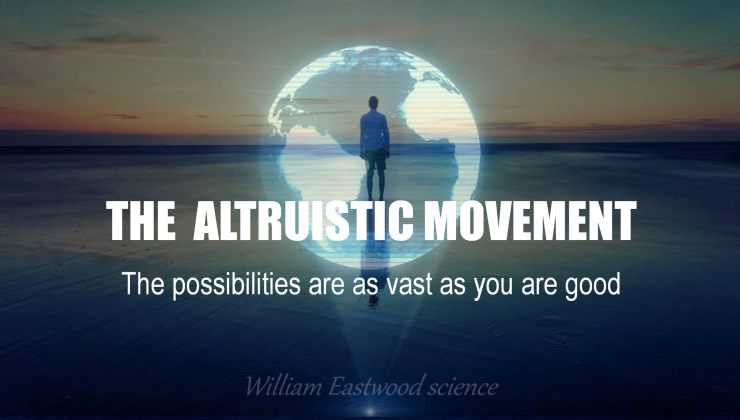 Eastwood's international philosophy is unique in the manner in which it recognizes the good in all people. 
His current websites and many positive books speak loudly of his unrelenting efforts to help humanity, and his intent to assist people in realizing their "unlimited" power and potential to improve their lives and the future of our civilization.
EARTH NETWORK
MISSION STATEMENT
Bring an end to suffering and conflict globally; distribute food and supplies to where they are needed most in the world; provide opportunity to all people across the globe; transition humanity to a new era; transform public institutions and private lives; form a new field of science, and reform education systems globally.
Eastwood offers an incredibly positive philosophy to help us create what we desire in life as well as solve global problems.
The information is provided in five free websites and twenty books.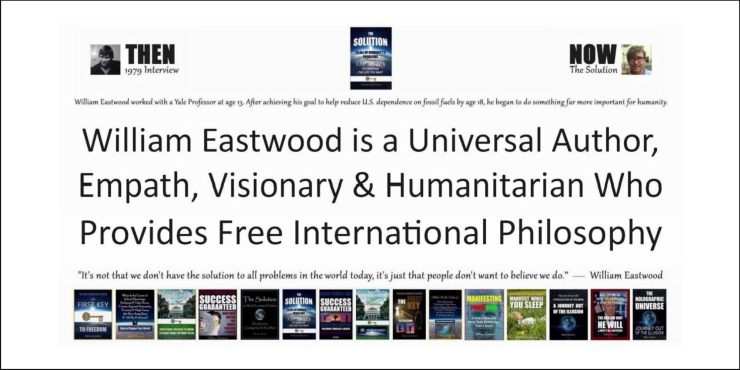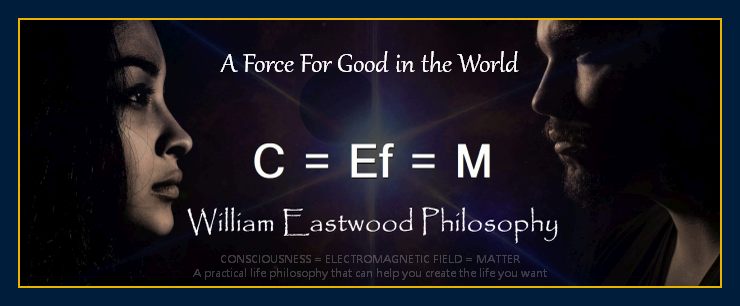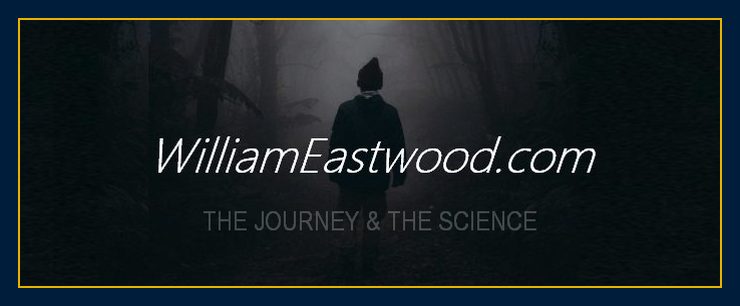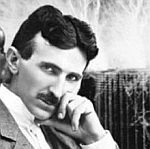 William Eastwood is the new scientist of which Tesla was speaking when he said that "The day science begins to study non-physical phenomena, it will make more progress in one decade than in all the previous centuries of its existence."
William Eastwood is a political oracle, music prodigy, self-made international philosopher, researcher and new scientist, an empath, visionary and founder of the altruistic movement, a civil rights, scientific, environmental and political activist, and an author of 20 books designed to lead humanity into a new era and to help individuals live their dreams and realize their full potential. William Eastwood is an activist helping to end global conflicts, working to stop war, address political issues, and educating to bring about a world without borders.