---

Can Your Thoughts Affect Events?

 
How to Influence Other People, Change the Future, Your Life & Reality
How to Affect Events & Change Your Reality
---
Click Image for EN founder's video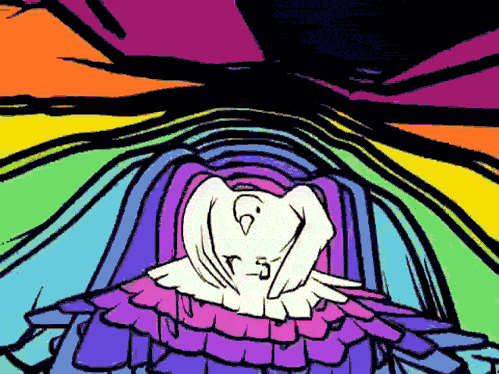 Why don't scientists believe mind forms matter?

Many top physicists do know that mind forms matter

It is the rest of science, media and the world who do not want to listen to what they are saying.

Max Planck, Nobel Prize Winning father of quantum mechanics says, "I regard matter as derivative from consciousness."

—

The Observer

, 1/25/1931

Max Tegmark of MIT

Click on the MIT button below to see current official confirmation from a respected physicist in the scientific community that matter is a state of consciousness.

Consciousness Is a State of Matter: MIT

The official scientific establishment as a whole does not want to admit consciousness creates matter. There is a reason why.

Early scientific instruments could not measure consciousness or quantum activity. Scientists could not prove or disprove anything about consciousness, and so they eventually assumedconsciousness had nothing to do with bottom-rung reality, without proving it did not. Eventually science as a whole took the official stancethat consciousness had nothing to do with bedrock reality.

To go against the materialistic view that was adopted by the world is to threaten the entire worldview and authority of science.

Truth

You can get lost trying to understand consciousness by reading scientific articles. I offer links to some excellent scientific studies as a courtesy to you only. I know in simple terms that the physical world is a projection we each create with our own consciousness. If four people enter a room there are four rooms. I figured that out over four decades ago.

Consciousness is irreducible and is both individualized and part of an unbroken field. Quantum mechanics is the study of that field of energy. Your consciousness has very deep, eternal meaning that cannot be measured with a ruler, and so all scientific studies will miss that part of the picture.

All consciousness is of an equal, amazingly high grade; and just so you know, your personality and individuality will never be lost. Who you are will survive death. I am not a religious person, because I will add that you are also good, and most religions will say you are evil.

Ignorance is separation from truth and it is the closest thing there is to evil. Our civilization has been based on separation from truth for centuries and we therefore do not even know where we come from! That shows just how ignorant we are.

The whole of civilization has been reading reality backwards for thousands of years. You can't understand reality by looking at the physical world because that world is a consciousness hologram that you are creating. If you follow most scientists they will just get you more confused.

I provide hundreds of articles in plain English, and you don't need to be a scientist to understand any of it. Use your heart and intuition. All knowledge is within you, and you are a portion of the Divine consciousness that forms everything. You are forever safe and loved, and this will never change, not for a billion years.

For those who are interested I often begin my articles with some science because it is important to use your intellect. For something to be true it must make sense to you both intellectually and intuitively.
Click above
Consciousness Is a State of Matter: MIT
You Can Control Events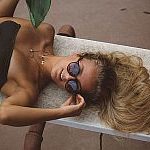 You can control how the day unfolds if you want it bad enough. What happens to you is a result of your thoughts and emotions. Your thoughts affect everything.
You have the capacity to make the day go your way if you remind yourself of the power of your thoughts and emotions. What you are thinking and feeling right now is determining your future.
Each thought and emotion is a steering current. Do you want it to guide you to your victory or to your demise?
If you are already disturbed in some way, and your day is not going your way, then you need a catalyst powerful enough to shift your energy. This will then get you back on track and into an opposite trend of positive developments materializing.
Finding solutions and getting unstuck then requires breaking your pattern and changing your energy, focus and attitude. To do that you need a personal trigger that is very powerful emotionally.
If you are unsure what I mean, then you need to discover for yourself what you can rely on to open your inner storehouse of energy. It can be a seemingly small and insignificant thing you like to do.
When you identify those things that raise your energy you have the power to change your life. Whenever you need a boost you simply activate your catalyst.
When you do that your entire emotional state will shift to a much more positive and constructive magnetic pattern.

Click on rotating earth at the top of every page for your daily affirmations.
---
Can Your Thoughts
Affect Events?
How to Influence
Other People.
Change Your Future.
Transform Reality.
& Your LIfe.
Metaphysical Philosophy
Start Early
You need to set the precedent for the day early.
I would suggest going as high as you can in thinking and emotions early every morning. By generating positive expectations, thoughts and emotions before you interact with the world you almost definitely will surprise yourself by how good you feel later in the day.
 Once you set your energy and mood in this way, it is much easier to maintain it during the rest of the day. This energy of feeling good and flowing with the joy of the moment is the substance out of which fortunate events occur. It is energy that actually materializes similar events.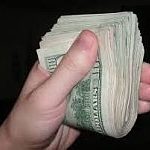 Initially those events are small, like people being kind to you and having a good day. But further along in the process they become more significant, like raises, windfalls and unforeseen fortunate synchronistic events.
It may take days, months or years depending on the goal, but the process works.
If you do not stabilize your energy in this way, other people and negative influences can throw you off, and then this tends to become your pattern of attraction for the rest of the day.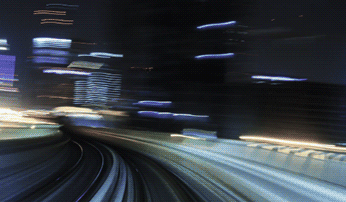 C = Ef:  MIND FORMS MATTER:  FAST TRACK TO SUCCESS
Your Fast Track to Success  links (C = Ef) above load in milliseconds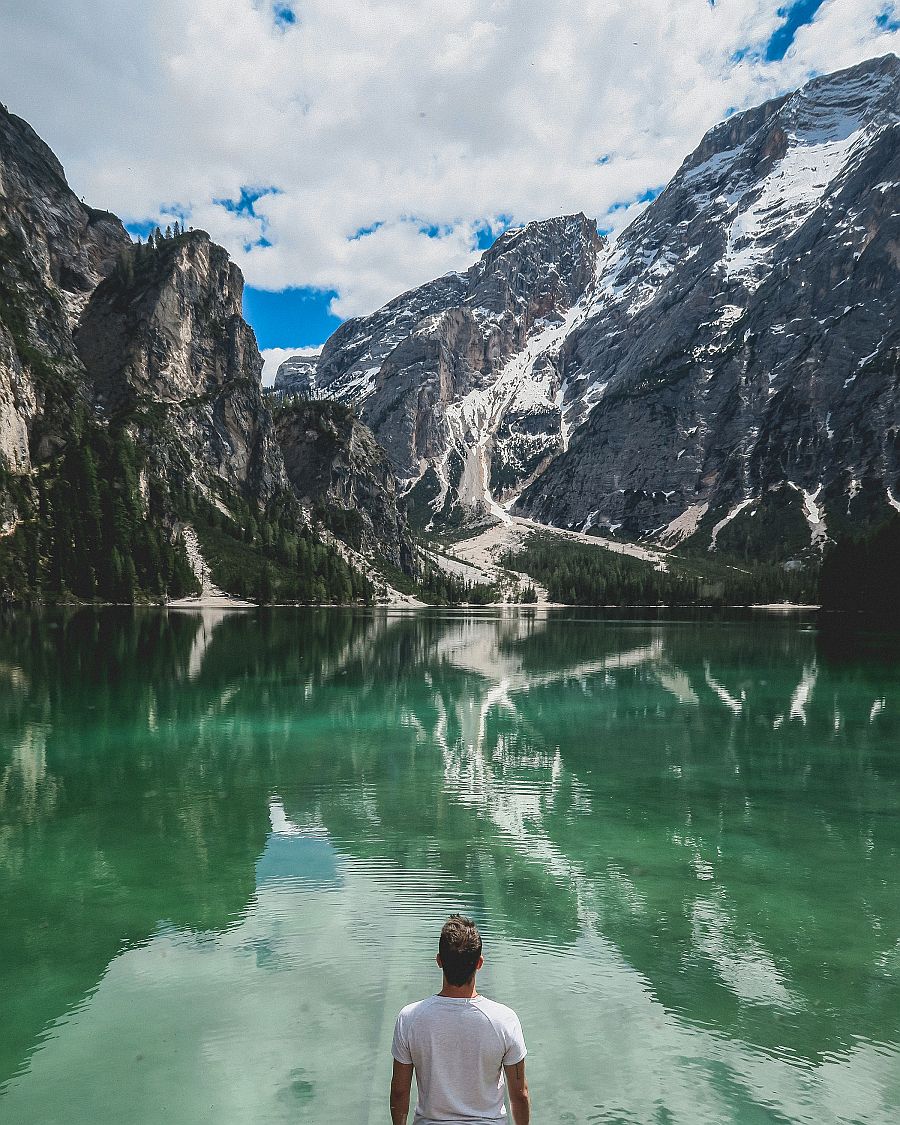 Click above
A Pattern is Set Early
Establishing a positive state of mind early in the day establishes a pattern.
Every day is a product of the dominant thoughts and emotions we hold that day, and usually the pattern is established first-thing in the day.
If we suffer from strong negative emotions and experiences, we need to have a very powerful will and determination to displace past programs with new ones.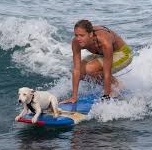 Implementing positive thinking and managing thoughts and emotions is ongoing. This is not something you do one day and then forget about.
It is like eating breakfast. Without food you are going to die. It is a law. And if you eat poorly you are not going to feel great and live your dreams.
Without understanding how your thoughts and emotions affect your life you lack the understanding and will to use your thoughts as they were meant to be used, as tools to fire your passions and bring about your dreams.
It is easy to enjoy life and create what you want once you understand how your thoughts and emotions affect your mood and create your destiny.
Click above
Automatic Positive Self-Talk
We must train our minds to cooperate with what we are trying to achieve. This can be difficult initially, but becomes easier the longer we hold positive thoughts and emotions.
Try repeating affirmations until you hear yourself saying affirmations in your mind without even trying. Automatic positive self-talk is a powerful transformational tool and can change the direction of your life.
To succeed in life, we need to be positive on as consistent a basis as humanly possible. We cannot think about our successes and then allow ourselves to react to the day's events in a negative manner, or we will neutralize the positive energy we set in motion toward our goal.
Once that happens we will feel miserable and once we feel miserable we have to deal with that. Now we have an entirely new problem. Those thoughts will manifest as surely as positive thoughts do.
Part of the process of attracting success, or finding solutions and getting unstuck, therefore, is to stay in a positive state of joy and appreciation.
If we are stuck in depression, fear, low self-esteem, or a repeating pattern, we need to use our will every minute of the day to manage our mental and emotional states until the new and positive ones become automatic and habitual.
Remove Invisible Barriers to Success Life changes when being positive is an automatic habit..

Click on rotating earth at the top of every page for your daily affirmations.
In the morning of every day I gently direct my mind to contemplate the most empowering metaphysical principles, affirmations and memories I can find. I lead my mind to accept the best possible thoughts and emotions I can muster.
Once I achieve a high and fine state of inspiration and positive expectation, I project myself into the day with that being my reality. I create the idea that today is going to be an exceptional day.
This is how you project success into your future.

.
Hold the highest possible feelings of anticipation and expectation.
---
Anything is possible. Create your dreams. Start today.

THE SECRETS OF THE UNIVERSE UNVEILED: A sample of chapter one of the EN course.


Click above
Go as High as You Can
Go as high as you can in your thinking and feelings.
Elevate your mood with your highest possible thoughts, emotions and expectations. Then realize that you will have an amazing day, week, month or life.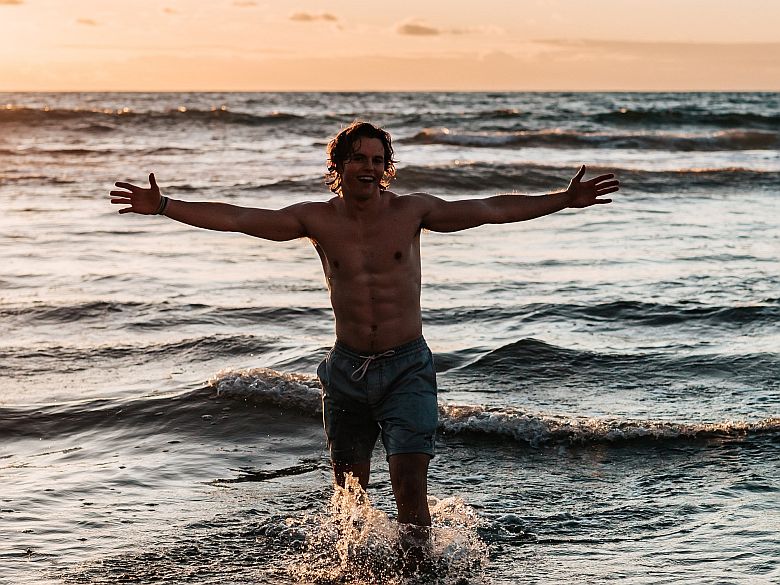 Click above
Transfer Positive Emotions
Transfer positive emotions in one area to other areas.
Think about the energy you feel in those areas of your life that are working. Then transfer that energy and those feelings to those areas that are not working well.
Once you feel the high vibe associated with great days and surround yourself with thoughts of all your blessings and recent achievements, there is an unexpected reward. You will remain optimistic, influential, and rock-solid strong.
Visualization to Create Desires
You will feel yourself to be on the cusp of an acceleration of attainment. Unforeseen remarkable events will seem likely. And so it will be in your experience.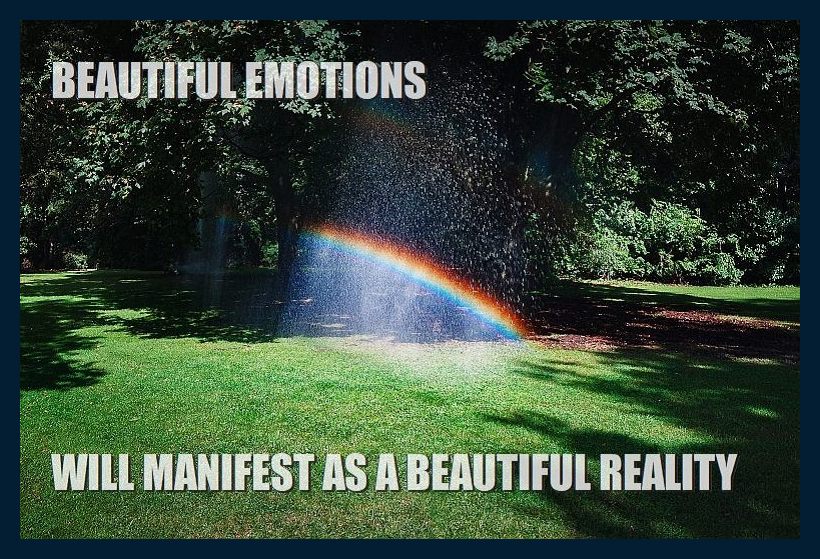 Click above
Affirm You Can
Affirm that this is something you can and will do.
Use affirmations to make affirmations work. Affirm the affirmations work. Affirm the power of your thoughts and emotions.
Get POWERFUL Guidance & Affirmations Daily!
Affirmations are positive statements that something you want is already or will be a reality. State that you have achieved whatever it is you want. At the same time, believe in the process.
Feel unlimited energy flowing through you and into your positive thoughts and emotions, and then see them exploding into physical form.
Anything you want in life is possible. After using the above technique, within a month new events will be materializing.
VIDEO TO RAISE YOUR MOOD & DROP-BOX LIBRARY
View FREE prosperity video!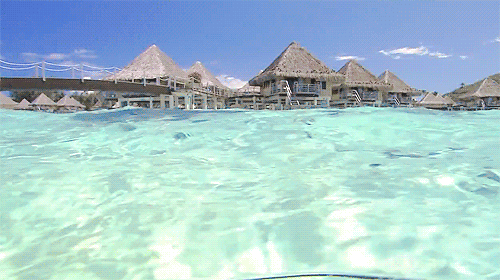 Repeat affirmations while watching more videos to  manifest superior wealth!

THE NEW PARADIGM The Amazing Facts


Helping you to create the life you want!
Your own personal  METAPHYSICAL LIBRARY!
.

The drop-down boxes & buttons lead you to profound & amazing metaphysical insights. The Solution to Problems. Manifest Unlimited Money..
---
Click on the drop-down boxes to find the information you need.
Create your own reality 
Click above
Click above

Make Lots of Money 
Click above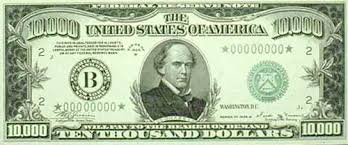 Think Positive
Click above
Click above
How do thoughts create matter?
The conscious mind directs unconscious activity that results in the actualization of our beliefs, thoughts and emotions.
Thoughts are energy which continues to exist. Thoughts combine with similar thoughts on inner levels. These turn into probable events which contain the impetus and pattern necessary to evolve into the complexity of matter.
Once sufficient intensity is achieved and certain requirements met, selected probable events manifest as ordinary events.
The balance of your thoughts, intentions, expectations, and those areas where you are focused or deeply emotionally involved will materialize as dominant areas of experience.
How do I create what I want?
It may take determination and resolve to change your position, circumstances and personal experience, but negative thoughts and moods will hold you back.
It is necessary to take back control of your mind and life from the internal judge and victim. The voices that tell you what is possible or not possible that come from within you are like little personalities with their own opinions. These are the voices of beliefs you hold.
These beliefs that exist in your subconscious were created when you were very young. You internalize the beliefs and values of your parents and the entire civilization.
Contemporary worldviews are based on myth. To be free to create what you want you must dispense with those particular myths that you internalized as a youth. Doing so will allow you to create everything you want in life effortlessly.
You are in control of your life. The conscious mind controls what enters and grows in the subconscious. You must gain awareness of what you are telling yourself is or is not true in your head. Then you must learn to project what you want in belief, thought, imagination, expectation, affirmation and emotion.
Before I learned to efficiently influence reality with my thoughts, I had to battle an antagonistic set of detrimental beliefs I had inherited early in life. The main problem causing me to suffer in life was the inner judge (parasite) within sabotaging everything I set out to accomplish.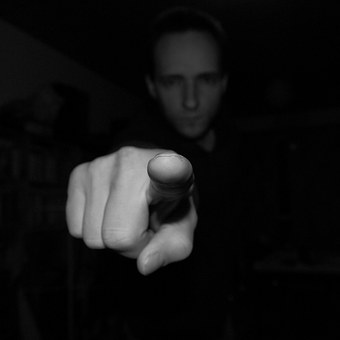 Only 1 in 100 people are free!
The Inner Judge & Victim Control Us

The solution to the world's problems.

 Your thoughts create your reality.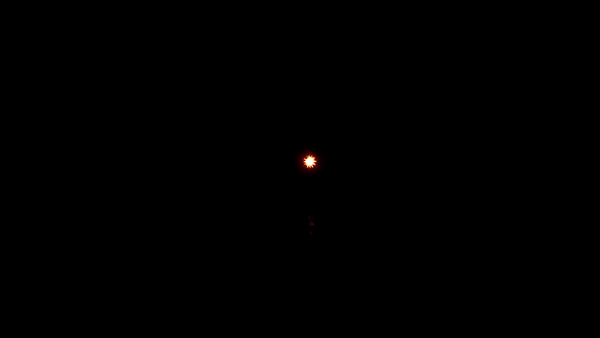 Can Your Thoughts Affect Events? How to Influence Other People, Change Reality, the Future & Your Life
© COPYRIGHT 2019 By: William Eastwood

Click on rotating earth at the top of every page for your daily affirmations.

RESEARCHING CONSCIOUSNESS SINCE 1975

Achieve all your ambitions with POWERFUL EN books
EARTH NETWORK BOOKS By William Eastwood

Anything is possible. Create your dreams. Start today.

KNOW WHO YOU ARE:  We need to wake-up within the dream, and enter our true life.

Anything is possible. Create your dreams. Start today.

THE SECRETS OF THE UNIVERSE UNVEILED: A sample of chapter one of the EN course.


Click on rotating earth at the top of every page for your daily affirmations.
Everything you need to know to create the life you want!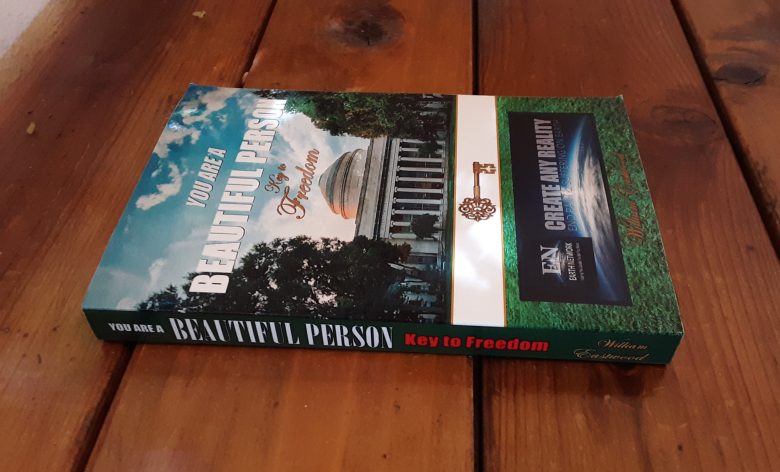 EN's Course
You Are a Beautiful Person
- Key to Freedom
EN'S new manifesting course. By the author of all website articles.
6" by 9" paperback: 358 pages.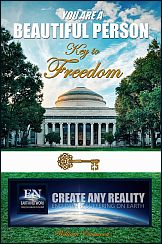 .

Reveals how you can manifest any reality you desire.
Put an end to all your limitations & acquire the knowledge you need to create all your desires. The best of everything includes the full range of subjects in the four EN websites. A lifetime worth of learning, and all of William Eastwood's teachings.
You exist at the center of a web of probabilities. Each thought and emotion you have will alter what manifests next in your life.
If you follow the masses, you will be as a sheep led off a cliff by the great myths of modern man. Do not throw your happiness and potential away! Your life is too precious.
NOTE: The content in this website is based on this book.
---
Forgotten Childhood Wisdom & Intuition
Where Do Thoughts Go After We Think Them?
Recommended site: thoughts create matter.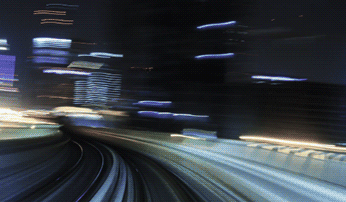 MIND FORMS MATTER: FAST TRACK TO SUCCESS:  C = Ef

Your Fast Track to Success  links (C = Ef) above load in milliseconds

Get the facts from the best sites
Extended articles of merit

Your inner self has to learn how to create reality.
ALL THINGS ARE POSSIBLE!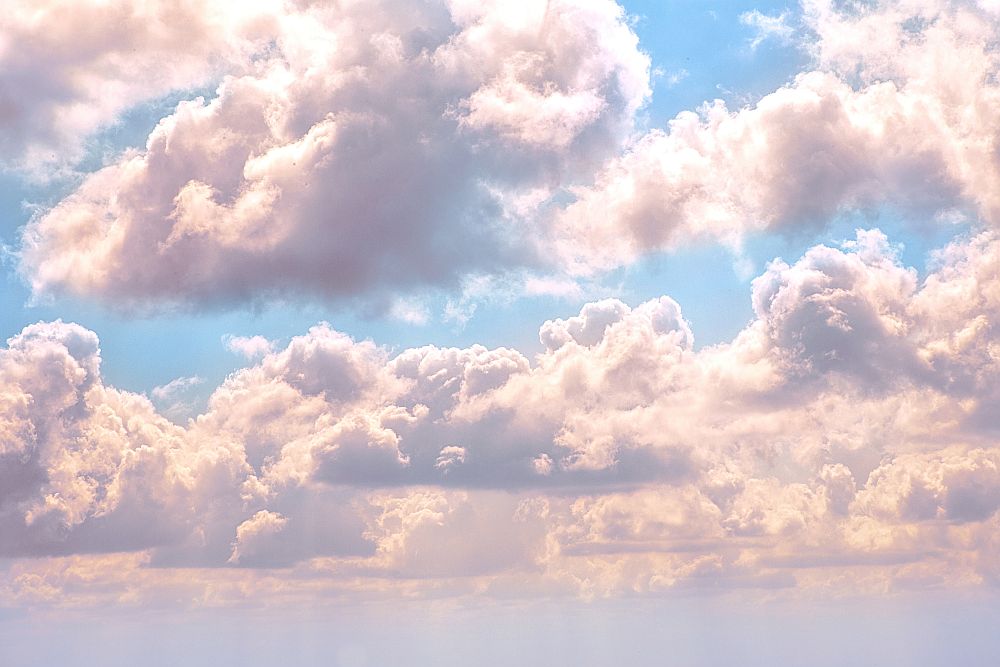 Your thoughts & emotions affect & influence events & other people.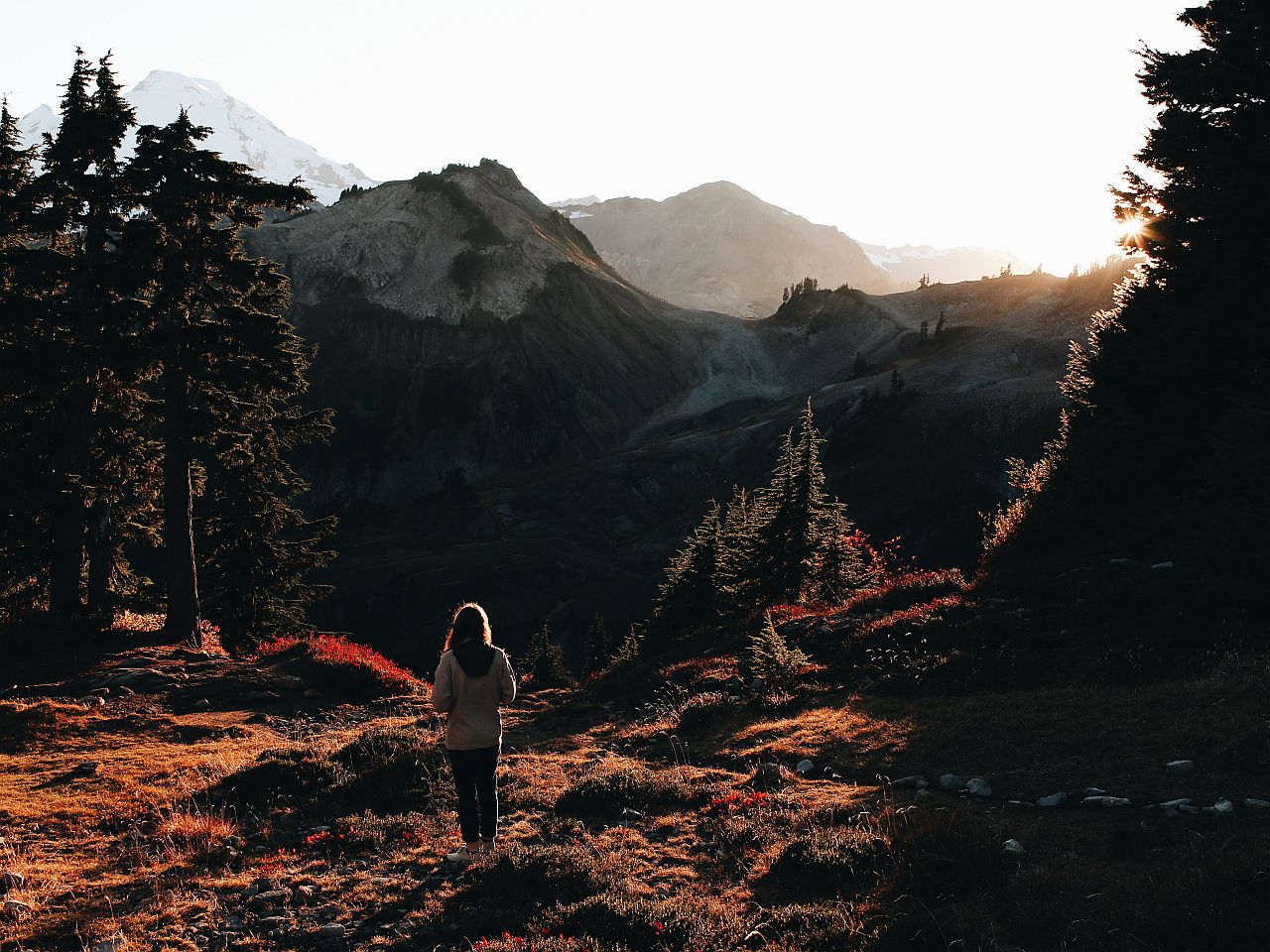 THOUGHTS AFFECT MATTER
---
Categories: Mind forms matter. Your thoughts affect & influence other people, events, matter, life, reality & your future. Thoughts & Emotions Affect Events & other people. How thoughts can influence other people and affect your future reality & life. Thoughts form matter. Your mind affects matter & influences reality. Do thoughts affect other people & events? Can my mind & thoughts affect my life, other people, the future, matter & reality? Click on our site to learn more. 
Can Your Thoughts Affect Events? How to Influence Other People, Change Reality, the Future & Your Life
Once you reverse the momentum, initially those events are small, like people being kind to you, but further along in the process they become more significant, like raises, windfalls and unforeseen fortunate events.
The concepts conveyed in this website are within these books.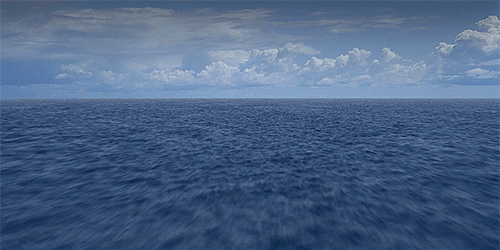 www.MindFormsMatter.com