---

Do I Control My Destiny? Can I Trust My Life, Existence & Self?
How  Can I Control My Destiny?
---
Click Image for EN founder's video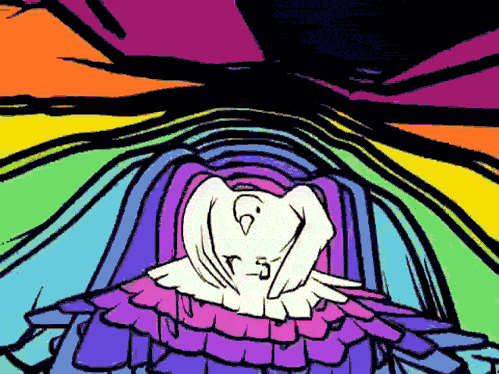 Click above
Consciousness Is a State of Matter: MIT
You are in full control your destiny, and you are never boxed in. You always have probable courses you can activate through positive and constructive thoughts.
Before we are even born we choose the conditions of our birth, our family, parents, probable relationships, the challenges and opportunities which we desire. Although we choose possibilities for development prior to our physical birth, we have complete freedom to change direction at any time.
Other than basic physical attributes or missing limbs, any situation or condition can be altered by means of beliefs, thoughts and emotions.
People choose their life conditions for many reasons, but always carefully and to insure the best possible development and fulfillment. Some people choose extreme challenges in life to strengthen and develop their potentials. They may be born into unfavorable conditions by choice in order to spur themselves on. As youngsters or in early adulthood they may be forced to develop latent abilities and skills in order to solve the problems they are confronted with early in life. They will therefore use their unfavorable circumstances as an incentive for growth in the direction they have chosen for their life.
Strong and intelligent souls often choose greater life challenges.
Click above to learn more
Click above
The collective dream of the world you have inherited
If not controlled or tempered by contrary healthy beliefs, confidence, trust, or self-esteem, internalized derogatory cultural myths can materialize as threats and assaults to your well-being.
The entire belief system of our civilization is composed of belief in random threats and human unworthiness. It is very important to balance this with positive beliefs. Focus on the positive as much as possible, at all times.
Nothing happens that you have not at some level consented to and allowed. You have to trust that every event is for a reason. Even the worst events happen for a reason or we wouldn't have acquiesced to them.
Do not assume that events are spiraling out of control just because you can't see the positive future your healing crisis is likely to bring about. We may experience injury, disease or tragedy that leads to development and personal fulfillment.
Use your imagination to activate the most favorable probabilities available to you. Concentrate on what you want, and maintain faith that the means of acquisition are being made available.
Affirm that the best possible events are lining up and falling into place now.
THE SOLUTION TO ALL OF HUMANITY'S PROBLEMS & The Secret to Creating the Life You Want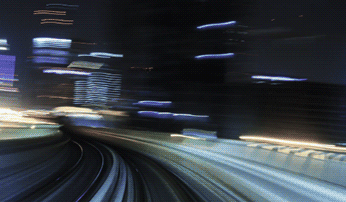 C = Ef:  MIND FORMS MATTER:  FAST TRACK TO SUCCESS
Your Fast Track to Success  links (C = Ef) above load in milliseconds
Warding off negative suggestion
Our society's beliefs about lineal time and cause and effect can be something like a voodoo practitioner's curse, that once implanted and internalized, can forever grind out disturbing and stressful events and everything negative under the sun.
These ideas take control away from you. The past or other people and forces beyond your control then seem to dictate events. We may attract people who reflect our beliefs. Some people will take advantage of concepts of victimization and guilt and punishment that run rampant in our civilization. As I explained thoroughly in my first book, The Solution…, the bully's words of degradation, or simply expressions of their beliefs and views can be like a black magician's spell.
REAL SCHOOL Advanced FREE Articles
If you do not believe the negative things people say, their suggestions are not internalized, and they cannot adversely affect you. But if you have doubts, or if you are stressed, tired or afraid for whatever reason, then you may be affected by the world around you.
Use affirmations to protect yourself. You can strengthen your positive beliefs which are your defense against negative social influence simply by stating positive views.
If you flood your mind with positive thinking and concepts you will flood out anything contrary.
How to Make the Day Go Your Way

Click on rotating earth at the top of every page for your daily affirmations.
Does the chaos in the outer world influence us?
Only if we let it. Many people however, get influenced as children. Once heavily influence our internal derogatory ideas manifest. We end up in a repeating patterns of negative experiences and have no one to go to to learn how to escape.
My websites and books are one of the means available to you to address this problem.
Remove Invisible Barriers to Success
Get POWERFUL Guidance & Affirmations Daily!
Appreciation & Gratitude Are Powerful Tools
The main challenge
Amidst all the chaos that many people experience in the world, it is often a challenge to trust yourself. We tend to think that we are out of control  and we have caused the problems that we see in the world.  This is not so.
You do a attract experience to you that confirms what you believe about other people and the world around you. However, you are not responsible for what you see on the news.  That medium depicts another man's problems.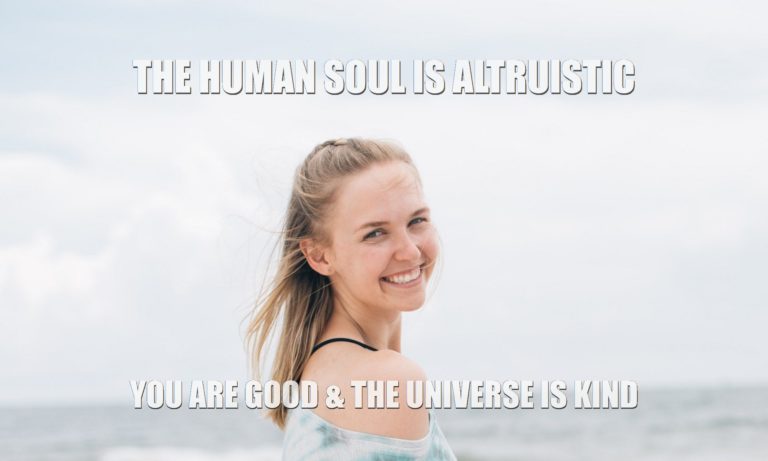 Click above
It is difficult to learn trust in a cultural climate of distrust. The entire civilization is based on distrust of the individual and this causes massive problems and confusion in the world.
The chaos we see in the world can reinforce our distrust of that world. We may even think we are creating some of what we experience, and this can cause us to trust our self less.
When we do not trust the world, society reflects this insecurity back at us and this redoubles the problem. We elicit from other people and the world that which confirms our beliefs.
If you control your thinking you control your destiny. The world is not yet aware of this fact, but it is true.
It is important to focus on all that is going well and working in your life, progress being made and the good that exists in your life. Do not confuse  your identity with the cloud of confusion  in mainstream society.
Click above to learn more
Do I control my destiny?
It is true that you do have integrity and you do control your destiny.  You are in full control whether you realize it or not.
You control your destiny to the extent that you trust yourself. When you trust yourself, you can have a good handle on events, and they will go your way.
Your inner spiritual integrity is an indelible component of your being at the most basic level. No matter what you do or believe you can't lose it. Your state of grace is a condition of your existence.
Your destiny is determined by your level of intuitive or emotional comprehension of your state of grace and your indelible integrity. A nourishing and satisfying life is a result of good communication with your inner self. Developing intuition and maintaining a clear channel to your inner self puts you in a state of intuitive realization of the fact that you are supported by yourself and the universe itself.
Anything is possible. Create your dreams. Start today..

KNOW WHO YOU ARE: We need to wake-up within the dream, and enter our true life.

If this sounds like a lot to take in, realize that simple affirmations stating your integrity and value can result in the condition of psychic health of which I am speaking.
We are taught to focus our mind in one direction only. However, the mind is capable of focusing in two directions and should. By contemplating your subconscious and inner reality you can become  more aware of your state of grace and personal integrity and direction. This evolved condition ensures that you experience the best life possible.
Please read the authoritarian article to understand the underlying cause of all violence and bullying in our society.
Do not judge yourself according to others
Do not judge yourself through the often clouded lens of other people's worldviews. The most doubting aspects of the self look at the mess that the world is in and blames the personal self. But you must not blame yourself for the condition of humanity.
Nor should you hold the many different views of other people above your own. If others have varying opinions of you, those opinions speak more of their own beliefs than they do about you.
Never let others influence you to question your own integrity and destiny. Keep your personal sense of integrity and direction a sacred and private matter.
Our mainstream core beliefs are myths. The world is operating by a false premise. This is the focal point of my book, The Solution….
You do control your destiny if you trust yourself!
PROSPERITY VIDEO & DROP-BOX LIBRARY
View FREE prosperity video!
Repeat affirmations while watching more videos to  manifest superior wealth!

EASTWOOD: Magic Universe & Mind Power


Helping you to create the life you want!
Your own personal  METAPHYSICAL LIBRARY!
.

The drop-down boxes & buttons lead you to profound & amazing metaphysical insights. The Solution to Problems. Manifest Unlimited Money..
---
Click on the drop-down boxes to find the information you need.
Click Above
Click above
Create your own reality 
Click above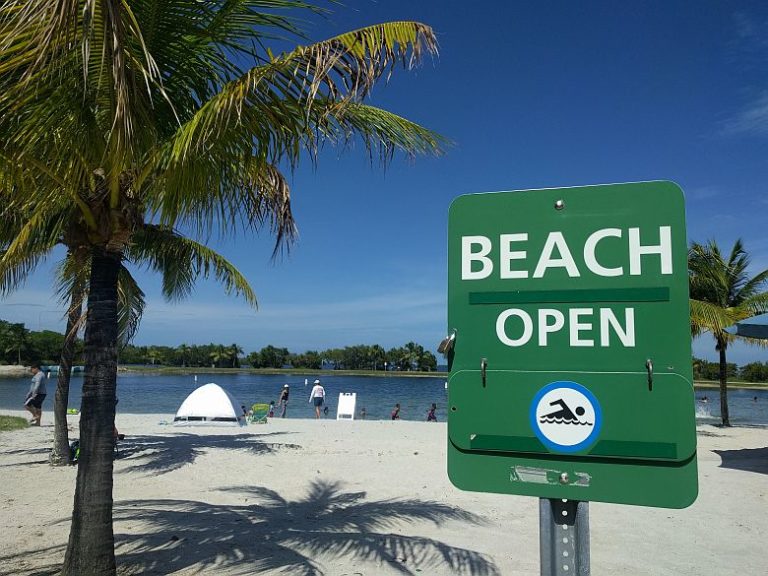 Click above

Make Lots of Money 
Click above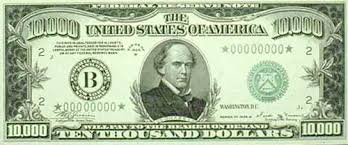 Think Positive
Click above
You can control events, health, energy, basically everything, through affirmations
This is how you create your own good luck!
Get POWERFUL Guidance & Affirmations Daily!
How to Manifest Anything You Want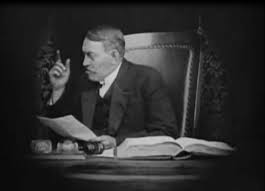 Onlr in 100 people are free!
The Inner Judge & Victim Control Us
The solution to the world's problems.  Your thoughts create your reality.


Primary article concludes here.
Do I Control My Destiny? Can I Trust My Life, Existence & Self?
© Copyright 2019, By William Eastwood 

6" by 9" paperback
Be ready, because if you read this book you will get what you want in life and you will know how to solve the world's problems from bullying to wars.
From the upper echelons of the scientific establishment comes a completely new definition of reality and the human being. The most advanced physics in the world suggests that accumulated knowledge in all fields is based on a false premise.
This remarkable new way of looking at the universe is supported by two more of the world's  most  eminent thinkers ― Stanford neurophysiologist Karl Pribram, & University of London physicist David Bohm, a former protege of Einstein's.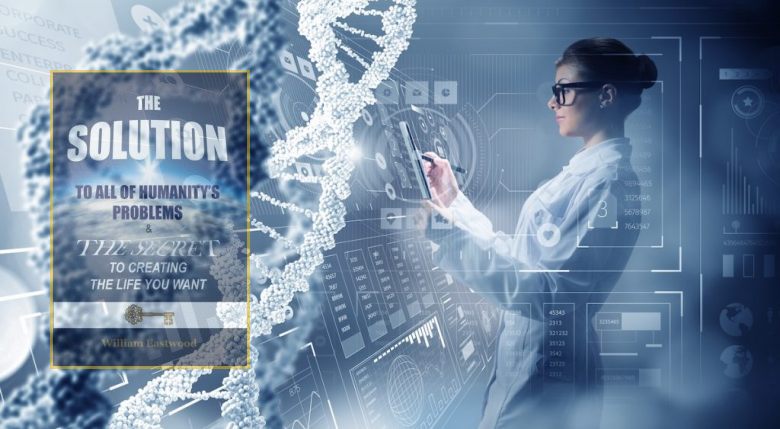 Those who suffer INEXCUSABLE AUTHORITARIAN ATTACKS TO SILENCE THEIR WORK may have something others do not want you to know. This is precisely why you should read The Solution...
Click above to learn more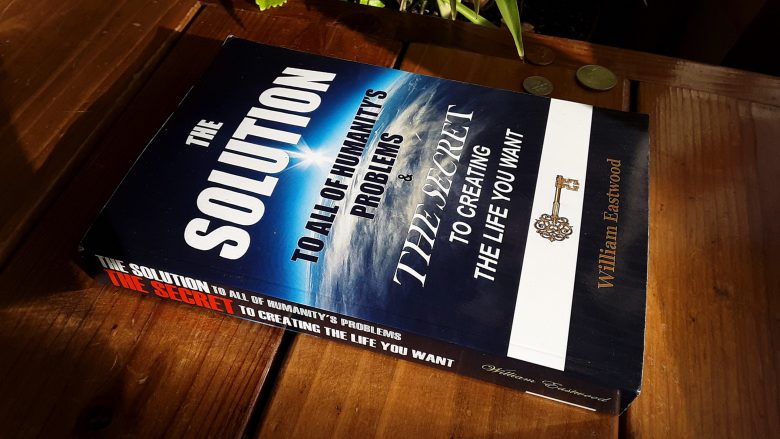 Acquire the knowledge necessary to create anything you want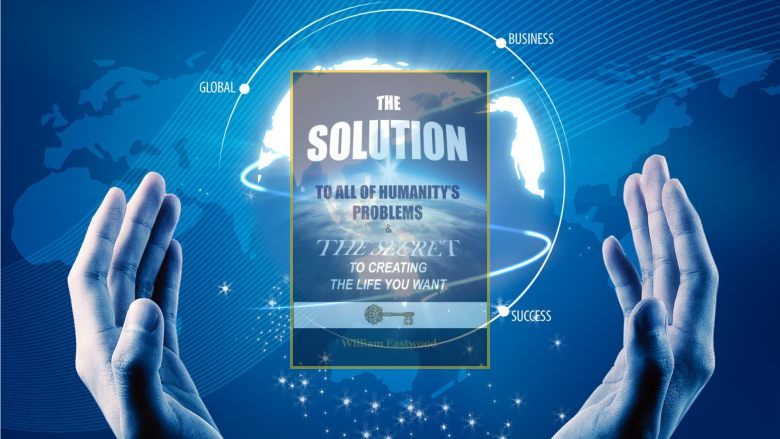 Websites based on this book.

RESEARCHING CONSCIOUSNESS SINCE 1975

Achieve all your ambitions with POWERFUL EN books
EARTH NETWORK BOOKS By William Eastwood

Anything is possible. Create your dreams. Start today.

KNOW WHO YOU ARE:  We need to wake-up within the dream, and enter our true life.

Anything is possible. Create your dreams. Start today.

THE SECRETS OF THE UNIVERSE UNVEILED: A sample of chapter one of the EN course.


Click on rotating earth at the top of every page for your daily affirmations.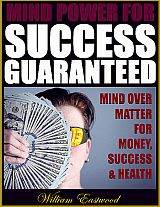 ePub: (eBook)
Based on David Bohm's quantum mechanics.
When you apply the simple principles within this book you activate a magical internal process that manifests your desires & allows you to enter your own Promised Land.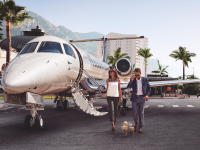 Once you understand how time and space really work, controlling what happens next in your life is easy as clicking on the movie you would like to watch on your TV. You do not progress in one world from birth to death. You are really in a field of unlimited probabilities projecting who you think you are into the physical movie we call life.
This simple method can be used to become successful, wealthy, healthy, to lose weight, get smarter or whatever you want, overnight. It is tested & it works.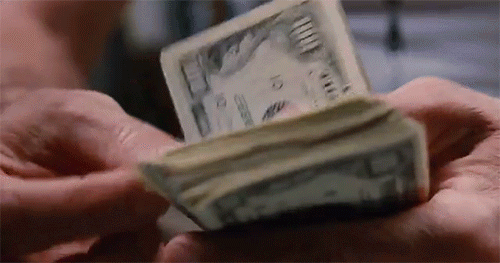 Your Fast Track to Success  links (C = Ef) above load in milliseconds

Get the facts from the best sites
Extended articles of merit

Recommended site: Thoughts create matter
---
Categories: Do I control my destiny? How do I control events? Can I trust my life and existence? How do I control myself? How do I learn trust and control of self? Destiny and existence. Trusting yourself gives you control of your life and Destiny. Mind forms matter. Your amazing mind power. Click here to learn more.
Do I Control My Destiny? Can I Trust My Life, Existence & Self?
Our mainstream core beliefs are myths. The world is operating by a false premise. This is the focal point of my book, The Solution….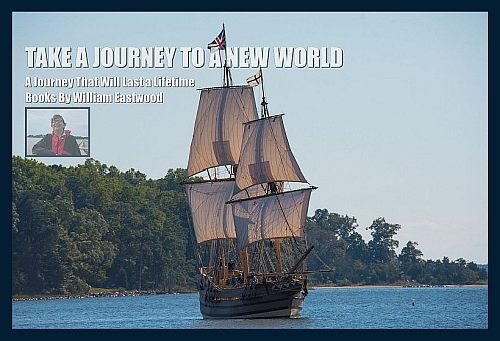 The concepts conveyed in this website are within these books.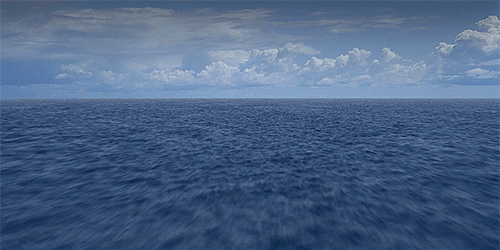 www.MindFormsMatter.com