---

EN: EARTH NETWORK: © Copyright 2018 by: EN: All Rights Reserved.
Metaphysics Coaching Service: Simple Metaphysical Advice & Guidance:

Where There Is a Will There Is a Way:

Wishes Do Come True!
Support & help at your fingertips

William Eastwood, Your Life Coach


Make every day like Christmas morning!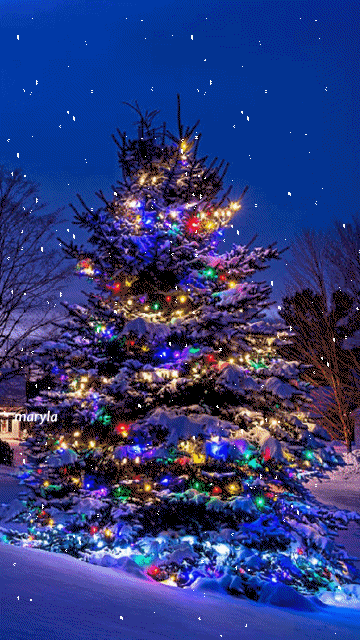 Click Image for EN founder's video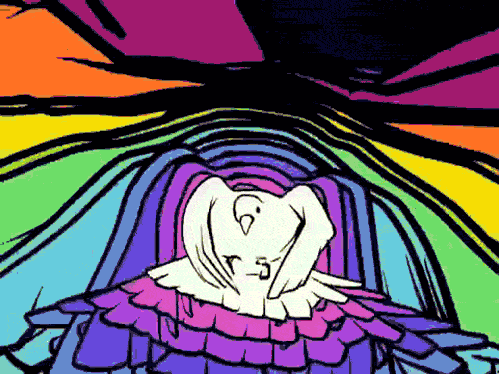 You create your reality with your thoughts. You have an amazing opportunity to create anything you want in life.

What determines how fast a  belief, thought or emotion materializes?
The more intensity a belief has, the more quickly it will materialize, and the more likely it will endure and maintain physical form. Intensity is a factor of emotional conviction.
Can I change my beliefs to improve my life?
If you improve your beliefs your life improves. The opposite also applies. Your beliefs in all areas are critically important to your success, happiness and overall well-being.
Click here if you want a Quantum Leap
Understanding anything on an intellectual level is an important and necessary preliminary. Real understanding, however, comes with emotional comprehension.
You cannot apply the principles of belief, thought & emotion manifestation with any significant level of success without a baseline emotional comprehension.
The way we were told reality works, is that physical matter is detached, something apart from us and unresponsive to our desires and needs. As a result, we automatically process all information accordingly.
It is as if we are deeply cognizant of the "fact" that our thoughts and emotions do not form our reality, when in fact this is an emotionally-held hypnotic belief, or myth.
This  way of approaching life has been emotionally assimilated and it is our baseline approach. This must change if we are going to have any success with metaphysics.
A Quantum Leap is an emotional leap. It is the final factor needed; the emotional comprehension of an idea, principal or paradigm.
The way to change our baseline approach to life, is to study the metaphysical principles on an intellectual and emotional level, and then to deliberately replace the old paradigm with the new metaphysical truth.
When it all clicks emotionally, that is when it will really work in our lives.
This idea that our reality and other people are separate and apart from us is so deeply internalized that we have intellectually and emotionally lost a sense of control and power. Most people who are learning these concepts on my website have one foot in the mythical trance-like worldview held by the entire civilization, and one foot in the metaphysical worldview.
Most of us get it intellectually, but not emotionally. The emotional factor is where we go wrong. This is really just another way of saying that we don't really believe what we say we do on an intellectual level.
This means that most people that are learning these concepts have a lot of beliefs that are in conflict. If you don't want to be ineffective and divided like the majority, you must work on your belief system in order to assimilate the ideas intellectually and then emotionally.
Your objective should be to get to the point where you can make these principles  of manifestation work in your life. That is primarily an emotional accomplishment. That is one important reason why I am introducing video here that conveys emotional understanding.
This site has a variety of stimuli to emotionally reinforce and contribute to what you are learning on an intellectual level.
I cover as many subjects as possible in my websites, and I include daily affirmations and guidance to help you learn on both an intellectual and emotional level, so that you can apply the principles successfully in your own life.
The purpose of all of this is to help you create the life you want.
Click on any rotating earth on this website to navigate to daily affirmations and guidance.
EN QUALITY BOOKS 
Click above

Get your free, powerful affirmations and guidance every day.
Simply click on the rotating earth at the top of every page. (Shown below.)


You are a beautiful person
Your life is a gift: Ascend to higher levels.
Fulfill your potential & live the good life.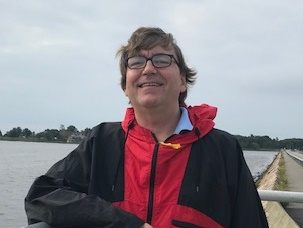 William Eastwood
PO Box 2194
Bayfield, CO 81122
WilliamEastwood@counsellor.com
970-903-1402
There is nothing that you cannot achieve
Realizing your full potential is important.
Why not get a life coach?
In today's competitive world it makes sense.
Realize your full potential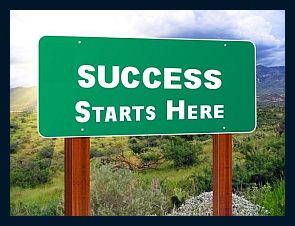 Having a coach helps you overcome limiting beliefs.
Gives you a person to share gains with and get feedback from.
Helps you stay on track, maintain confidence and achieve your goals faster.
You create what you focus on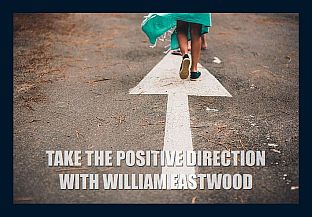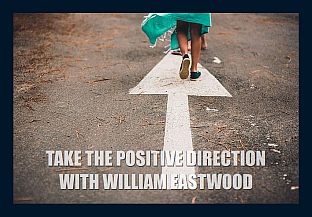 By hiring me you get someone who understands the facts about reality. Your experience is created from within you. Simply stay focused on what you want and you will achieve your goals.
You are surrounded by unlimited probabilities. All of them are equally valid possibilities. They are activated or not according to your thoughts and emotions. What you focus on you get. Your emotional states manifest every day of your life.
Do not be afraid to ask for what you want. Do not compromise your destiny for any reason. Do not think in terms of limitations.
Contact me via email
---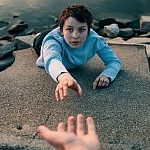 Let me help you.
Initial conversation is free.

AFFIRMATIONS & GUIDANCE EVERY MORNING

If you are struggling don't spend your money: Free advice is available on the affirmation page every day
Other coaches base their guidance on false information.
Where did we go wrong?
The ruler by which we create our reality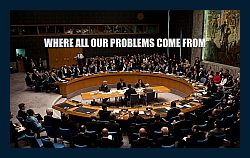 Your mind and brain interpret and create reality through the values and paradigm of ancient religion and the worldview of Charles Darwin even if you don't believe in either.
Unfortunately these are highly inaccurate and negative ideas that manifest social turmoil and crime, war and conflict. Personally they manifest psychological disorders, physical disease , addiction and inability to achieve goals and find happiness and satisfaction in life.
The True Cause of School Shootings
I Can Solve All World Problems
Click Above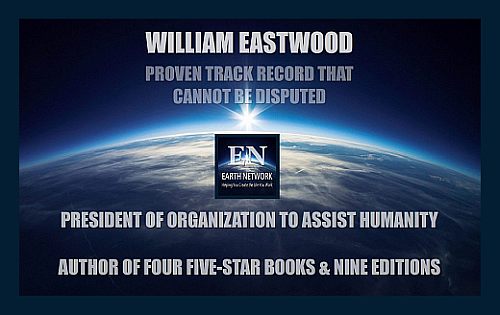 Metaphysics Coaching Service: Simple Metaphysical Advice & Guidance:

Where There Is a Will There Is a Way:

Wishes Do Come True
Having a coach helps you overcome limiting beliefs. It gives you a person to share gains with and get feedback from. It helps you stay on track, maintain confidence and achieve your goals faster.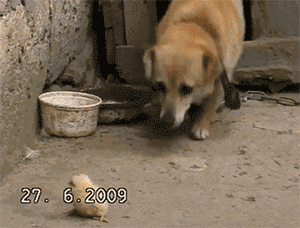 ---
EN: EARTH NETWORK
www.MindFormsMatter.com
---
G.E.N.I.E.  Global Earth Network International Education
EN  Earth Network
---
Recommended articles
First popular article: Consciousness creates reality & mind forms matter
Multidimensional self, soul & spirit
How thoughts affect people & reality
---
Stay in touch with these principles wherever you go
EARTH NETWORK BOOKS By William Eastwood
---
www.MindFormsMatter.com
Civilization's progress depends on the realization that consciousness creates matter.
A Positive Mind & Emotions Create Positive Events.
5-star books & education





All your dreams are now coming true!.
The concepts conveyed in this website are within these books.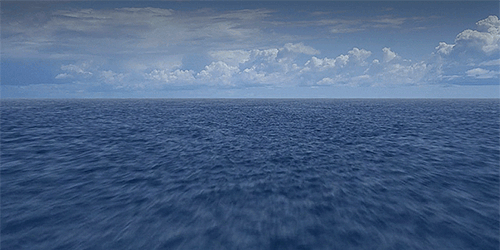 www.MindFormsMatter.com