---

How Do We Stop Trump? Help Prevent the Big Lie, Extremists, Division & Civil War
---
How do we stop Trump and save our democracy?
How can I stop the big lie, extremists, division and help prevent civil war?
I will answer these questions now.
How do we stop Trump and save our democracy?
---
We can stop former President Donald J. Trump and save our democracy by voicing our opinion to republican leaders and showing our support for democratic officials. We can also help to stop Trump and save our democracy through education and our own attitude and thinking.
Television news reporters have recently adopted a new style of criticizing everything leaders do, including President Biden and democratic leaders. When we focus on people's faults we become blind to their positive qualities and accomplishments.  This is dangerous — and it is the cause of the radicalization of the Republican Party and it is why millions of Americans have been duped by the lies.
An automatic negative approach is not constructive criticism, it is negativity and degradation. The lack of support for President Biden and the very people who have to fight corruption boomerangs back at us. There is a need in this country to support people rather than cut them down.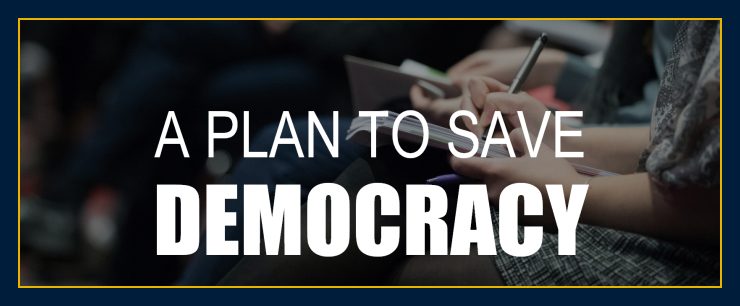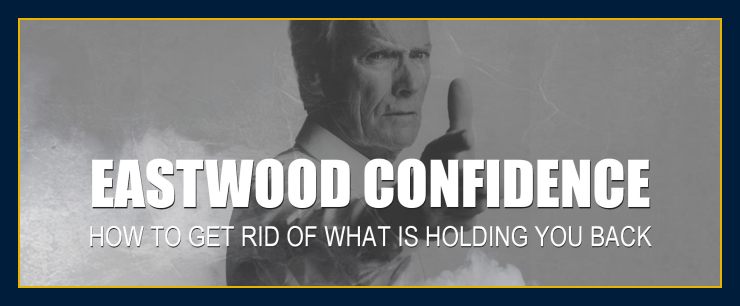 The seditious conspiracy to overthrow the 2020 election happened for the same reasons. Trump was elected into office by negative views toward politicians. Trump was elected by those who blame politicians for the problems in the world and in their own lives. If democrats take the same path our country will be in greater danger of unravelling.
The definition of seditious conspiracy includes the act of generating hatred or contempt against the persons or institutions of state. We are engaged in a lesser form of the same when we find fault in everything we see just because it is the popular approach.
Every time you commend or show support for someone you are doing the opposite. You are acting constructively to solve the underlying problem in the U.S. every time you voice a positive and supportive opinion. This is the only way we can all act together to stop Trump and save our democracy.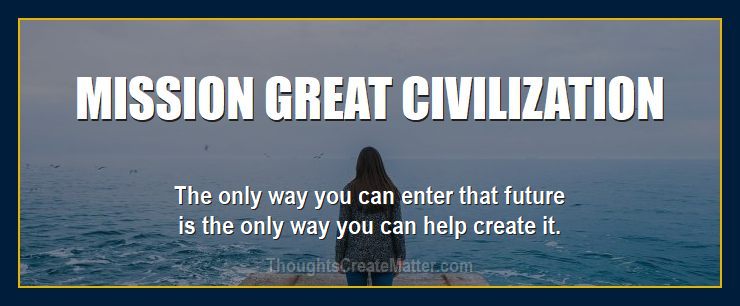 A society is a collection of individuals. The direction of the country is determined more by individuals than by leaders. Media professionals and politicians know this. They have to take people where those people want to be taken. Because so many people are complaining, reporters and politicians are complaining. If they do not do what their audience does, they will be voted out of office and their ratings will drop.
When the country becomes positive so will politicians.
The government is not working properly because of the divide. The country is focused on subduing the opposition rather than discussing climate issues, the economy and other important issues. We need a constructive focus.
We cannot be negative and expect to solve our private and public problems. This applies in all areas. It is necessary to see the good in people and in reality itself. If our worldview leads us to distrust, we fail, but if we trust and hold positive beliefs we succeed.
Secret wisdom
---
"The most important decision we make is whether we believe we live in a friendly or hostile universe.
"The most important question a person can ask is, 'Is the Universe a friendly place?'"
― Albert Einstein
The cause of division and failure:
"If you do not act on your ideals in small practical ways, and if you distrust yourself, you will project that discontent out onto the world. With little or no tolerance, you will attack those you blame because all you see is duplicity.
The path to a successful civilization and self:
"But if you think the universe is friendly and you act on your ideals in what may be small and ordinary steps initially, you are likely to succeed and live a good life. You will serve as an example to others, and in general, everything will work in your life."
— William Eastwood.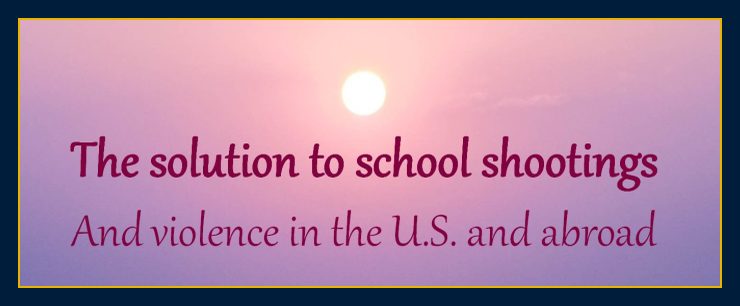 How can I stop the big lie, extremists, division and help prevent civil war?
---
You can help to stop the big lie, extremists, division and civil war in the same way I am doing so. To do so, begin with your attitude. Understand that politicians are people too. Support people and have compassion. Engage in some way. You can stop the big lie, extremists, division and help prevent a civil war by building bridges and forming emotional bonds with those you agree with and when appropriate, across divides.
How do we stop Trump and save our democracy? How can I help to stop the spread of the big lie, extremists violence and division? How do we prevent civil war?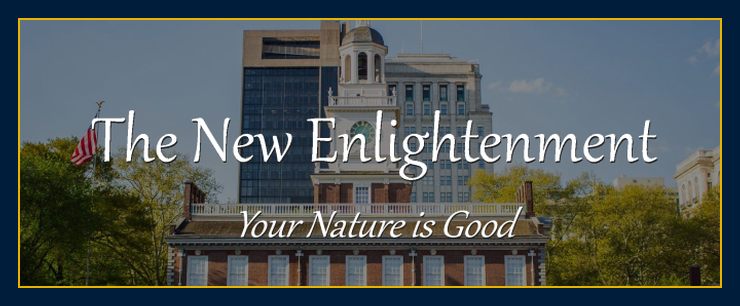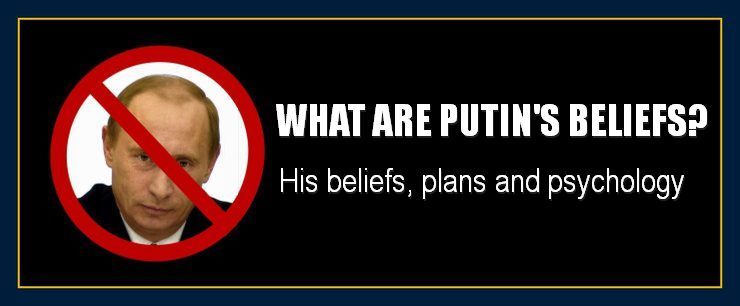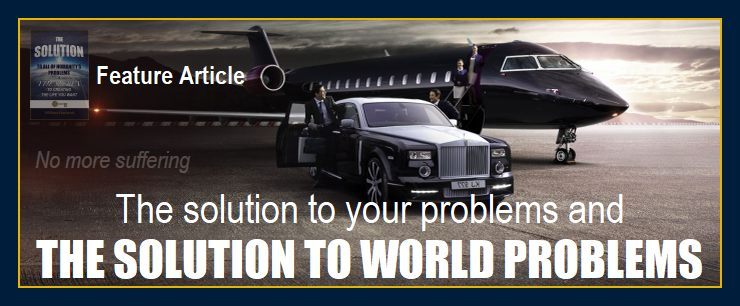 There is an underlying reason for division and the weakening of civilization.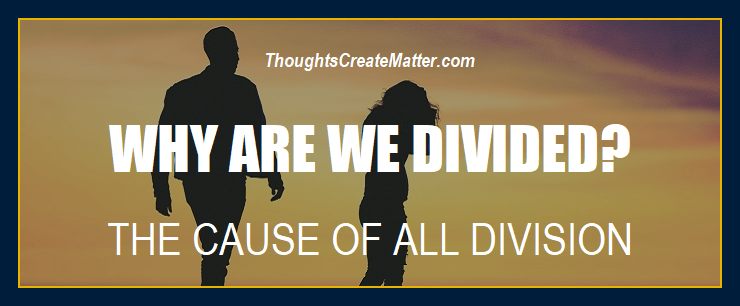 In politics, degradation, violence and ignorance are increasingly relied upon. Personal attacks are perceived as being more effective than constructive words or programs to help people.
Rather than offer something constructive or logical, many leaders feel it is more effective to tap into an underlying collective negativity and use that to harm those who disagree with them. So strong is this negativity that it cause the thinking behind the Capitol attack on January 6th, 2021.
Radicalization is contempt for human nature. It is a common belief system that focuses on everything wrong with human nature and then blames one group of people rather than the beliefs themselves. Negative beliefs about human nature led to the Capitol attack.
How can I stop Trump and save our American democracy? How can I help to stop the big lie by extremists and the threat of violence. How do I heal division? How can we prevent civil war?
Negative views and words directed at others can spread and/or reinforce beliefs in the same way a virus spreads itself. Our country is afflicted by a kind of social virus most of us are unaware of yet not necessarily immune to.
There is one thing that can be done to stop the process. The cumulative effect and spread of negative energy can only be stopped by a new attitude.
To be inoculated and free from harm requires a reeducation for many. Join the fight and be a part of the solution.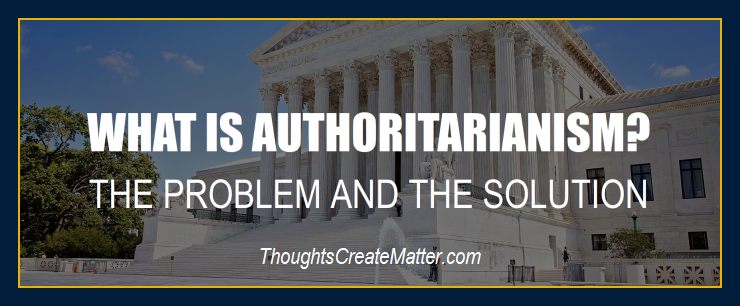 Earth Network
MISSION STATEMENT
Bring an end to suffering and conflict globally; distribute food and supplies to where they are needed most in the world; provide opportunity to all people across the globe; transition humanity to a new era; transform public institutions and private lives; form a new field of science, and reform education systems globally.
International Solutions
---
"We need a solution strong enough to save democracy and solve the world's problems. I believe I have that in three books."
— William Eastwood
45

William Eastwood's 45-years of research brings you a plan to save democracy!
A prediction: Trump will be indicted, arrested and sent to Prison
NEW: Click below and get it, otherwise don't complain that you don't have the power to change the world for the better.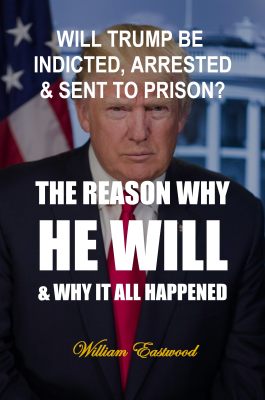 The threat is real, yet we have the solution
---
45

William Eastwood's 45-years of research brings you everything you ever wanted!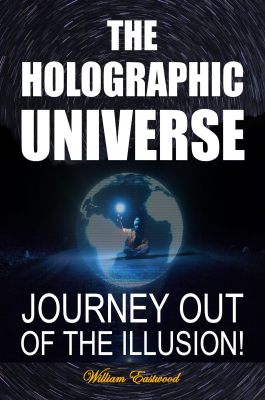 A journey that will change your life and civilization
---
GLOBAL CONFLICT RESOLUTION
---
We are not just complaining. We are not strictly theoretical. We are engaged. We are solving world problems.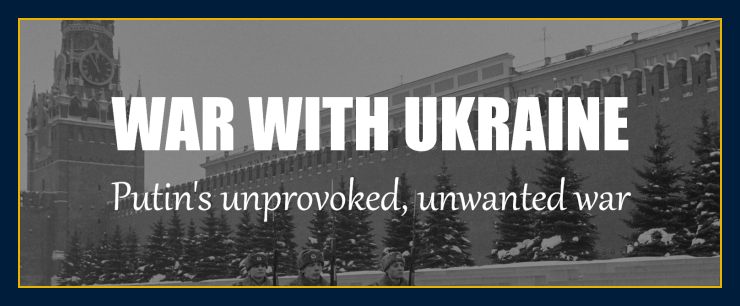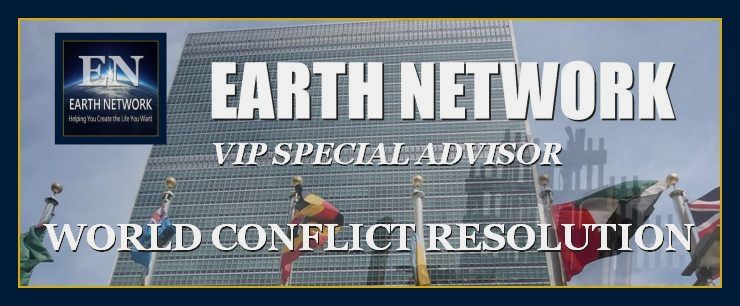 Is there a way that we can stop Trump and save our democracy before it is too late? How can I help to stop the big lie and prevent extremists from creating a civil war?
Our Trump riot article has remained #1 on Bing. Read about the greatest crime in history or how far-right radicals think. We need to protect ourselves from bullies and authoritarians and the kind of future Trump's beliefs would lead to.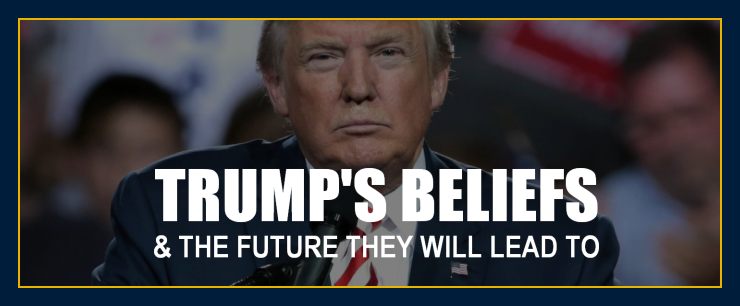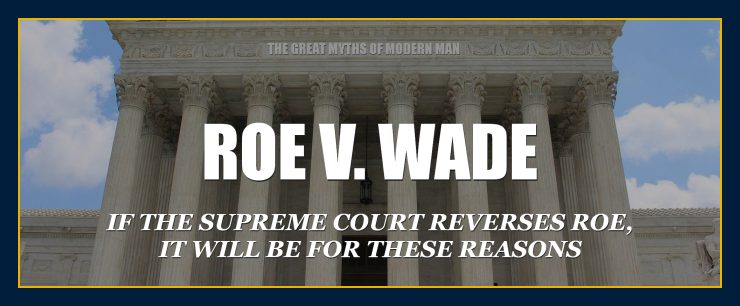 Get all this information directly from the source — Earth Network books
45

EASTWOOD
45 years of research goes into every book
---
The purpose of Earth Network books is to provide you with all you need to know to be successful in all areas—in intellectual and spiritual knowledge, business, finance, health, love and relationships.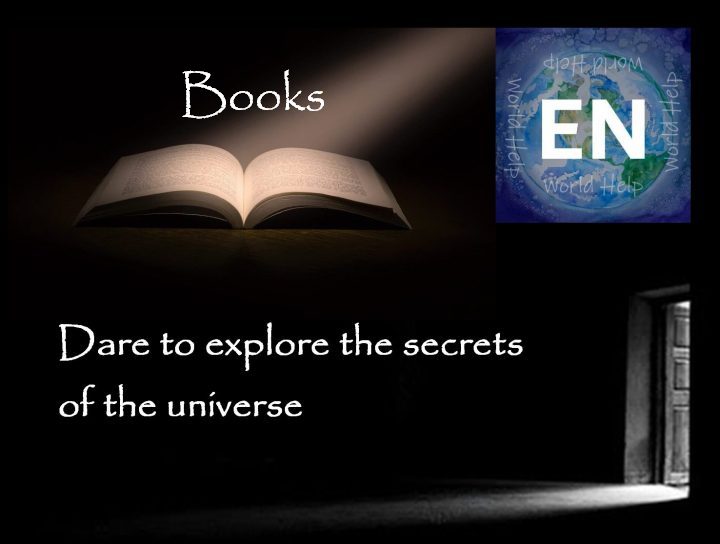 "If you do good things, good things will happen to you."
— William Eastwood quote at age seven.
"When you buy a book here you are doing a good thing because all proceeds are used to help people struggling in over 170 countries. Our clients who do not have any money to buy books rely on you to fund this website through book purchases."
— William Eastwood
By purchasing through Lulu.com (above) you get these books DIRECTLY FROM THE MANUFACTURER and cut out the middleman! — most reliable source — fastest delivery — lowest price.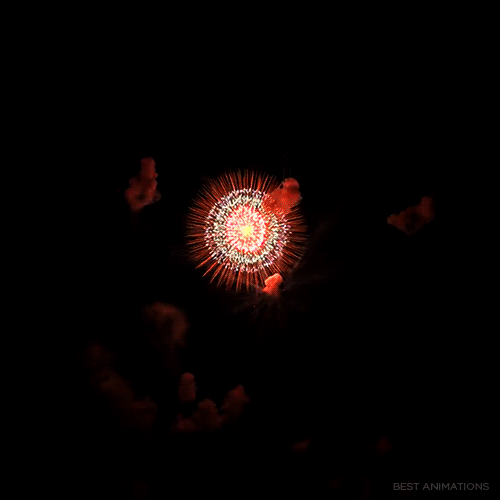 How Do We Stop Trump? Help Prevent the Big Lie, Extremists, Division & Civil War
Copyright © 2022, By: William Eastwood
Primary article concludes here.
CATEGORIES: How do we stop Trump and save our democracy? How can I stop the big lie, extremists, division and help prevent civil war? Is there a way to prevent Trump from destroying democracy?Click on our sites and books to learn more.