Yes!
Feeling good about yourself and having lots of positive energy is the secret to success!
Money is energy. Positive energy translates into more money, more success and more happiness! All three then make it easier to create even more money.
If you do what you love you will create all these positive, high energy characteristics and flow. Doing what you love is the secret to success!
ARTICLES
Create Your Own Reality MindFormsMatter.com
Have Unlimited Time to Do What You Want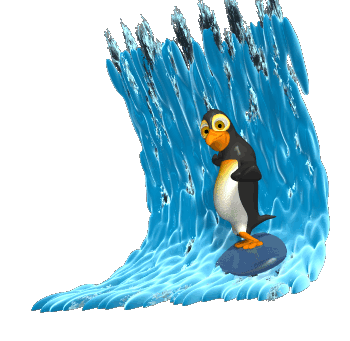 BOOKS
EN: Helping you to create the life you want!

SUCCESS GUARANTEED Manifest Anything You Want!