---

New Problem Solving & Manifesting Method: How Do I Create Something By Imagining It?
---
Why is the entire world using the mind in the wrong way?
What is the new problem solving and manifesting method?
How do I create something by imagining it?
I will answer these questions now.
How to manifest what you want
---
You have to focus on what you want, not what you do not want.
It is also necessary to do so with a feeling of having and/or acquiring what is desired. A strong emotional component of triumph and success, gratitude or thankfulness can also help tremendously. Focused intent and a sense of faith and expectation are also a powerful  backdrop to enable, mobilize and power expedient manifestation.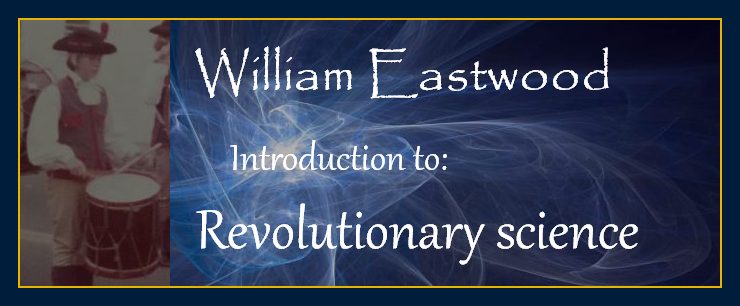 The new problem solving and manifesting method, requires applying the opposite of what most of us were taught. Otherwise we are not problem solving but instead are manifesting more of what we do not want.
The way we were taught to use our mind is backward. The world is in chaos because our methods of problem solving manifest more and more of what we dislike and do not want.
What we look for, we create. Because cultural beliefs train us to concentrate on faults in human nature and criticize just about everything, we end up manifesting more of everything unwanted. We are trained to look at what is wrong rather than what is right and so we create more of what is wrong.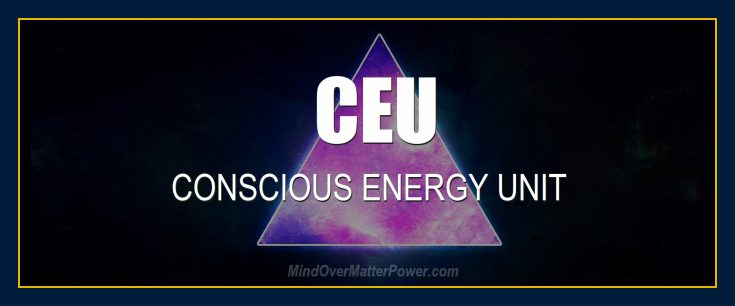 The entire world is using the mind in the wrong way because events are a projection of the mind and our school teachers probably did not know that. The mind is a projector. The way it is used and focused determines what a person projects — experiences — as their reality.
Beliefs, thoughts and emotions all project events in slightly different ways. To solve our personal and collective problems we need a new skill-set. This involves management of beliefs, thoughts and emotions along with other skills.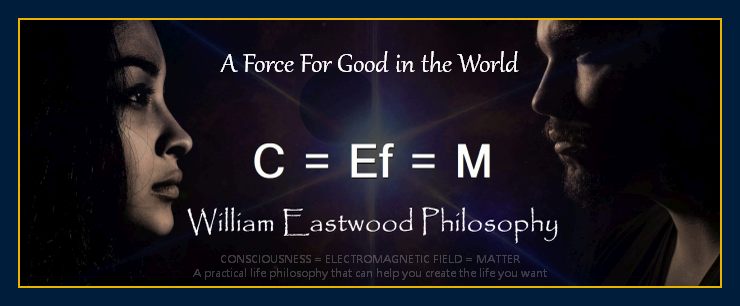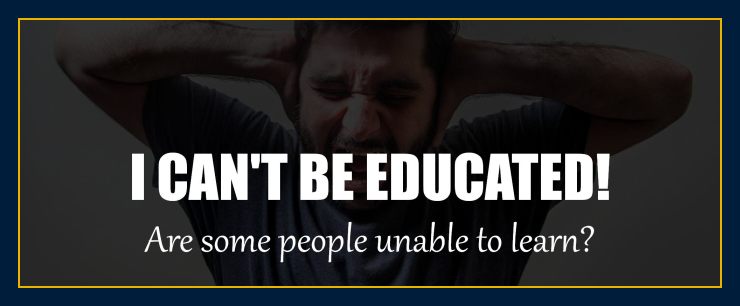 Click above to learn more
FIVE NOBEL PRIZE WINNER'S FINDINGS
QUANTUM PHYSICS MIND-BRAIN MODEL
The way most people in the world today use their mind is not as it was designed to be used except as to direct activities. In addition to directing activities it is designed as a tool to create via acquiring the wish fulfilled in advance with full use of imaginative and related abilities.
Scientists have used quantum mechanics to develop advanced technology, yet as a society we have not yet employed those same facts to generate a new and more factual psychology. It is time to do so.
All content, books and links on this site are based on or in harmony with the findings of quantum mechanics.  The concepts presented to you here are thus much more accurate and powerful than current psychology and standard self-help methods of achievement.
Click above to learn more
CONSCIOUSNESS IS A STATE OF MATTER: MIT
Scroll down to continue reading article.
ON THIS WEBSITE:
BOHM
According to Albert Einstein's colleague David Bohm, the mind projects the events we then perceive.
EINSTEIN
EASTWOOD
William Eastwood applied Bohm's science to test its ability to solve world problems and help people achieve their goals before Bohm even introduced "Wholeness and the Implicate Order" in 1980, principles used by President Zelenskyy of Ukraine.
"The science is catching up to what I have been telling people for a long, long time.
"And that's good, because we need solutions to world problems, and because I don't try to change people's beliefs. It is up to you what you want to believe and if you think you can use anything we have to offer"
— William Eastwood
PUBLIC VALIDATION
WHERE EVERYONE IS GOING
Eastwood's paradigm eliminates contradictions between science and personal human experience
---
Our traditional science tells us that a person's purpose is no more than to procreate to ensure the survival of our species — but many people have spiritual experiences that reveal there is far more meaning and purpose to a person's life — interpreted through their belief system.
Eastwood's paradigm says we have an inner reality that forms this world and thus can include personal spiritual experiences and the possibility of thoughts creating reality — experiences which when interpreted through Bohm's science would make perfect sense.
A superior form of intelligence and new science paradigm gives us information about reality that objective science cannot
---
Einstein gave us hints of what was to come, Bohm gave us the scientific paradigm, and Eastwood shows us how to apply it for practical purposes.
Take a leap into the new science
---
What is causing all the problems in our world today?
---
Darwinism or survival of the fittest as a moral map or business model does not work. We shouldn't all be pitted against each other. Evictions, incarcerations and lawsuits are symptoms of a flawed model rather than flawed people.
How to develop your full potential with the new science paradigm.
EARTH NETWORK Secret Wisdom books are based on over 45 years of research and application of the principal that you create your own reality according to your beliefs thoughts and emotions, and validated by the science of Albert Einstein's friend, world renowned physicist, David Bohm.
Our founder William Eastwood says, "I owned three large historic homes on the coast of Maine in 1985, at age 22, because this philosophy WORKS LIKE MAGIC!"
EARTH NETWORK universal practical life philosophy can be used to achieve any goal, no matter what it is. Every book is loaded with tips, secrets and insights that will help you to manifest your goals and dreams. Nothing is a higher priority than your own self and life. The path to your dreams is right here.
BRAND NEW: Just released June 3rd.
Our audio goal-delivery-system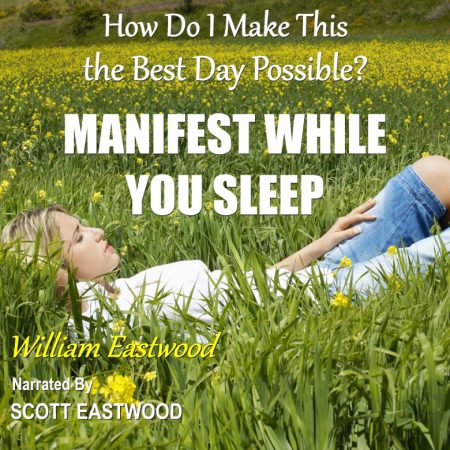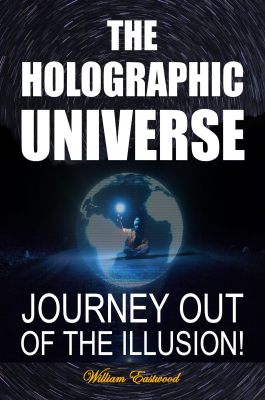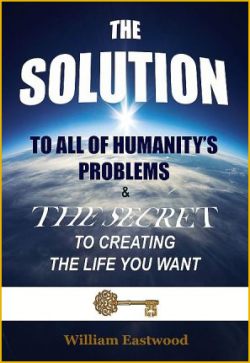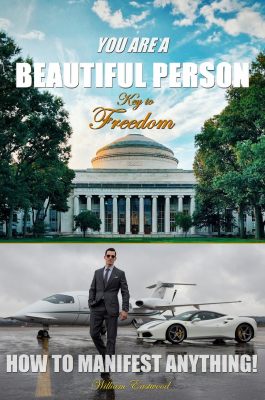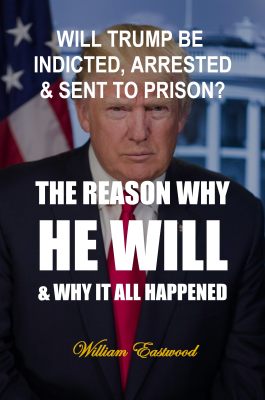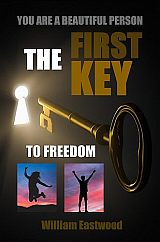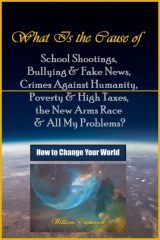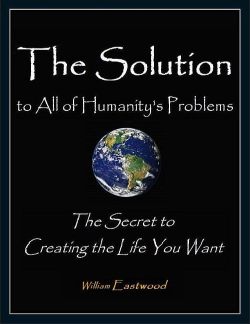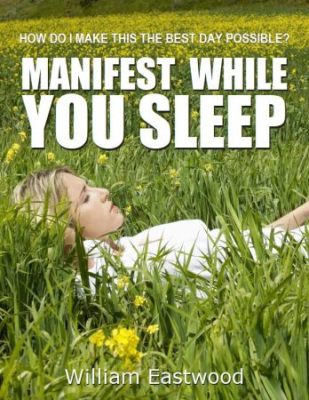 WHERE EVERYONE IS GOING
Transform yourself and your life using the new science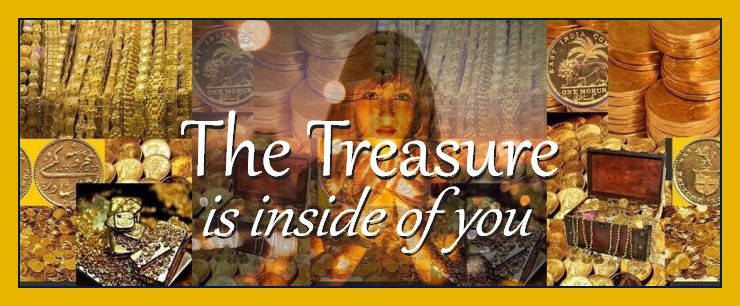 Click on the spinning globe at the top of any page to go to the daily affirmation post.

Click below for 100's of FREE articles based on the new science
A philosophy that works like MAGIC!

Introduction: Einstein, Bohm and Eastwood. ThoughtsFormMatter.com
Overview of the science. ThoughtsCreateMatter.com
C = Ef = M  ThoughtsCreateMatter.com
Holographic reality: Events are a projection of your mind. ThoughtsCreateMatter.com
A new science and philosophy of life. ThoughtsCreateMatter.com
Why science and religion told us our thoughts do not create our reality. MindFormsMatter.com
There are no solid particles. MindFormsMatter.com
Exactly how thoughts create reality. MindFormsMatter.com
Secrets of the universe unveiled — Creation is continuous. ThoughtsFormMatter.com
The Altruistic Movement. ThoughtsFormMatter.com
The New Enlightenment. MindFormsMatter.com
The world is your creation; you can have anything you want.  MindOverMatterPower.com
Eastwood: Universal author and free international philosophy; lineage, true story, interview documentation. ThoughtsCreateMatter.com
An  Einstein-Rosen Bridge has been opened! Time travel Colorado & what it has revealed about our future. ThoughtsCreateMatter.com
Secret Wisdom Books by William Eastwood. Lulu.com
New problem solving and manifesting method. How do I create something by imagining it?
What is the new problem solving and manifesting method?
---
Rather than focusing on the problem in an attempt to solve it, request a solution, have faith it will appear and then drop the subject. For a period of time following this exercise, pay attention to impulses and follow those that arise from within. If you do this while understanding how and why this works, you will elicit the information, path and answer(s) you need to solve the problem.
New problem solving and manifesting method. How do I create something by imagining it?
How do I create something by imagining it?
---
You bring things into the range of probability possible for materialization by first creating awareness of what you desire. Awareness of a probability draws it from darkness into light and presumes it possible. Consciousness is magical in this way.
From that point of awareness, step into the event imaginatively. When the body is at rest, use imagination to calmly create the picture of the reality desired. Do not look down upon something desired as if viewing it from afar, except perhaps initially, but enter into the center of what is being imagined as a real thing you are experiencing.
Allow it to be created in the way you contemplate a scene you are drawing. The mind will fill in the details until it reaches a certain pitch in which you cannot distinguish it from a physical manifestation. Hold it in awareness of the conscious mind rather than letting it slip away to become an unconscious dream (although you want that to happen when the time to sleep presents itself).
You do not actually have free will to choose an event that you have not first brought into the realm of probabilities via your imagination and assumptions. You create something by imagining it. Only after you have imagined it and believe it possible can you create it physically.
When you do actually put sufficient positive intensity into what you want you can chose it as a physical experience.
I know that sounds impossibly good and too simple for many, but it is the first law of consciousness. Consider it outlandish at your own peril, but to he who believes and applies this principle properly comes the great things in life. Such a one uses his mind to cause good things to happen every day of his life.
In addition to imagining, watch every assumption you have. Every day your baseline should be that you automatically assume that all things relating to you automatically get better.
45

William Eastwood's 45-years of research brings you everything you ever wanted!
A powerful gift to yourself or others
---
The way we were taught
---
The way we are taught to use our mind unnecessarily adds energy to our problems. At the same time, we starve solutions and desired events of the energy they need to manifest in our life.
As if this is not enough, we are excessive in our physical actions, perhaps working two jobs. We become exhausted and negative in our disposition as a result. We lack the energy we need to be positive. We lack both the time and energy we need for the necessary contemplation and inward focused thought we need to create what we want in life!
To understand the "authority" of this site and the power of collective hypnosis, click FAQs below. Otherwise you may never understand our credibility.
QUANTUM PHYSICS MIND-BRAIN MODEL
Positive thinking, manifesting and problem solving are aided by an understanding of energy. We must refrain from giving our attention to problems to solve them.
• Minimize the elements of a problem with your thoughts and beliefs.
• Pare down its importance in your mind.
• Refuse to give it attention in thought and emotion to rob it of its energy.
As I tell you this, your conditioning is most likely stronger than what I say and so it seems to be impractical advice, and you go with what you were taught. Even those who attempt this method almost always revert back to what they learned and worry about their problems to try to solve them.
When you have a positive thought, you cannot have a negative thought at the same time. When you do this, you benefit in two ways because you are creating in the positive direction and refraining from creating something negative.
To change your life, you need to do this all the time. To the extent that you concentrate on your accomplishments and positive thoughts, and to the extent that you relate to the joys of the present moment, you are not projecting negative energy. When you do this, you allow your problems to dissolve.
The universe is of positive intent, and so when you have high expectations you have become your natural self and life automatically goes your way. You do not necessarily have to do anything to solve your problems because you are no longer creating problems by going against the wisdom of the inner self and the universe.
Reality wants to bring you your desires and works automatically to do so when you get out of your own way.
When you deny your problems and fears the energy of your attention they cannot survive. Like a plant you do not water they dry up and die.
New problem solving and manifesting method. How do I create something by imagining it?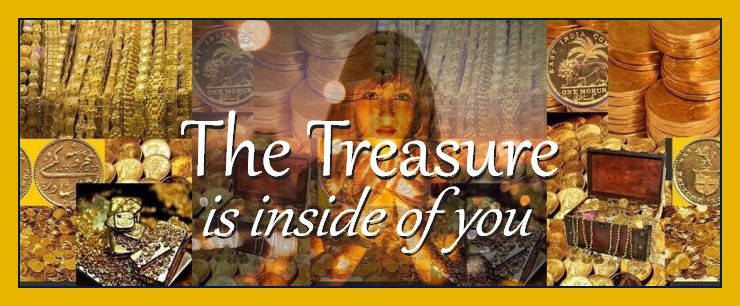 Click on the spinning globe at the top of any page to go to the daily affirmation post.
New Problem Solving & Manifesting Method: How Do I Create Something By Imagining It?
Copyright © 2020, 2021, 2022, By: William Eastwood.
Primary article concludes here.
Four FREE Earth Network websites and over 100 articles
---
FOUR SCIENTIFIC EDUCATIONAL SITES — ONE PHILOSOPHY
A singleAMAZING philosophy!
100's of articles!
4 EN websites!
They are meant to be used together.
Click between them!
At 13 years old he discovered the secrets of the universe.
Now he wants to tell you everything he has learned in his lifetime in his new book.
45

EASTWOOD
45 years of research goes into every book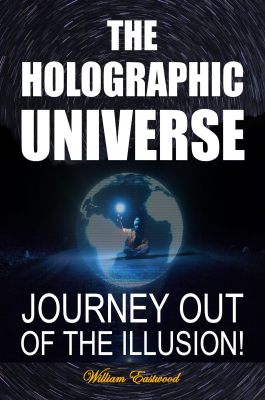 By purchasing through Lulu.com (above) you get these books DIRECTLY FROM THE MANUFACTURER and cut out the middleman! — most reliable source — fastest delivery — lowest price.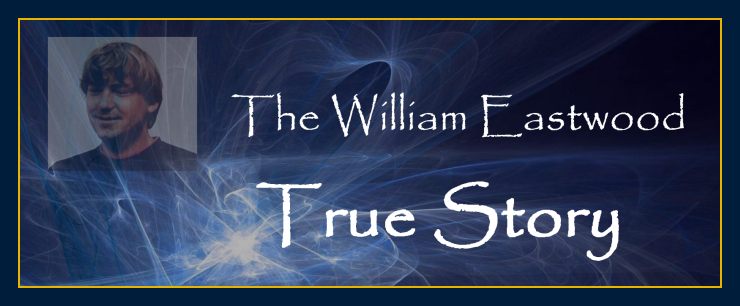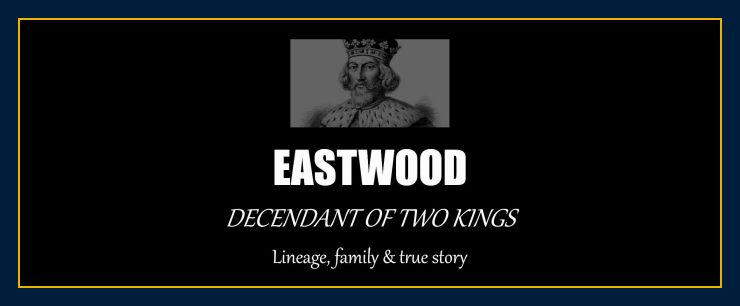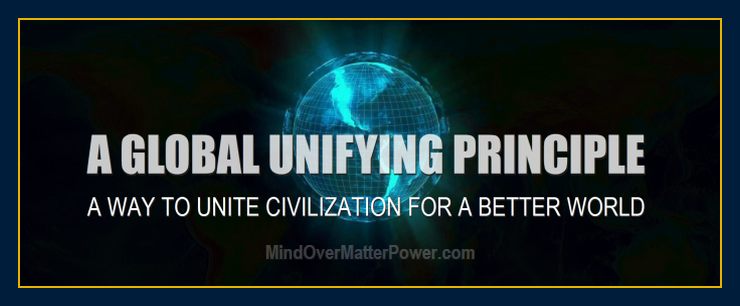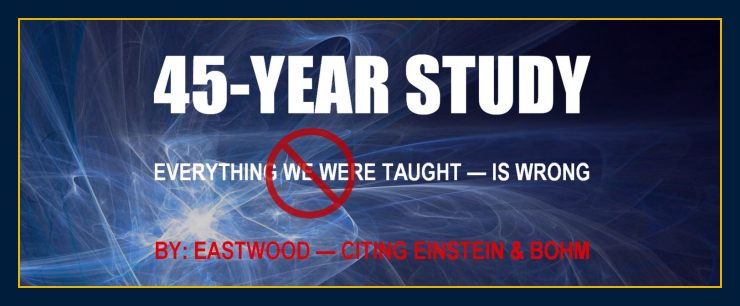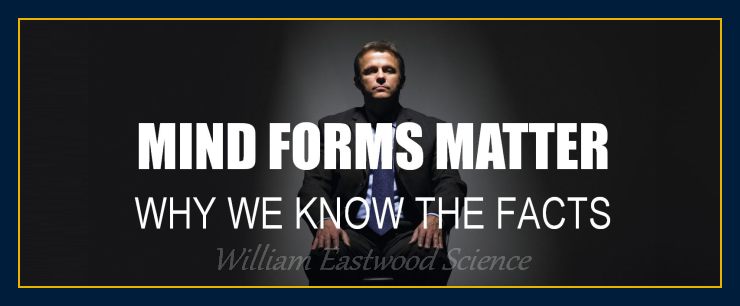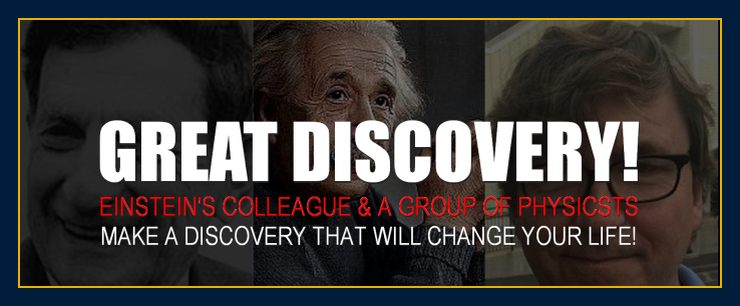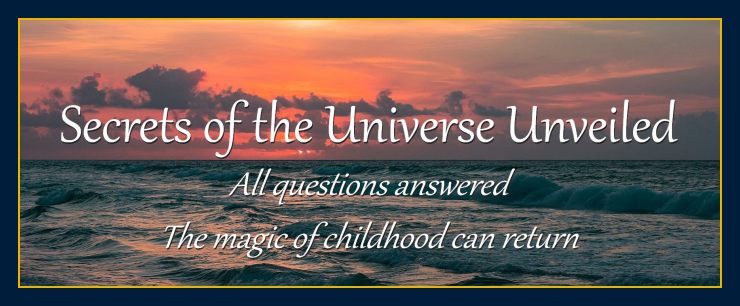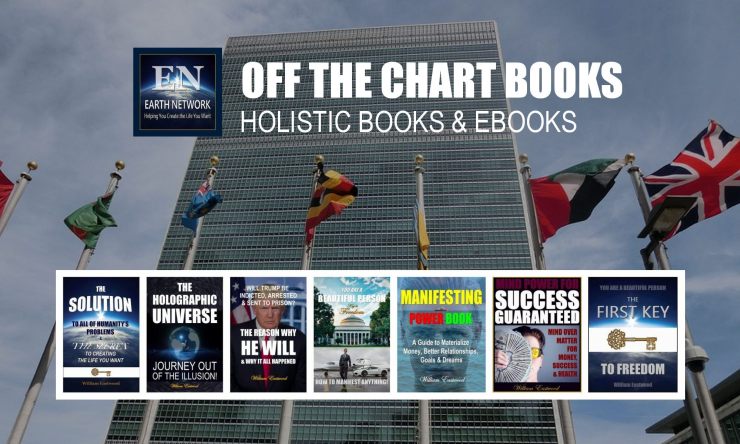 Our paperbacks / eBooks DIRECT FROM MANUFACTURER - most reliable source - fastest delivery - lowest price.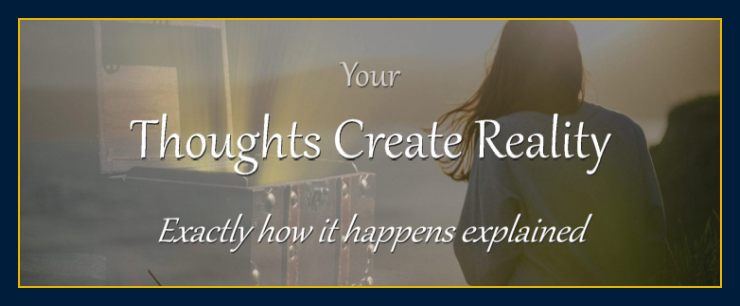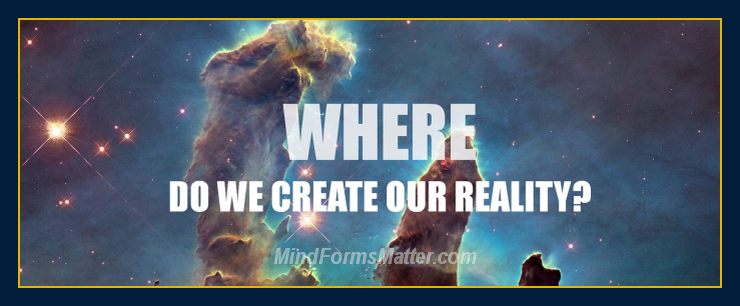 While the new theories are often attacked by holdouts, those who argue against the new findings cannot answer basic questions about the nature of reality.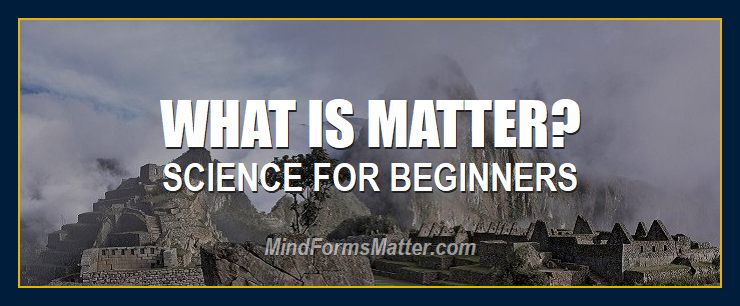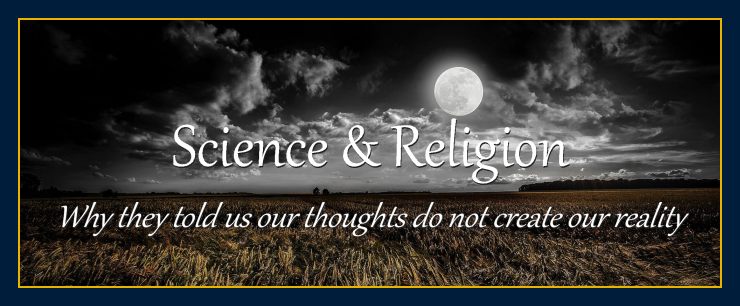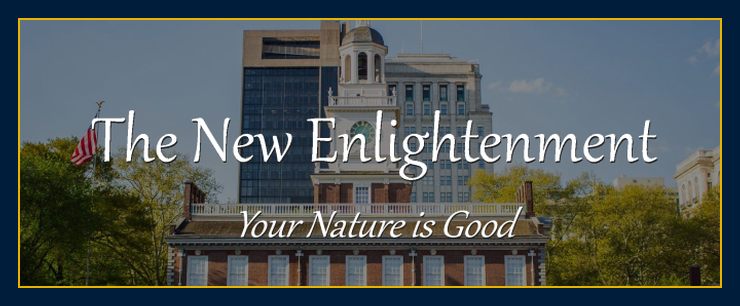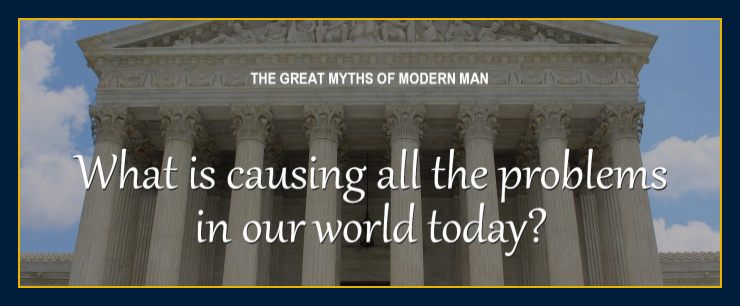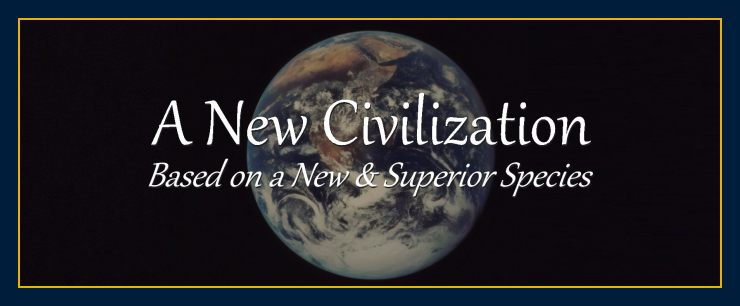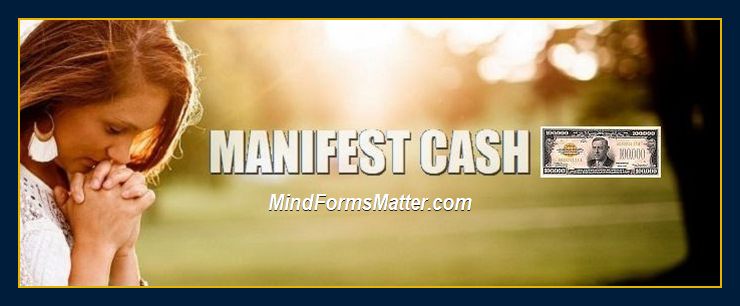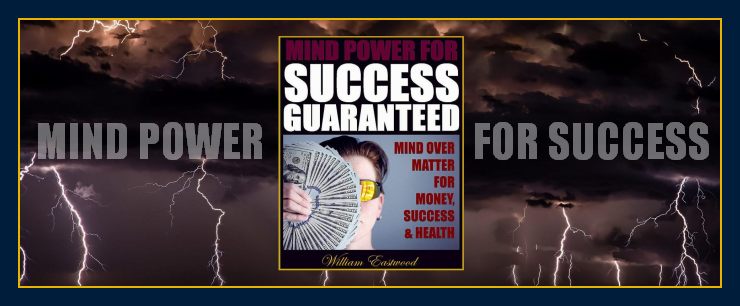 .
An original film.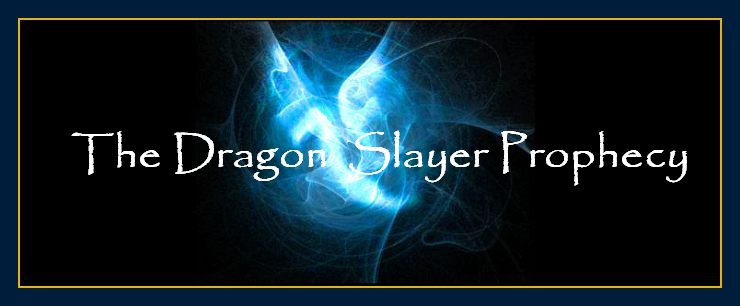 William Eastwood at age seven.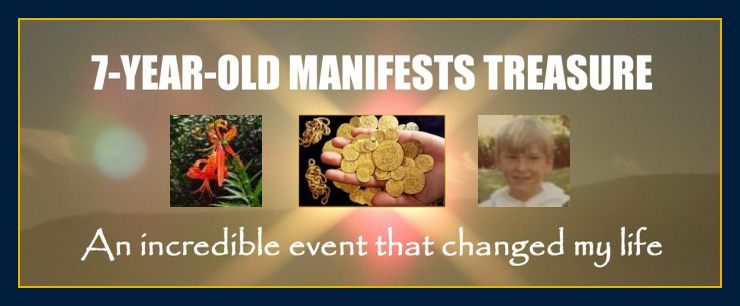 GLOBAL CONFLICT RESOLUTION
We are not just complaining.
We are not strictly theoretical.
We are engaged.
We are solving world problems.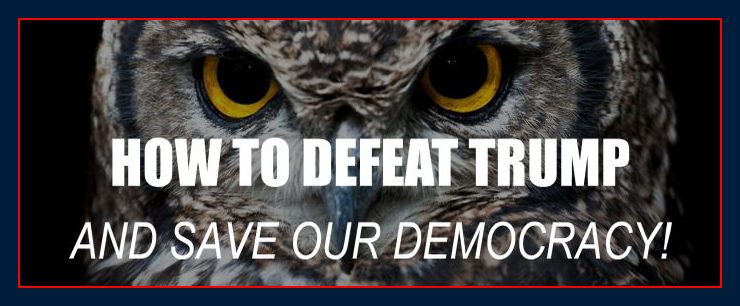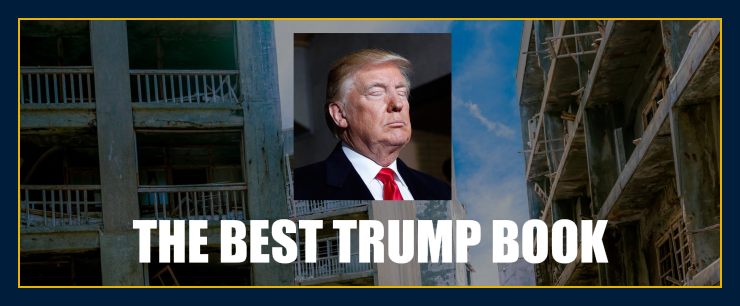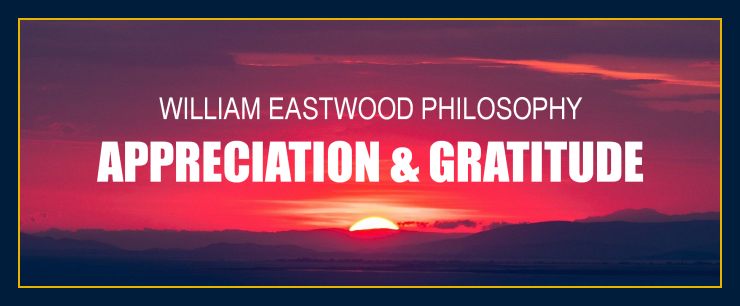 You have to be open to new ideas and learn if you want to grow in life.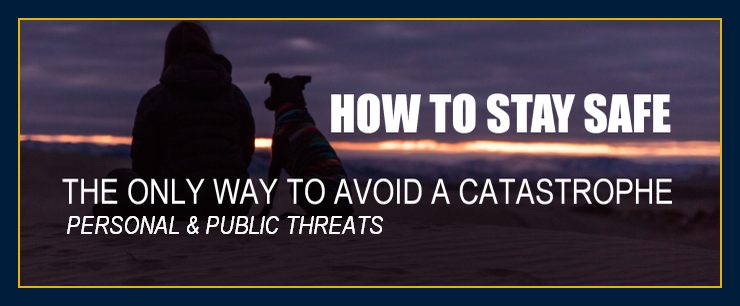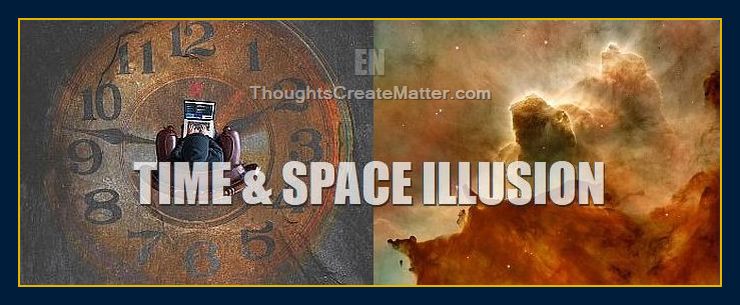 BOOKS
EASTWOOD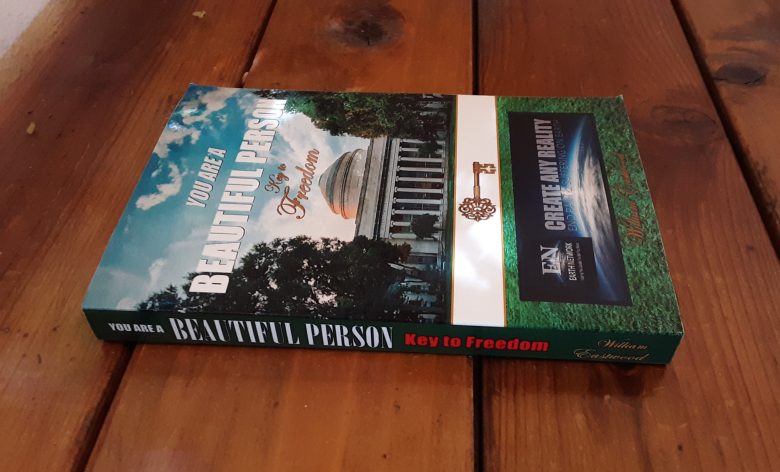 By purchasing through Lulu.com (above) you get these books DIRECTLY FROM THE MANUFACTURER and cut out the middleman! — most reliable source — fastest delivery — lowest price.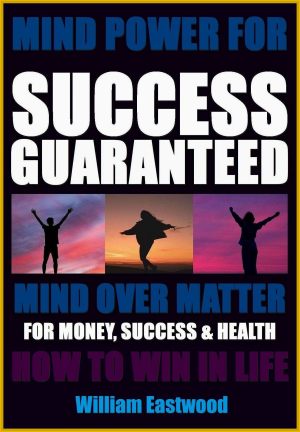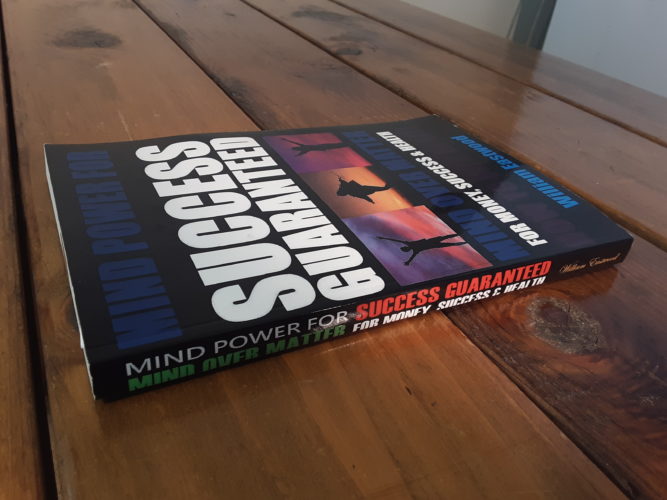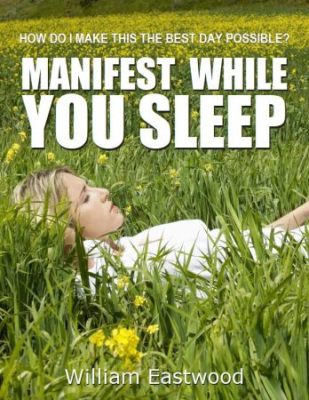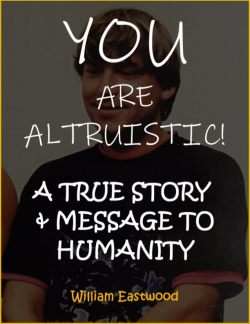 ---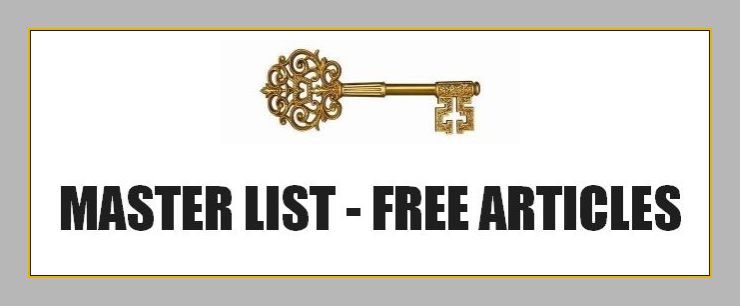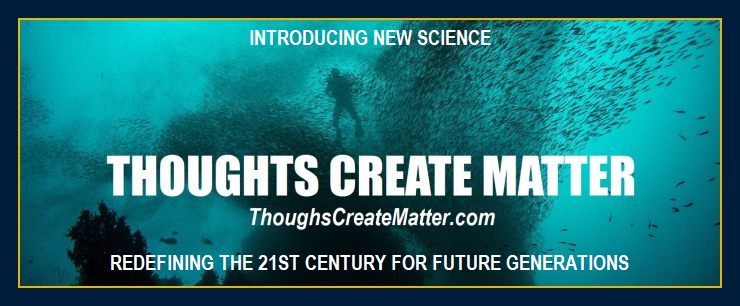 Mind Forms Matter Links
Extended articles of merit

Recommended site: Thoughts create matter
---
Categories: What is the new problem solving and manifesting method? How do I create something by imagining it? How does consciousness create reality? Metaphysical consciousness books. How does mind form matter? Click on our site and books to learn more.
New Problem Solving & Manifesting Method: How Do I Create Something By Imagining It?
According to official mainstream belief, physical events can threaten us at any time and there is often nothing we can do about it. History is all about victimization from governments, people and nature. This is all unnecessary.
To change any element of the movie you call life, you have to change your thinking. Altering the mind alters your life. There is no other way to change your life & destiny.