---
William Eastwood, creator of Internal Science and International Philosophy, worked at a private research and development facility at age 13 for a Yale University professor on a secret invention. See his press interview (in the United States library system microfilm database).
He has returned 50 years later to write 25 books and has a FREE PDF BOOK and a FREE DAILY POST.
.
How Is Thinking Changing World-Wide? What Are the Metaphysical Trends?
---
How is thinking changing world-wide?
What are the metaphysical trends?
How do the changes in thinking affect me?
I will answer these questions now.
How is thinking changing world-wide?
---
Thinking is changing in a positive direction. However, whenever advances occur, there are many who resist and pull us backwards. The way thinking is changing world-wide is toward understanding and positive thinking, yet about 40% of the population is stagnating or regressing.
I see how thinking is changing because my political, social and scientific activism gives me a clear picture of exactly how changes and trends are impacting our civilization.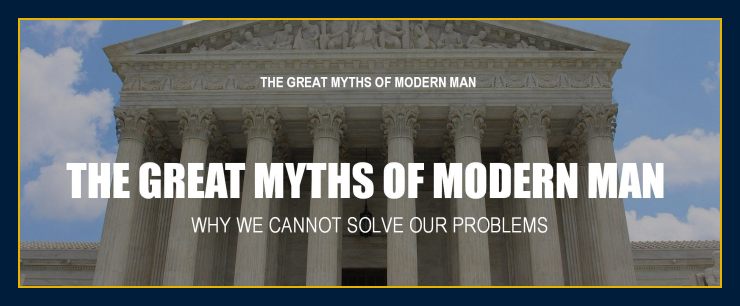 We are in paradigm-shift because materialistic science is not accurate. This is triggering massive problems worldwide.
If you want to know how thinking is changing world-wide, look at the increase in fake news, the divided population, the increase in domestic terrorism and radical thinking. It is only the regressive 40 percent of the population creating these problems, however. You do not have to be affected.
What you attract and create is determined by your focus. Do not focus on the negative or regressive elements in the world.
EARTH NETWORK AFFIRMATIONS AND ADVICE POSTED DAILY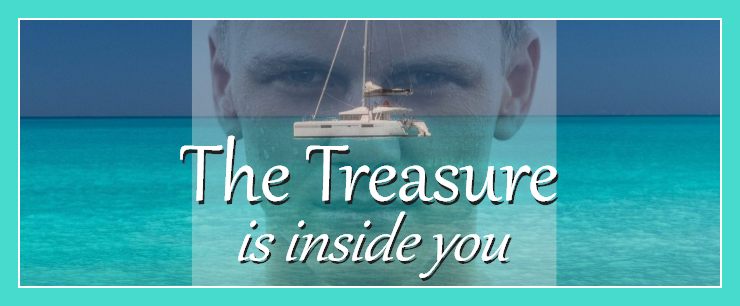 Click on the spinning globe at the top of any page to go to the daily affirmation post.
"The value of a man should be seen in what he gives and not in what he is able to receive." ― Albert Einstein
45

45 years of research 
Over

100

free articles
Become powerful.
Create wealth.
Manifest your dreams.
The most generous advice.
The most experience.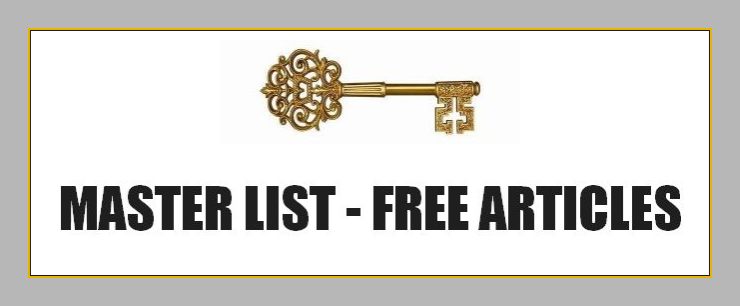 "Problems cannot be solved with the same mind set that created them."
"A new type of thinking is essential if mankind is to survive and move toward higher levels. ― Albert Einstein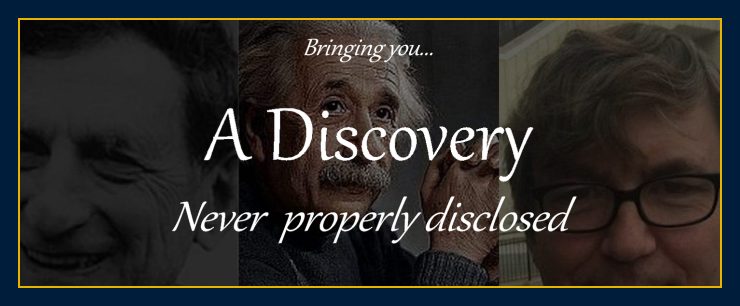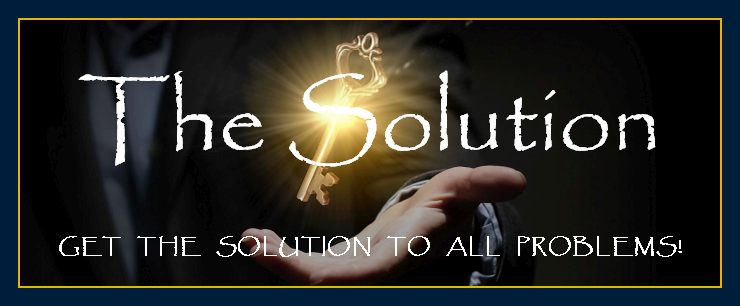 Click above to learn more
SCIENTIFIC AMERICAN ON TRENDS IN SCIENCE
What are the metaphysical trends?
---
The metaphysical trends are toward a new science. The best way to understand the metaphysical trends is to look at the science itself to gauge its accuracy.
When the new science takes hold there will be greater changes in world-wide thinking than ever before. Click on links below for more information.
"Civilization must be based on a single accurate science in order to heal division and function properly." — William Eastwood
New Science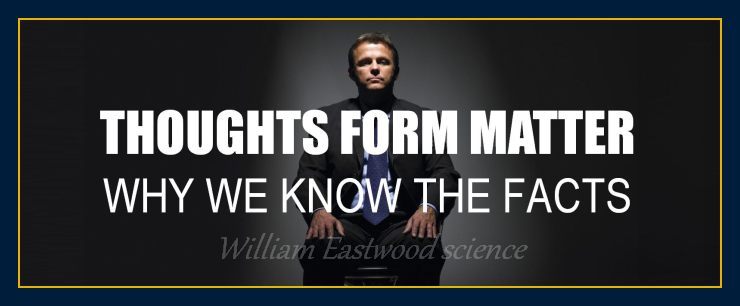 SUGGESTED READING
How do the changes in thinking affect me?
---
How changes in thinking affect you is determined by your beliefs and focus. Your beliefs, thoughts and emotions will determine which probability you experience. But you can enter a fantastic future and new development for humanity.
Philosophical beliefs are changing world-wide
---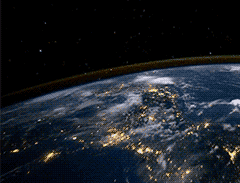 The division between democrats and republicans in the U. S.A. is not all about politics. The division reflects diverging overall worldviews in general.
The world is increasingly divided as altruists pull away, leaving the rest that refuse to change with the world's problems squarely on them.
Those with traditional fear-based religious and philosophical beliefs react to positive changes in thinking worldwide by trying to pull us backwards. It is a defensive reaction to positive momentum building in the opposite direction.
NOW AVAILABLE
---
Informative • Powerful • Advanced
New edition, 2023.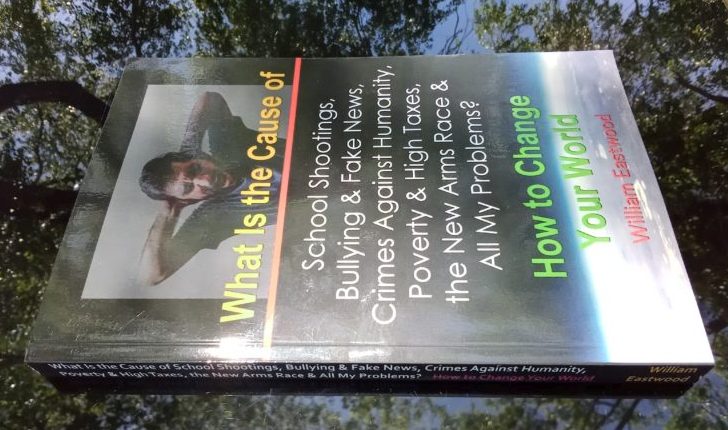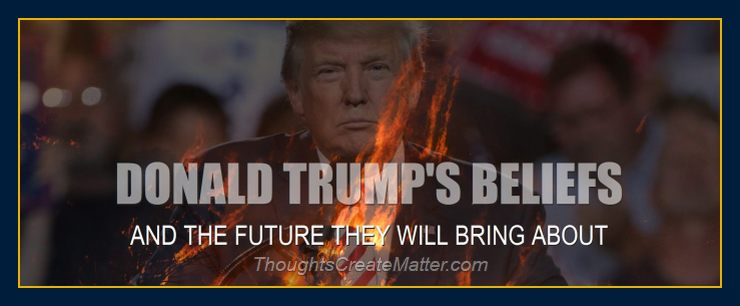 Click above to learn more
William Eastwood is a humanitarian working to improve the world.
His intelligence and intent to make a positive difference in the world was recognized by a Yale Professor when he was 13 years old. This is documented by the press
in this public newspaper interview
that took place when he was 16 years old.
In 2000, he incorporated Earth Network of Altruistic, Autonomous Individuals.
This stock company mission was to become a vehicle for positive global change.
Those who are compassionate, think globally and prefer greater civil rights are evolving and the rest are regressing or digging in.
Emerging positive psychology
---
There are millions influenced by metaphysics even if they do not know they are. If you value a positive attitude, use visualization and have an expansive worldview you are influenced by metaphysics.
You may not know it, but quantum mechanics is changing thinking globally. Awareness does not know boundaries. Awareness spreads from person to person regardless of religious, scientific or philosophical beliefs.
RAPID LEARNING & PARADIGM SHIFT

MORE PEOPLE WILL BECOME POSITIVE
Future trends
---
Dramatic Changes Are About to Sweep Civilization. These changes will eventually bring an end to the economic, political & social chaos we are now experiencing.
Manifesting will become the mantra of civilization going forward, and thinking in general will become more positive. This will lead to demand for all things positive.
---
What Are
Metaphysical
Global Trends?
Philosophical,
Religious,
Spiritual,
Shifts in Beliefs.
Changing Markets
& Demand
You create your own reality
---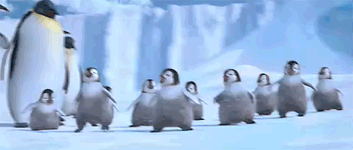 You do not need to have the same experiences as the rest of the world.
Positive people magnetically attract other positive people and experiences. A person who is positive can literally live in a different world than a negative person.
45

William Eastwood's 45-years of research brings you everything you ever wanted!
A powerful gift to yourself or others
---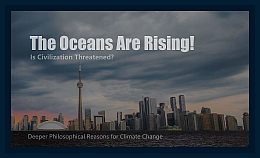 Increasing awareness of the fact that we create our reality by what we think is accelerating positive attitudes and changes in civilization. Television and advertising is increasingly appealing to those who want something positive rather than negative. Who wants to think negative thoughts or watch negative TV if those thoughts are going to manifest?
As advertisers catch on to increasing demand for positive media they provide a critical resource for people who need the positive media to elevate their thinking. This trend then benefits everyone. The demand for positive media is already changing the entire energy of the world. These changes will eventually bring an end to the economic, political & social chaos we are now experiencing. Click here or on image to learn more.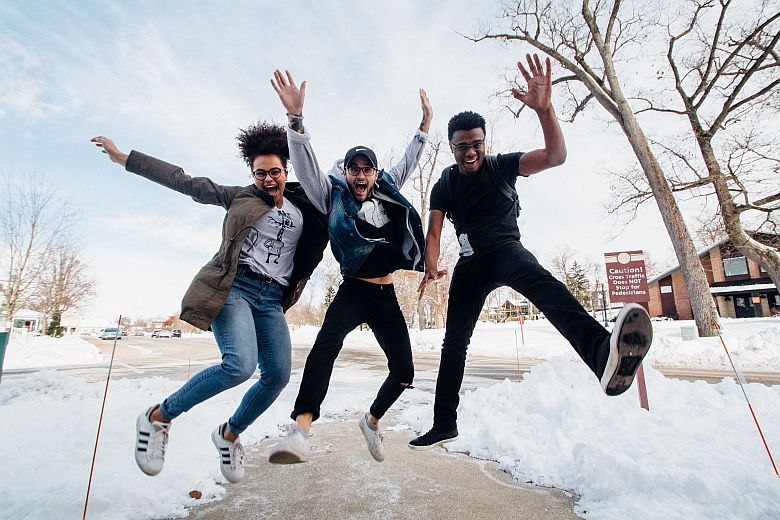 NOW AVAILABLE
---
Beautiful • Extensive • Advanced
New edition 2023.
50

years of research goes into every publication
YOU ARE A BEAUTIFUL PERSON 
---
A complete course with everything you need to know to create what you want in life that emphasizes the fact that your spirit is altruistic.
The positive incentive
The idea that you create your reality by what you think and feel is incentive to think positive and feel good. It offers an incentive in the same way a free market economy does. With the realization that your thoughts create your reality comes the incentive to improve your thinking because by improving your thinking you manifest what you want in life.
A great many people in the world are focused on either their own problems or what they think other people are doing wrong.  This segment is stagnant or regressing. Those who are progressing have learned just how destructive negative thinking is and don't want any part of it.
The spread of new knowledge is going to continue to accelerate for decades and to a much greater degree than anyone realizes. As it does, there will be a snowballing effect.
METAPHYSICS WILL BECOME MAINSTREAM
Demand for positive programming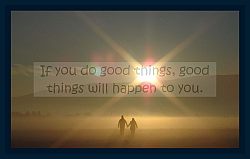 There are people who are in the same old worldview who continue to crave negative TV, but the numbers of people who want positive programming is going to mushroom. 
In every area positive people are driving global changes. Ultimately even global warming will be reversed, and the earth will be transformed. Click here to read more.
Instant Manifestation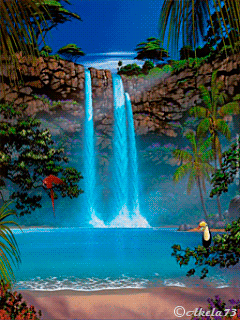 Instant manifestation will be easier to achieve than in the past. Increasingly people will get what they want when they want it.
As people suddenly realize their thoughts form their reality it will have an effect equal to that of an entire global communist system shifting to a to a free market economy overnight.
People will realize that positive beliefs about people and reality are necessary to make their life work. Demand for all things positive will explode. We are in the very early stages of that paradigm shift now.
45

EASTWOOD
45 years of research goes into every book
What are you going to do to change your life?
---
Growing positive beliefs
---
Getting rid of the wrong map (paradigm) can be a challenge, but it is the first and most important step to take. Other people, randomness, luck, and circumstances 'beyond our control' have nothing to do with outcomes in our life outside of our beliefs about them. So, first, forget about those ideas. They are not helpful to you.
YOU CREATE YOUR OWN REALITY
You can have anything you want when you want it. You can do that now.
Click above to learn more
Your senses project your reality and then perceive that reality.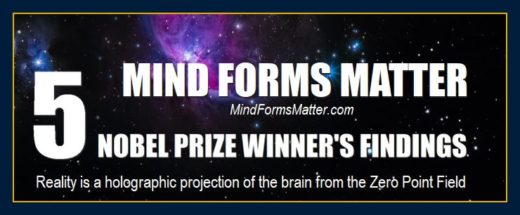 SOME OF OUR MANY ARTICLES & BOOKS
Holographic reality: Events are a projection of your mind. ThoughtsCreateMatter.com
A new science and philosophy of life. ThoughtsCreateMatter.com
Exactly how thoughts create reality. MindFormsMatter.com
The world is your creation; you can have anything you want.  MindOverMatterPower.com
Secret Wisdom Books by William Eastwood. Lulu.com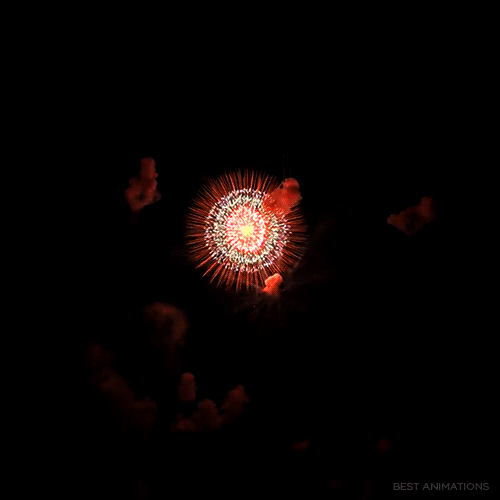 How Is Thinking Changing World-Wide? What Are the Metaphysical Trends?
© Copyright 2019, 2020, 2021, By: William Eastwood.
Primary article concludes here.
William Eastwood is an international political influencer
A self-made author of over 20 books.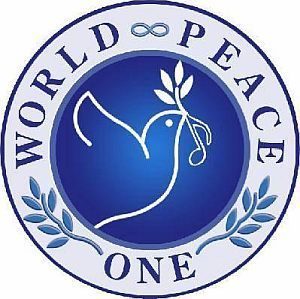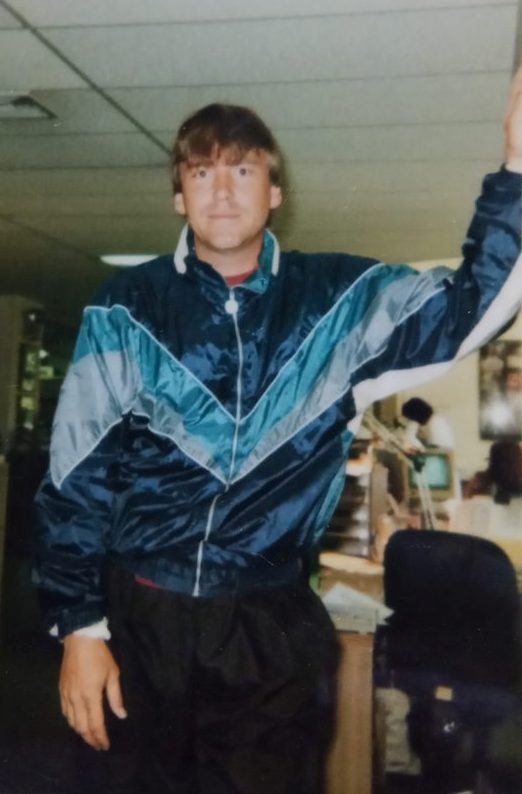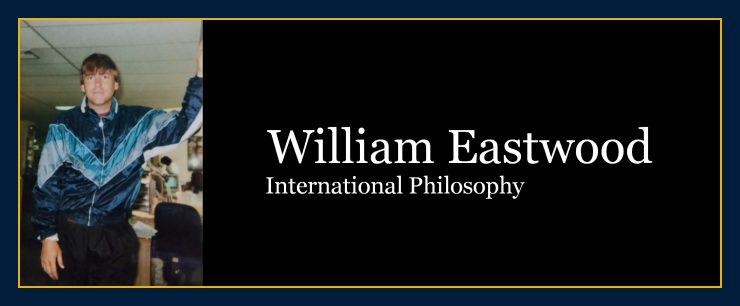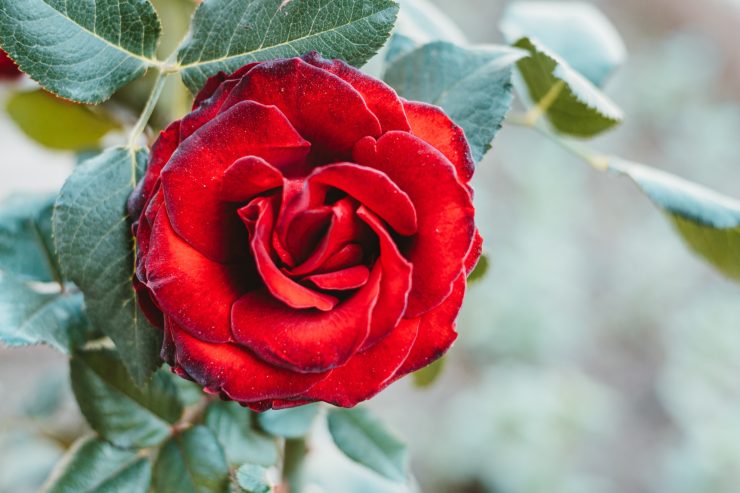 The full time-line and history of William Eastwood and his work
---
This is the most complete account on all five websites.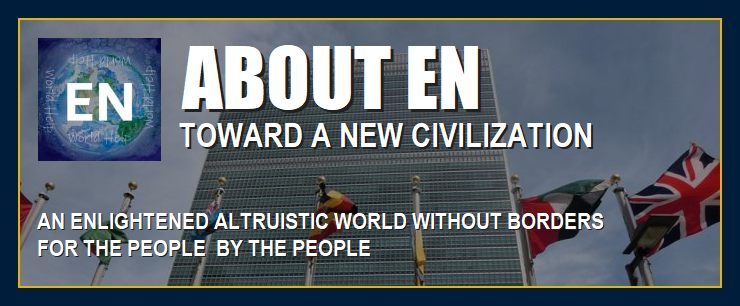 There are a lot of things that traditional science cannot explain that can be understood through the lens of Internal Science.
My literary agent in New York says that most people in the world today are unintelligent, and that only a sliver of intellectuals and professors are capable of understanding.
I beg to differ. I explain Internal Science
in ways people can understand
.
Science that confirms personal spiritual experiences
---
Bohm and Eastwood both give us a paradigm that eliminates contradictions between science and personal human experience.
Our traditional science tells us that a person's purpose is no more than to procreate to ensure the survival of our species — but many people have spiritual experiences that reveal there is far more meaning and purpose to a person's life — interpreted through their belief system.
Bohm's / Eastwood's paradigm says we have an inner reality that forms this world and thus can include personal spiritual experiences and the possibility of thoughts creating reality — experiences which when interpreted through Bohm's science would make perfect sense.
Physicist
David Bohm
, — who
Albert Einstein
called "a kindred spirit," and whose Ph.D. thesis
— 
being top secret and classified
 — was awarded at the
University of California at Berkeley
by none other than
Robert Oppenheimer
— tells us that our reality is a holographic projection of the mind. Bohm's science suggests an inner source reality, and the possibility of a multidimensional framework of existence in which our reality is grounded and created.
"Americans and people in all nations need to wake up from their sleep."
— William Eastwood
Internal Science can unify the world against common threats, and it can protect us, but we must use it.
The United States Constitution is the best in the world. It was the first to set a new precedent by determining in law that all people in one nation are equal. The Altruism Code expands that concept to include all nations and codifies that principle.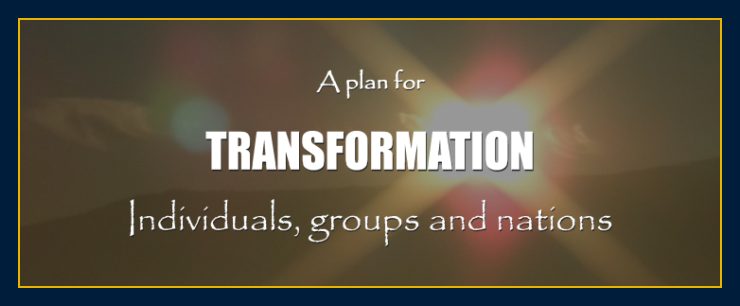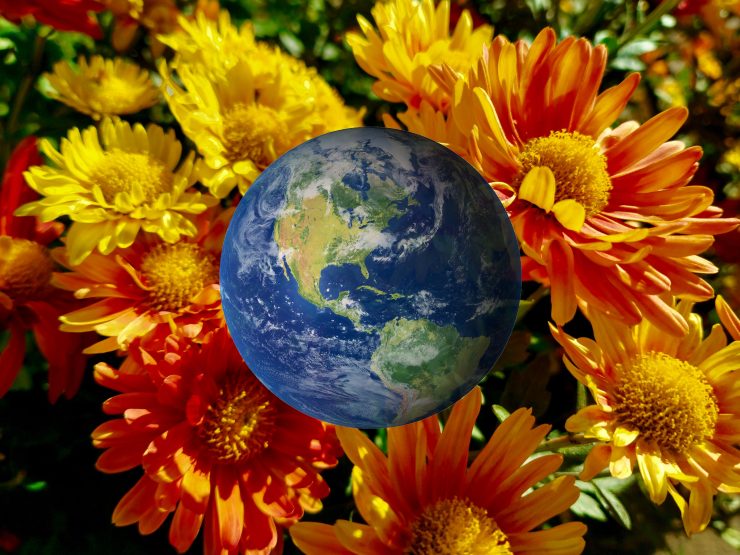 ---
Categories: What Are the Metaphysical Global Trends?  Click on our site and books to learn more. Your thoughts form matter and create your reality. Worldwide metaphysics trends and statistics. Metaphysics major shifts in philosophical beliefs. Metaphysical philosophy. Click on our site and books to learn more.

How Is Thinking Changing World-Wide? What Are the Metaphysical Global Trends? Philosophical, Religious, Spiritual Shifts in Beliefs
Metaphysical Global Trends: Major World Shift in Thinking & Markets Will Affect Everyone.
Economic, political and social markets about to change dramatically with new knowledge.
Your thoughts form matter and create reality.
The concepts conveyed in this website are within these books.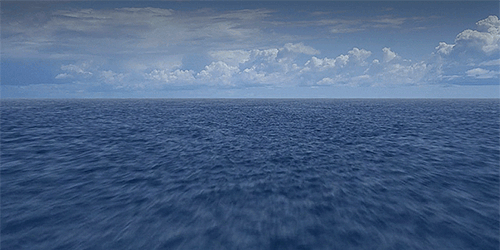 www.MindFormsMatter.com