---
What Is Stopping My Success? What is Preventing Me from Succeeding?
---
What is stopping my success?
What is preventing me from succeeding?
I will answer these questions now.
What is stopping my success?
---
Your beliefs, thoughts and emotions create your reality. Anything positive in your life you created. By the same token, if something is stopping your success, your own beliefs, thoughts or emotions can move you forward.
Mildly negative emotional states over long periods of time are often what stops positive thoughts from manifesting success. Pay attention to your emotions. Your first priority is to feel successful. If you do not feel successful you need to look at your thinking habits and see if you can improve them. If that doesn't work, look at your beliefs. You can be successful. You do control your mind and emotions. Do you believe that?
If you have an idea of what is stopping you, suggest the opposite with an affirmation. If, for example, people are giving you a hard time, say "people like me and I like people." If money is in short supply, say something like "I am opening more channels to income and more and more money is coming to me every day." When you do this, understand that you are directing energy into what you want and that by doing so you will create it.
When you wake up from sleep and feel poorly refer to my list of affirmations and read each affirmation on the list. When one feels right, repeat it. I look at my lists of affirmations multiple times every day to find one that gets my thoughts and emotional energy moving in a direction that is positive and will thus create what I want.
If something is stopping you, appreciation and gratitude work really well to to unblock your energy. If you take a moment to appreciate everything you touch and every person you know you are in that moment creating positively in each of those areas. If anything is stopping your success it can be reversed by feeling appreciation and gratitude.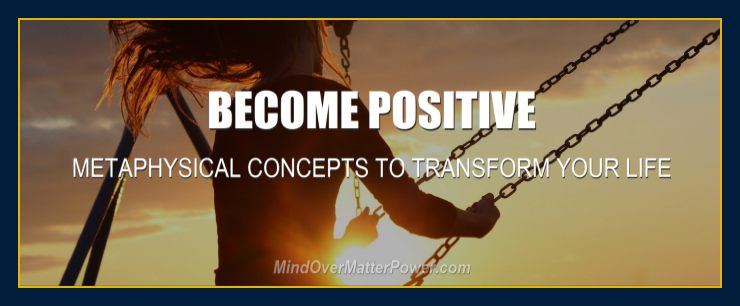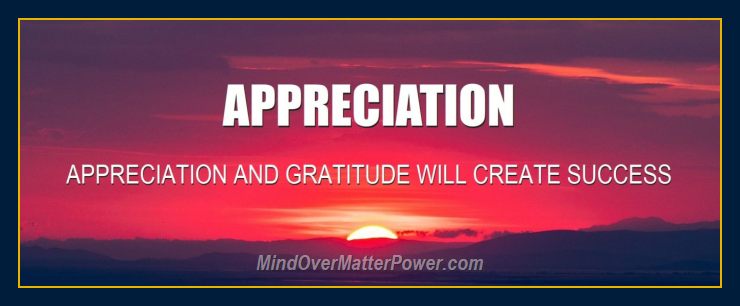 Your mind forms matter. To improve your life it is necessary to change your mind. The best way to change mental habits is by using affirmations. I look at my affirmation list during the day and at night because I know it is not going to hurt me to be positive and feel good. I also know that looking at ideas that I need to keep in mind in order to stay positive is going to help me during the day, every day.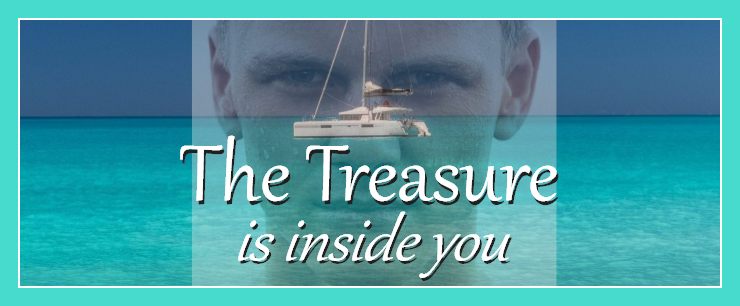 Click on the spinning globe at the top of any page to go to the daily affirmation post.
Your conscious mind controls what develops in your subconscious. If something is stopping your success you need to examine your beliefs, thoughts and emotions. What you are telling yourself is true in your head is what is creating your reality. This is because thoughts are electromagnetic energy that is projected into matter.
Click above to learn more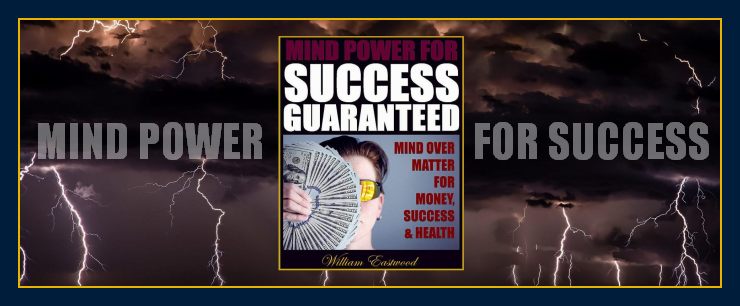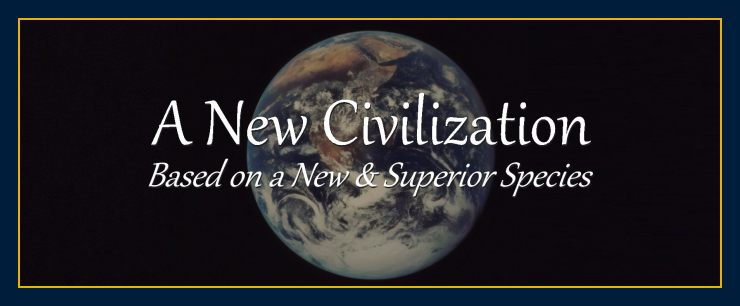 Scroll down to continue reading article.
FREE

ARTICLES ON OUR 5 SITES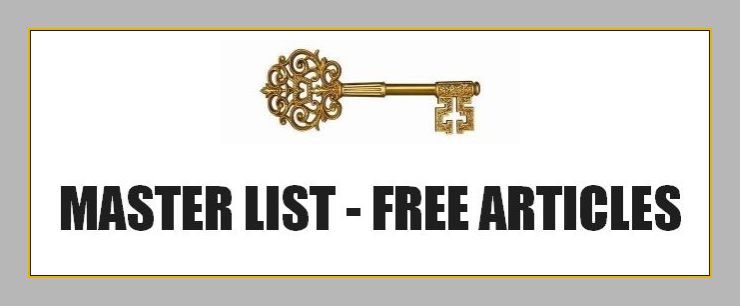 What is stopping my success? What is preventing me from succeeding?
What is preventing me from succeeding?
---
If something in your beliefs, thoughts or emotions is preventing your success, look at your core beliefs about yourself in relation to reality. Click below to learn more about the effect of cultural beliefs.
Look also at mind chatter and emotional attitudes. Even mild negative emotions can add up to an energy force that can hold you back. Click below to learn more about managing your thoughts and emotions.
Your thoughts create your reality regardless of what anyone says to the contrary.
To understand the "authority" of this site and the power of collective hypnosis, click FAQs below. Otherwise you may never understand our credibility.
Click above to learn more
Create Your Own Reality MindFormsMatter.com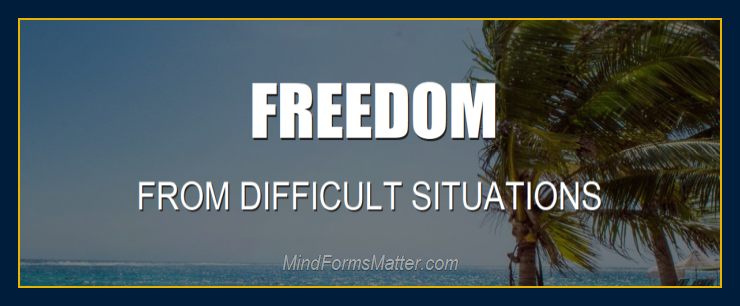 What is stopping my success? What is preventing me from succeeding?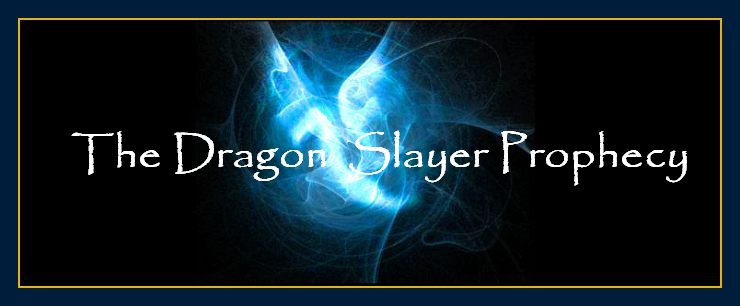 What is stopping me and preventing my success?
---
We are born with high expectations toward all experiences we may encounter. We also have a built-in trust of ourselves, others and reality. We love, trust and have curiosity. These positive spiritual traits ensure that events move in a positive direction and we develop in positive and constructive ways.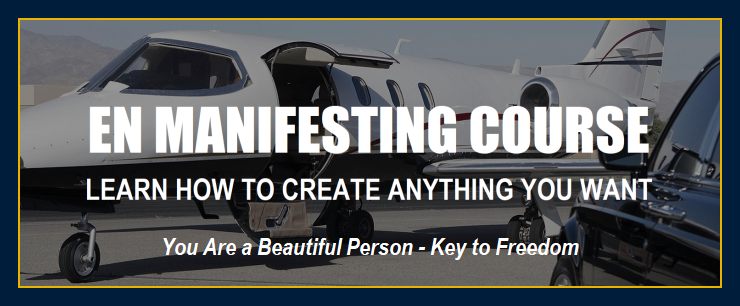 Click above to learn more
---
Without correctly functioning software, most computers would be useless. It is the same with your own internal program. Core beliefs tell you what to think and feel, and define what can and cannot be achieved. Beliefs and feelings attract or repel.
The assumption that you have no control over your reality can stop you from succeeding. The great modern myths also tell us reality is dark and the universe is unsafe. These are programs that take away your power to break your spirit and crush your will.
Like an app that dismantles your other apps, phone or laptop by introducing a computer virus into the entire system, traditional views deny the reality of the spacious present and instead suggests that the present is a result of the past.
If you want a powerful self attracting success you need a powerful and effective operating system. What factors have the greatest negative impact on your ability to have a powerful internal operating system?
There are particular core beliefs and values of the culture to which you belong that you internalize (download) when you are growing up. These types of beliefs set the stage for either failure or success.  Certain broad values and interpretations of human nature directly impact your ability to have high self-esteem and positive expectations for your life and success.
The degree to which you hold debilitating core programs—theories and philosophies about reality—is the degree to which you will sabotage and block your success.  Belief frameworks are worldviews. You interpret and create your reality according to the belief framework you have inherited from culture.
Those portions you have internalized have become your personal worldview, and this is what determines your success or failure.
You have core and subsidiary beliefs. Core programs generate other programs and patterns are established early in life. You then begin to resonate with both the internal patterns of belief, thoughts and emotions and the resulting patterns of events that they manifest.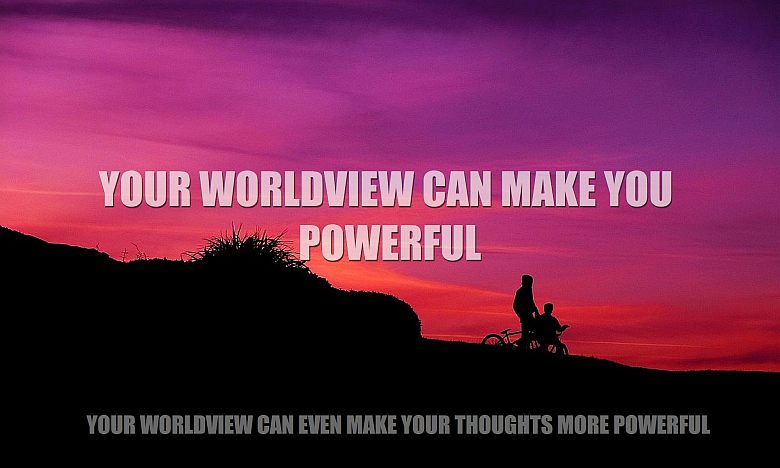 Generate positive programs, beliefs, thoughts and emotions
---
If you want to change your life you need to change whatever programs interfere with your ability to succeed. This can be done by learning and choosing to let go of the beliefs about reality and yourself that do not bring you the results you want, or working directly on thoughts and feelings.
Your beliefs and imagination generate your thoughts and emotions, but your emotions are very important in determining what manifests. If you can create the feeling of success and having what you want in life, those emotions will manifest events in your life very quickly.
Feeling good about yourself and feeling successful generates beneficial events on the very day your feel those emotions. Changing beliefs can take longer to procure results.
Your feelings either reinforce or weaken your beliefs. Therefore, by changing your feelings you can change everything internally and externally in your life.
Invisible Barriers to Success 
Core beliefs and programs should be examined first, as these regulate broad areas in your life, generating constructive or destructive thoughts and feelings. The Solution analyzes the most common and damaging core beliefs and programs virtually everyone is using. These are the great myths of modern man that are preventing progress both personally and collectively.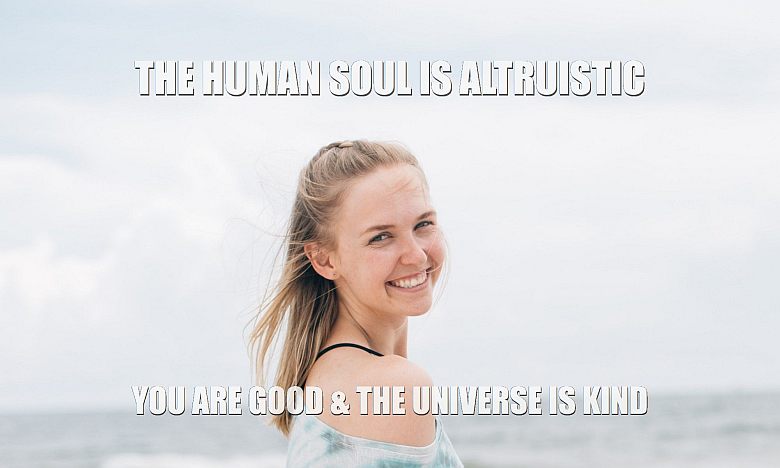 45

EASTWOOD
45 years of research goes into every book
What are you going to do to change your life?
---
Human nature is good: So are you
---
If you understand that you and your nature are good, and that you are a creator, your mind is receptive to more positive ideas in general. These positive theories provide a bed on which other positive ideas can grow. Prevailing concepts of reality in modern times do the opposite.
The Secrets of the Universe Unveiled
You can't usually fix what you do not know is broken, and these are the sabotaging "apps" in your mind that cause everything else in your mind and life to malfunction. They generate debilitating feelings, beliefs and thoughts. You need to be aware of these negative programs and the damage they do in order to release them.
Assumptions are belief. Anything you assume to be true you tend to create physically.
If you want to change your life, just change what you are telling yourself is true in your head. A situation can have any outcome. The outcome is set by you. If you tell yourself in your head, this is going to work out, or, the result will be positive, then that is what you tend to create. This is why affirmations are so valuable.
Begin to change your life by applying affirmations on a daily basis. If possible, learn to think in affirmations.
Get POWERFUL Guidance & Affirmations Daily!
Manifesting anything you want in life is easy when you know how. Begin to create your dreams now!
A SAMPLE OF OUR MULTI-SITE ARTICLES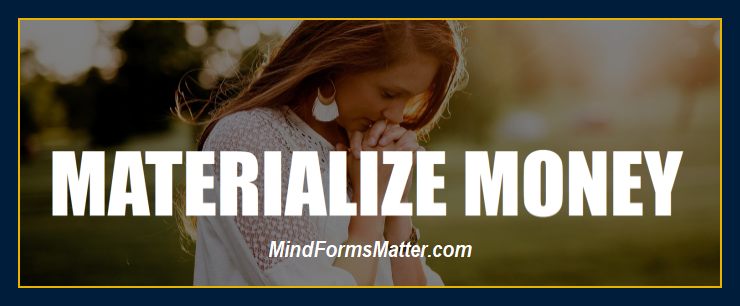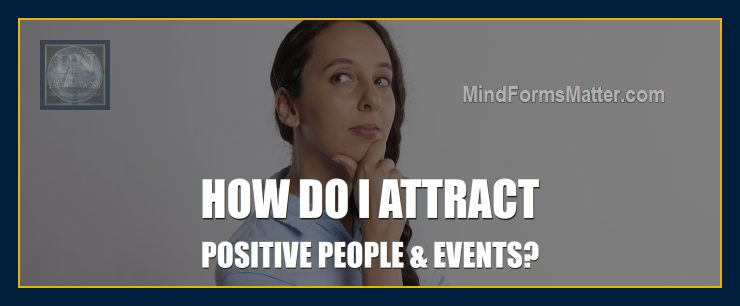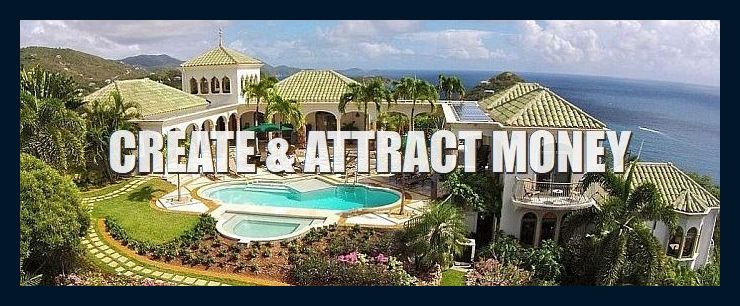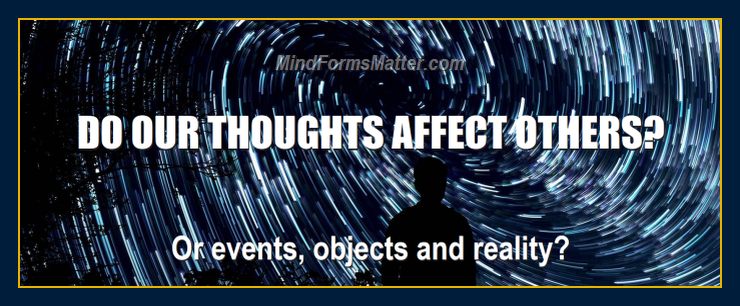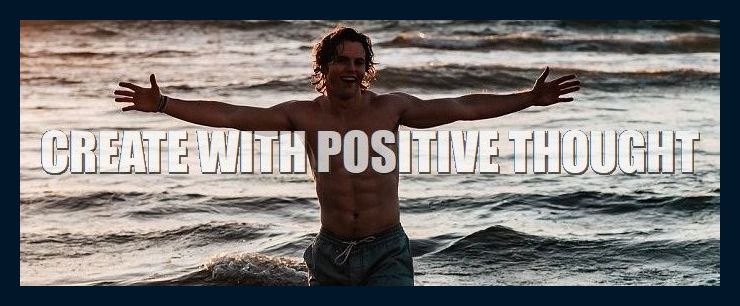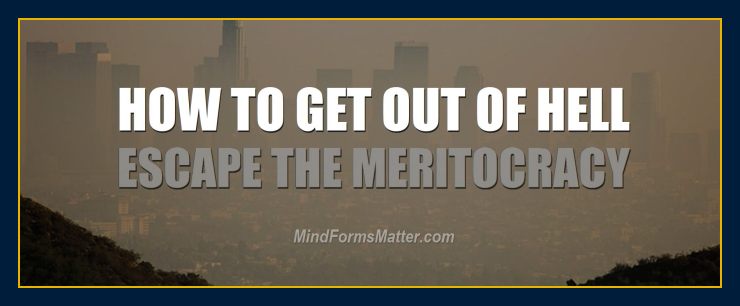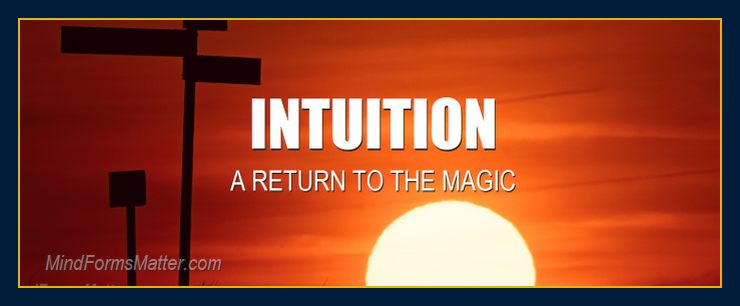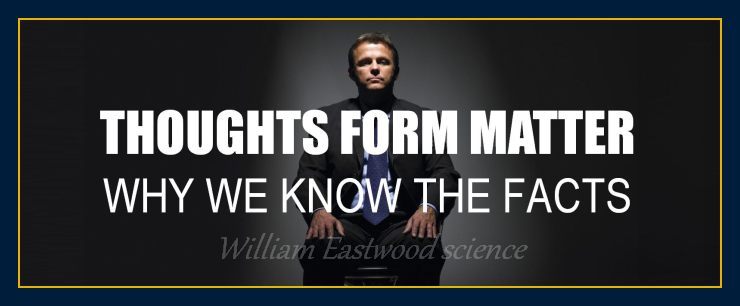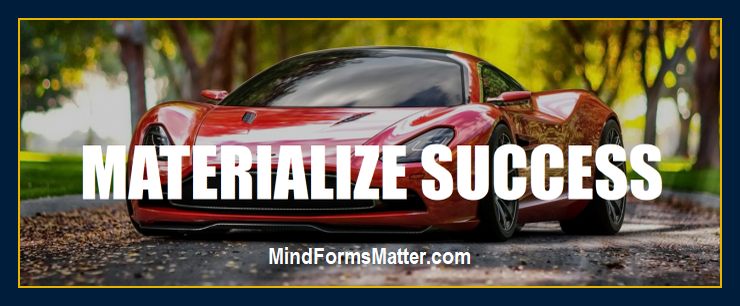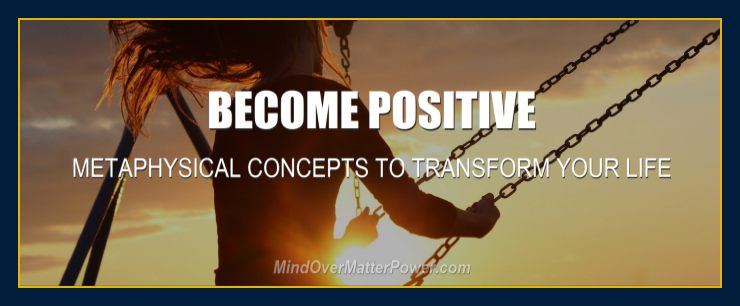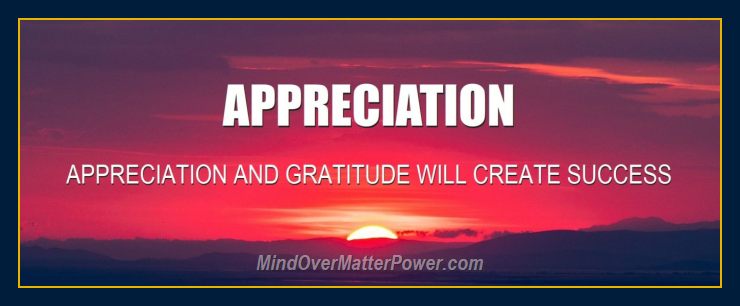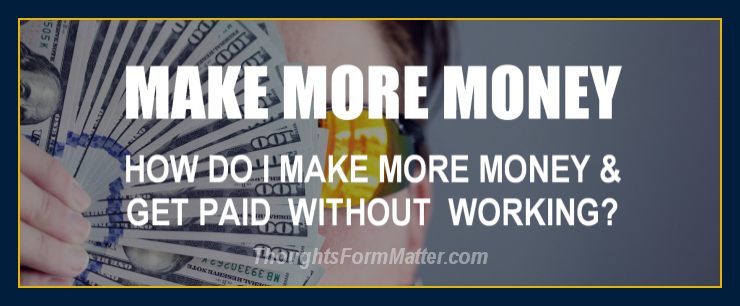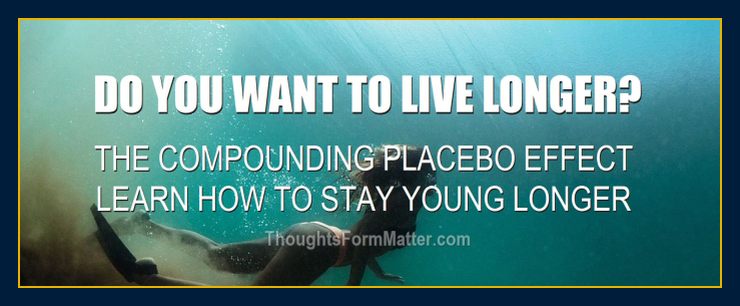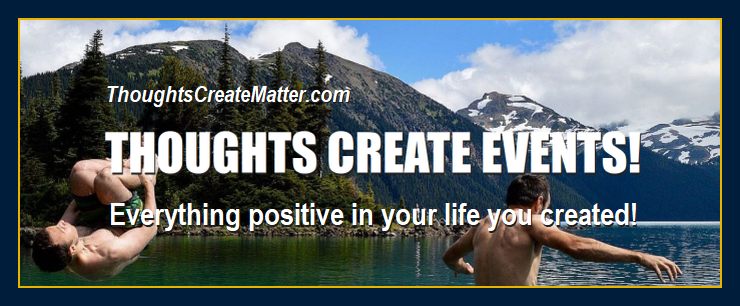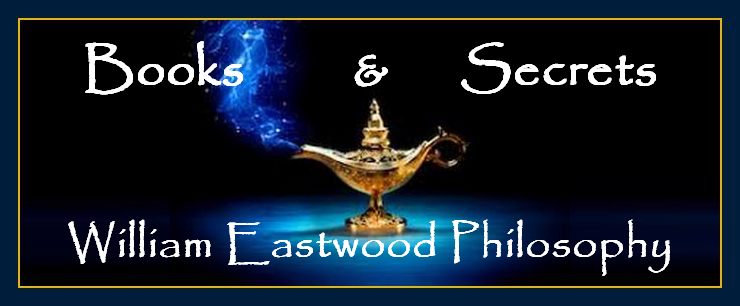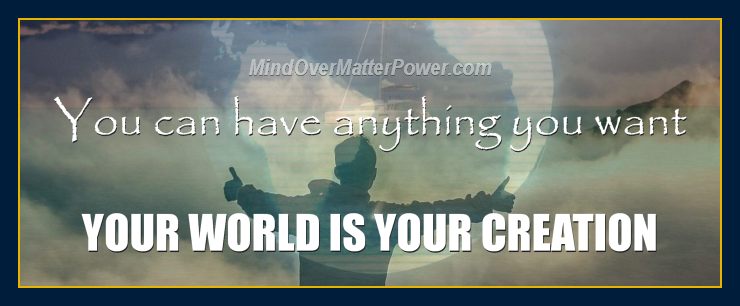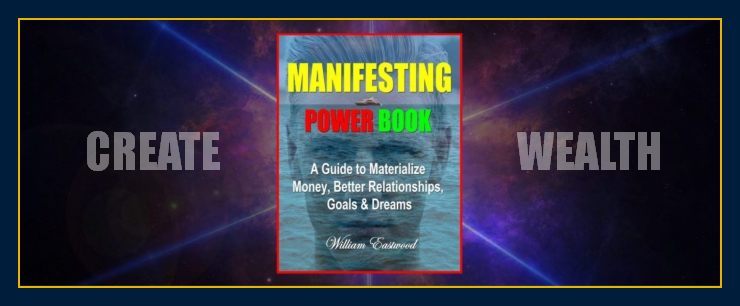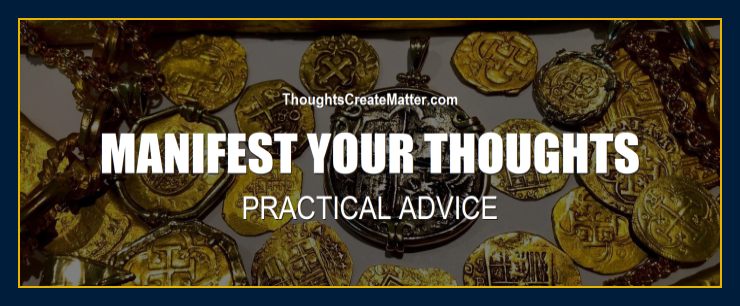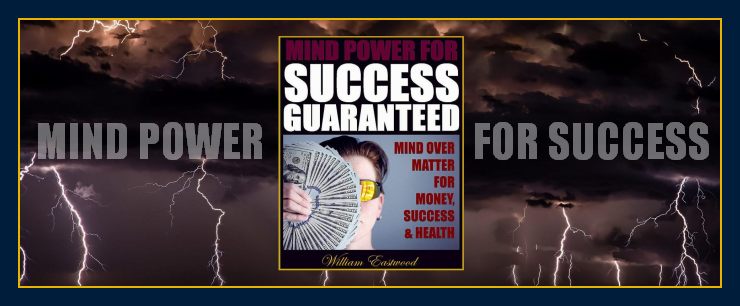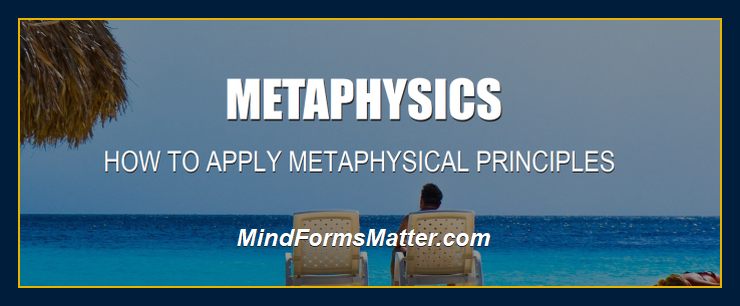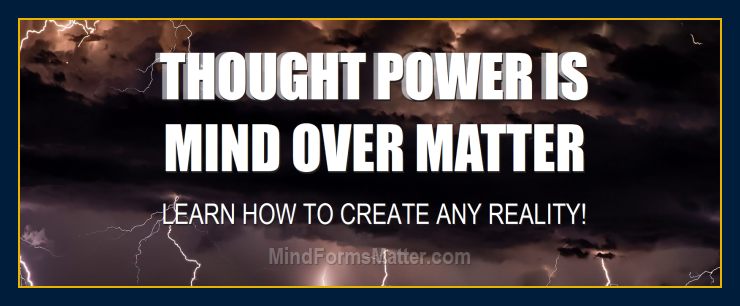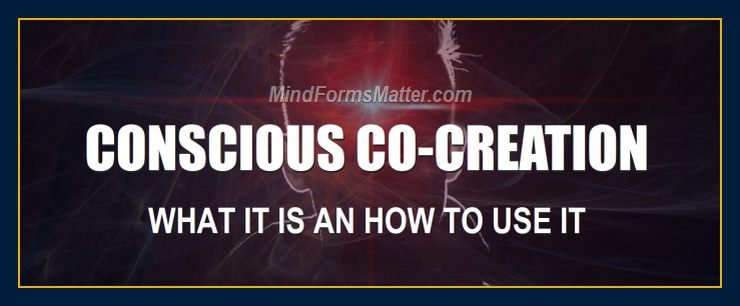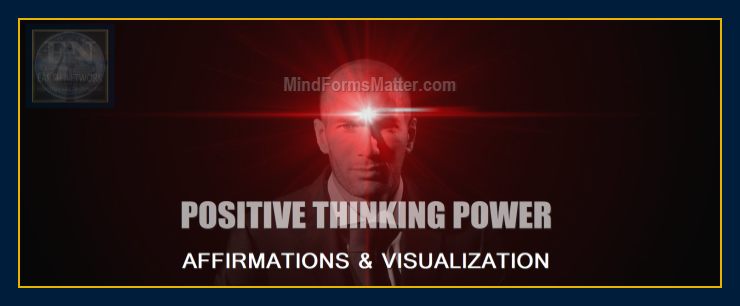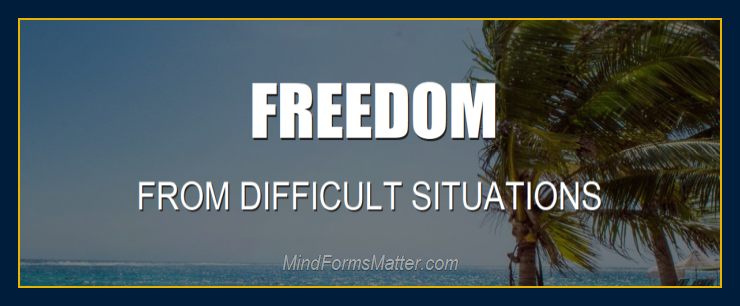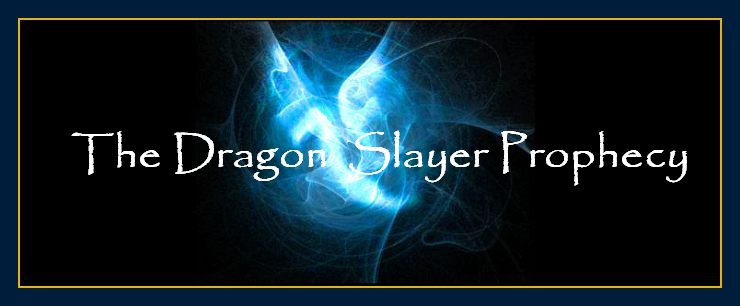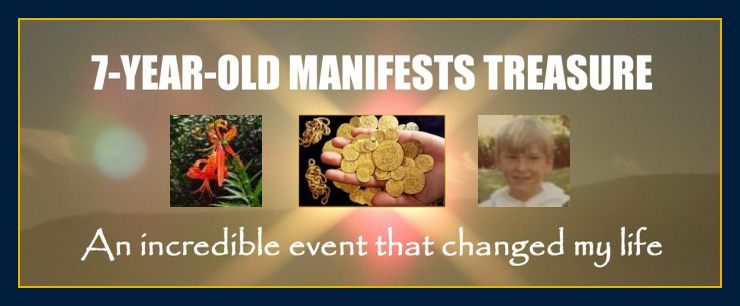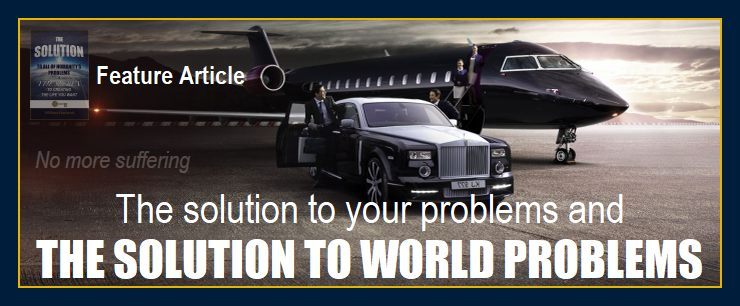 What Is Stopping My Success? What is Preventing Me from Succeeding?
Copyright © 2019, 2020, 2021, 2022, By: William Eastwood
Primary article concludes here.
William Eastwood is an international political influencer
A self-made author of over 20 books.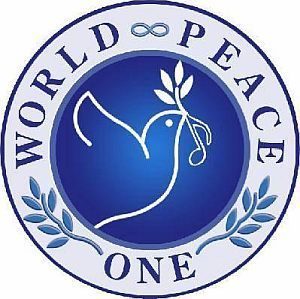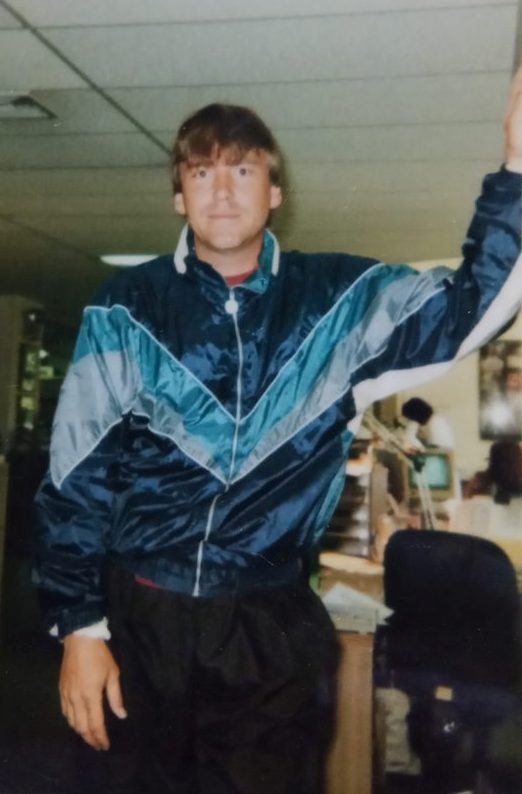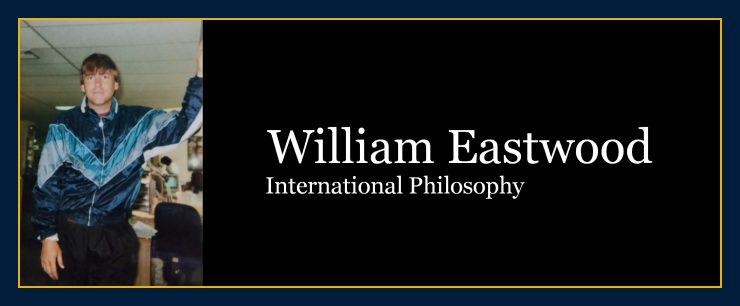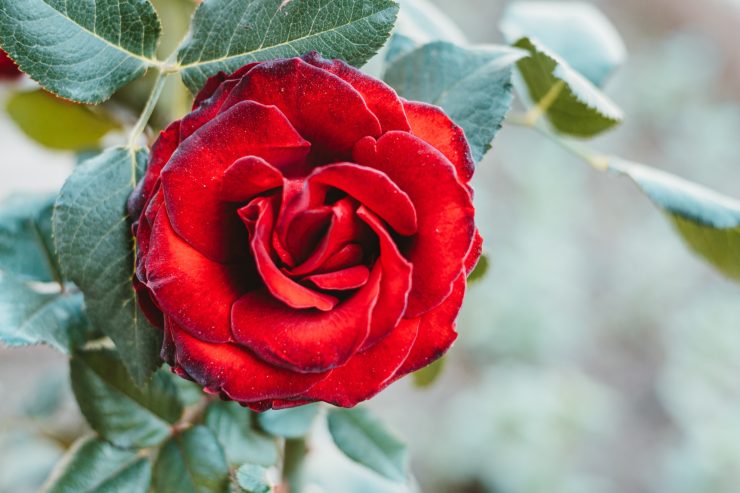 The full time-line and history of William Eastwood and his work
---
This is the most complete account on all five websites.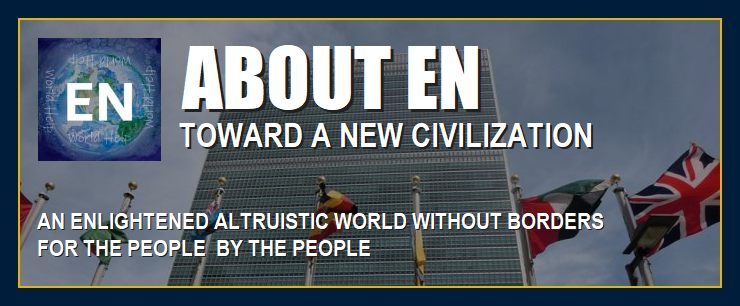 There are a lot of things that traditional science cannot explain that can be understood through the lens of Internal Science.
My literary agent in New York says that most people in the world today are unintelligent, and that only a sliver of intellectuals and professors are capable of understanding. I beg to differ. I explain Internal Science in ways people can understand.
Science that confirms personal spiritual experiences
---
Bohm and Eastwood both give us a paradigm that eliminates contradictions between science and personal human experience.
Our traditional science tells us that a person's purpose is no more than to procreate to ensure the survival of our species — but many people have spiritual experiences that reveal there is far more meaning and purpose to a person's life — interpreted through their belief system.
Bohm's / Eastwood's paradigm says we have an inner reality that forms this world and thus can include personal spiritual experiences and the possibility of thoughts creating reality — experiences which when interpreted through Bohm's science would make perfect sense.
Physicist David Bohm, — who Albert Einstein called "a kindred spirit," and whose Ph.D. thesis — being top secret and classified — was awarded at the University of California at Berkeley by none other than Robert Oppenheimer — tells us that our reality is a holographic projection of the mind.
Bohm's science suggests an inner source reality, and the possibility of a multidimensional framework of existence in which our reality is grounded and created.
"Americans and people in all nations need to wake up from their sleep."
— William Eastwood
Internal Science can unify the world against common threats, and it can protect us, but we must use it.
The United States Constitution is the best in the world. It was the first to set a new precedent by determining in law that all people in one nation are equal. The Altruism Code expands that concept to include all nations and codifies that principle.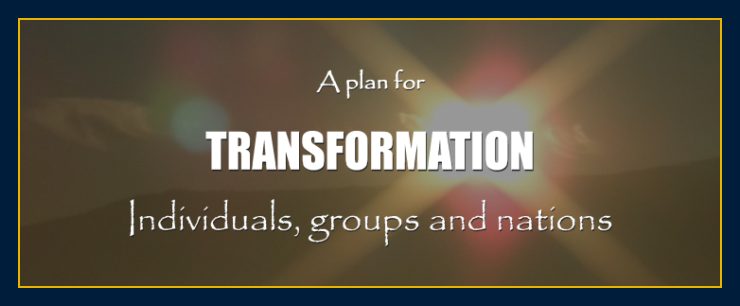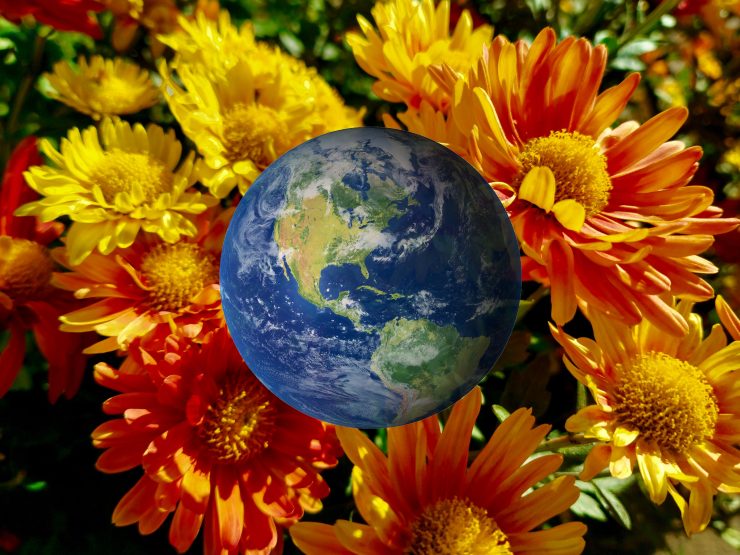 ---
Categories: What is stopping me from succeeding? What is the source and cause of my problems preventing success? What is holding me back? Thoughts form matter. Hidden invisible barriers to success. Consciousness forms matter. Where do all my problems come from? Click on our site and books to learn more.
What Is Stopping My Success? What is Preventing Me from Succeeding?
In my studies of quantum physics, I have learned that everything in the universe is composed of the same kind of conscious energy. The lesson in this is that no matter how you slice the pie, the ingredients are the same. Everything and everyone in the universe are good at the core. While their beliefs and thus behavior can be misguided, their spirit is good.