EINSTEIN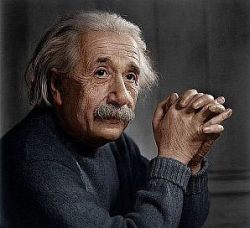 "The only thing that interferes with my learning is my education."
― Albert Einstein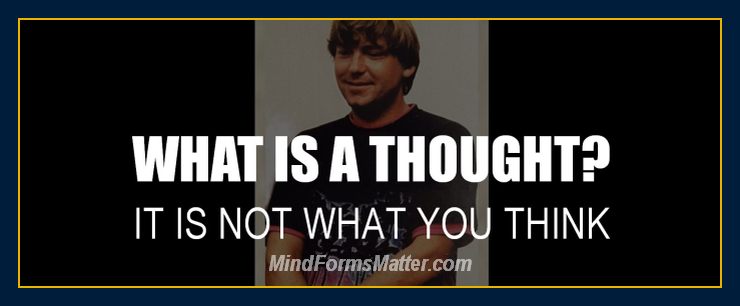 ---
NOVA CPTV: Matter is a State of Consciousness
---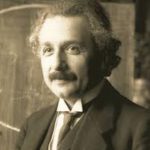 Many physicists do believe the universe is made up of or contains consciousness, but they do not usually professionally or publicly-announce it.
Most physicists stop short of publicly saying thoughts create matter and that consciousness is primary because saying so is a form of scientific heresy that invites attack from a prejudice majority.
Our institutions and legal system are also based on the old mechanistic paradigm. The central premise that consciousness creates reality dismantles most accumulated knowledge in all fields. This creates a situation in which many beliefs and institutions will need to change.
45

EASTWOOD
45 years of research goes into every book
What happened?
---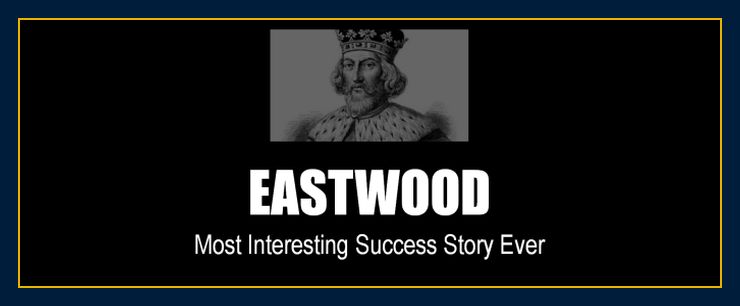 45

EASTWOOD
45 years of research goes into every book
What is stopping our evolution?
---
Click above to learn more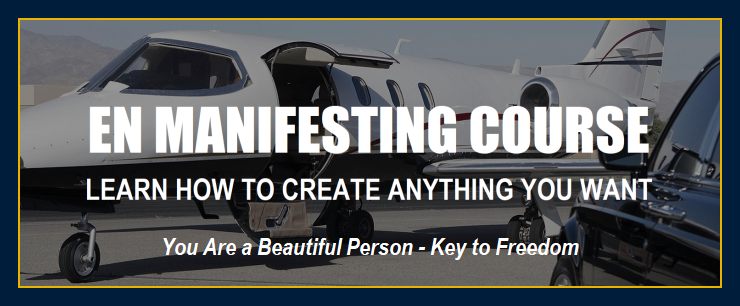 At any time, matter can be completely changed by the activation of conscious thought. Your environment is a product of your thoughts and feelings. By projecting the specific thoughts and feelings that embody your desires you can immediately being a process of change. You are in control of your experience.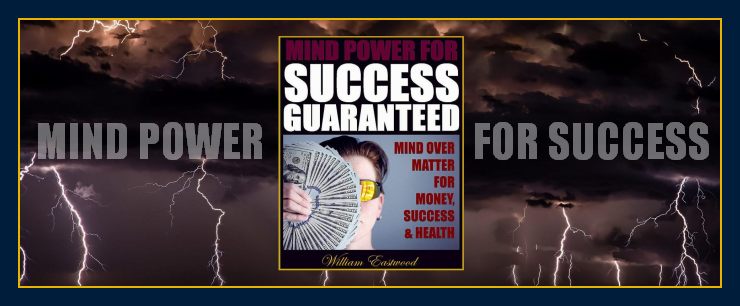 ---
The following are actual quotes from Einstein. The questions are hypothetical.
Take your time. Contemplate each answer.
Click above to learn more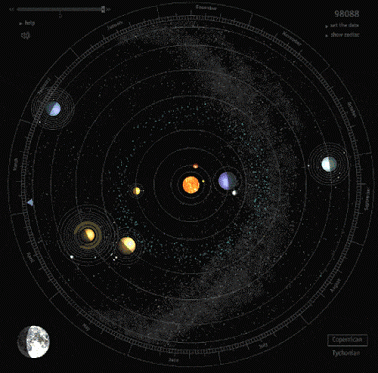 ---
Click above to learn more
THE SOLUTION to All of Humanity's Problems
---
Both Albert Einstein and Tesla Nikola knew that the schools did not teach the truth about reality. They also understood that the truth about reality was not popular and could be met with great opposition.
Nikola Tesla is often referred to as "the man who invented the 20th century." 
Tesla's intelligence was unearthly and his contribution to humanity is beyond calculation.
Here are some Nikola Tesla Quotes:
"Reality is subjective.
"The answers lie within.
"We are all one.
"The day science begins to study non-physical phenomena, it will make more progress in one decade than in all the previous centuries of its existence."
                     – Nikola Tesla
---
Albert Einstein quotes:
"Reality is merely an illusion, albeit a very persistent one" 
"We cannot solve our problems with the same thinking we used when we created them.
"A new type of thinking is essential if mankind is to survive and move toward higher levels."
— Albert Einstein
Click above to learn more
Your thoughts create your reality regardless of what anyone says to the contrary.
How can everyone be wrong?
---
In the same way anyone thinks they are right — cognitive dissonance. They see what they want to see.
Because our thoughts create our reality, the thought that our thoughts do not create our reality creates our reality. Not only are our beliefs projected into events holographically, but they also filter our perception, which is why people are always convinced they are right. Our civilization is hypnotized by the strong belief that our thoughts do not create reality. But…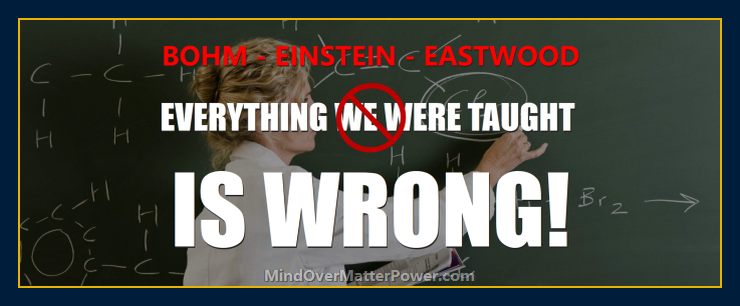 How can the experts and scientists be wrong?
---
To understand the "authority" of this site and the power of collective hypnosis, click FAQs below. Otherwise you may never understand our credibility.
Click above to learn more
Create Your Own Reality MindFormsMatter.com
The solution to the world's problems.
Your thoughts create your reality, but that's not all.
FOR THE BENEFIT OF MANKIND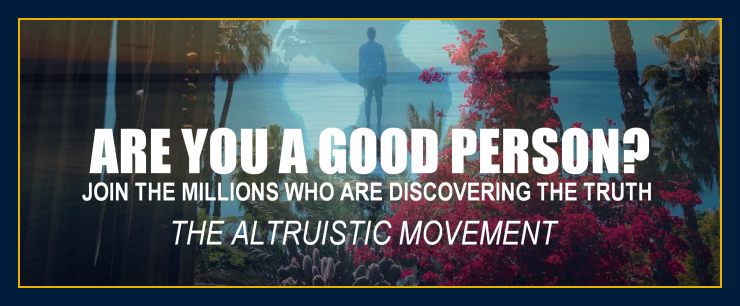 ---
Thoughts Form Matter,
Reality
& the Universe.
Einstein.
Tesla.
Eastwood.
Sages.
Questions Answered.
---
No one path leads to your best future. Try various pages. Tell me how you want to help change the world. Or, if you have an idea or need help, let me know how I can help you.
AMEN: Earth Network, the New Enlightenment and the Altruistic, Autonomous Movement.
EN wants everyone to have the means to be an emissary to help other people. We can heal areas of the globe that have experienced pain and struggle. We can end hunger and bring prosperity to everyone.
I cannot do everything, I need people who will start implementing some of these good ideas. If you do not do it, who will?
We will create missions to heal the planet all over the globe. You can play any role you want if you create the platform to make it happen. I am open to integrating good ideas into my sites.
Contact: William Eastwood at w.eastwood01@gmail.com or write to PO Box  2194 Bayfield, CO 81122
Altruistic Movement Redirect Civilization
UNIFYING PRINCIPLE How to Unite the World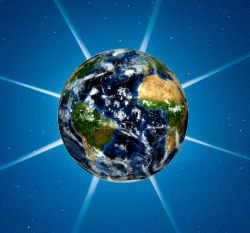 Advancing yourself helps many
---
---
The human race will be saved!
---
A new unifying principle is the only solution to save humanity from the potential destruction that exists at this time in history.
Our very survival is now at stake, and that is why I am grateful that I can help at this time to make a difference and help to move the human race in the most beneficial direction possible.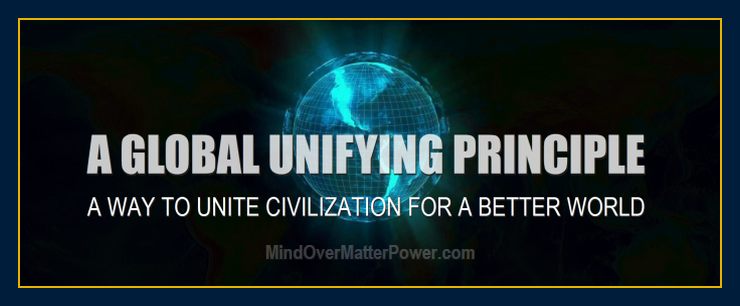 A highly recommended article.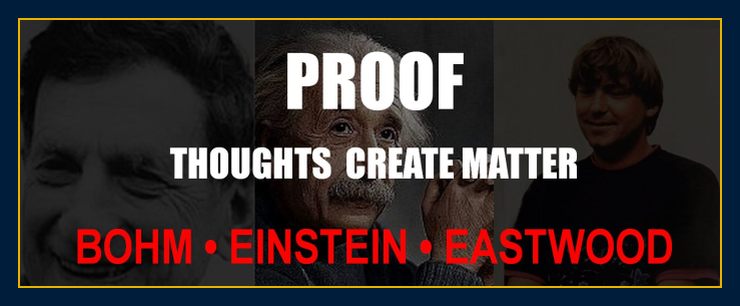 .
Eastwood founded the Altruistic Movement (below).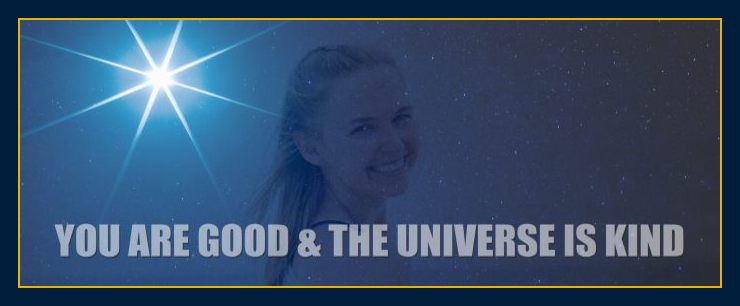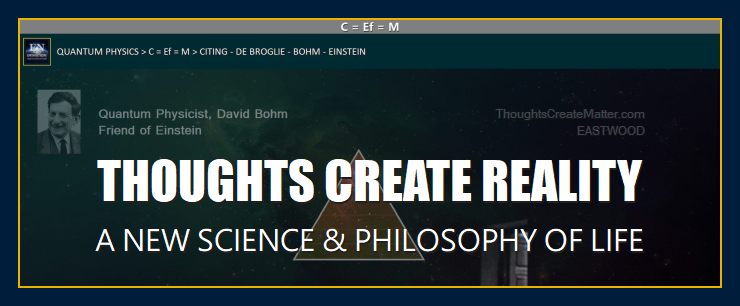 45

EASTWOOD
45 years of research goes into every book
What happened?
---
There are many problems in the world today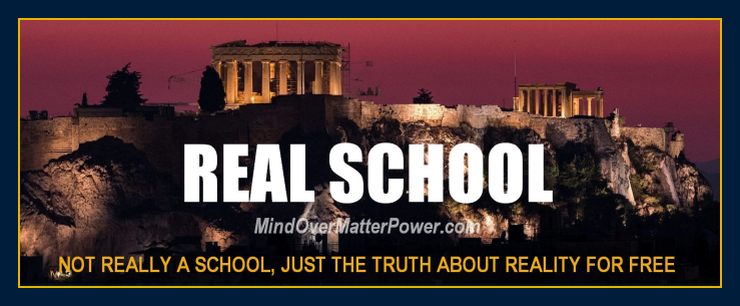 TRANSFORM AND IMPROVE YOUR LIFE IN EVERY POSSIBLE WAY
If you wish to go to the next level and support the improvements that our work is bringing to the world, take a book with you.
---
Help to put an end to starvation in the world... children suffering... human rights violations... conflicts and more by buying a book. (see: EN mission statement).
When you buy a book, consider it a donation helping people around the world (see: Mission Great Civilization).
---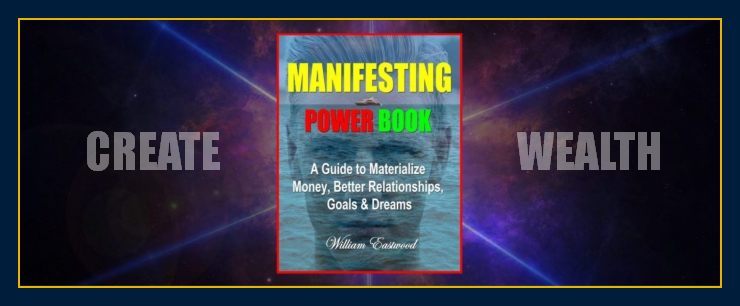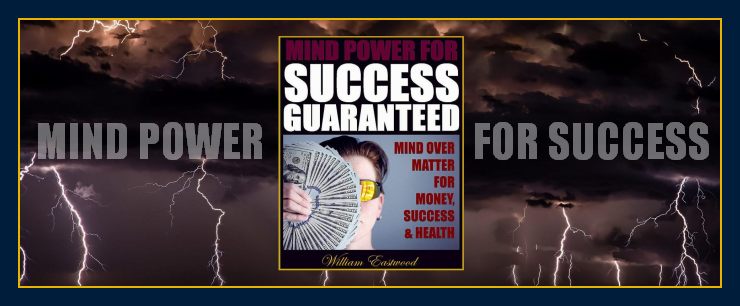 If you are unable to afford a book, the daily affirmation page can get you started on your way to materializing all your goals and aspirations.
Affirmations are the science of reprogramming the mind for success. Everything we have been taught is wrong, yet our beliefs and thinking habits often resist our efforts to change them. This is why our affirmation science is needed. We are providing what the people of the world are asking for.

Click on the spinning globe at the top of any page to go to the day's affirmation page.
These principles are extremely practical.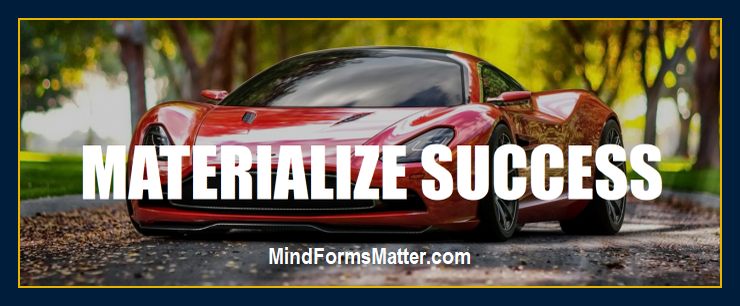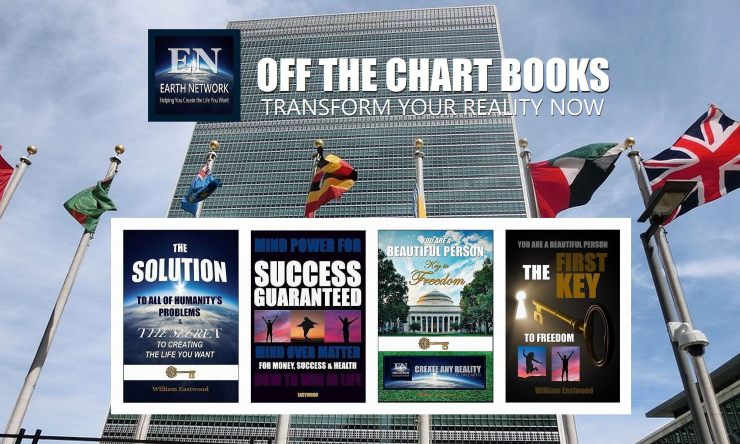 WILLIAM EASTWOOD
Author of Earth Network articles and books.
"I appreciate people supporting my work because I paid a high price to be the first to bring this knowledge to the world.
What do you want to create? Eastwood's methods of achieving goals are based on new scientific paradigm of University of London physicist David Bohm, a former protégé of Einstein's and over 45-years of research and application. These methods work. Begin now to create the reality you have only dreamed of with William Eastwood as your guide.
THE LANGUAGE OF BULLIES, cruelty, and division are products of a deeper entrenched problem in the U.S. in particular. The nation's problems are only symptoms of the actual underlying problem. Read more.
There is a story behind this site and books. There are huge changes taking place in the world. The forerunners are running up against those barriers that prevent progress in the world.
If you have not yet seen our other three sites, please click on the two websites below.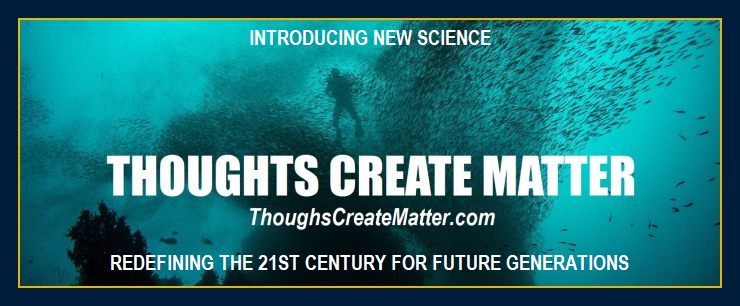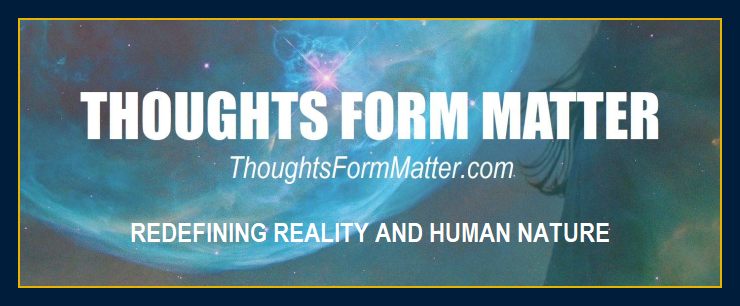 The buttons below go to key pages on our four websites.
---
Click above to learn more
---
For an easy to understand article to put things in perspective, click below.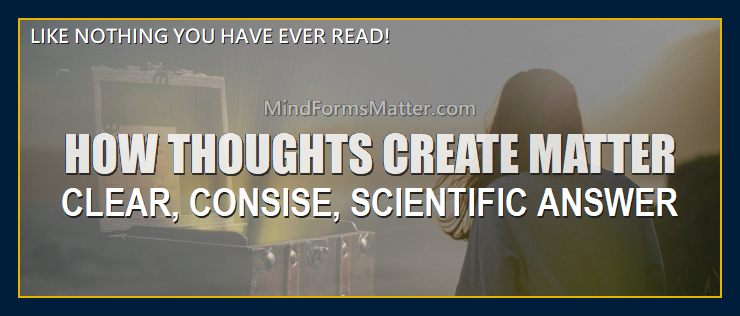 We need to shift the entire world to new thinking, as Einstein points out, to advance and solve our problems.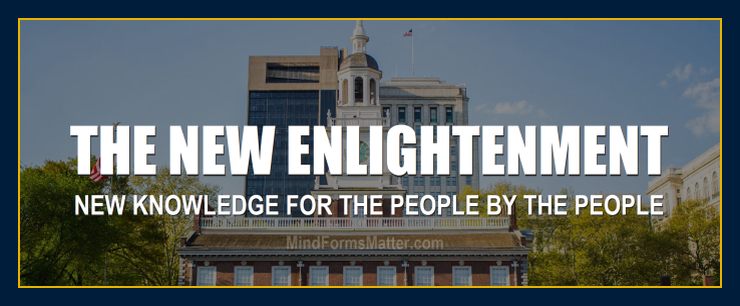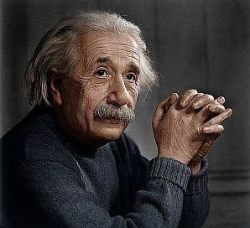 "Great spirits have always encountered violent opposition from mediocre minds."
― Albert Einstein
To change the world you have to interact with the world. If you want to get rid of ignorance, ignorance fights back, even in the U.S.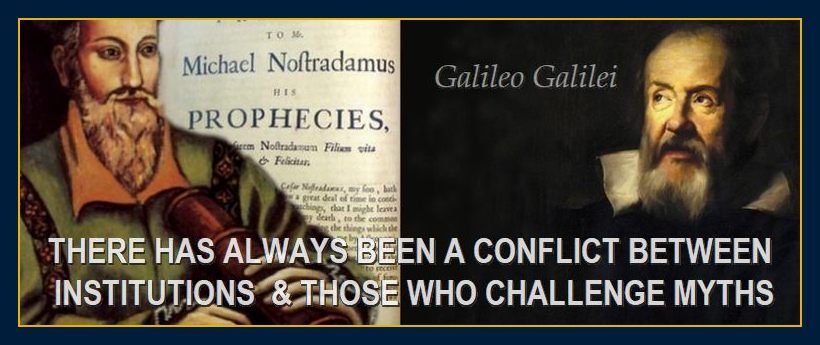 TWO OF 12 POPULAR BOOKS BY WILLIAM EASTWOOD
   
THE FIRST KEY: $3.99 

Phoenix

International 5 STAR Review
Verified Purchase

Paperback / eBook DIRECT FROM MANUFACTURER - most reliable source -fastest delivery - lowest price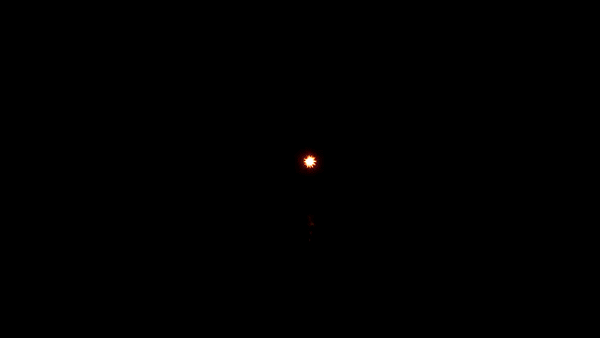 Thoughts Form Matter & Create Reality: Thought Forms the Universe:
Einstein Answers Questions
© Copyright 2019, 2020, 2021, By: William Eastwood.
Primary article concludes here.
Thoughts Form Matter & Create Reality: Thought Creates the Universe – Answers
---
Categories: Thoughts Form Matter & Create Reality: Thought Creates the Universe – Answers. Mind over matter facts. How do I create miracles with my thoughts? How do thoughts form matter &  reality? Einstein answers metaphysical questions. Einstein answers philosophical questions pertaining to consciousness, metaphysics, mind over matter & conscious co-creation. William Eastwood & Einstein answer questions about reality, philosophy & human nature. How do thoughts form matter and create the universe & reality? Click on our site and books to learn more.
Thoughts Form Matter & Create Reality: Thought Forms the Universe:
Einstein Answers Questions
The concepts conveyed in this website are within these books.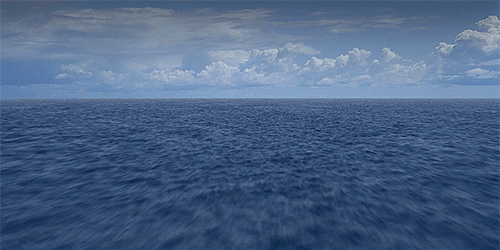 www.MindFormsMatter.com